Part I: PurseBop's Invited… And You are Too! 
Part II: PurseBop's Debut at Christie's – What's Your HGB?
Part III: What's Your Holy Grail Bag?
Part IV:  Christie's Auction "This or That" Showdown
Dear PurseBop family, we are so excited to wrap up our whirlwind Christie's journey with one last minute behind-the-scenes look at some Hermès beauties. With two of the three Handbags and Accessories summer auctions complete, PurseBop is honing in on the final of the trio: the online-only NYC auction that will be going on for three more days, ending on June 22.
PurseBop has been spending time in NYC and taking a close look at the handbags in person. After inspecting bags upon bags with the help of the Christie's team, she's finally decided upon 5 favorites—but not without great difficulty given the stunning spectrum of bags on display!
All 5 of these bags, PurseBop believes, are worthy of the title "Holy Grail Bag," a topic we considered in great depth on the Christie's website a few weeks ago. (Read: What's your HGB? Let PurseBop Help you Decide.) Take a look at PurseBop's top five picks from the online auction below… and keep reading for a special surprise at the end!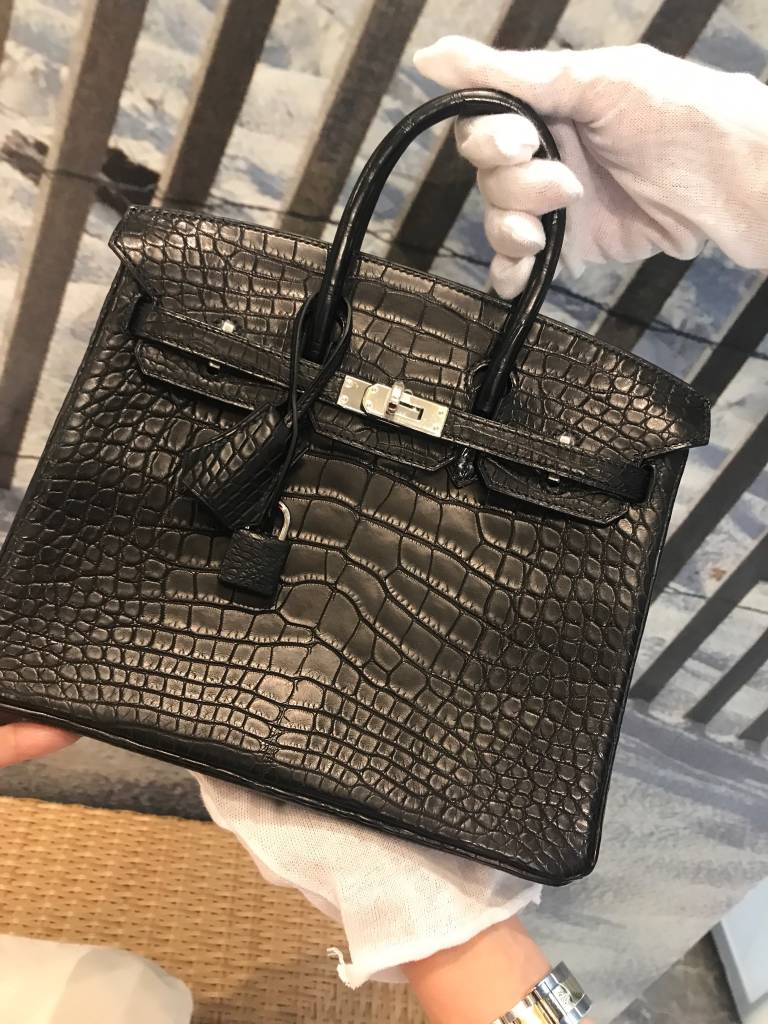 Would you carry this black alligator Birkin 25 with a beautifully-pattered exotic skin to add chic H texture to a neutral outfit, or to keep a colorful outfit simple?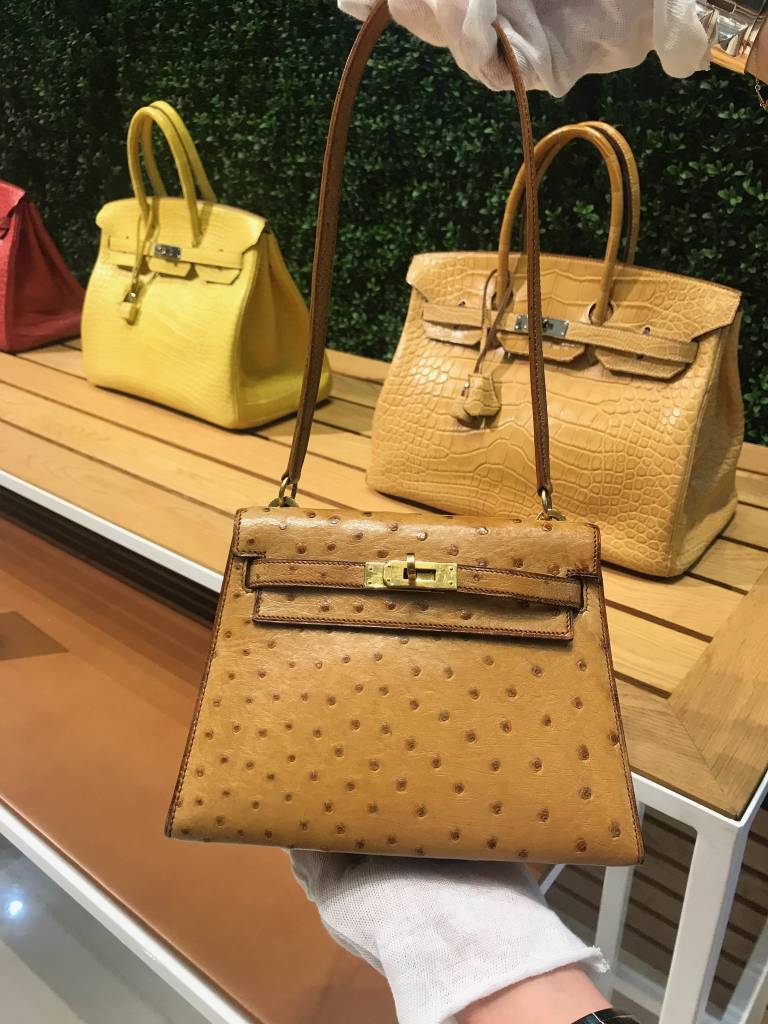 How would you style this exotic mini Kelly? It certainly adds the perfect touch of fun and originality to any outfit!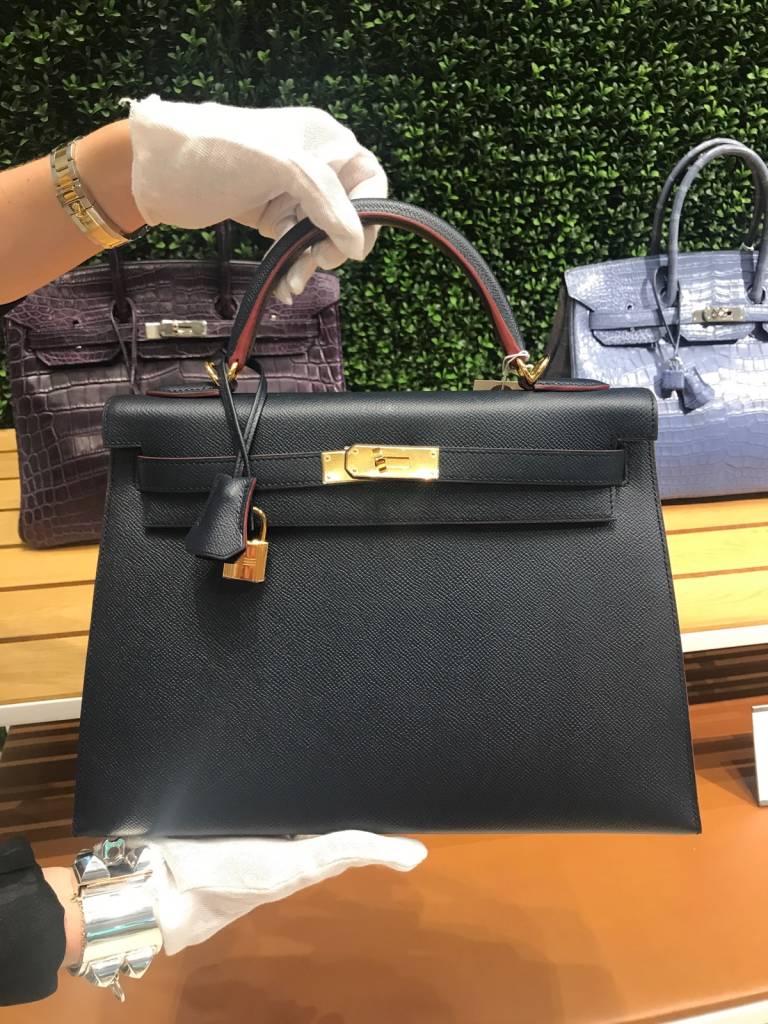 This limited edition indigo Kelly 32, with subtle hints of red, would be a true staple in any closet. Would you take it with you as an everyday bag to carry all of your work essentials?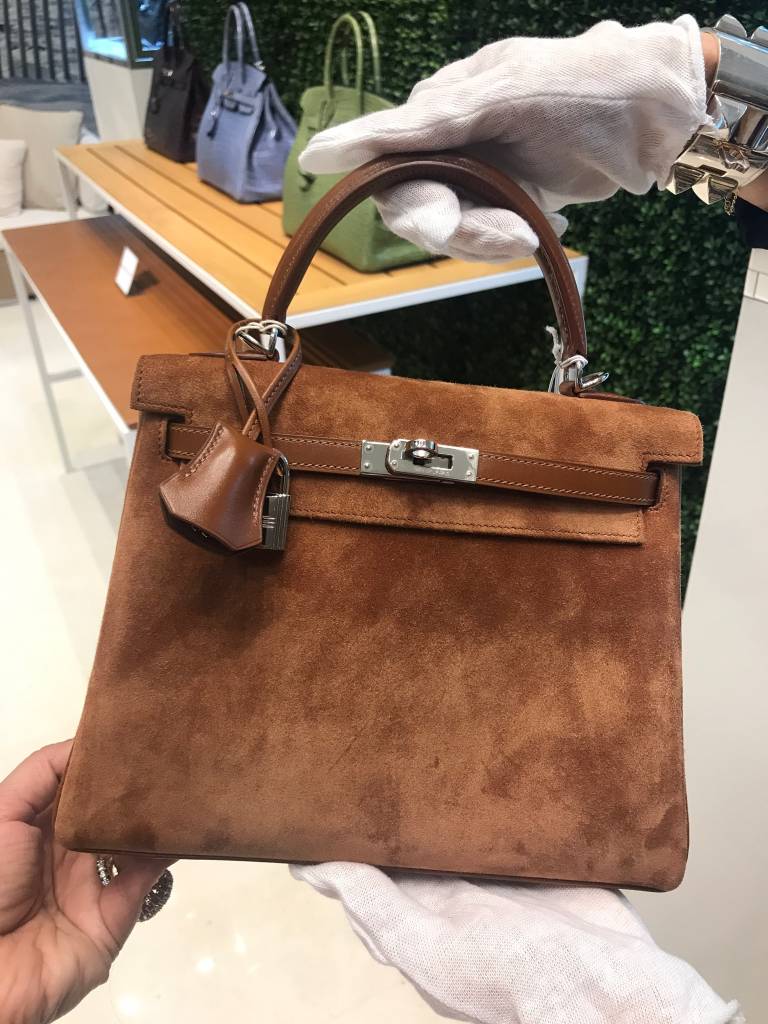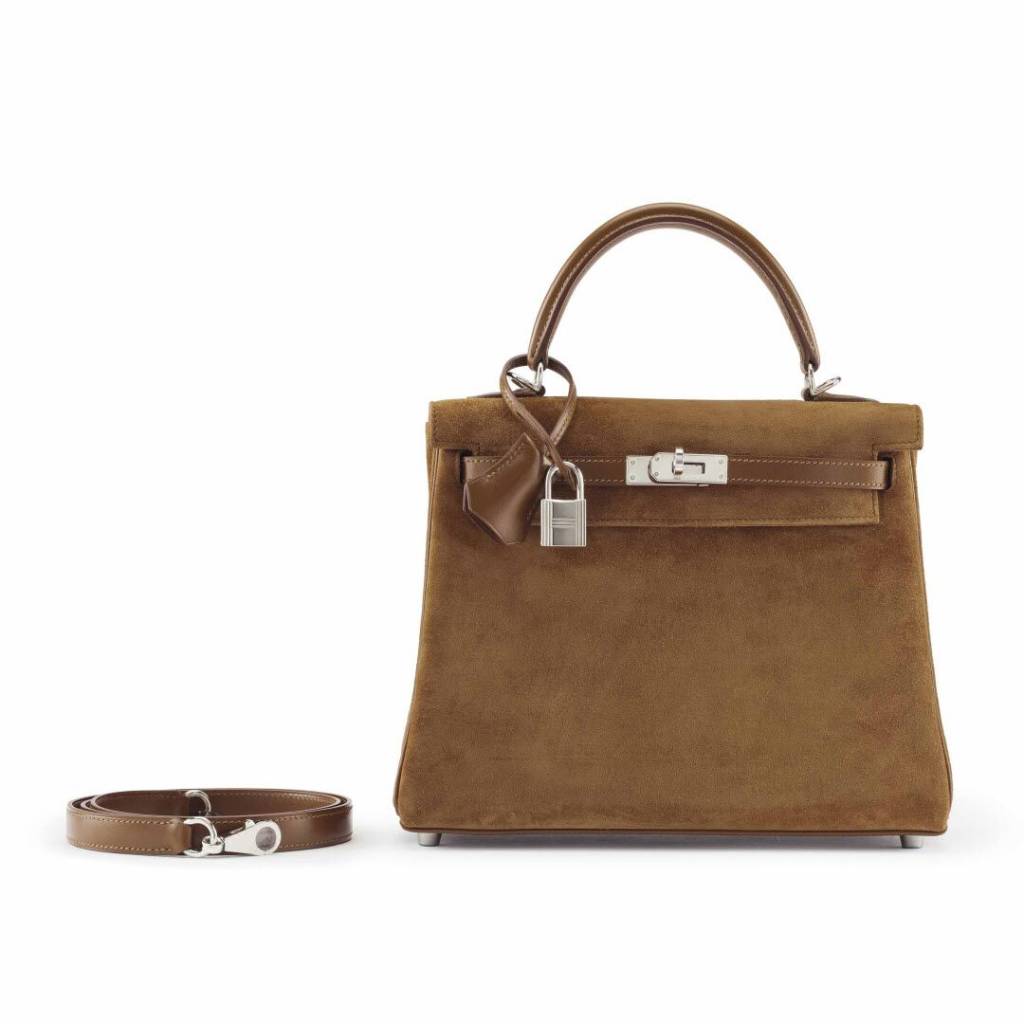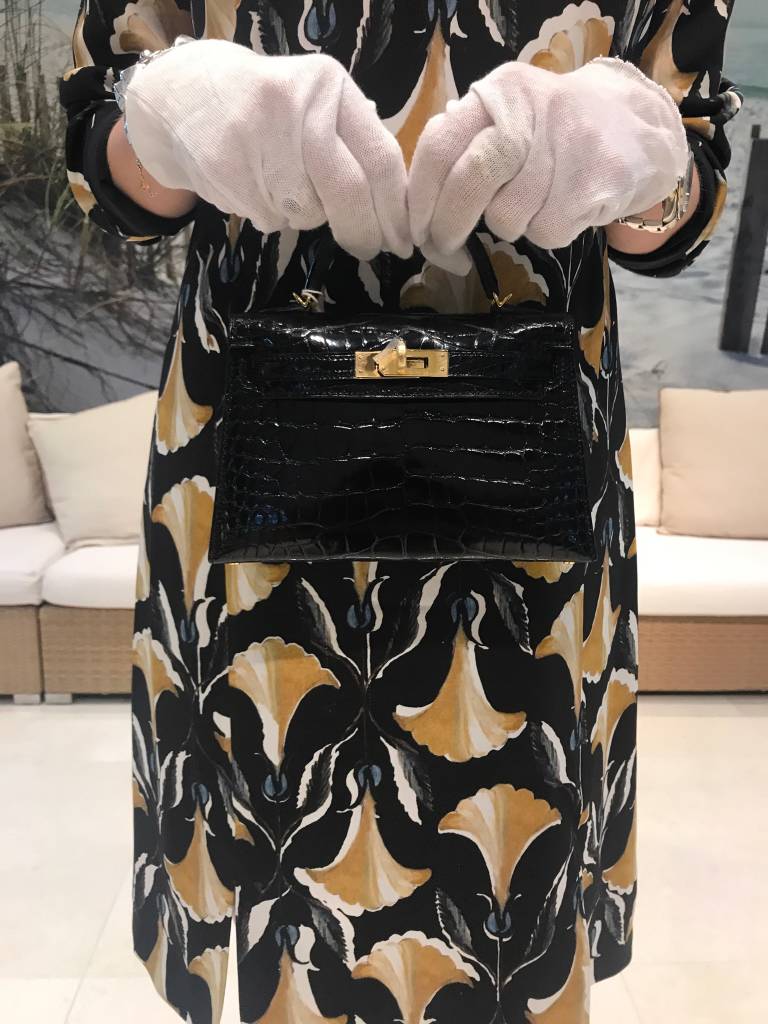 Imagine: you're in the city and running out of your hotel in a hurry to make your dinner reservation in time. Would you reach last-minute for this alligator mini kelly?
Out of the 5 handbags PurseBop and Christie's handbag specialist Caitlin Donovan have chosen for you here, which one might be your Holy Grail Bag? If you need help deciding and want to see the bags in motion—or if you just want to see our handbag expert discussing the 5 bags in greater detail—take a look at the video below!