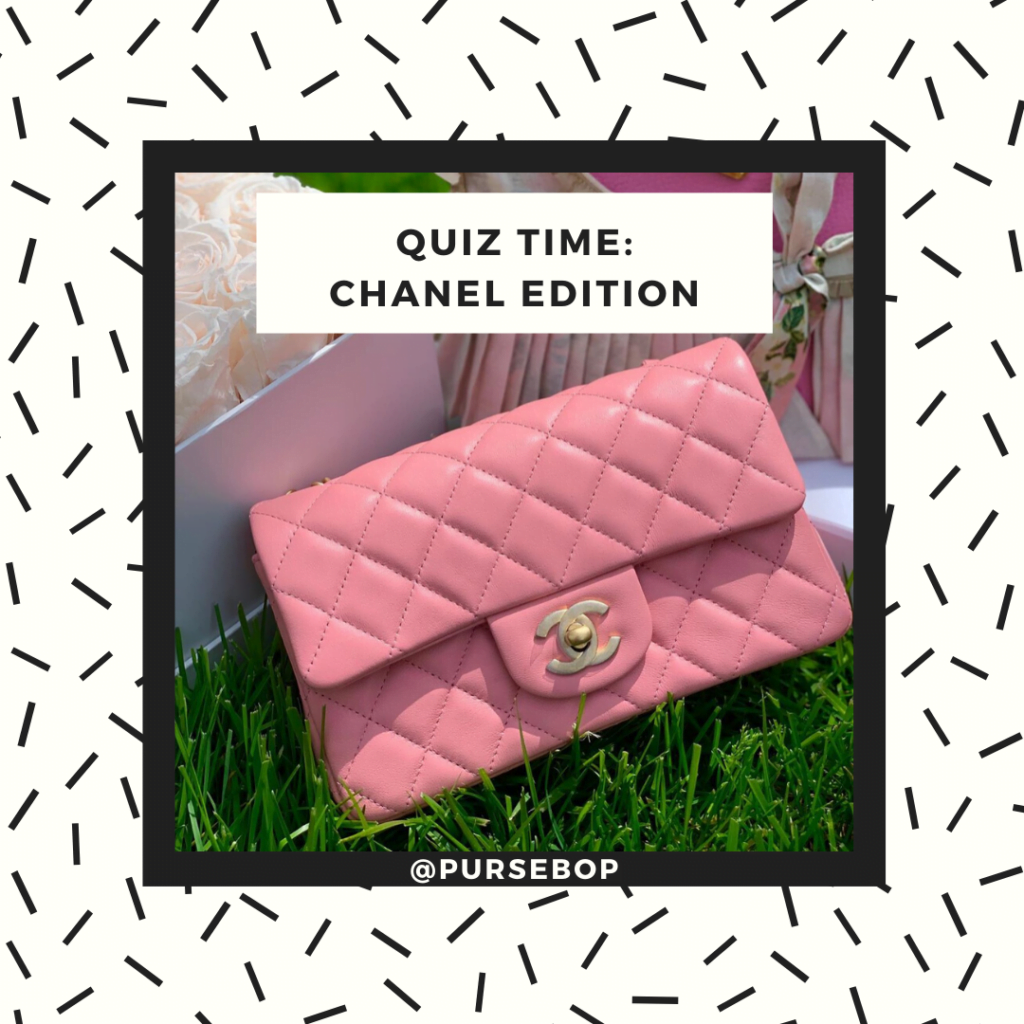 It's no secret that everybody—well, not everybody, practically everybody—loves Chanel. The fashion world without Chanel bags is like Paris sans the Champs-Élysée: thoroughly incomplete. What's harder to gauge are Chanel preferences. Do you prefer the Classic Flap or Boy Bag? WOC or 2.55 Flap? Lambskin or Caviar leather?
When you enter a Chanel boutique, you're faced with many decisions. And we're more than a little curious to see the choices our community would make. Plus, we just thought it would be fun! Ready for a little quiz?
Chanel Classic Flap vs. Boy Bag
Perfect Chanel Classic Flap Size


Ideal Chanel Boy Bag Size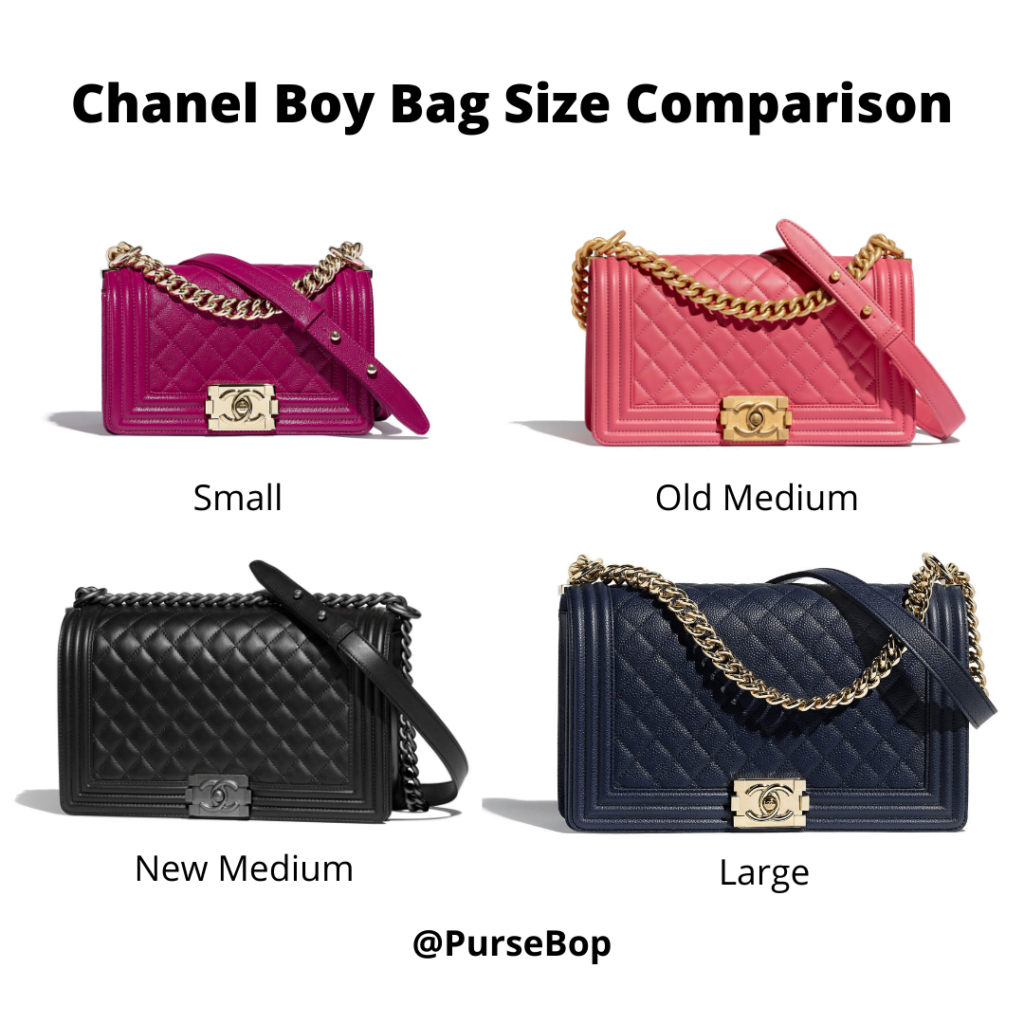 Favorite Classic Chanel Bag
On a Scale of 1-5…How Much do You Love Chanel?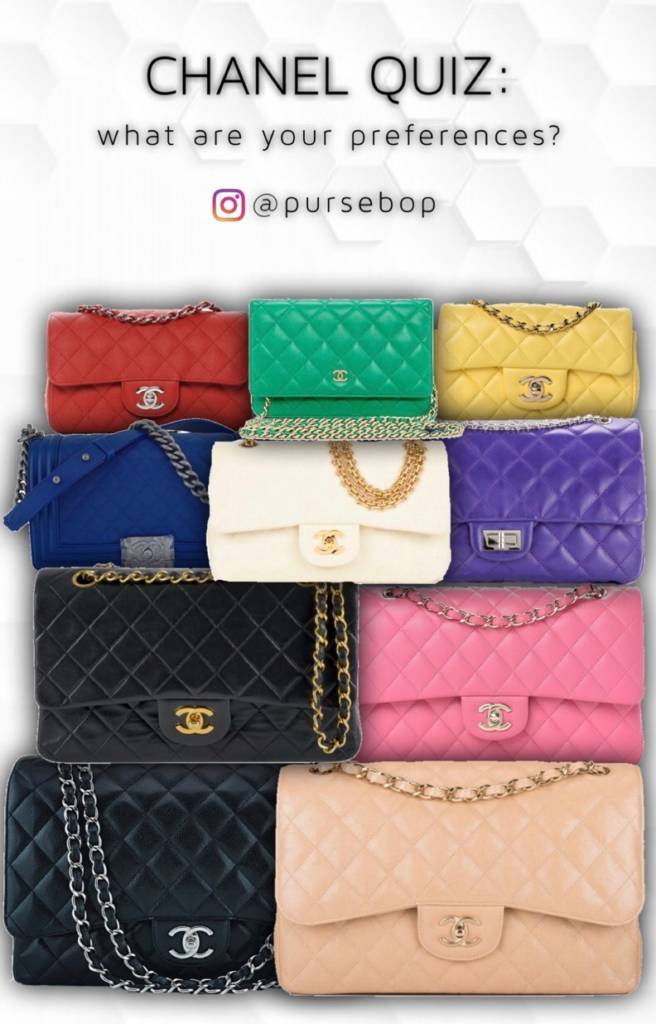 Updated: January 25th, 2020