If you haven't caught up on the action, PurseBop has totally changed up #purseboppicks the past few rounds. Our IG community not only loves fashion, but also has a knack for showcasing style in the most creative, imaginative ways possible.
Last week's round of #purseboppicks was all about "what's in my bag?" shots! Many fashionistas took to the BopTalk threads to post their pictures and recommend great items. It was a very special round with 9 finalists, 3 winners, and 3 special prizes.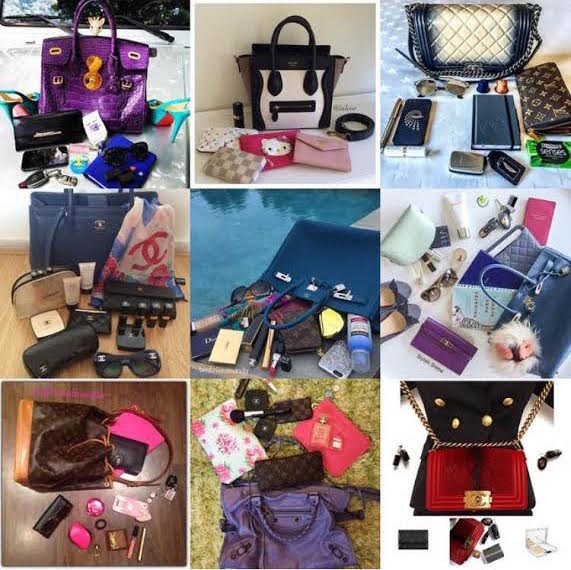 All the fun was on BopTalk again this week for the special 31st round of #purseboppicks. This week's theme was Summer Brights! For the challenge, many of you flooded BopTalk with pictures of your bags, outfits, and accessories in the spirit of summer and beautiful, vivid colors. Yet again, the pictures this round were so fantastic that PurseBop will be awarding the winner with a special prize this week too!
Now I proudly announce the finalists for this week's "Summer Brights" challenge…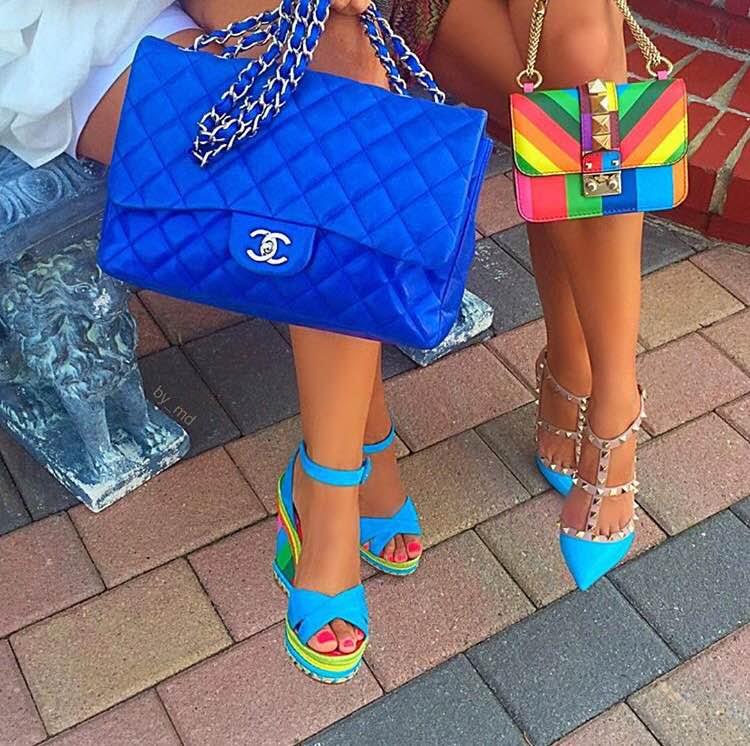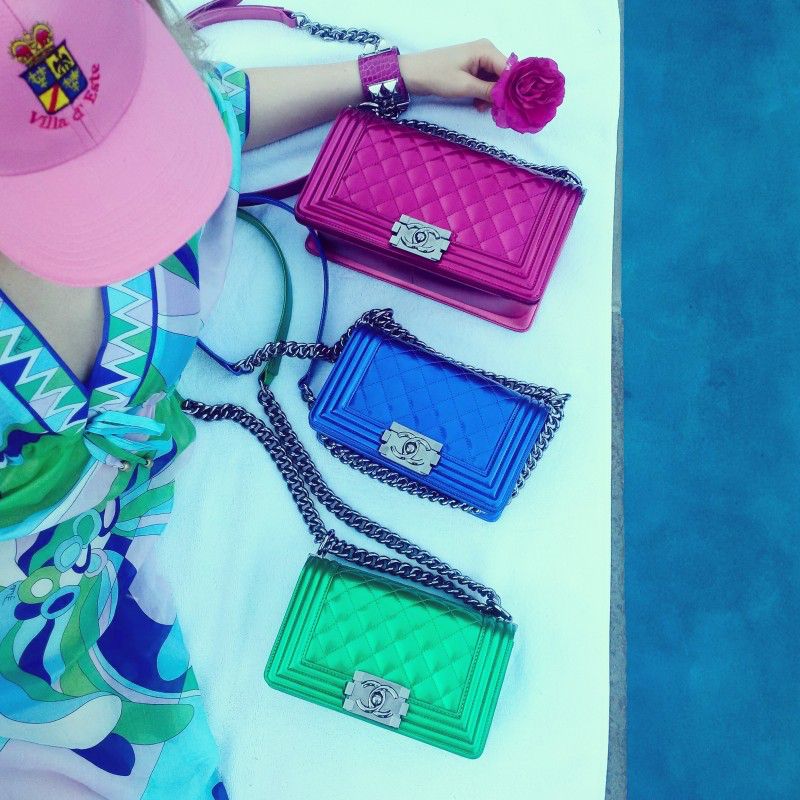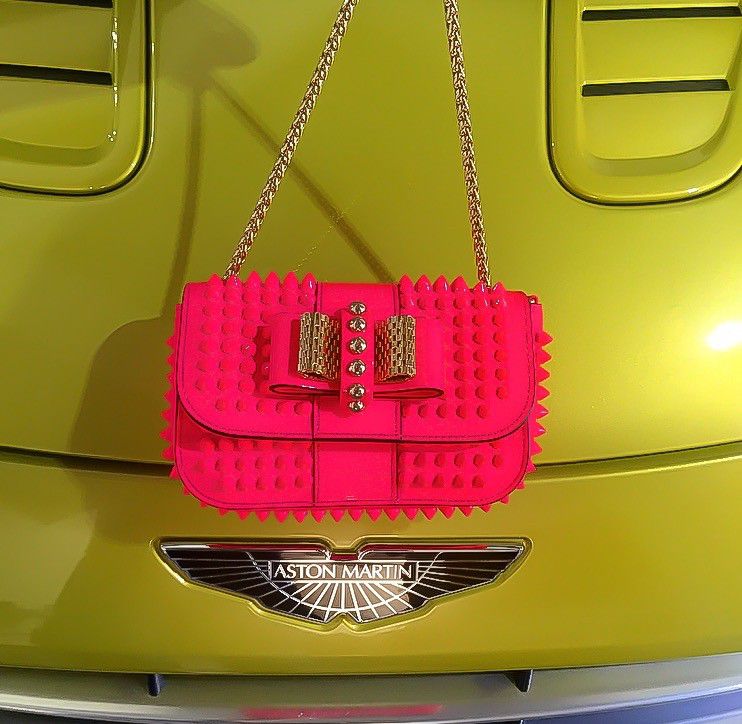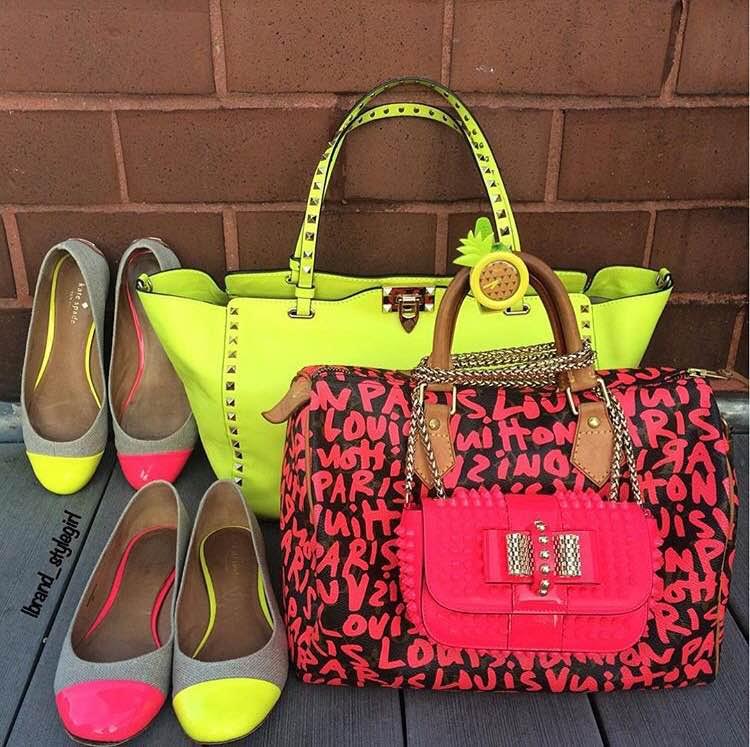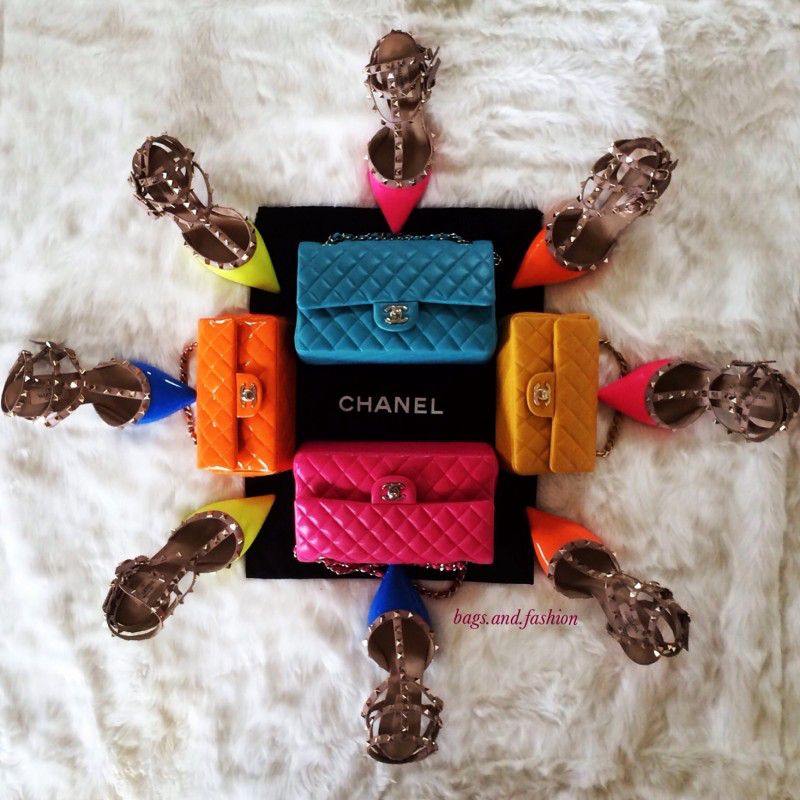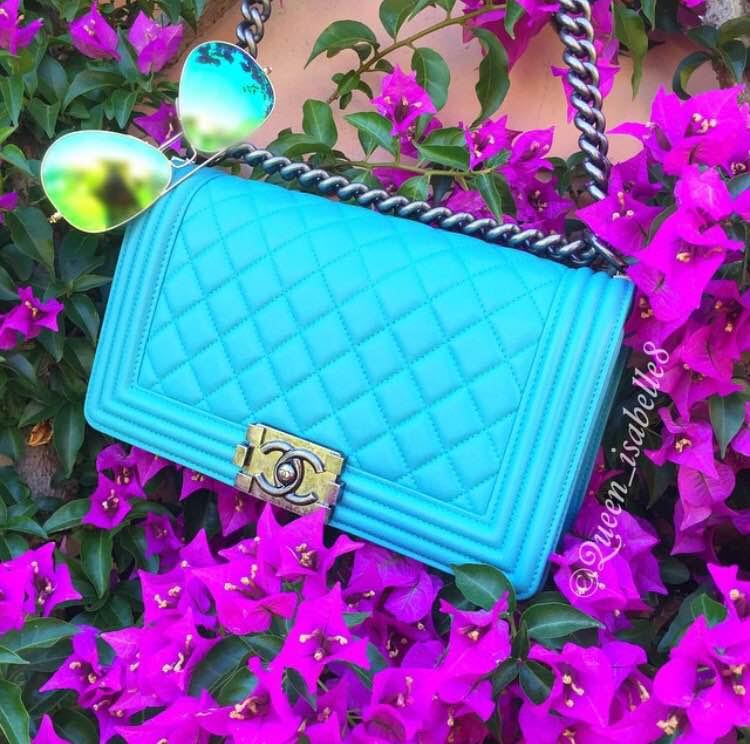 Summer Brights #purseboppicks
Throughout the weekend, vote for your favorite #purseboppicks pictures. Keep revisiting the post to vote once every hour! Winner will be determined by Sunday at 5 pm. Come back to the site Sunday for the reveal of the winner and the prizes. Next week's theme will be announced Sunday as well, so if you haven't gotten in on the fun yet be sure to stay tuned and share on BopTalk.
Love PurseBop
XO