* cue ambulance sirens *
PurseBop's got a new patient in its waiting room, and we are ready to examine all things Fendi!
Symptom Overview:
Glamour and Luxury
Classic with a Modern Twist
Minimalistic
Female Flattering
Experimentation – "Fashion Breaks Rules"
Medical Background: It Runs in the Family
Fendi was first established as a brand in 1925 by Edoardo and Adele Fendi, and continued to expand and evolve artistically and professionally through many generations of family including their five daughters, Paola, Anna, Franca, Carla, and Alda.
Starting as a small store in Rome specializing in leather goods and furs, Fendi found a niche in the market with their naturally yellow tinted, parchment leather bags. In 1938, the introduction of the Selleria collection bags put them on the radar again. However, 1946 marks a true turning point in the brand's history as the Fendi daughters reinvent Fendi's image with more feminine, modern designs.
In 1965, Karl Lagerfeld becomes a part of the Fendi Family as creative director for the brand. Karl Lagerfeld revolutionizes Fendi with innovative uses of furs and vibrant patterns, while still staying faithful to Fendi's female empowering principles. Lagerfeld's new visually striking work inspired Fendi's iconic double F "Fun Furs". The creative, unconventional uses of fur and out of the box fashion shows exponentially increased Fendi's influence and international presence.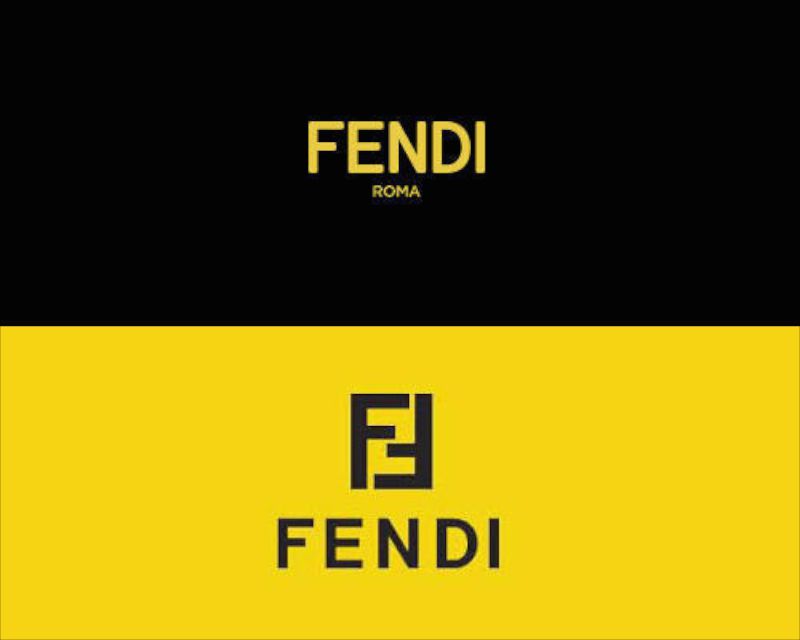 In 1994, Silvia Venturini Fendi joins the company and graces the bag world with new classics and brand icons– the Baguette and the Peekaboo. The Baguette is a small, sleek shoulder bag carried under the arm much like a "baguette" or loaf of bread. The Baguette's minimalist structure and eye-catching patterns attribute to its dominating success. Similarly, the Peekaboo, with its equally clever name, uses contrasting interiors and exteriors to create a fresh bag with a timeless silhouette and hidden, visual surprises. The Baguette and Peekaboo are continually reinvented in Fendi's new collections. With the introduction of the micro versions of the Baguette and Peekaboo, Fendi pushes the limits and redefines the way accessories and bags can be used.
Still Intrigued?! Take a peek at this 'Magic of Fendi Brand Evolution' video below.
Friends get your Fendi radars in check... you are in for a Fendi extravaganza!
Tune in for Part 2 of PurseBop's Fendi Coverage tomorrow. We are ready to dissect and give our full "medical" opinion on all of Fendi's iconic collections!
Love PurseBop
XO
Updated: June 21st, 2019