by BopTalk Celebrity @happybaggage
In my instagram reveal post, I alluded that it took me two years, and two – prior, now ex – Rouge Casaque (RC)  bags to finally be with The One.
When dear Pursebop checked in with me to see if I would like to share my winding quest for this particular baby, I was almost afraid to pen, let alone send this narrative through, as there is no way to make this story any less frivolous than the way it sounds. #dontjudgemeplease
RC is a colour that I have always wanted to have in my collection. In fact, I was thrilled that I was offered the colour very early in my H journey.
RC the First was a K32 Sellier PHW. I loved her so, but I soon realized that her size and structure didn't work for my petite frame and lifestyle. My cousin has since adopted her. The entire What-Why-When story of her adoption is referenced in My Happy Baggage Part 1 if you want the full details.
After I shared my depressive predicament with my SA, I requested for RC to go back on my wishlist. That said, I was not optimistic for another RC to be allocated to me again so soon. Consequently, I would request for this colour whenever I travelled to Paris. I had two holy grail (HG) colours, Blue Electric (BE) and this RC. FSH Paris was kind, and I was elated to bring my BE home last year.
RC the Second was revealed in recent times, an amazing score from FSH earlier this year I couldn't say no to. Why might I have thought of saying no? She was the size (B30) I wanted, but, she was in Clemence and GHW (I preferred PHW, and Epsom for RC). Nonetheless, she is beautiful (RC and GHW is a stunning combination) and I knew that my mum would love her if she and I didn't work out. I tried to make it work, I really did. But the gold hardware was incompatible with the rest of my wardrobe and accessories, so having the opportunity to carry her was a real challenge. Long story short, she is now in good hands (just not mine).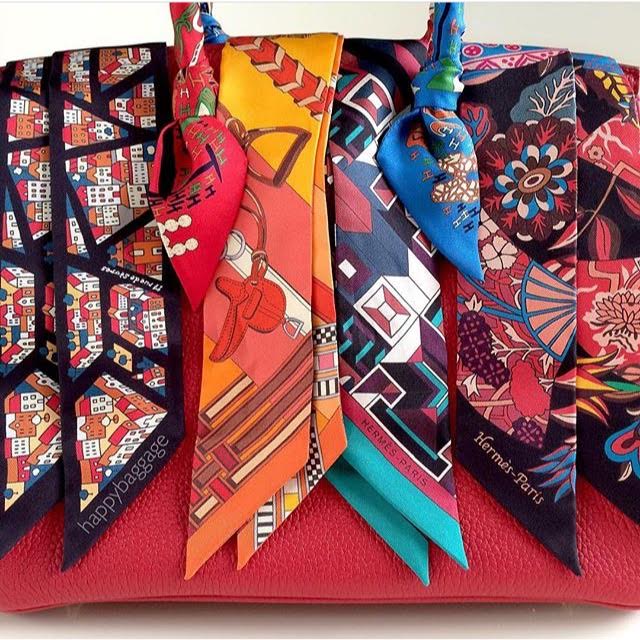 Holy Grail RC #3: Now, I finally have The One.
You may have heard this over, ad nauseam, that you should hold out for what you really want. They are wise words.
With time, I have also come to appreciate the connect to a local store, and to have a supportive SA. Especially since I am now more specific and curated with my wishlist.
To my SA, who may be reading this, (if you are, if you know I am me), thank you for being patient, and always helping me with my requests.
I finally have the perfect Rouge Casaque Birkin in Epsom with PHW.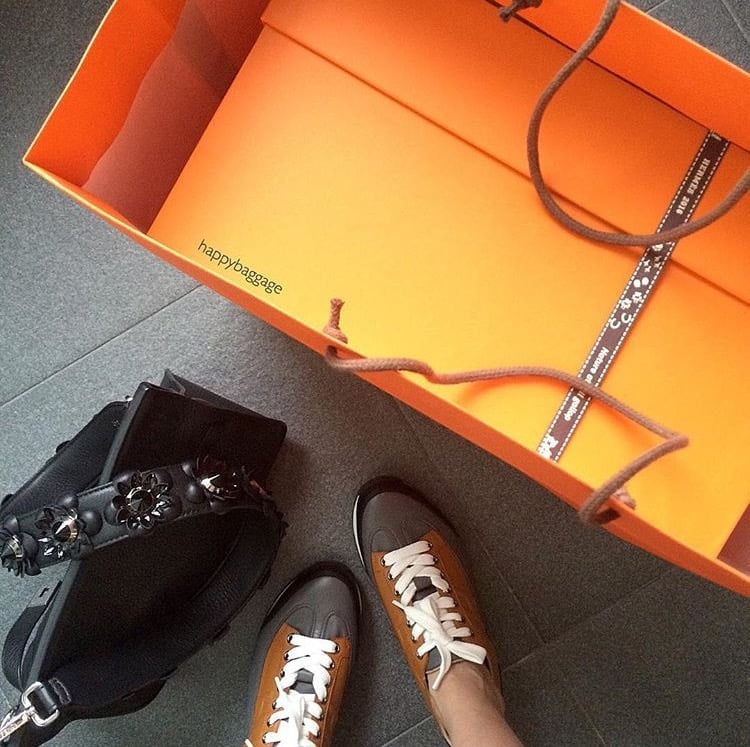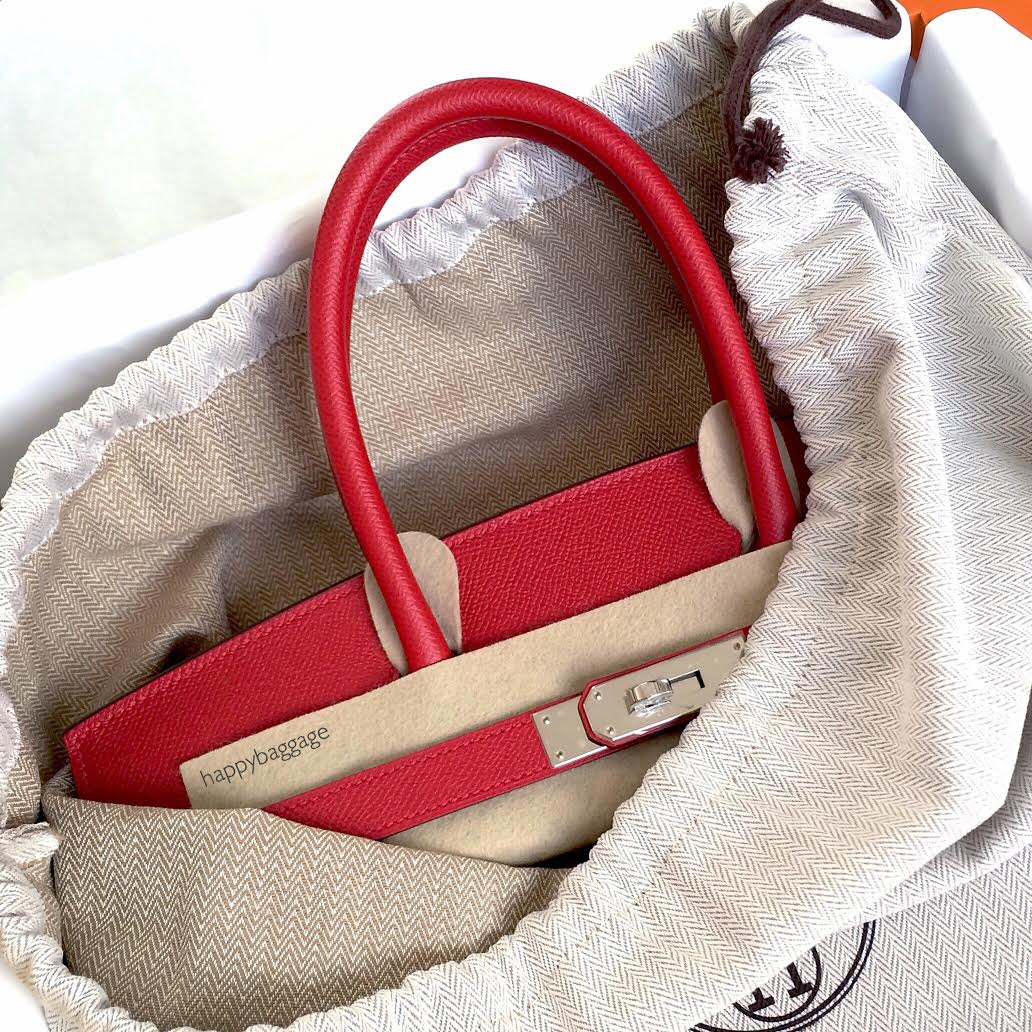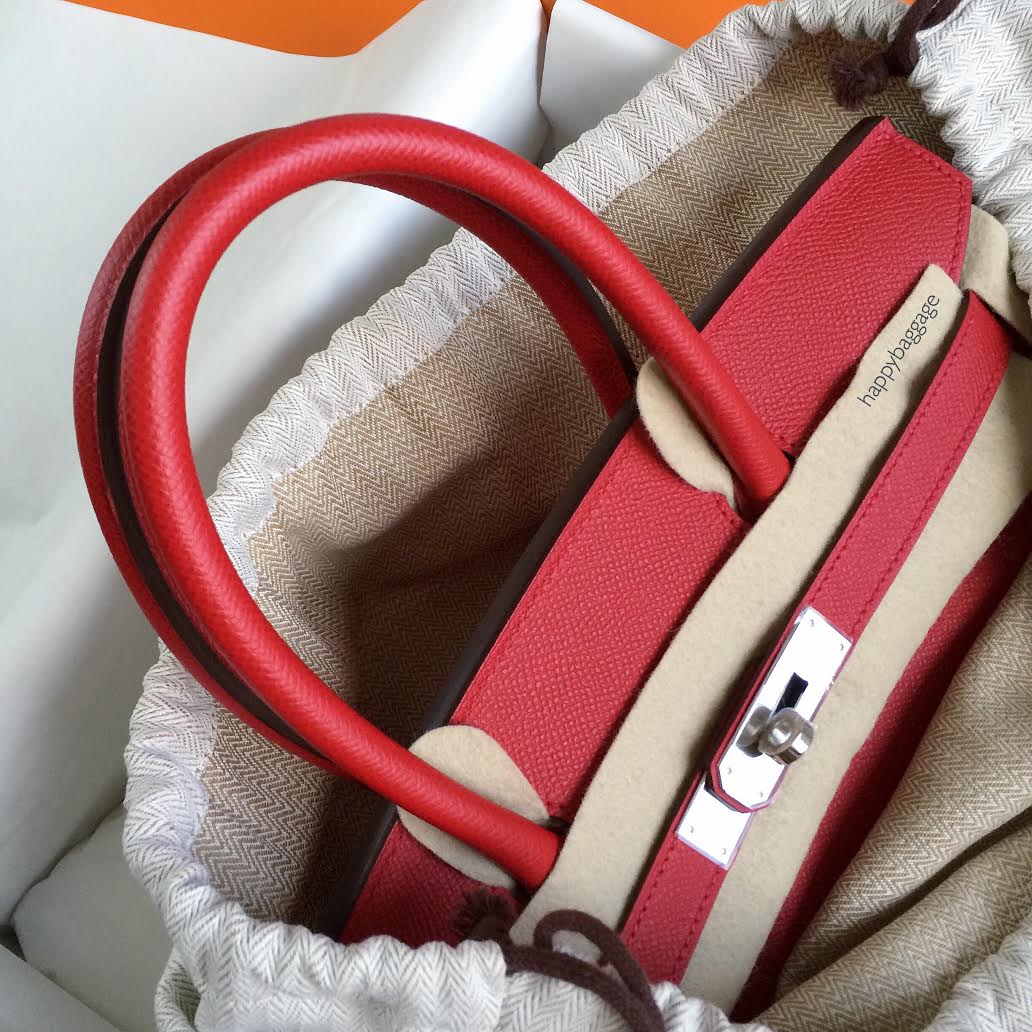 Thank you to dear PurseBop for the invitation to share! She was the first in the community to know of the call I received, and she has literally walked alongside me throughout my quest for this color. It is amazing how time just flew by!
To everyone who shared my excitement, and took time to watch the unboxing video guest starring my husband's hands (and to read this!), thank you for your love.
Now, question:  How long are you prepared to wait for a bag you want?