Neutrals have been a hot topic this fall here at PurseBop.com. Neutrals are an integral part of one's handbag collection and generally the foundation of a well rounded one. Investing in expensive neutral handbags seems to be the the safest thing to do.
We conducted a through investigation earlier this season as PurseBop is on the hunt to add one to her personal collection.
It's time to to a NEUTRAL RECAP to bring everyone up to speed! We share our top articles below to provide a thorough review – (seems PurseBop may have a neutral up her sleeve?!) 
Follow the HANDBAG HUNT from the very beginning. Allow me to fully explain why I've struggled to fall in love with "neutrals".  Get familiar with some of my favorite bags in my collection and see the colors I usually carry.
Click HERE to visit the full post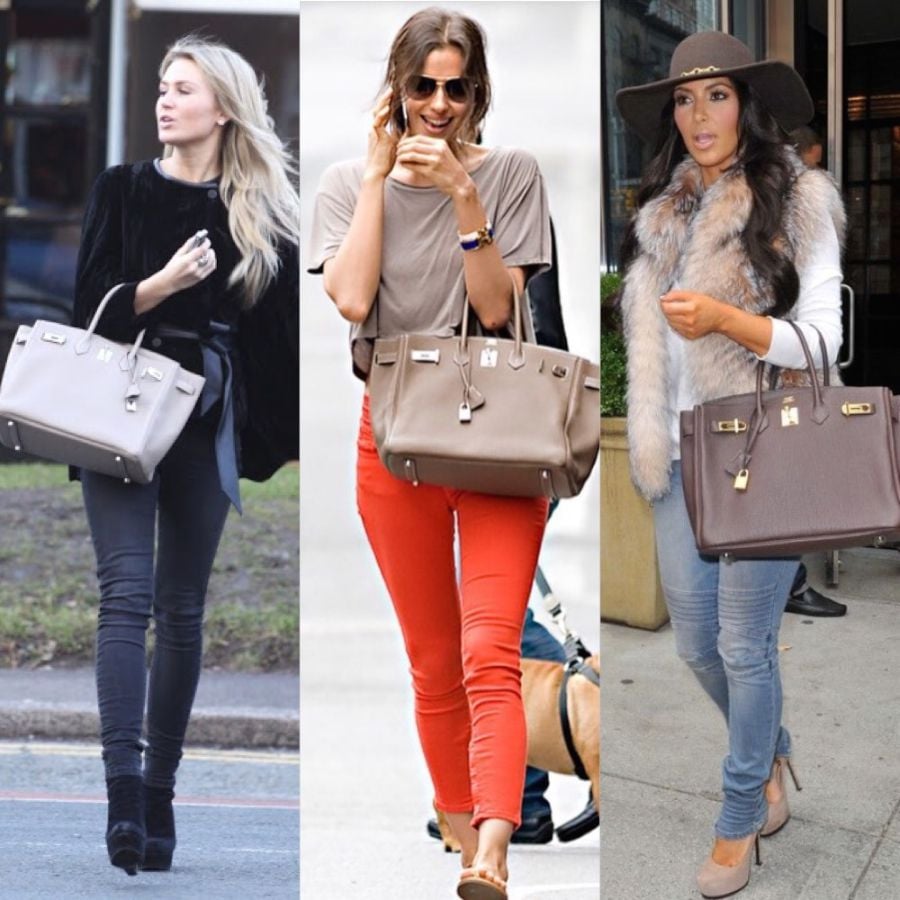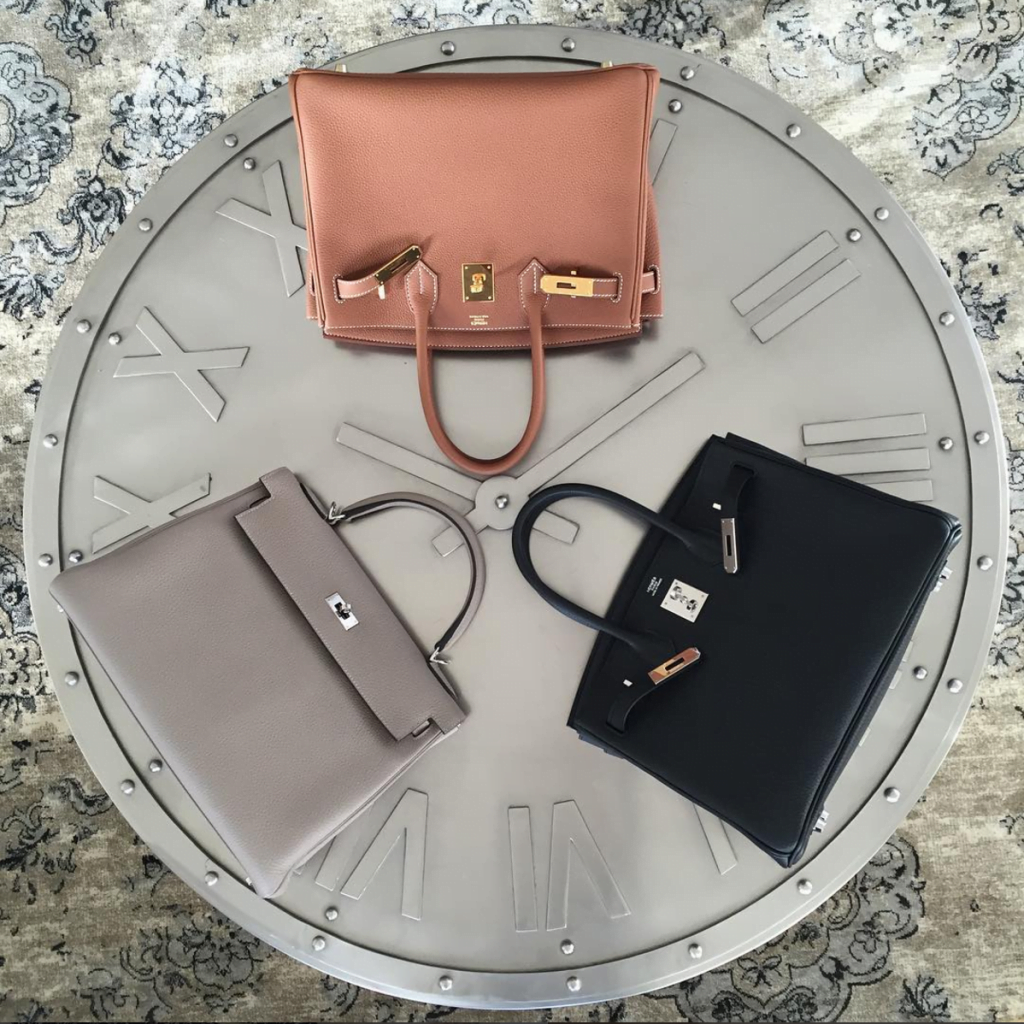 After seeing some of the new, neutral colors from the Hermes AW 2016 collection, we wanted to poll our fabulous community on their favorite H neutrals. If you had one wish from the H gods for any Hermes bag of your choosing in a neutral color, what would it be?! Go vote!
Click HERE to visit the full post
Neutrals are supposed to be the easy go-to options of your collection. However, finding the right neutrals can be tricky. Shop our favorite, neutral bag and shoe picks from hot designer brands.
Click HERE to visit the full post
Stay tuned for a BIG reveal coming your way very soon…
Any guesses?
Love PurseBop
XO
Updated: June 27th, 2017