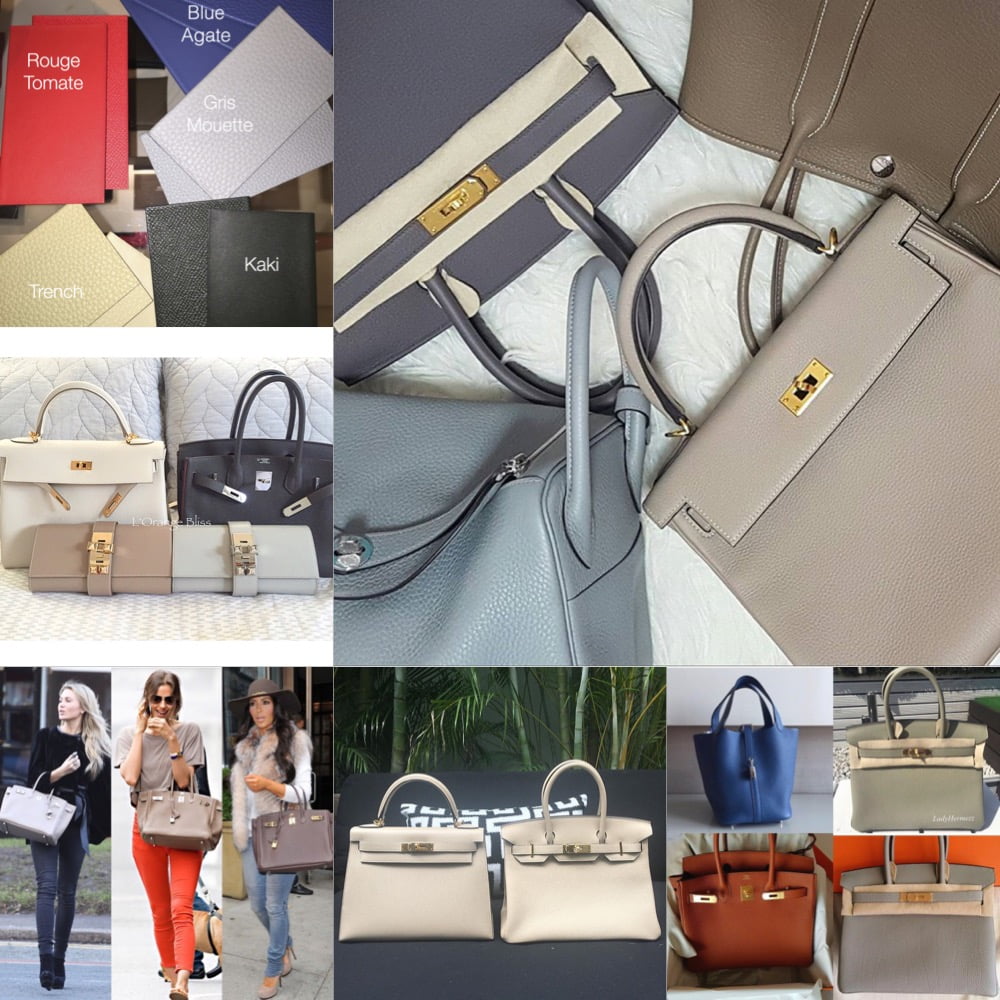 Just for fun…  because we are obsessed with neutrals!
Let's all imagine that the Hermes Fairy is granting us one neutral wish… what color would you select?? You can have whatever bag your heart fancies, whether that be a Birkin, Kelly, Constance, or any H beauty…but it has to be a neutral color.
Make your wish in the poll! If you need some color swatches for reference, take a peek at the pictures below.
*Note: The colors listed in this poll are new F/W options or colors that are currently in production at Hermes (there may be others too but we picked the most sighted). 
Thanks for your vote! If you haven't caught up on all the discussions from Neutral Week, read through our latest features…
PurseBop is on the hunt for a neutral handbag to fill the void in her collection. Read all about her journey that first prompted the topic of neutrals!
Click HERE to visit the full post
Our latest BopTalk Celebrity @kugzz gives us a full, how-to lesson on selecting neutrals for your collection. After reading her helpful advice, you will become the perfect neutral-ista too!
Click HERE to visit the full post
Need help shopping for neutrals? We've got you covered on bag and shoe options!
Click HERE to visit the full post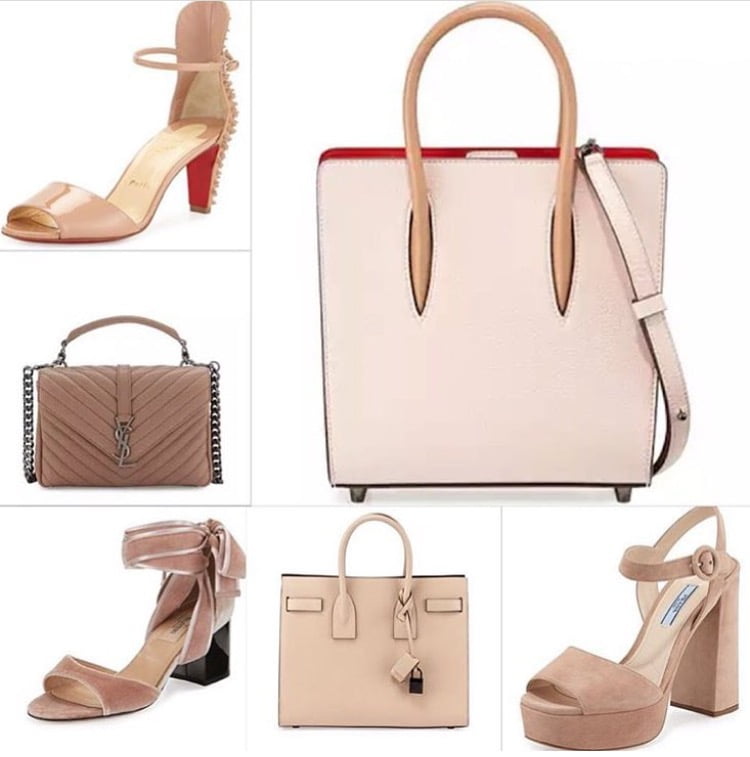 Is anyone else feeling the neutral vibe right now? Join the neutral conversation on Boptalk!
Love PurseBop
XO
Updated: June 27th, 2017