When you picture a jetsetter flying private to a posh locale, you likely envision Louis Vuitton luggage.
From the eyes of this visitor rather than a curator, the development of luggage to suit the mode of movement is a far cry from today's shopping quest for a bag to fit in an overhead compartment.  The original boxes and trunks that launched Louis Vuitton (and, yes, there actually was a Louis Vuitton) morphed into those designed to fit in and around car trunks, airplane cargo holds and ship berths.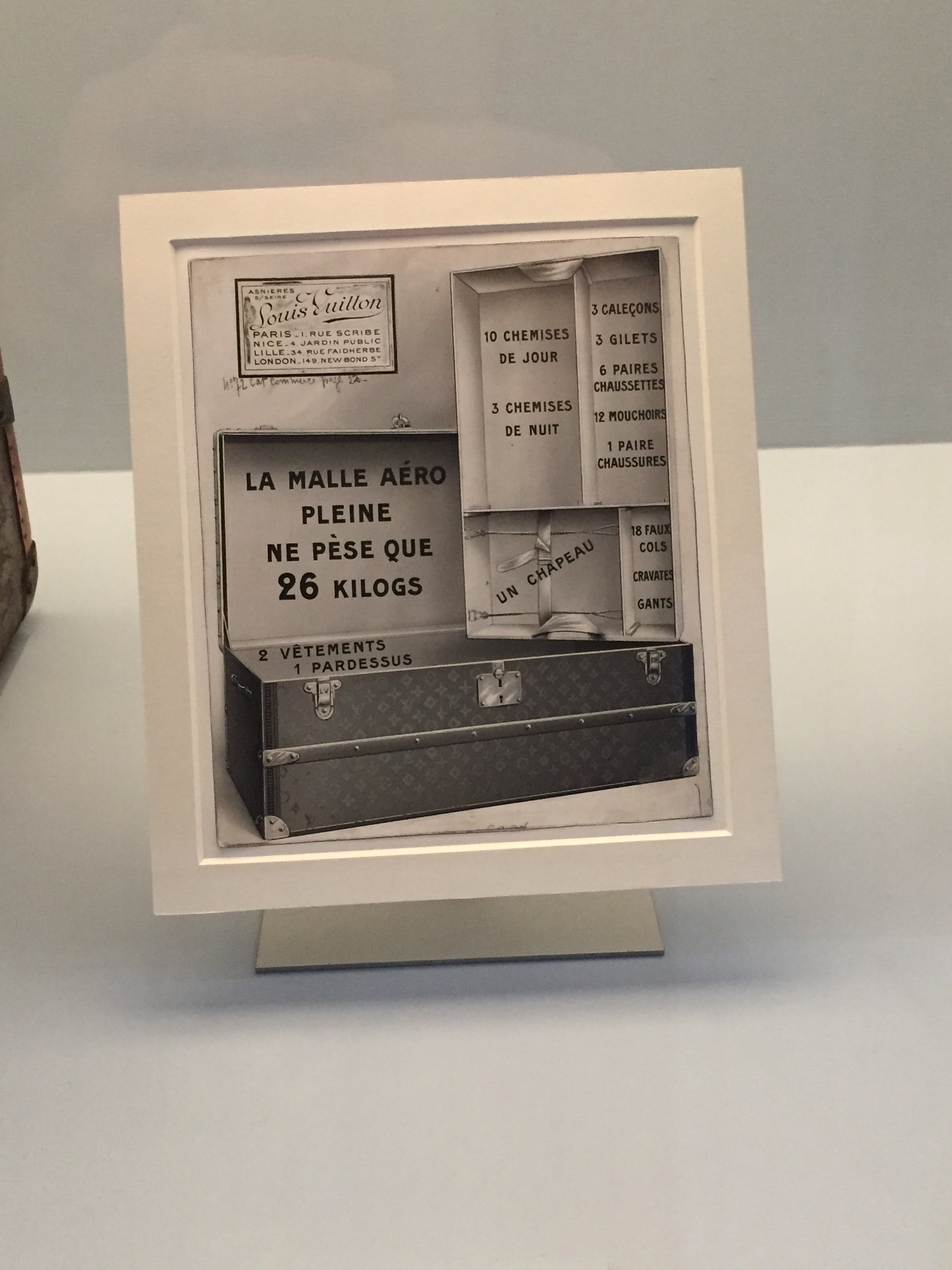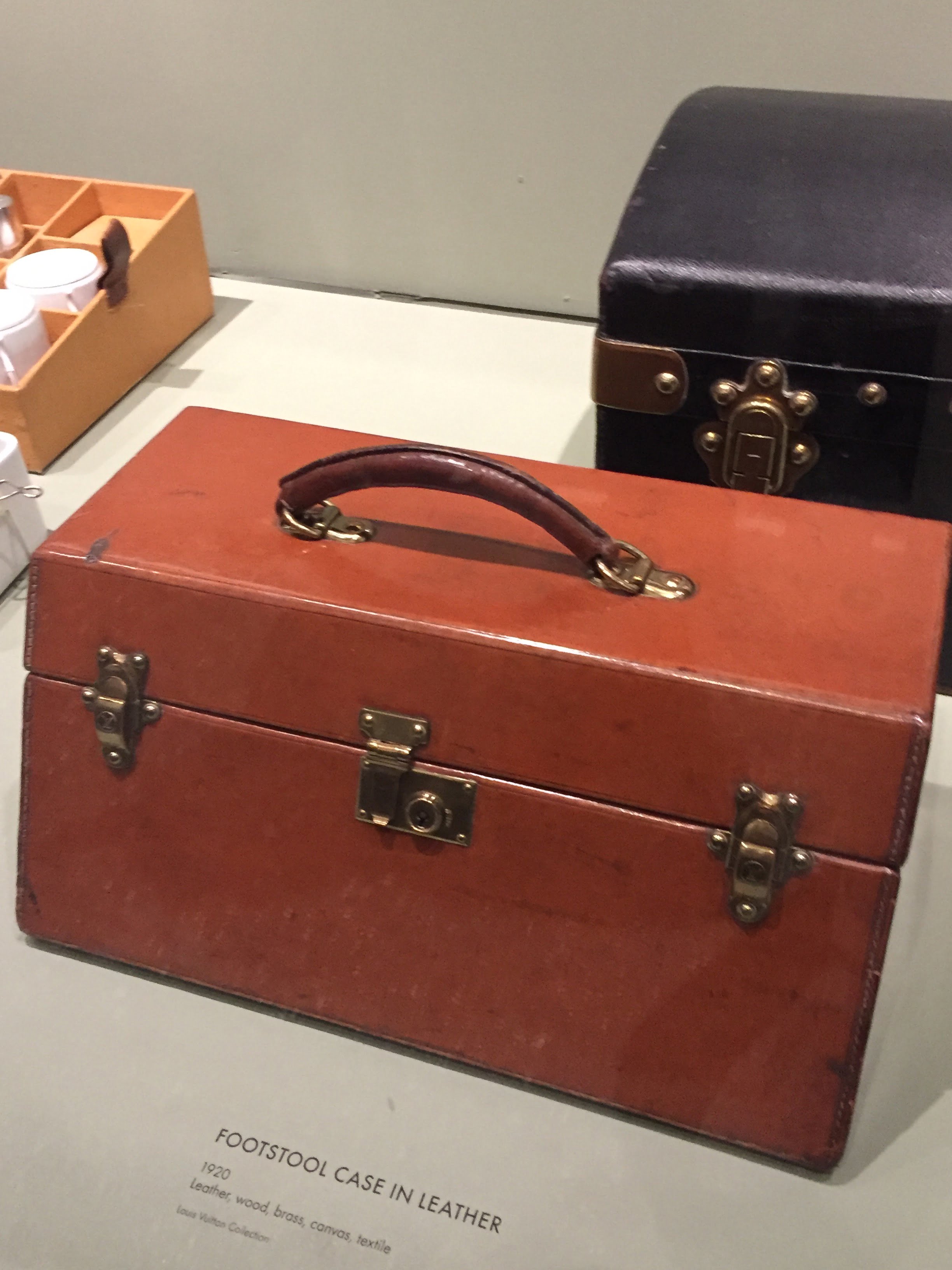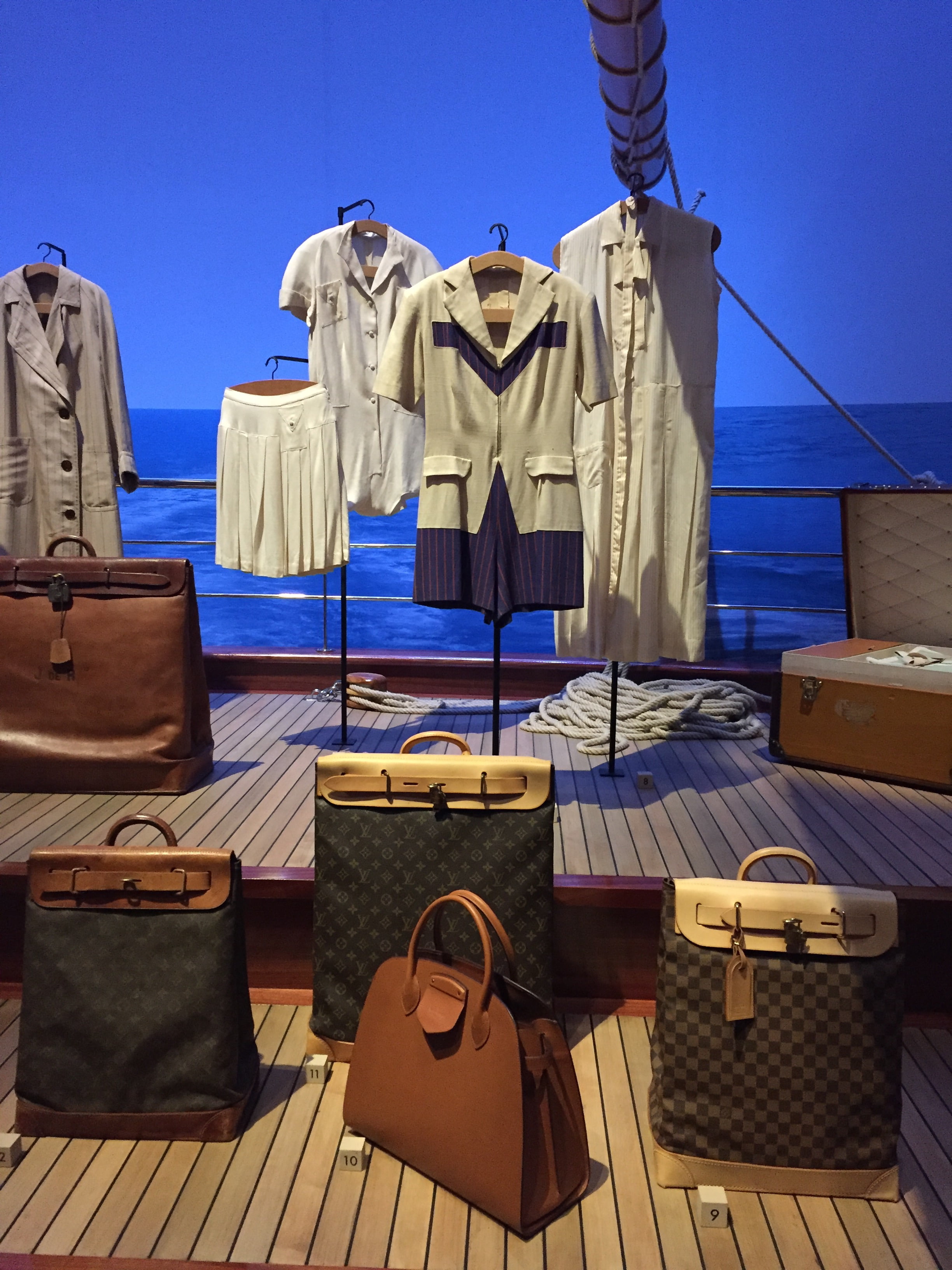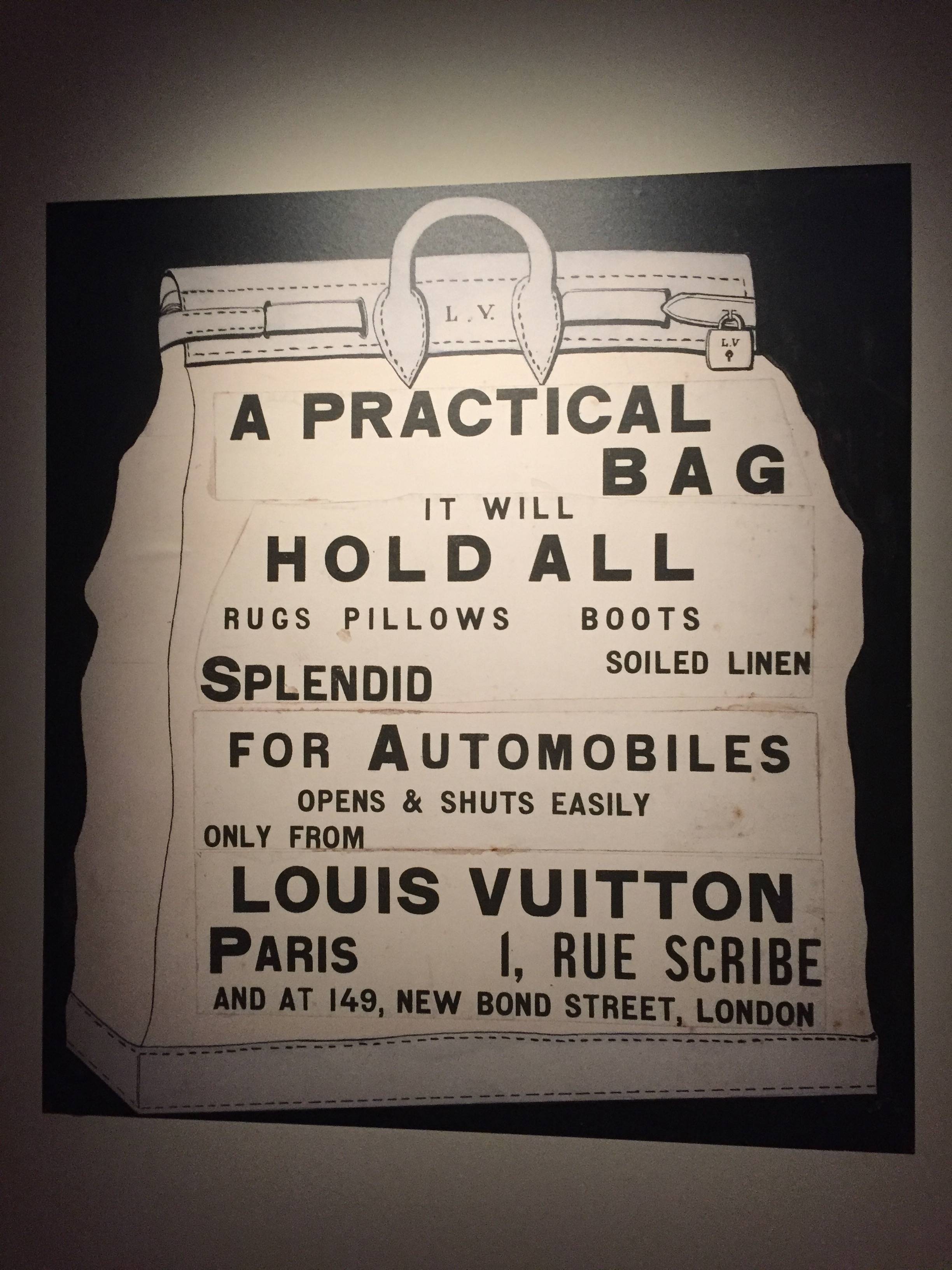 On display is a fabulous array of trunks for every need –desks, bars and vanities.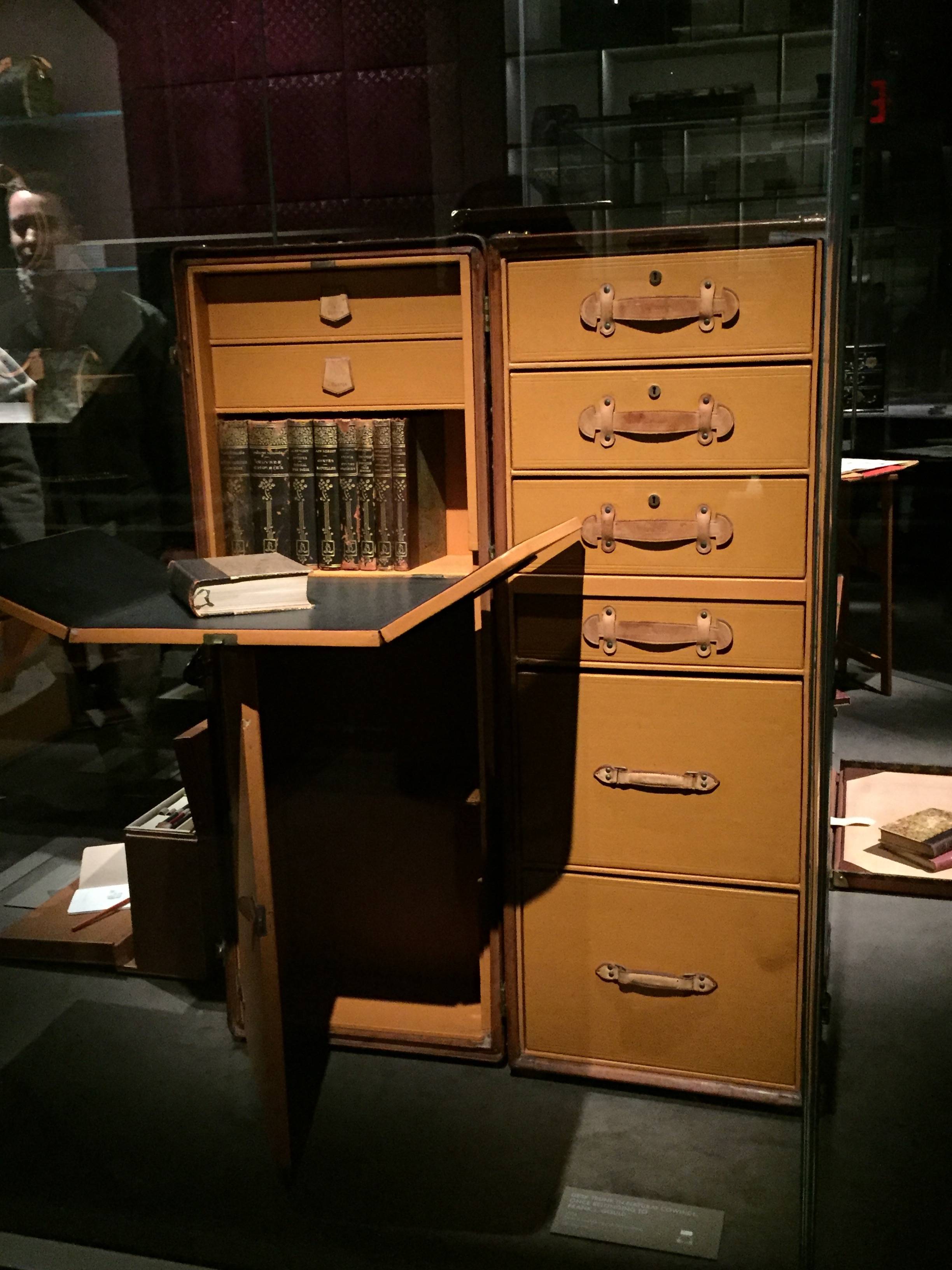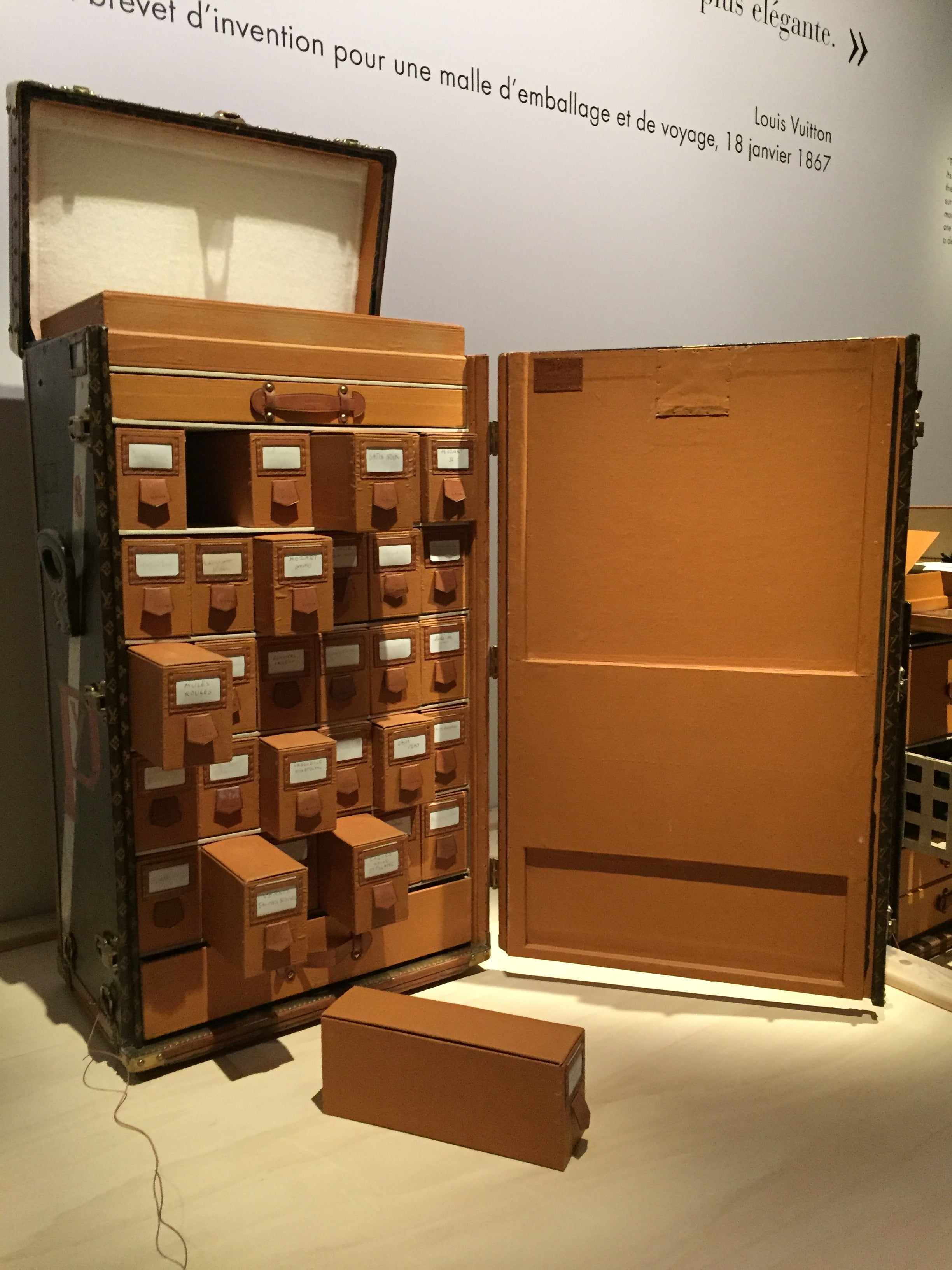 Personalization went far beyond one's own monogram.  For example, one art dealer had LV create a box to transport valuable pieces.
My favorite was a bed in a box. We were told it evolved from a traveler's refusal to sleep on the ground.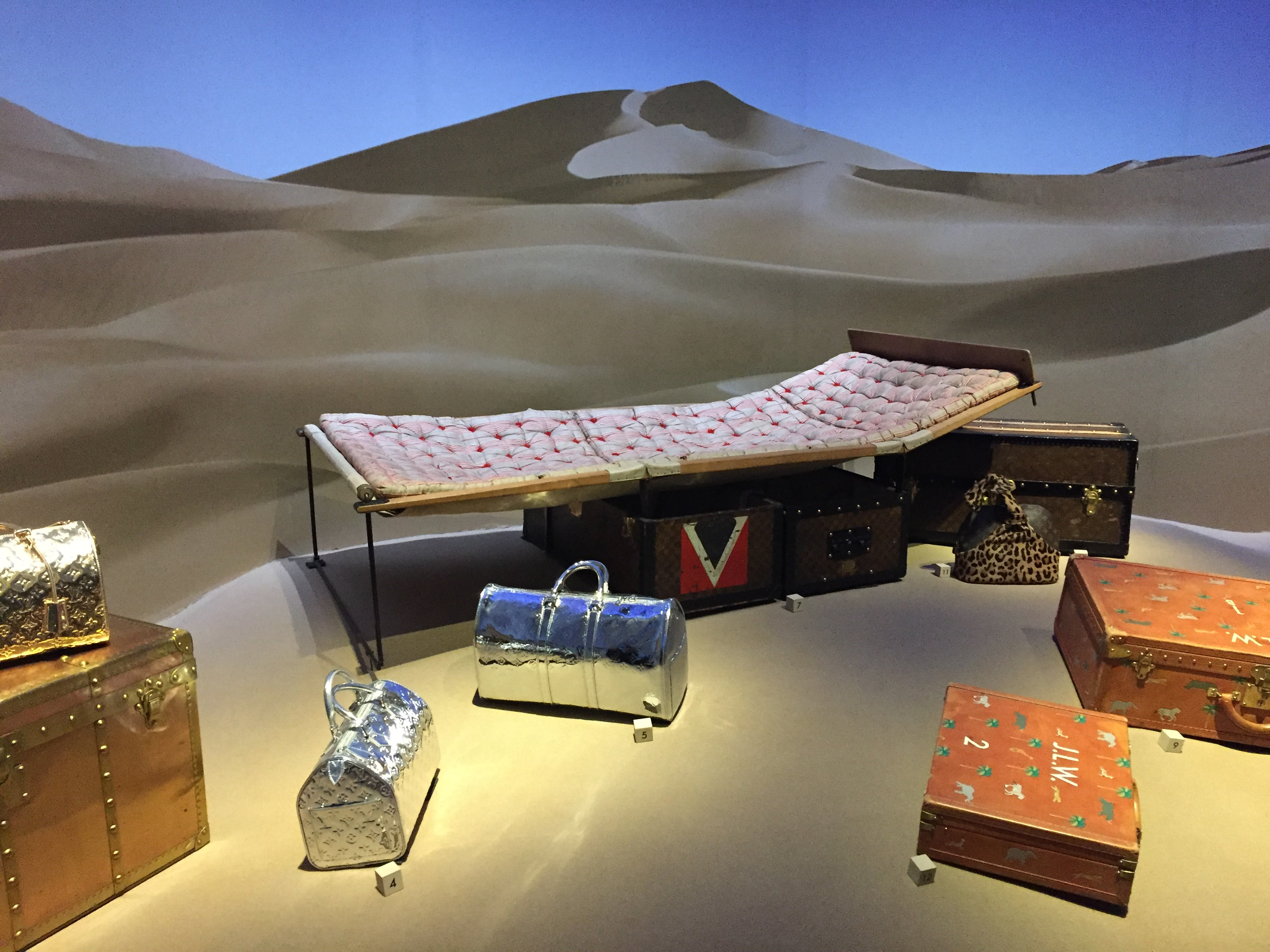 LV tailored the exhibit to NYC . . . giving the feeling of traveling via subway to begin your tour.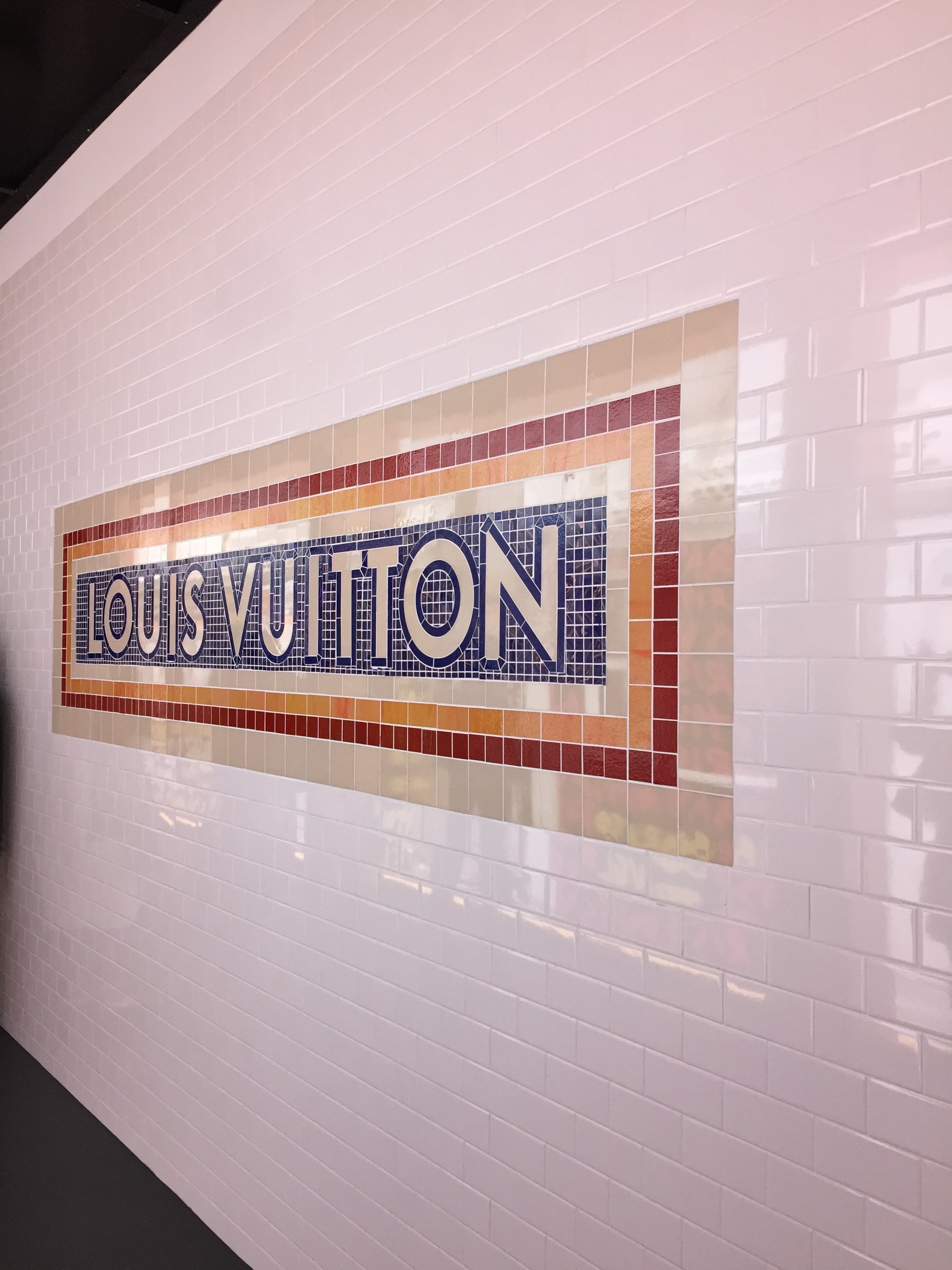 One section of the show is devoted to the United States and NYC.  LV also provides a digital experience . . . a special app that allows you to curate your visit.
You won't leave empty handed either.  Guests receive a LV pin to commemorate the voyage.  Mine is a truck.
And then there is the gift shop, chock full of the Assouline album of the LV VVV show and LV city guides, among other things.  Not one to succumb to gift shop shopping, I did anyway; I couldn't resist the limited edition NYC-only Lady Liberty luggage tag.
Drive, Train, Walk . . . if you're around NYC.  Tickets are free and the exhibit runs through January 7, 2018.
Updated: November 16th, 2017