Louis Vuitton's new Fall 2017 collection will feature a new purse to satiate your mini bag obsession: the Mini Pochette Métis bag.  A variation on one of LV's most popular bags, the Pochette Métis, this new model has several notable variations on its older sister.  In this guide, we will cover background on the larger Pochette Métis and its popularity, as well as discuss the ways that the mini will be different.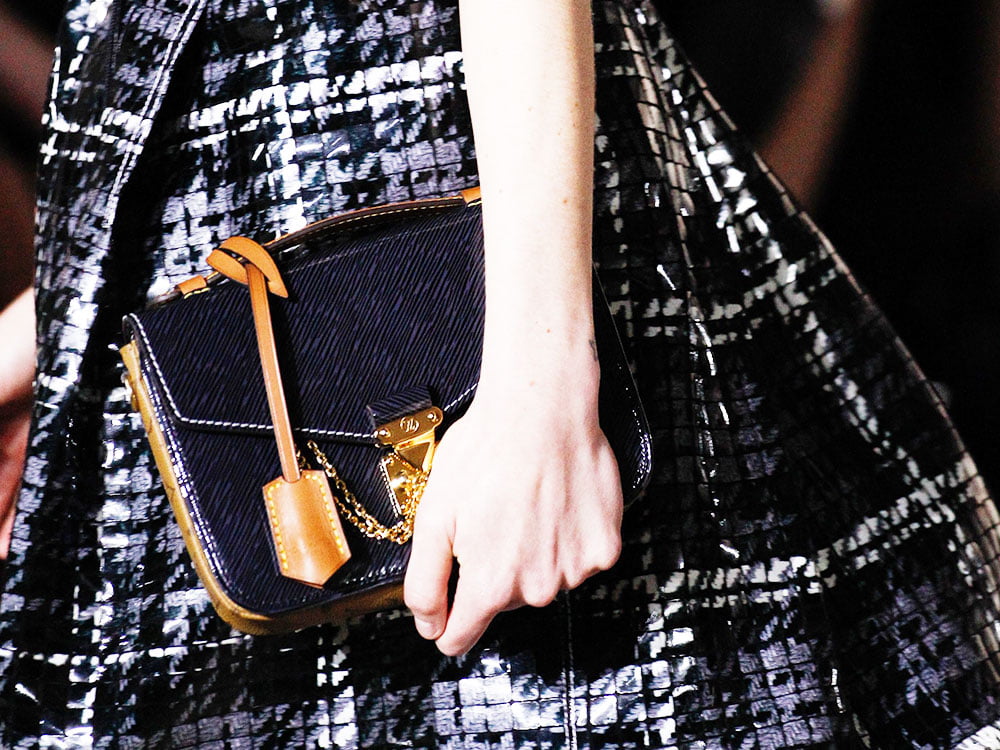 While the Louis Vuitton Pochette Métis isn't necessarily an easily recognizable name, if you went to a Louis Vuitton location you would likely find that it has sold out.  Up until we haven't covered the Pochette Métis in a comprehensive guide on PurseBop, but it's always been a bag that we've highly appreciated for its utility, practicality, and chicness. The Pochette Métis continues to make a splash on Instagram and is a favorite among LV fans, as well as the general handbag population.
Launched in January of 2013, the Pochette Métis instantly caught buyers' eyes around the world. With an extremely simple shape and an eye towards functionality, the bag has both a short handle and a longer strap. The front flap opens to reveal three interior compartments and a pocket. At the back of the bag is a zip pocket. The original model came in the classic tan Monogram Canvas.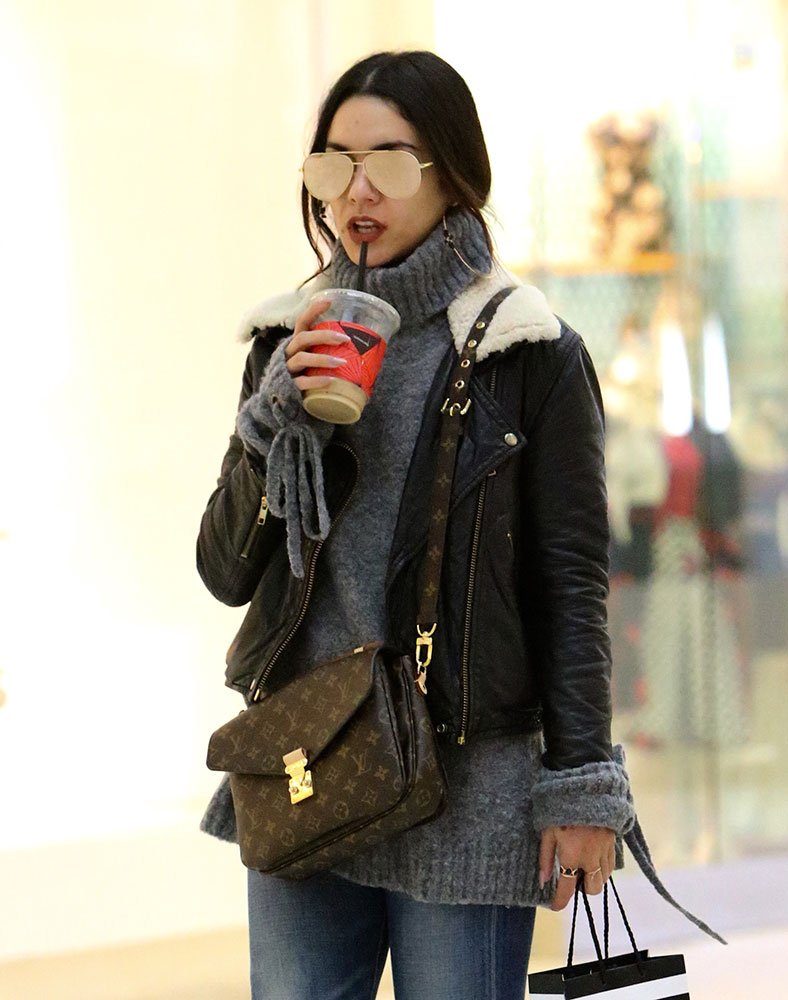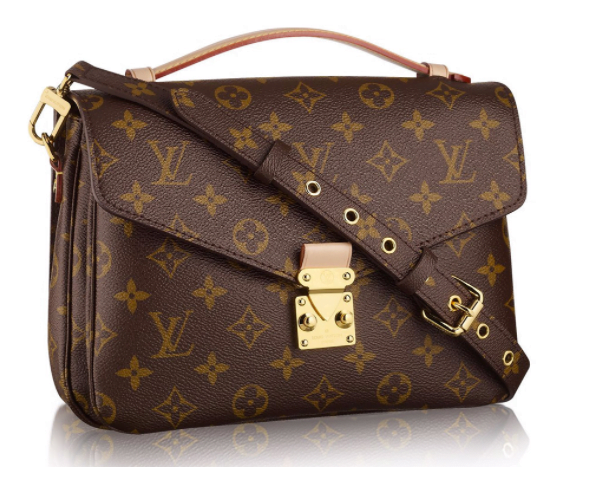 After the big debut, the hype over the Pochette Métis continued to grow and it became difficult to find these gems anywhere. In anticipation of Spring of 2017, Louis Vuitton announced the introduction of a monogram empreinte version of the purse. Still maintaining LV's signature monogram, this soft embossed leather is more discrete and elegant.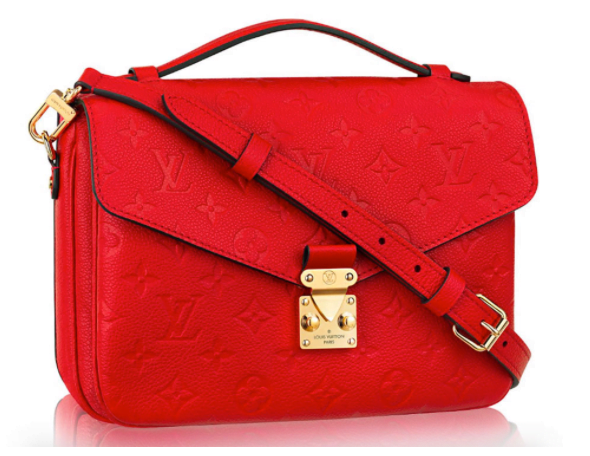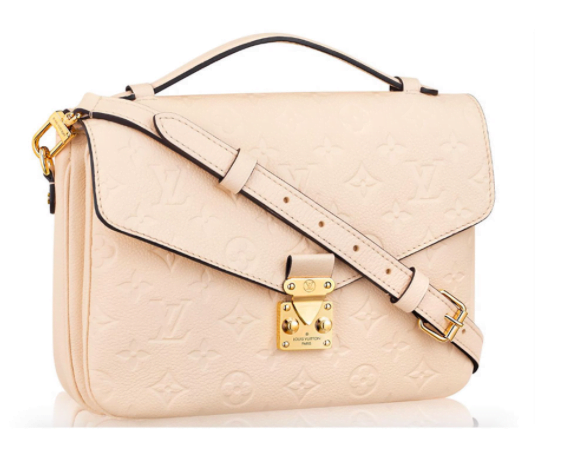 Fast forward a few months later, the Pochette Métis Mini is set to debut this fall! The Mini is available in a totally different material from its two older sisters: a patent version of Louis Vuitton's Epi leather. This means that the Mini will not have the monogram pattern in its design in any way. Another major difference is that instead of a leather strap, the Mini will have a gold crossbody chain.
The purse is available only in navy and tan colors.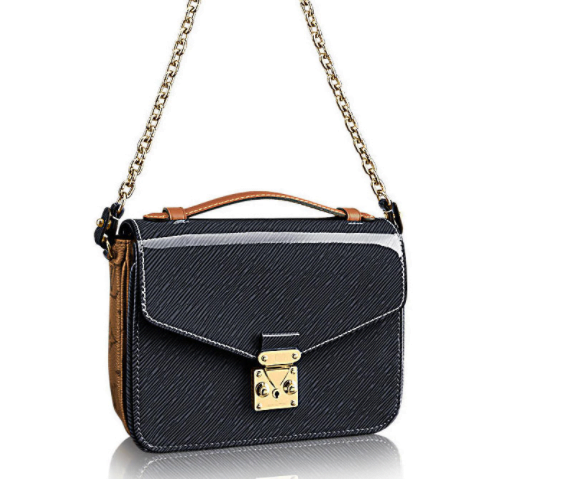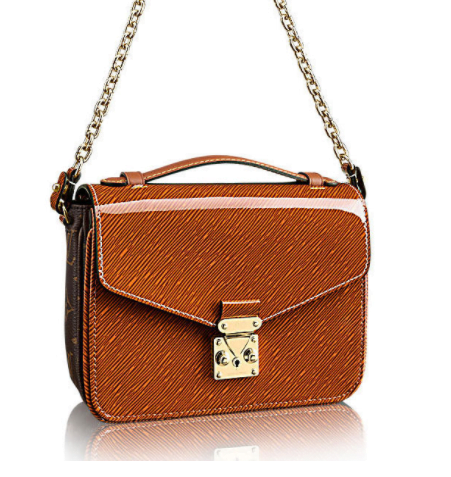 Compare the different sizes and prices for the variations on the Pochette Métis in the chart below. Can you all trace the reasoning behind the pricing scheme  in regards to new versions of the purse?
| | | |
| --- | --- | --- |
| LV Pochette Métis Model | Size | Price |
| Monogram Canvas | 9.8 x 7.5 x 3.5 inches | $1,780 |
| Embossed Monogram Empreinte Leather | 7.9 x 9.7 x 4.1 inches | $2,140 |
| Métis Mini | 7.9 x 5.5 x 2.4 inches | $2,490 |
The price points practically speak for themselves. The Pochette Métis is a coveted item, and fashionistas have to be willing to pay more to snag the newer versions.
Updated: September 27th, 2017