Spring is here and it's time to rotate your collection! Whether you're shopping your own closet or looking for a new bag, take inspiration from  recent trends. Designers this year have been big on bags that make statements and have implement themes heavy on color and embellishments. Don't be turned off by the word "trend" either, you can still find bags that speak to your own style and put your own twist on them. More importantly, make the most out of warmer weather and sunshine by experimenting with new bags!
Top 5 Trends this Season:
Chain Straps
Florals
Rainbow Colors
Top Handles
Studs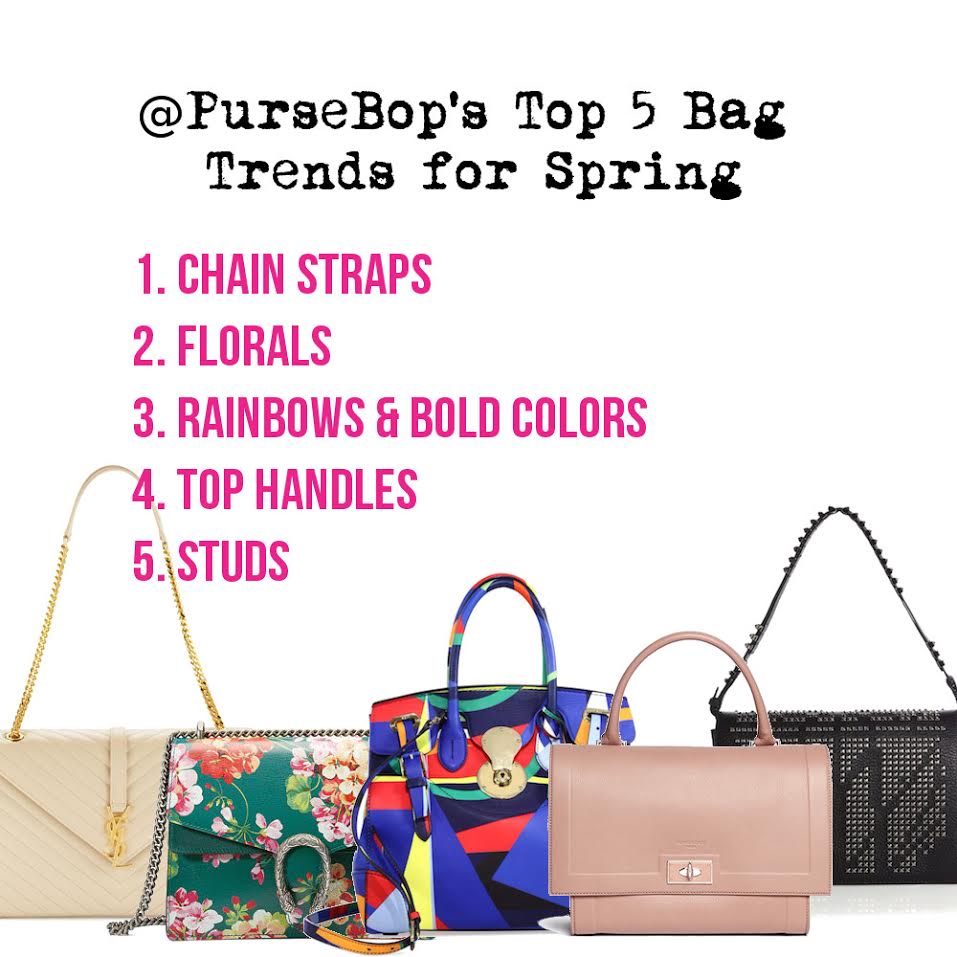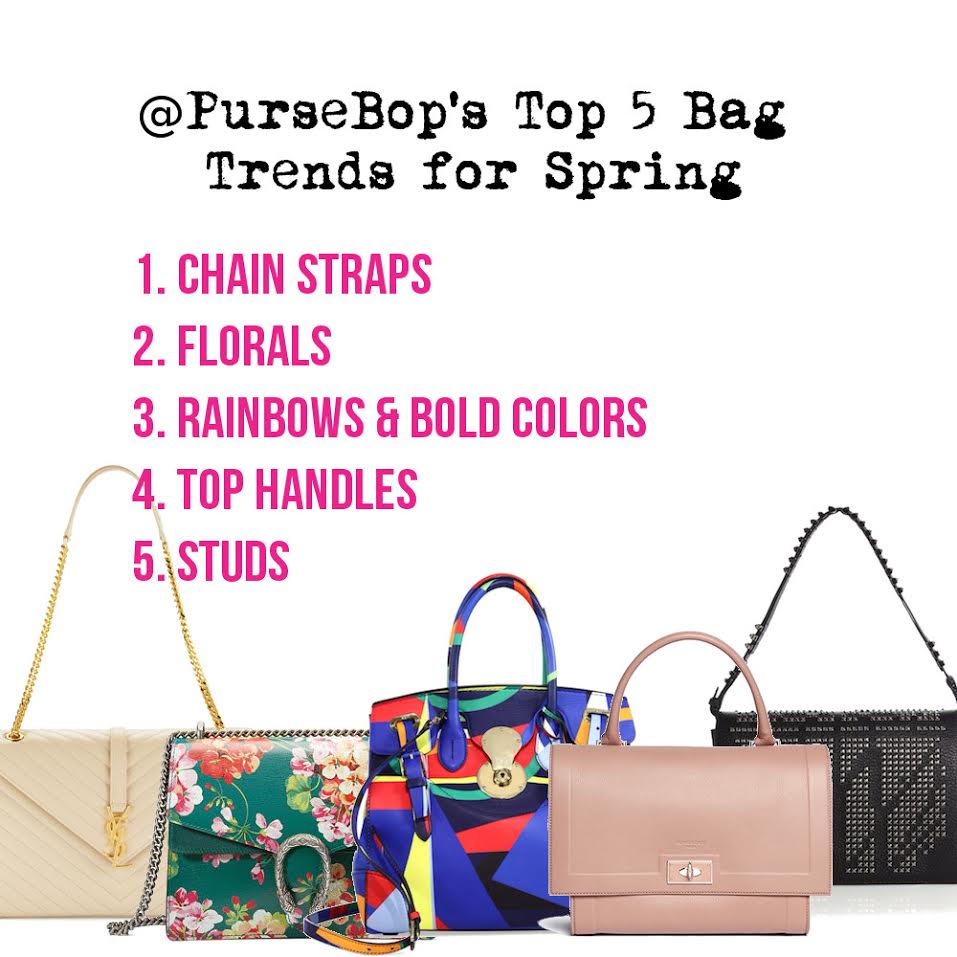 Chain Straps
Chain Straps have adorned bags for the longest time, but this spring chains rule even more and are becoming the main focus of some bags. Chains add an extra statement of elegance or even edginess to your bag depending on their finish and width.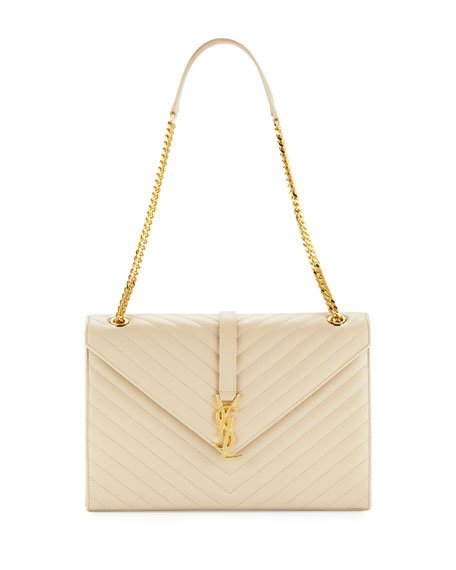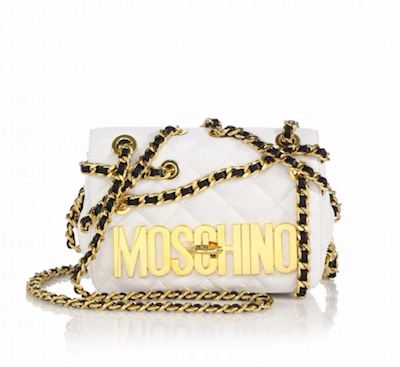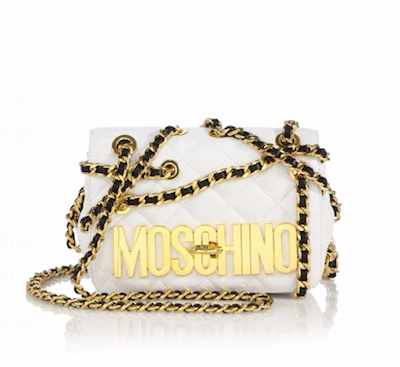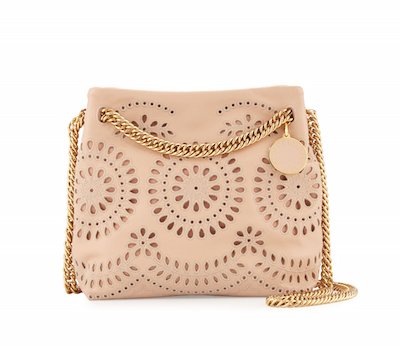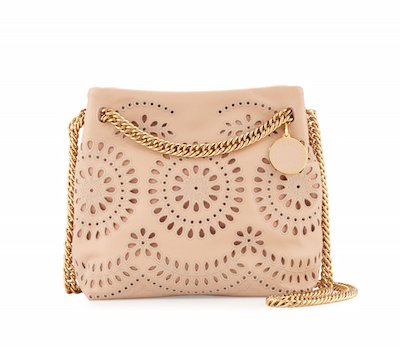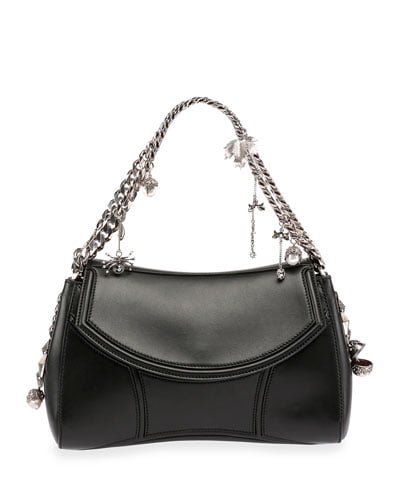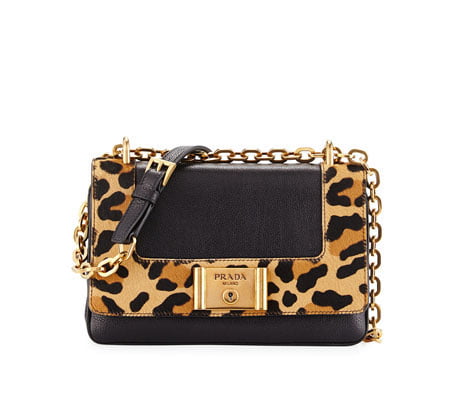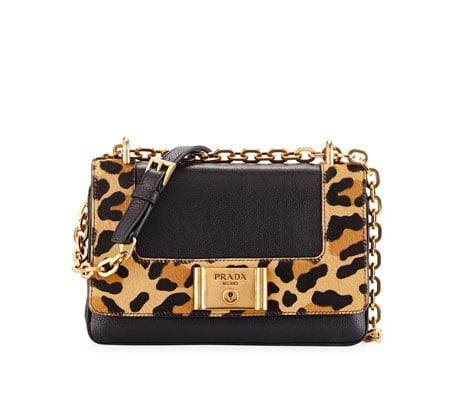 Florals
Naturally, floral for spring never goes out of style. However, this year we're seeing "in your face" florals in the form of big appliqués and very loud prints. Don't be shy, you can get away with planting a whole garden on your bag this season!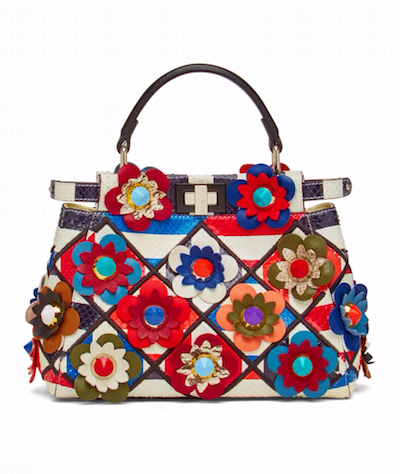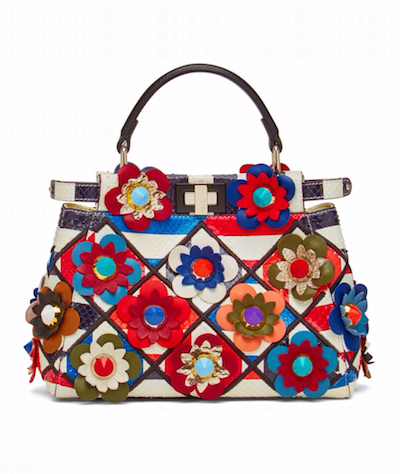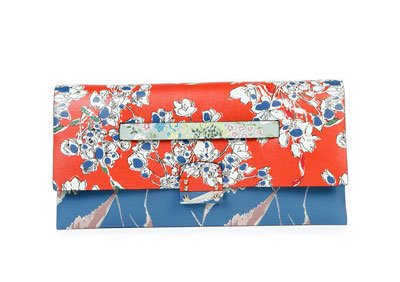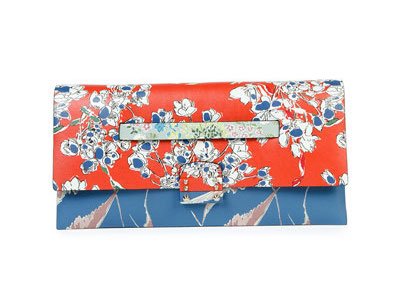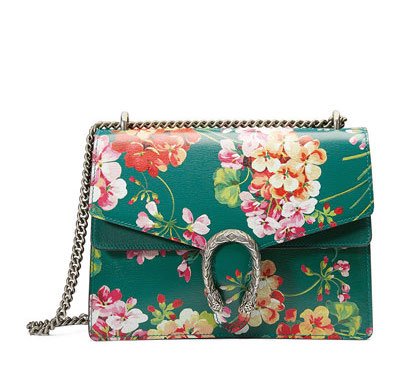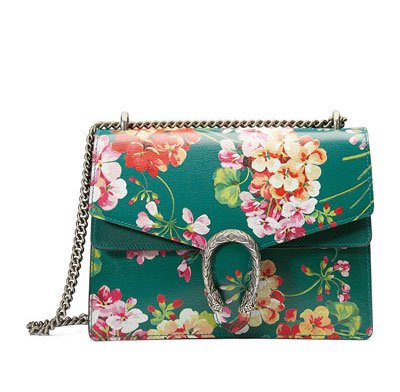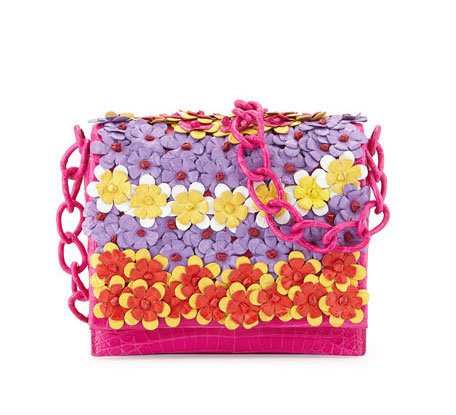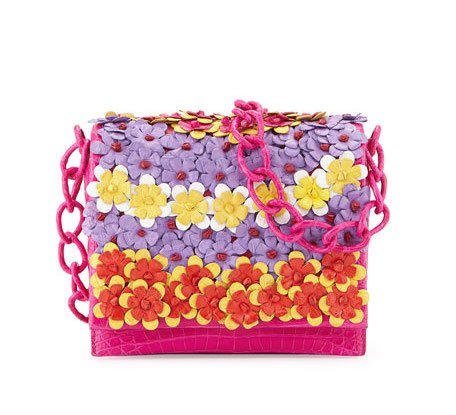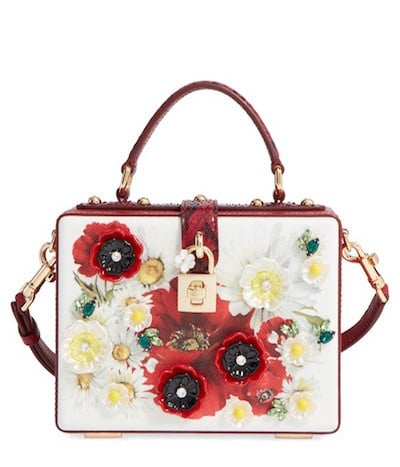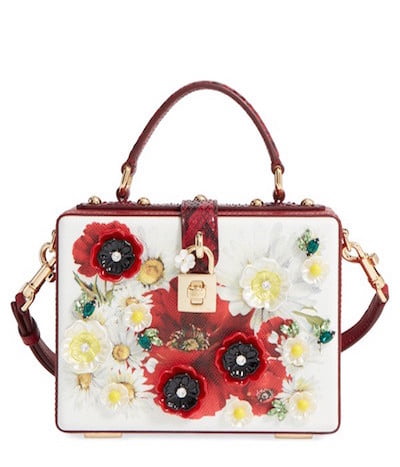 Rainbow and Bold Colors
WEAR the rainbow this spring! Bold colors won't only give your outfit a pick me up, but will definitely give you a mood boost too. Designers are taking the color theme very literally with bright, rainbow patterns.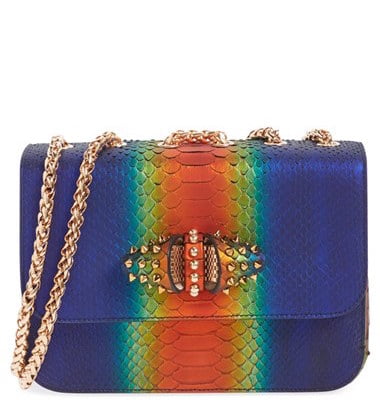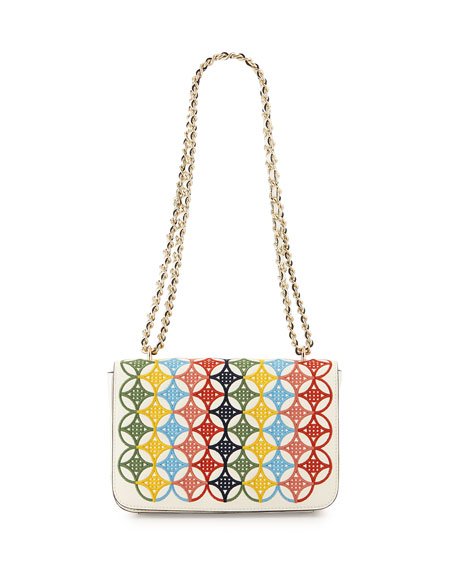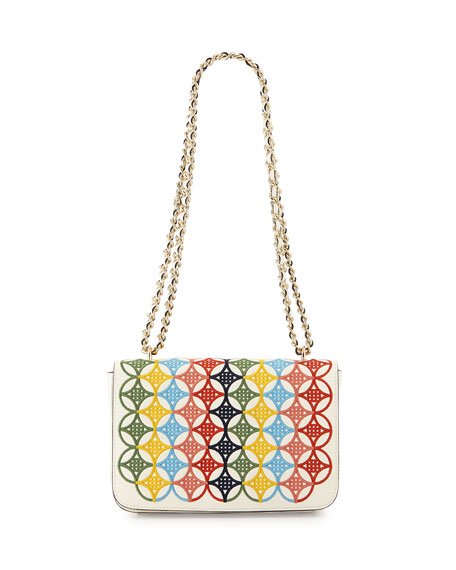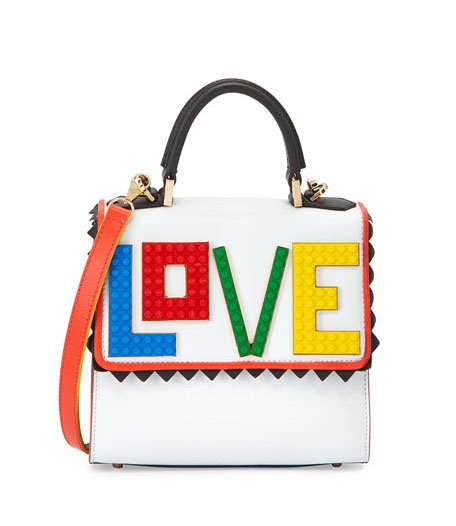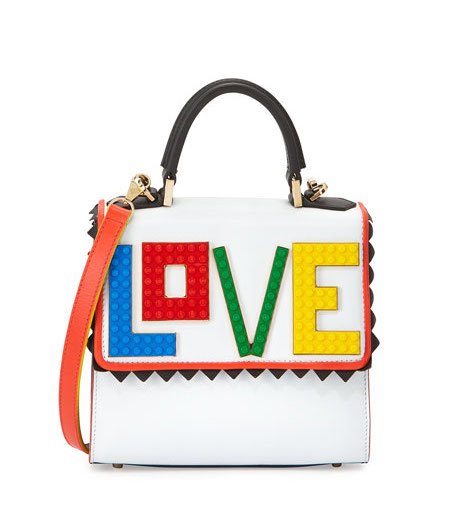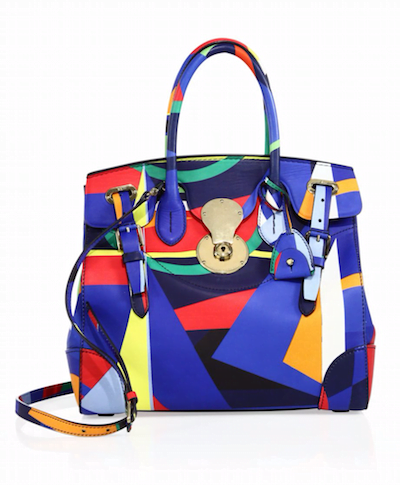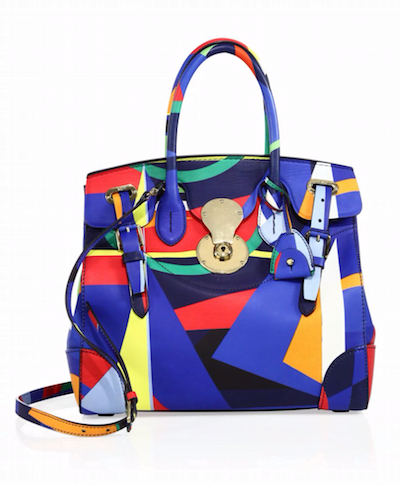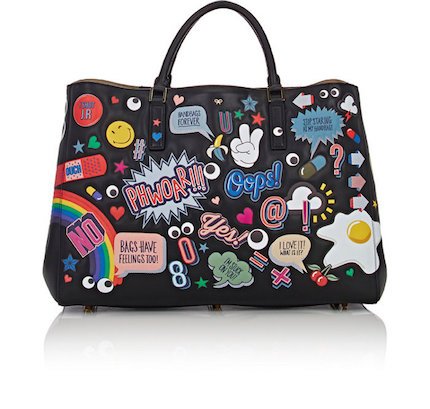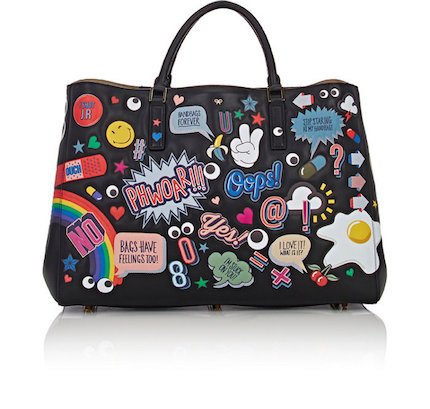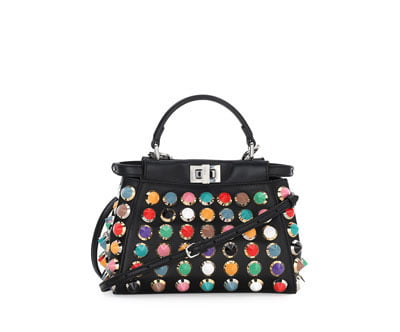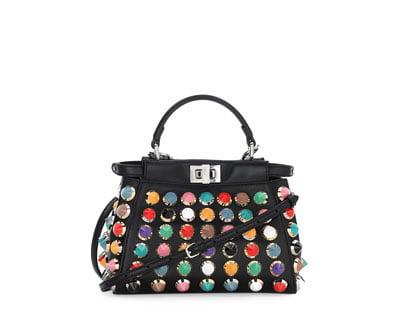 Top Handles
Top Handle bags, especially satchels, are ladylike and give off a slightly vintage vibe. Most top handle bags this season come with crossbody straps as well that can either dangle down for a little extra flair or be worn for function and ease.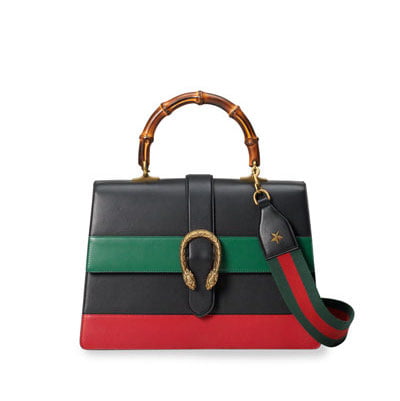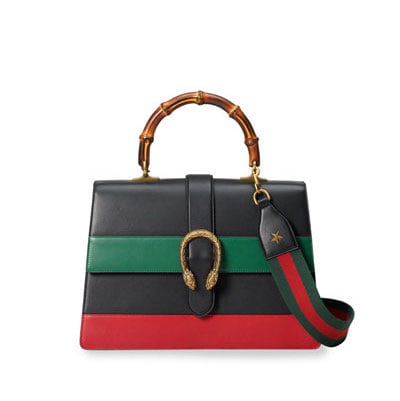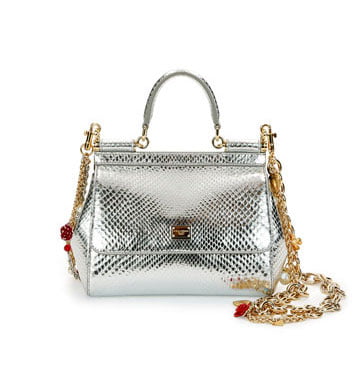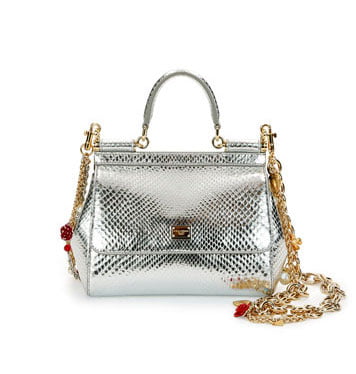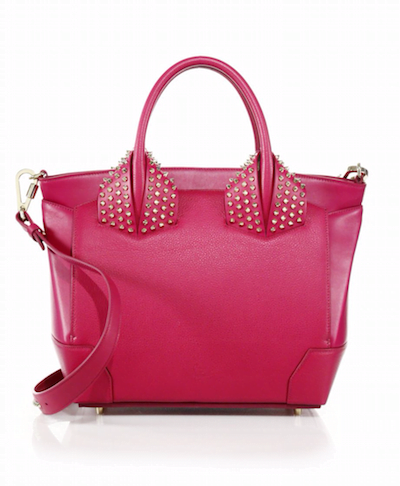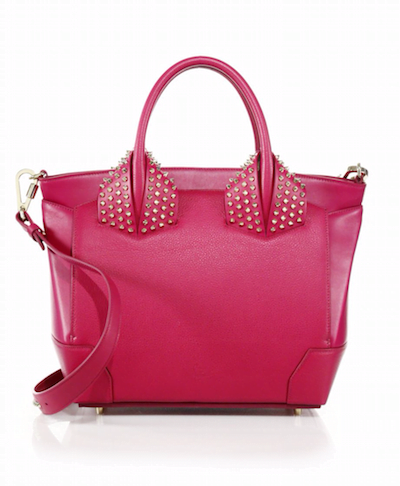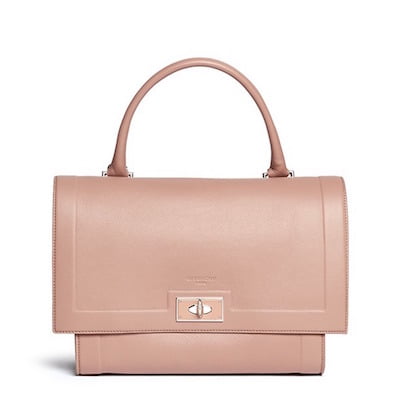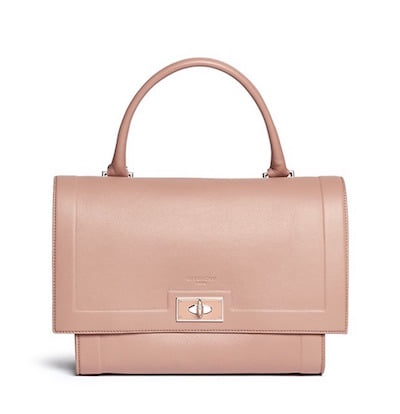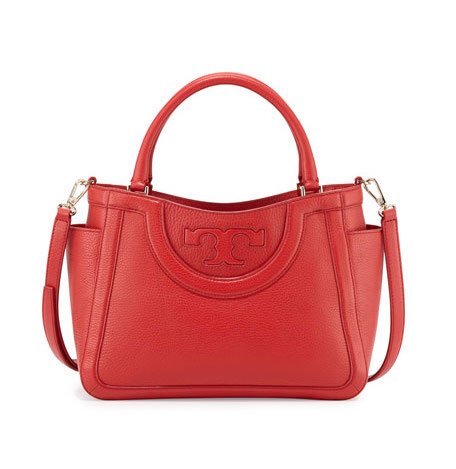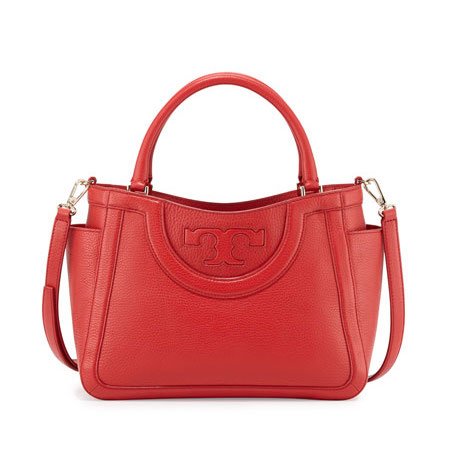 Studs
Intricate stud detailing is a huge trend this year as well. Much like chain straps, studs create jewelry-like effect and the embellishment can really elevate your look.