Over the years, Valentino's aesthetic has shifted from feminine and romantic to urban and modern especially in the accessories realm. Now, Valentino has come to be known for its eclectic, rebellious spirit. Valentino Rockstud bags and shoes are so successful because their decorative studs are the perfect mix of glamorous and edgy. Valentino continues to push the envelope, and we continue to appreciate all of their crazy pieces (even if they take some time to grow on us!)
Valentino's newest bags are bold, funky, and some aren't for the faint of heart! The biggest motif for Valentino's latest collection is PRINTS. More than anything, Valentino is experimenting with color and bold patterns that captivate your eye. Some of the newer shoes reimagine feminine, ballet slippers with an edgy twist.
We've categorized some of Valentino's new accessories by theme. Explore it all…
Tie-Dye
Valentino's Tie-Dye collection is all about saturated colors and bold patterns. Most of the tie-dye bags have a vintage look reminiscent of the 60s and 70s. A lot of these bags scream hippie chic but with a bold, edgy character.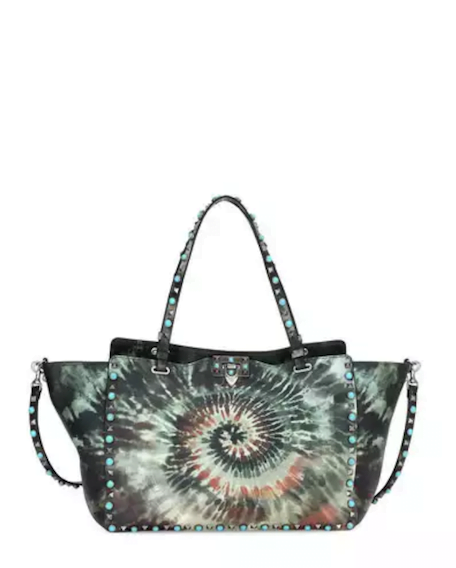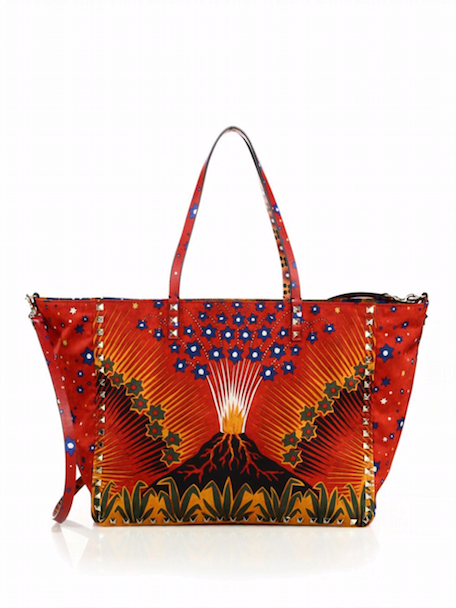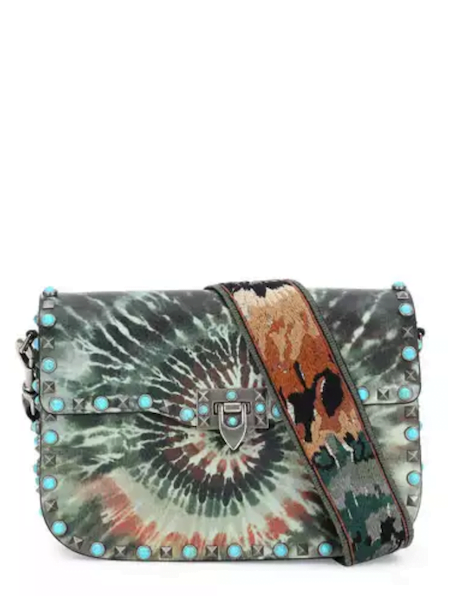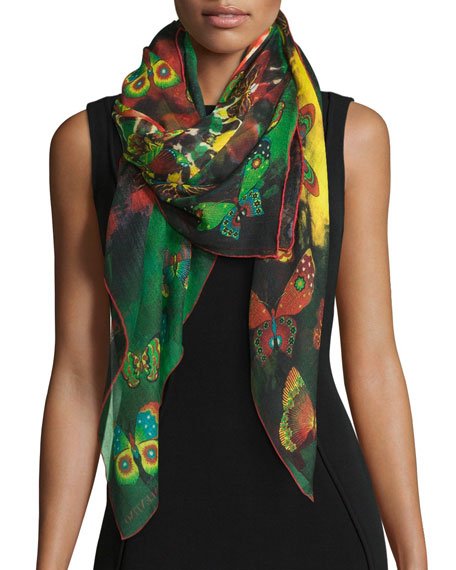 Butterflies & Animals
Step into nature with the bold butterfly and animal decals Valentino's added to their latest bags. We can see the same 60s and 70's "peace and love" vibes being represented here too.
Valentino Animali Fantastici Embroidered Calfkskin Leather Satchel via Nordstorm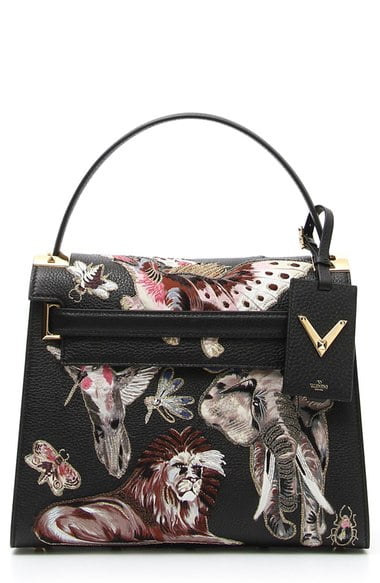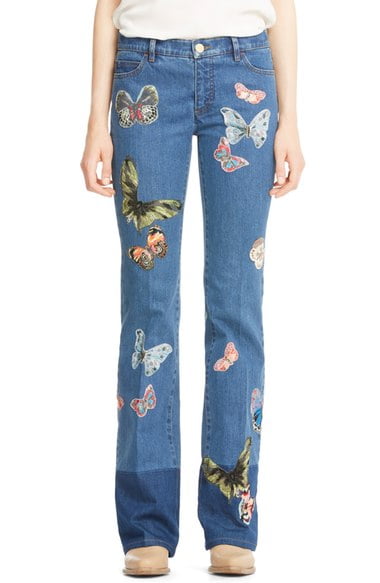 Blackout: Valentino Noir
Valentino's Noir collection features black leather and black rockstud accents for a chic look! A lot of these bags are great neutrals and will easily transition to a nighttime bag.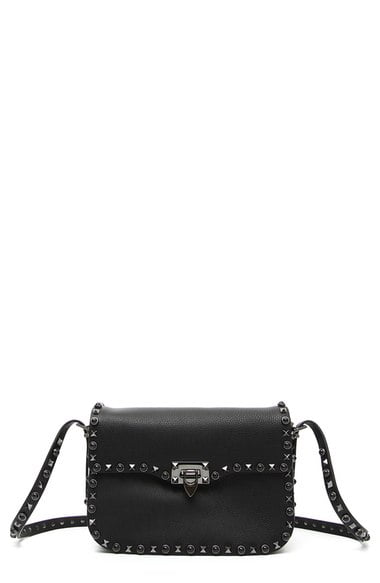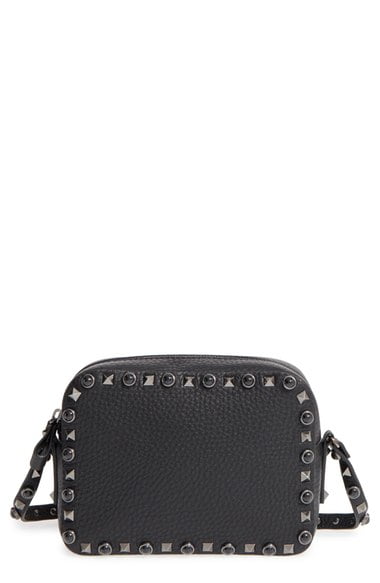 Valentino My Rockstud Single Handle Satchel Bag via Barneys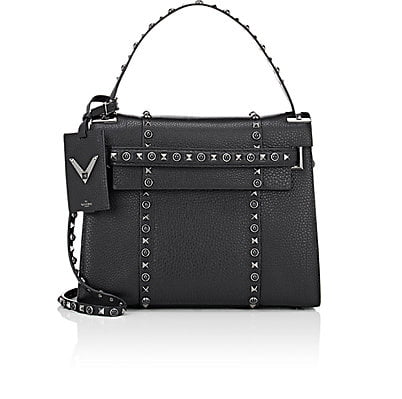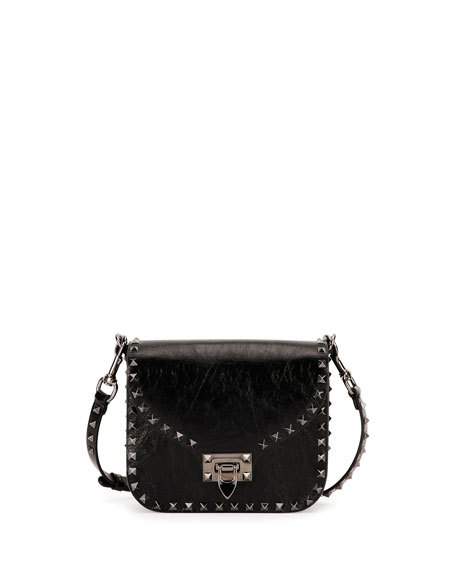 Ballet Slippers
These ballet slippers aren't made for ballerinas! Valentino went punk rock with the idea of the ballet flat. These  shoes are perfect for any fashionista who likes to make an artistic statement.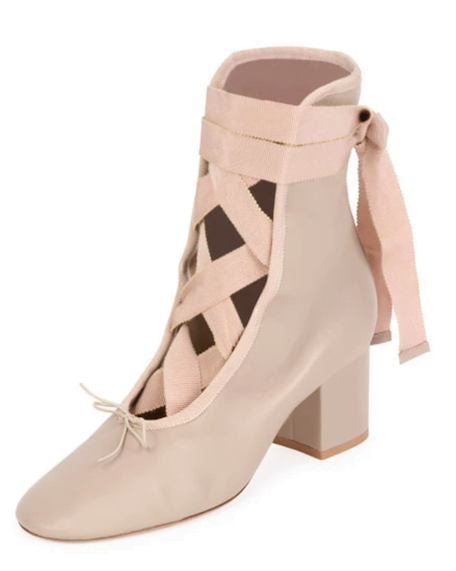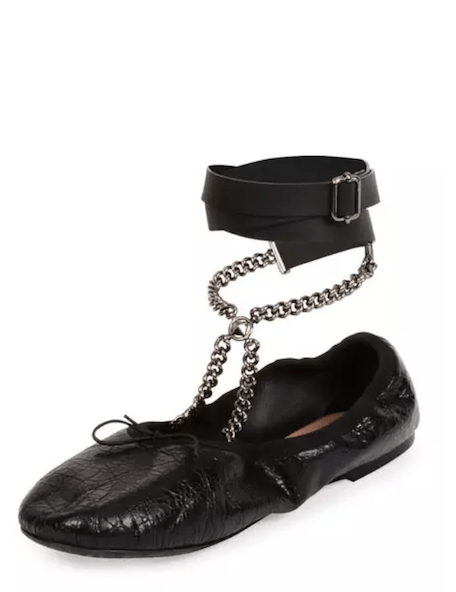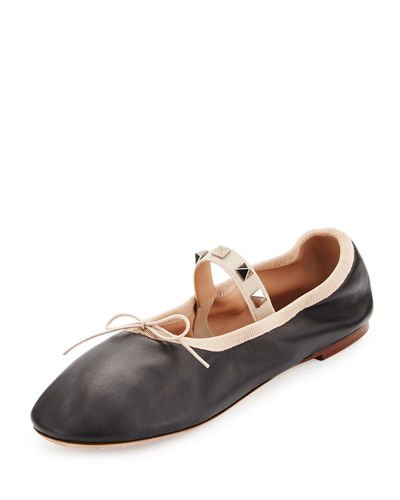 A Little More Classic...
If some of the newer Valentino prints don't quite fit into your style, Valentino is also vamping up the original Rockstud bags with whimsical, dainty embellishments and sequins!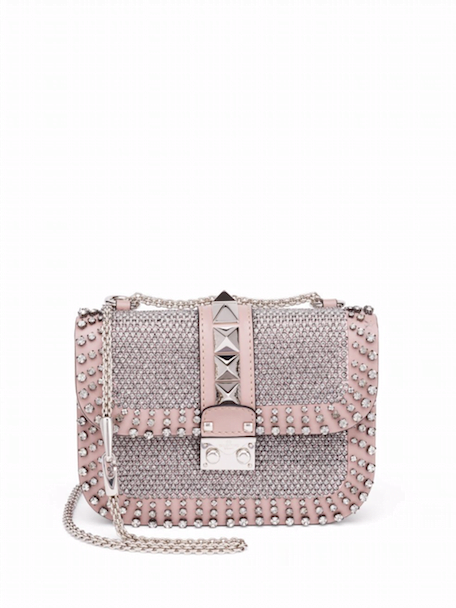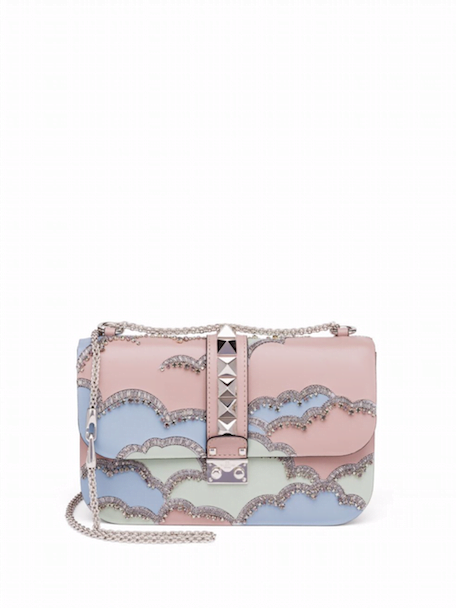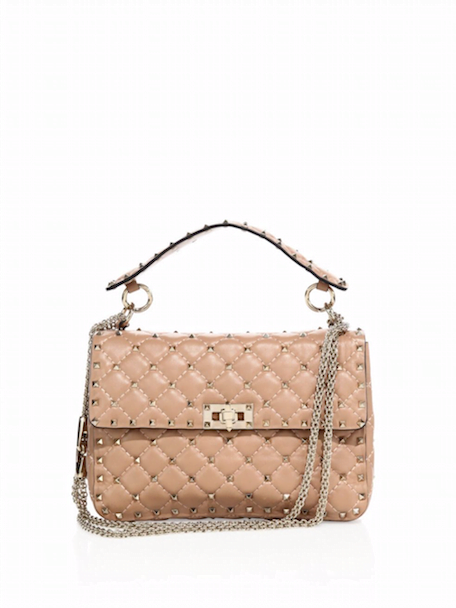 Instagram Eye Candy
Take a look at other Valentino styles shared by fashionistas on Instagram!
Updated: May 27th, 2017