New and flashy isn't always better.
As reported by WWD, shoppers in China are looking for vintage, pre-owned pieces when it comes to luxury goods because rarity is becoming a bigger factor among high-end consumers. Sales of vintage items continue to rise because of brand fatigue from new, overexposed items. As consumers look for something more appealing, the stigma of pre-owned items is gradually fading first with bags and accessories and then with other items such as clothes. Especially given Asia's large population of luxury consumers, the second hand item market has even greater potential to expand.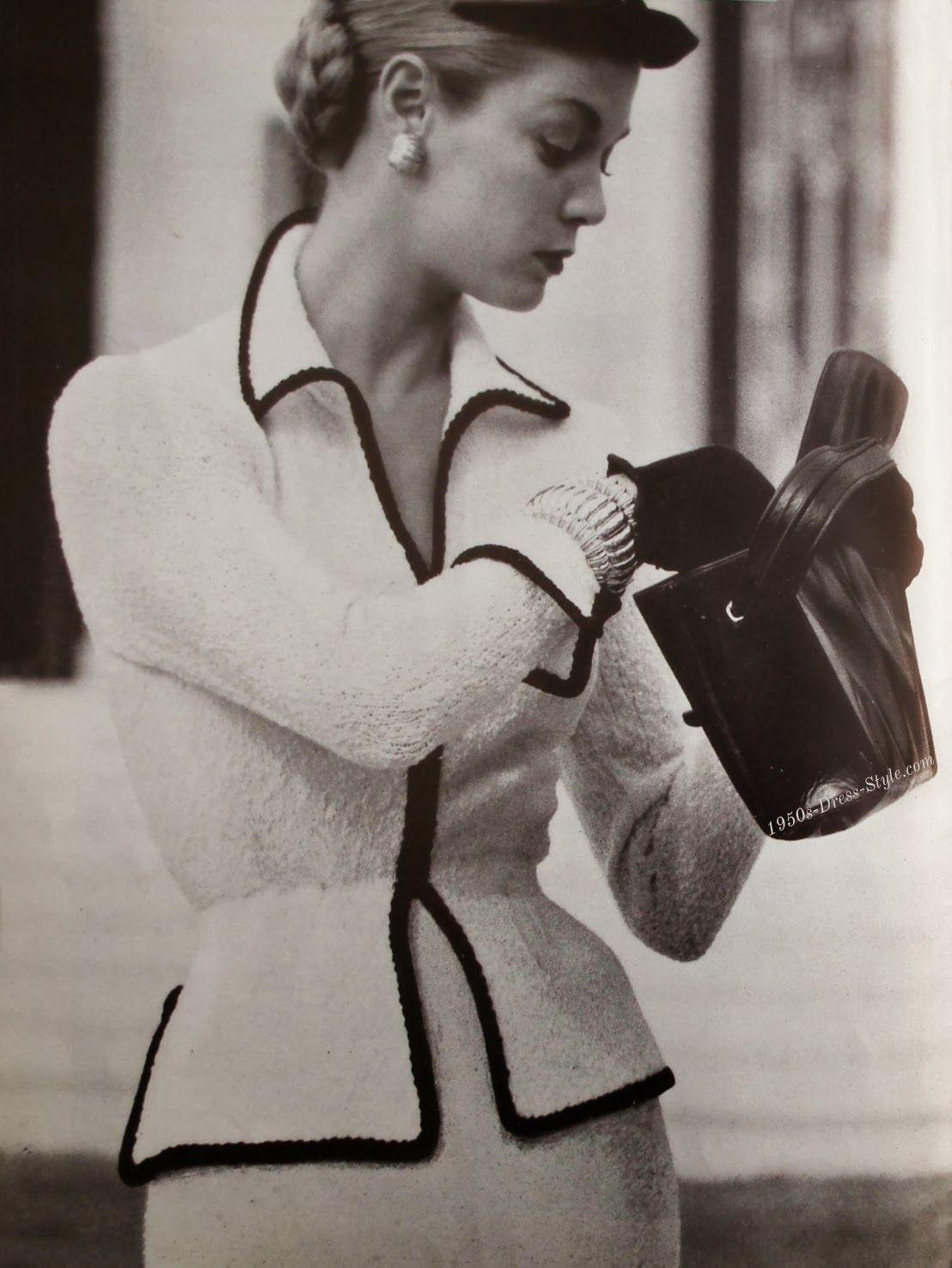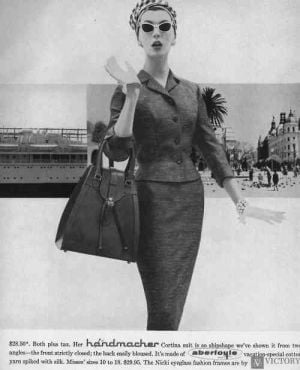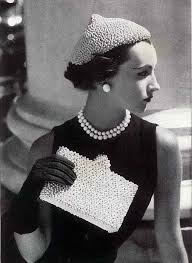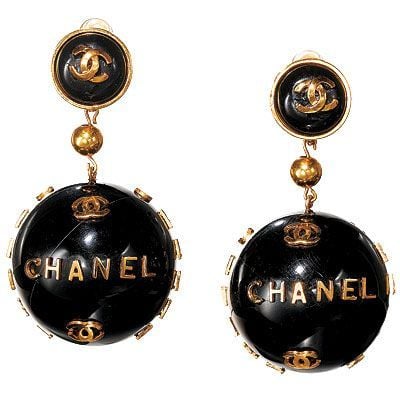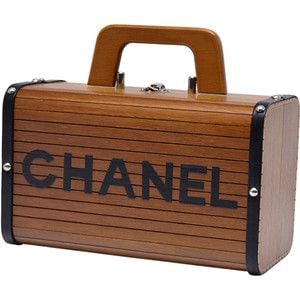 As PurseBop explored in the Anti-It bag trend and Luxury Hierarchy posts, bags that are oversaturated and more accessible are less appealing to wealthier or connoisseur consumers. As WWD quotes, "With millionaires being minted in China every week, steep price tags are no longer a good guarantee of exclusivity. Chinese consumers are also searching for a stronger emotional connection, whether that's through a famous former owner or a runway-only piece." Vintage pieces are more unique by character, and more importantly, a status marker of exclusivity. Luxury consumers have a true desire to transition from "shopper" to "collector". As the trend shows, luxury consumers in China are valuing their collections by limited, rare pieces and not by price worth.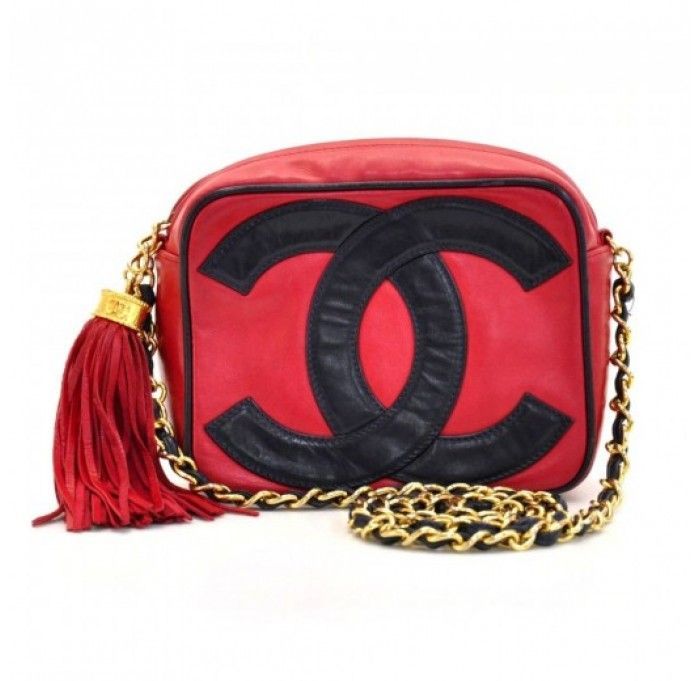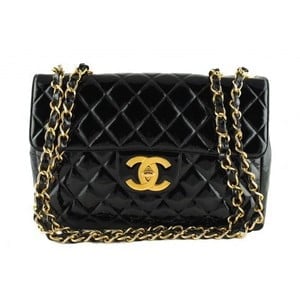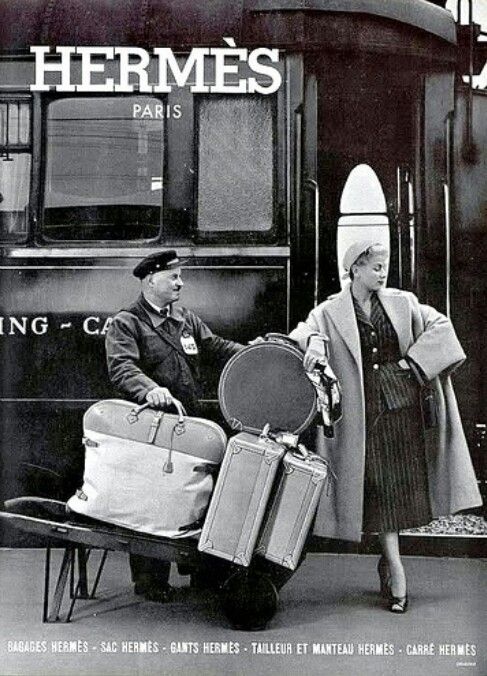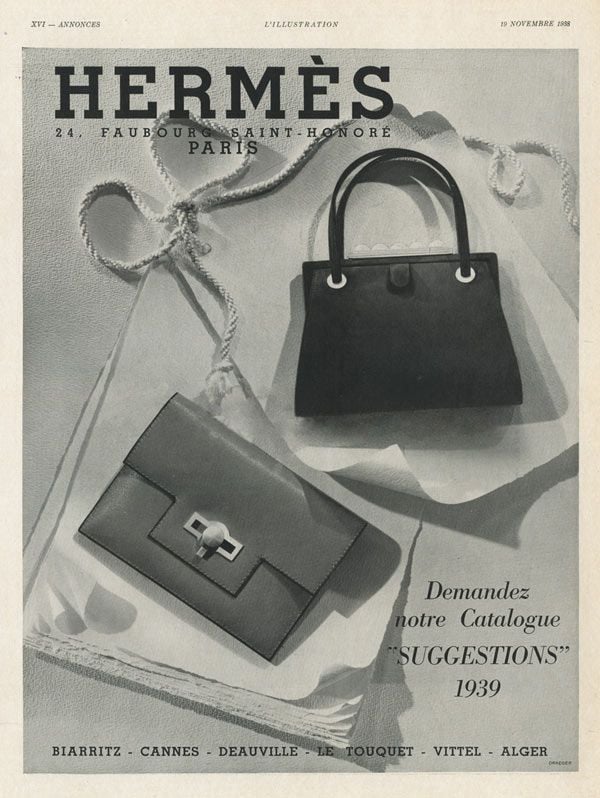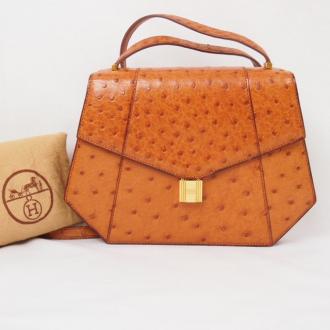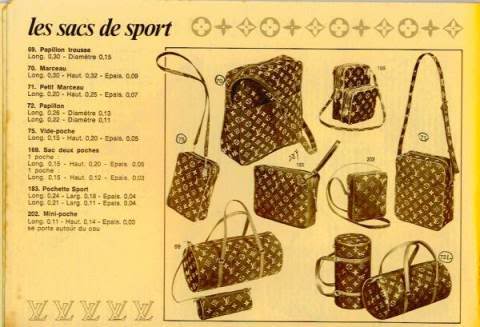 The pick-up in vintage is motivated by a few other causes as well. Vintage shopping took off in Hong Kong, and continues to spread to more mainland China areas as consumers become enticed by the idea and influenced by other cultures that these pieces originate from. Vintage pieces help consumers achieve a distinctive look outside of their everyday wear. Hong Kong vintage shop Select 18's comanager Alex Rolfe gives WWD her view on the trend:
 "In China, vintage is seen as dress up gear rather than day-to-day wear; when people wear vintage, they will also do full hair and full makeup," Rolfe said. "There's a lot of interest from men, too; the ratio of our male to female customers is 30:70. Our customers are drawn in by a desire to look unique and original, and are influenced by Western culture, such as 'Mad Men', or even 'Downton Abbey.'"
PurseBop also confirms this rise in the men's market in our Men's Luxury article, as men's luxury good sales and prices continue to increase.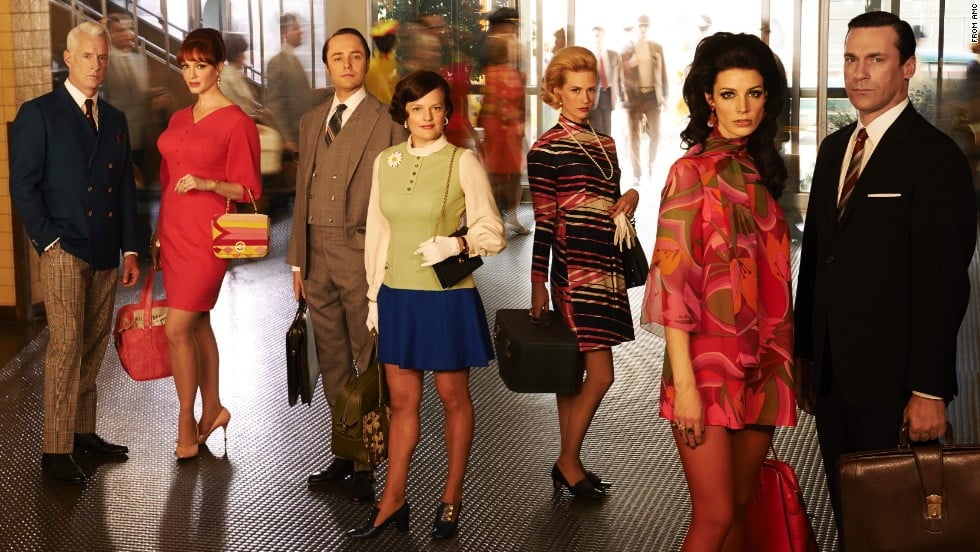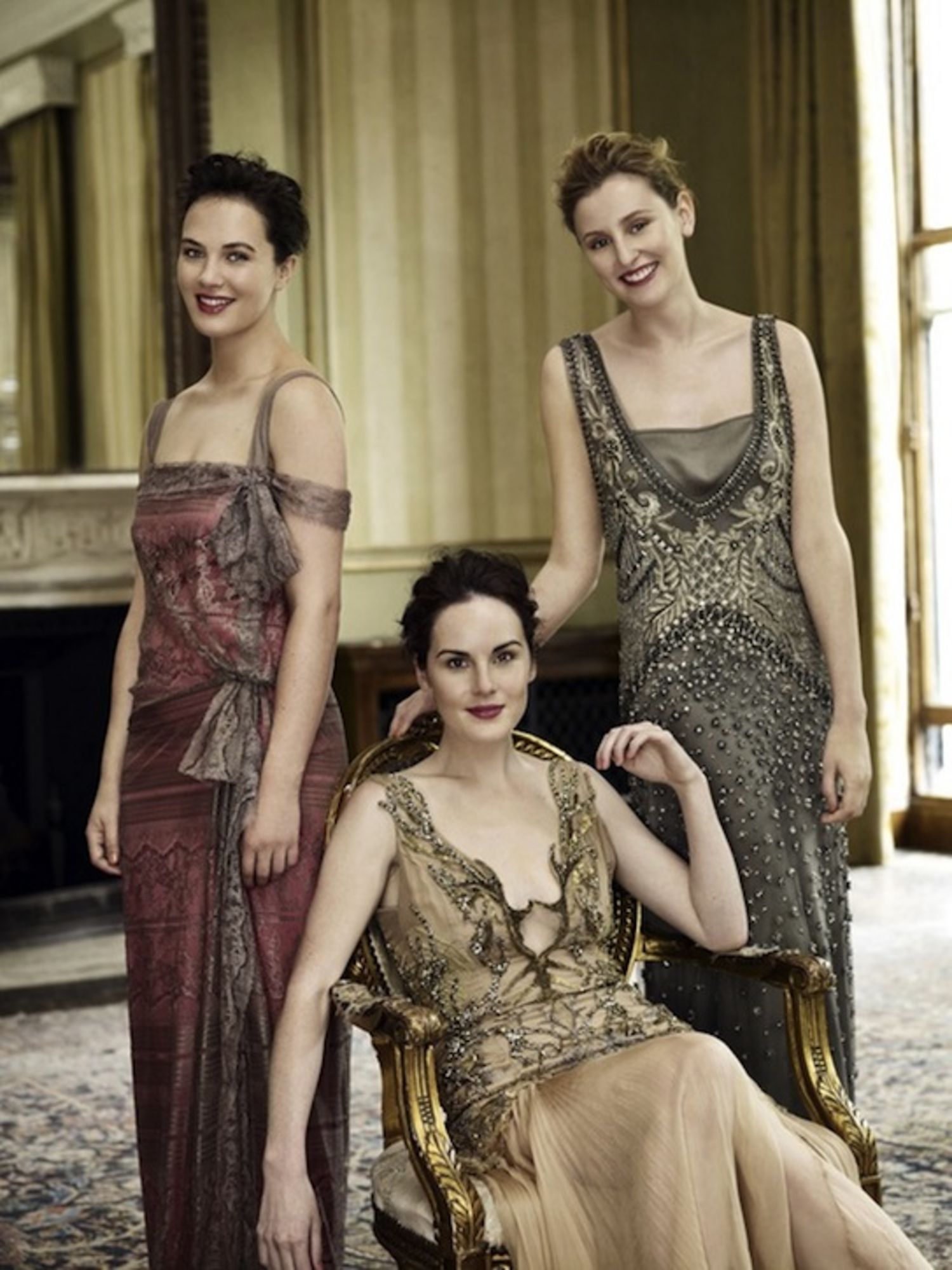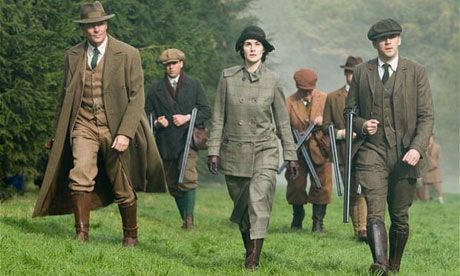 As most see it now, in order to get that "something special", lusting after the new releases is no longer the way to go!
Do you think the new mantra for handbag aficionados should be "go vintage"? Let's talk VINTAGE on BopTalk Here…
Love PurseBop
XO