FASHIONPHILE's new buyback program will have you shopping the resale market with carefree abandon! You'll be secure knowing that no matter what you paid and who you purchased from, you can resell it to FASHIONPHILE for up to 70% of your purchase price.
Picture this. You finally pulled the trigger and bought that expensive bag (or Van Cleef Arpels necklace or Cartier watch) on the secondary market. Great deal, great item, right?… Congratulations… or not. Whether you're feeling buyer's remorse, financial pressure, or just don't  want it anymore, you're not stuck. Even if the return date is long gone. FASHIONPHILE is your solution.
And for those still contemplating that purchase, go ahead and click "buy" comfortably knowing that someone, that is the folks at FASHIONPHILE, will purchase it from you. Not just take it for consignment, but give you straight out cash! How much safer do you feel about indulging? We and FASHIONPHILE are guessing a lot better!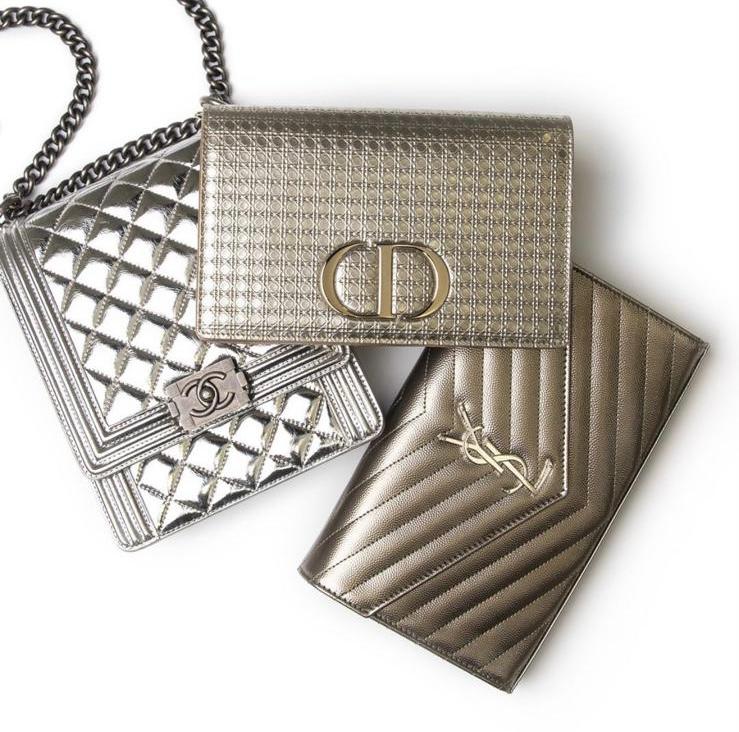 As you may recall, last year FASHIONPHILE (a go to and trusted reseller for us) launched a 'refresh' system to buy back its handbags at 75% of the purchase price. (Read: FASHIONPHILE Launches the Refresh System to Buy Your Handbags Back). This was on the heels of a newly developed virtual appointment system to make it easy to value, sell and buy bags from the safety of your home (Read: FASHIONPHILE Launches a New Service To Help You Sell Your Bags). Talk about customer-centric service!
With this latest offer, FASHIONPHILE kicks it up a notch. It's offering to buy back your purchases (including handbags, jewelry and watches) from other reputed resellers like the RealReal, at up to 70% of the price you paid! An upfront payment no less!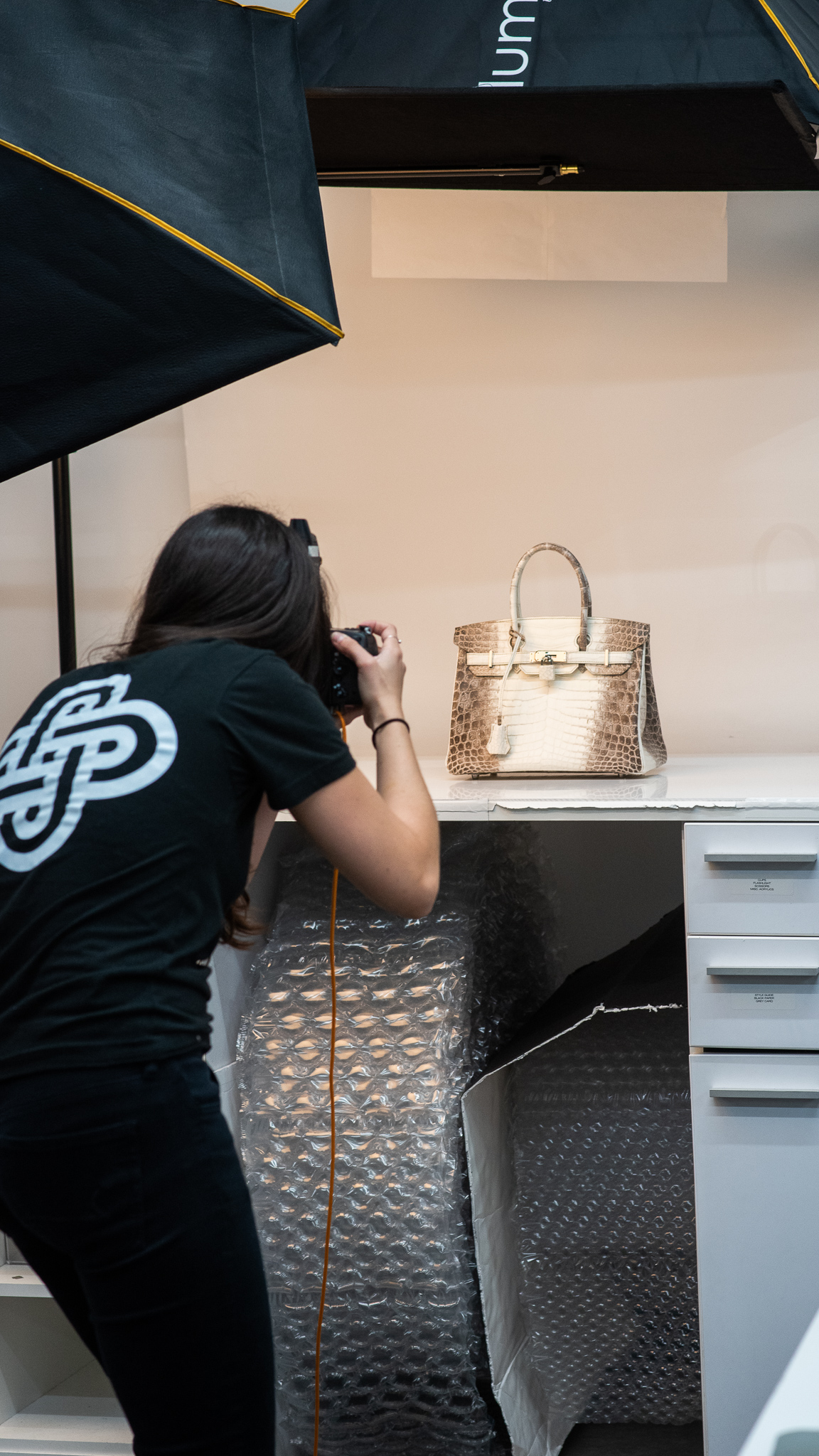 What you need: 
Provide proof of purchase from a reputable reseller (purchases from third party platforms like eBay are excluded from this promo, although they are open to offering you an individual quote just as always for such items)
The item's condition must meet FASHIONPHILE's standards and will be authenticated by FASHIONPHILE upon receipt.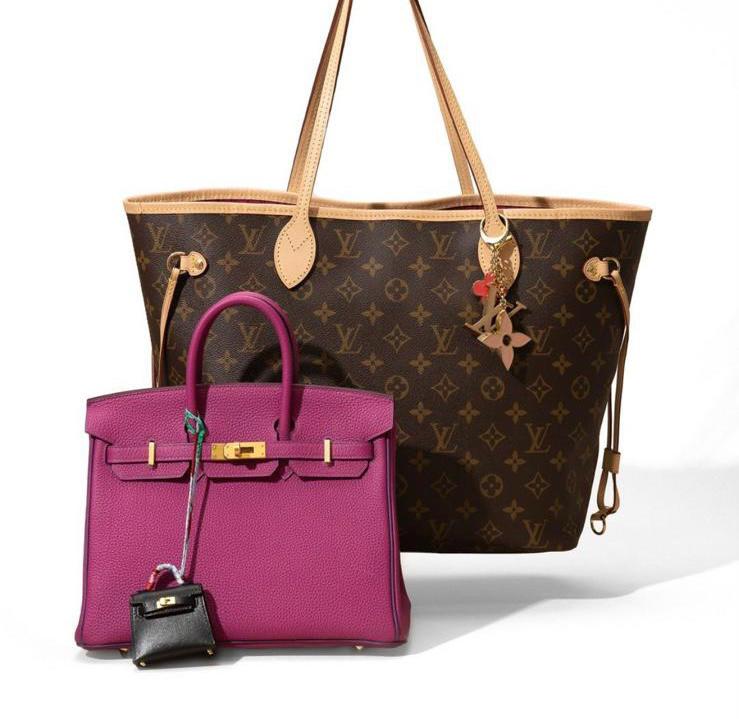 Things to know:
1. FASHIONPHILE will provide an upfront price quote so you know exactly how much you are getting paid before you send your items
2. FASHIONPHILE will release the payment on receipt and authentication of the items.
3. An additional 10% BONUS applies when you take payment by FASHIONPHILE store credit or a Neiman Marcus Gift card.
Visit FASHIONPHILE to learn more about the buyback process and associated terms and conditions.
And now since we have your attention, we just have to share some special handbags that are highly sought after but hard to score at the moment… ready for this… yes even that infamous 21P Chanel caramel, metallic gold and rainbow adorned classics.
FASHIONPHILE is a COVID-friendly company.
FASHIONPHILE is the leader in authentication technology and remains a trusted destination to sell pre-loved luxury handbags and accessories (20+ years strong!)
FASHIONPHILE looks to support the entire luxury resale industry and its customers.