May we tempt you with a little retail eye candy??
With the season about to shift gears to Fall, stores are rolling out new items left and right.  Before you start to worry, over the coming weeks, PurseBop will continue to report our favorite trends and collections with careful study. For now, our late night browsing has gotten of the best of us. Many of the new handbag releases we're seeing are chic and attention grabbing…and better yet – you can score some of them for under $1,500. When it comes to luxury handbags, this can feel like a pretty good bargain!
To save you some browsing time, PurseBop did your handbag homework for you. Explore fabulous, new arrivals from your favorite department stores in the links below.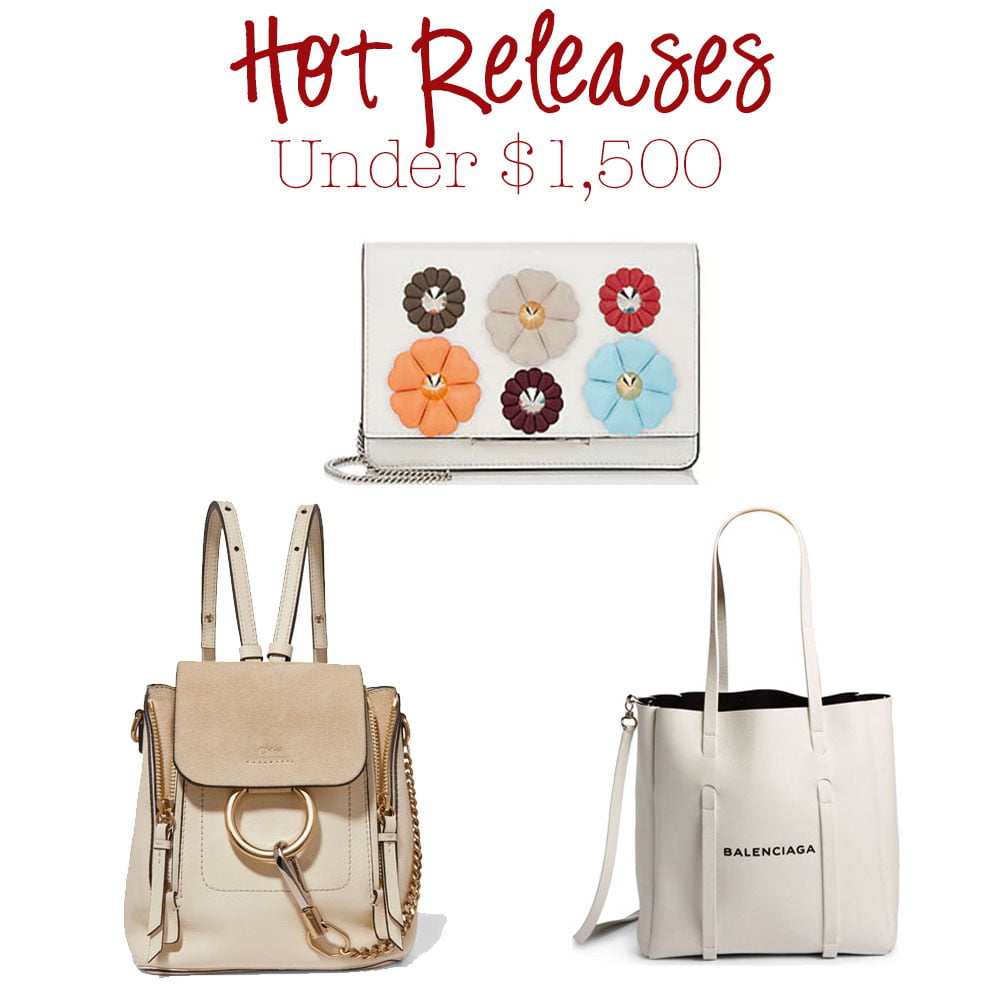 Christian Louboutin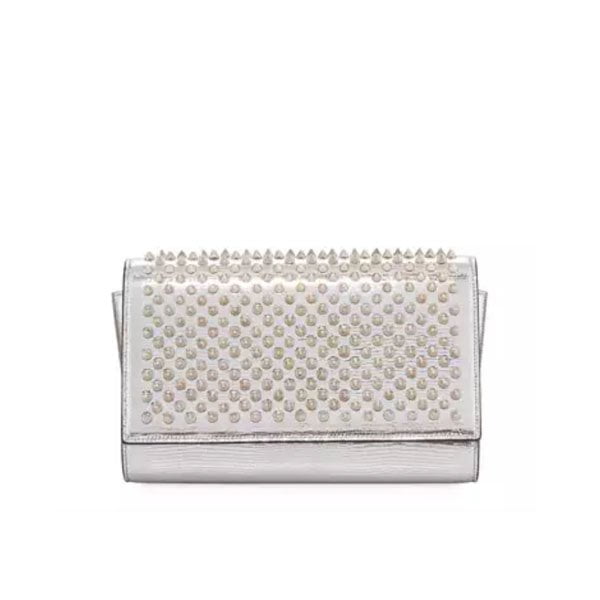 Christian Louboutin Paloma Dinospikes Metallic Lizard Embossed Clutch Bag via Neiman Marcus