Traveling safely and securely as a handbag aficionado can be a bit tricky if you're not prepared. This summer, I'm incredibly excited to be going on holiday to the Mediterranean, but the prospect of flying around the world with my bags this time—and hopefully picking up one or two along the way!—is daunting, since there are so many things to keep in mind throughout the adventure. I knew I needed some help, so as a member of the PurseBop team, I decided to take a look at all the tips and tricks PurseBop has been gathering over the years. I quickly discovered that we have all of the information a handbag-loving traveler could need. We've got you covered from beginning to end with our new guide section that we recently implemented as part of a site-wide revamp to help sort informative posts and make the site more user-friendly. The guide section, which has info on Handbag Math, Comparables, How to Buy, How to Store, and more, is an important resource for traveling—from figuring out what to bring and packing, to shopping abroad and returning home. This advice has been unbelievably helpful for me in planning my own trip, so I thought I'd compile all of our wisdom together into this comprehensive travel guide! I have high hopes that it will help you too…
What you can expect in this travel reference guide:
I. Finding the Perfect Tote Bag
II. Packing Wisely & Nesting
III. Special Hermès Tips
IV. Shopping While Abroad
V. Packing for the Trip Home
VI. Navigating the Airport—VAT Refunds and Customs Duties
Finding the Perfect Tote Bag
Before you even start packing, finding—or at least making sure to bring—your favorite travel tote is a must. One of the biggest keys to successful travel is a trusty tote! Personally, I'm a huge fan of the Longchamp Large Le Pliage, since it's chic and virtually indestructible (and I can carry it anywhere without worrying about scuffing it up or getting it dirty), but any sturdy tote will do.
Why is a tote so important? Well, as I'm sure you know, traveling in an airport can be stressful and even anxiety-inducing. When you're rushing to your gate and battling through the security line, the last thing you want to worry about is your stuff—this is where a chic and spacious tote comes in. A tote is the perfect carry-on bag for your pre-flight and in-flight essentials, like your boarding pass, cell phone, laptop, and small toiletries. With one main, cavernous compartment, a tote is functional and easy to maneuver through airports (as well as throughout cities!). Whatever you do, don't forget to bring a tote!
For more information read:
Packing Wisely & Bag Nesting
Something I figured out very early on is that PurseBop's got packing handbags down pat. If you have any concerns about fitting your handbag needs in your suitcase, PurseBop's advice seriously comes to the rescue. I've been a little worried, since I have such a hard time paring down the number of handbags I want to take, but bringing along more than a few bags isn't as difficult as one might assume!
Firstly, thinking ahead is crucial. Even if you're planning to take a myriad of different bags, it's always helpful to ask yourself which handbags might be the most versatile and which ones you'll take out during the day vs. the evening. You may even want to plan out most of your outfits ahead of time, so that you'll know which bag you'll want to reach for each day!
As for the suitcases themselves, hard, sturdy ones with organization pockets are a go-to for me. And I know that PurseBop herself is a big fan of Louis Vuitton's new "Horizon" luggage launch, which she reviewed and revealed in October. (Let's not forget Mr. PurseBop's reveal…!)
It helps to think of the art of packing as a jigsaw puzzle: how can the pieces best fit together in the suitcase with little space in between? We recommend putting your bags in a single layer, with a mix of boxes and well-wrapped bags, depending on the delicateness of the leather. Even though boxes and wrapping take up more space, they tend to be worth it if you're concerned about harming the exterior of your bags!
And don't forget Bag Nesting, something PurseBop has written a lot about in the past. Bag nesting is an art that requires figuring out which bags can fit comfortably within one another (preferably with dust bag covers!). This technique allows you to fit more bags in both your checked luggage and carry-ons!
Finally, always keep your valuables in your carry-on, and think about buying locks for your checked baggage.
For more information read:
Special Hermès Tips
I've been especially worried about traveling with any of my beloved H beauties—a feeling I'm sure many of you Hermès lovers out there know well! But these bags are meant for use, so I'm trying to get over any fears I have about taking them along. The best thing to do is have a cautious mindset and plan ahead for how to carry your Hermès bags in transit. At PurseBop, we've dedicated a good portion of our travel series to discussing H bags and travel. I've gathered a few of our tips below:
Bring your dust bag or a bigger bag to cover your H bag in the TSA security zone and other places that it may accumulate dirt and damage
Carrying your H bag in another larger tote will protect your bag in crowded areas, but is also a good way to carry your bag  discreetly
Lock your bag in your suitcase when not in use
Avoid carrying cosmetic or liquid items that could damage the leather of your bag
Buy a purse raincoat
Insure your bag
For more information read:
You also may be wondering what H bag to bring with you: the Birkin, the Kelly, the Jypsire, the Evelyne – maybe even something else? For  now, PurseBop has compared the pros and cons of the Birkin and different Kelly styles to give you some guidance on the ideal H Travel Bag.
For more information read:
Shopping While Abroad
Here's the fun one. If I'm being honest with myself, I have to admit that I'm going to want to do a "little" bit of handbag seeking during my trip. The most important thing to keep in mind is that it's incredibly helpful to do your research in advance! Evaluate your priorities and budgets before shopping. Become familiar with the currency of the country you're visiting and understand how it compares to your home currency. Many brands have attempted to equalize prices around the world by adjusting their pricing schemes. Chanel, for example, has raised prices in Europe to compensate for the weakened state of the Euro.
I decided to look at the Handbag Math section of PurseBop's website to prepare for my trip. If you're in search of good deals, balancing out the numbers in advance is crucial to learn if buying abroad will really save you money. I'll be going to Europe myself, and I was happy to discover that even though Chanel and Hermès have recently increased prices in Europe, it's still considerably less expensive to buy abroad than in the United States! Making sure to check out the handbag math guides before going abroad is always a wise idea.
For info and tips on the Birkin hunt and buying Hermès in particular in Europe, check out PurseBop's helpful Q&A post: Q/A Related to European Shopping and Travel. Additionally, for those of you traveling to Paris and hoping to score a Birkin, it's important that you read about the new system implemented last year so that you're not caught off guard. (You can't simply walk in and request a Birkin, as there's a procedure you have to follow.)
For more information read: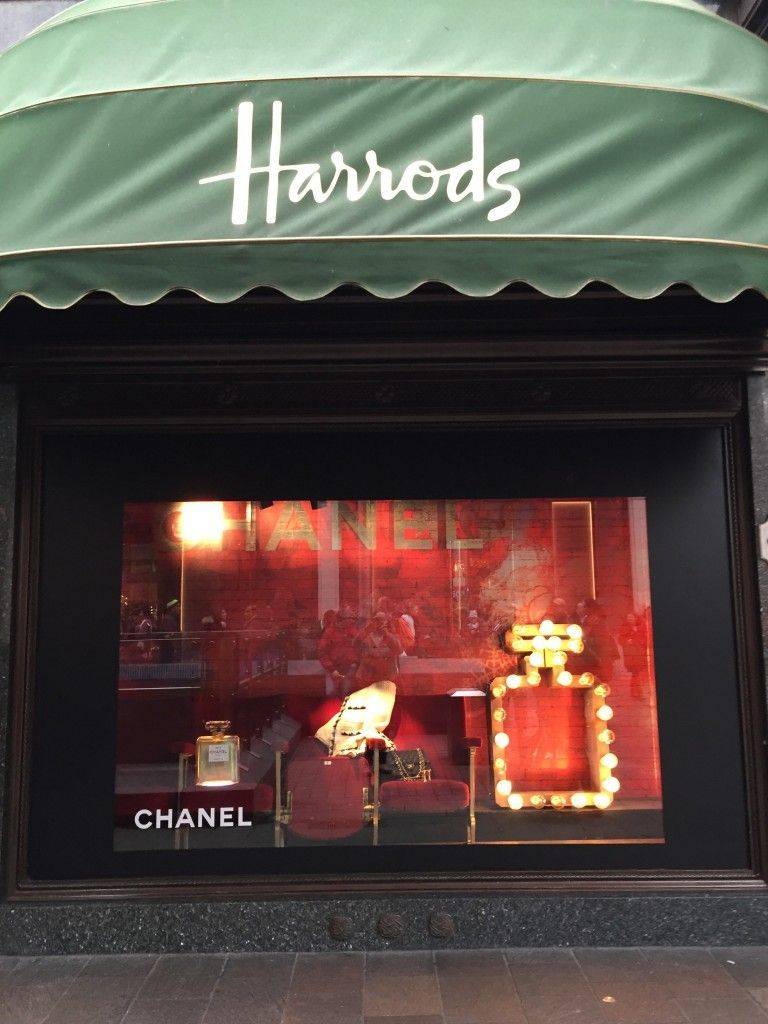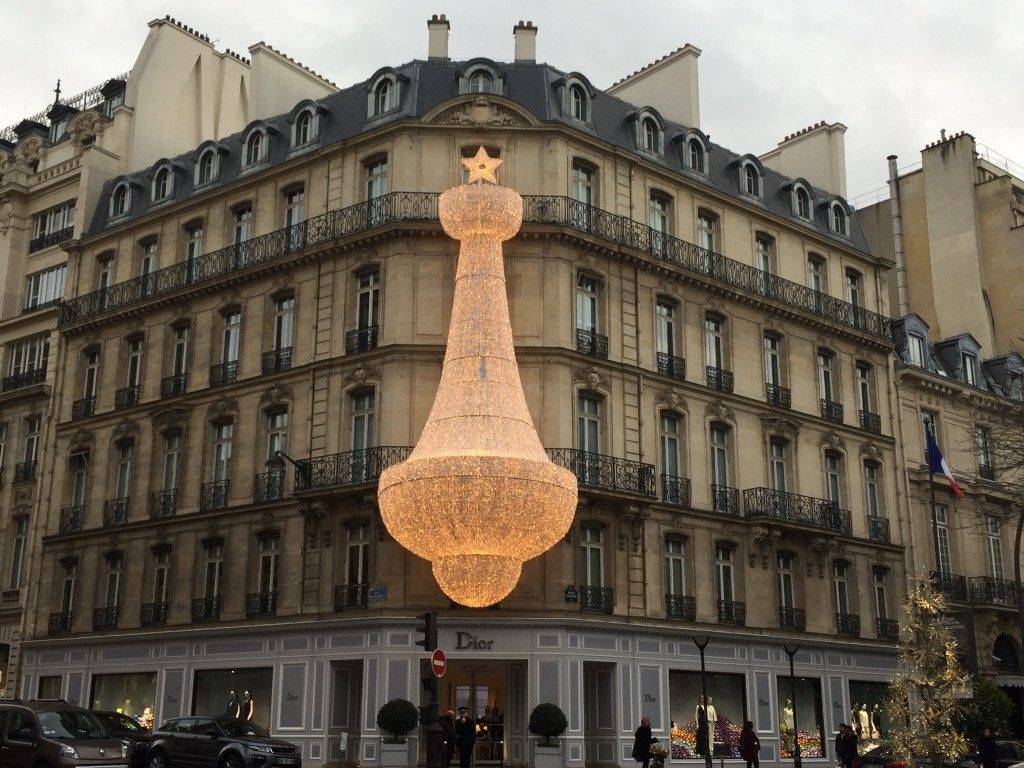 Packing for the Trip Home
If all goes according to plan, I'll be ending my time abroad with a few new additions to my handbag collection! Then what? There are two major dilemmas any handbag aficionado might face: "I don't have enough space to get this home" and "I don't know the safest way to get this home." As PurseBop has shown me time and time again, the best thing to do is plan ahead. Bring an extra suitcase if it's not too inconvenient, or leave some room in one you're already using. Just remember early on that if you're planning to shop, you will need some extra space for your loot. (We have some special tips if that loot just so happens to be a Birkin!)
As for the other concern, making sure your items arrive home safely is undoubtedly a top priority. Don't make yourself a target by carrying shopping bags with distinct logos. If you are walking through an airport or taking public transportation in an area you are unfamiliar with, it is probably best to carry something that is less recognizable in terms of exclusivity. Again, luggage locks are always a good idea.
For more information read:
Navigating the Airport—VAT Refunds and Customs Duties
This one's incredibly important. If you're not careful with VAT and Customs Duties, your trip can unfortunately get complicated at the very end—and with VAT (Value-Added Tax) processes, you can end up saving quite a bit of money! (Remember: Every country is different, so you have to learn the unique process for each country you are visiting, as well as your home country, to make sure you are following the rules.)
While shopping abroad, you may not be required to pay tax and can receive money back in what is called a VAT refund, which the majority of countries have. (VAT rates vary from country to country. In France, they range from 5% – 20%, depending on the item.) In order to get your VAT refund, you'll have to get a stamp from customs at the airport. There are a number of ways to do this, which PurseBop details here.
Your goods also may be subject to Customs Duties, which are a tax you have to pay upon your return. In the US, it is necessary to declare your purchases upon arrival home and pay the duties (Leather goods are typically no more than 4% of the purchase). In the past, although it was always expected that you would declare your items exceeding the limit, if you chose not to and got through, the story often ended there. Recently it would appear there is some communication between the VAT refund/your passport and Customs. PurseBop strongly advises you NOT to experiment and declare your purchases. It's simply not worth the risk and consequences!
For more information read:
Hopefully this comprehensive guide helps you plan out your handbag-friendly trip from beginning to end! I know PurseBop's tips have definitely helped me. I'd love to see your handbag travel and luggage pics—just tag PurseBop on @purseboppicks. Safe and Happy Travels!
Start a discussion on luxury travel on Boptalk, or join the one already happening on VAT and Customs Duties here!
Updated: April 8th, 2019