The scenario: You have a full day and absolutely no time to stop at home. From the second you step out your door in the morning, you must look on point for your lunch date, hectic errands, dinner, and eventually late night drinks. What bag do you decide to bring with you? Your "Little Black Bag" (LBB), of course!
Everyone needs a LBB to complete their collection and survive through any fashion dilemma. There are many types of black bags, but a LBB has a certain look and sophistication. Here are a few criteria to look for when choosing a "Little Black Bag":
Our Qualifications for a "Little Black Bag" (LBB):
Rich, Black Hue
Hardware details that help elevate the bag's dressiness, but are not overly decorative
Day to Night Versatility
Small or Mini, but substantial enough for daytime essentials
Whether you're pairing your LBB with your LBD or just looking for a trusted, black bag in general, PurseBop has you covered on the basics. We've compiled some picks for Little Black Bags from several different designers and price ranges in the guide below. However, we also need YOUR help. Show us your favorite Little Black Bags by hashtagging #PurseBopLBB on instagram. We'd love to feature your pictures! You can also bring your pictures and advice to the BopTalk threads for further discussion.
Now, let's get back to basics with our top Little Black Bag picks…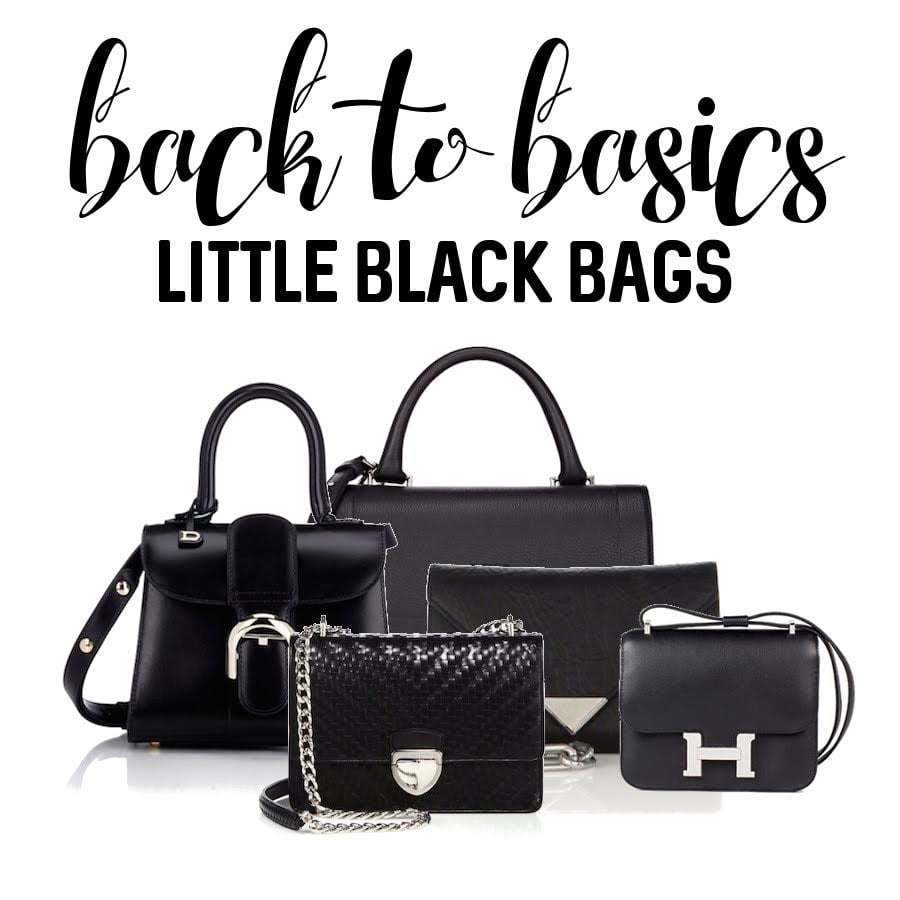 Hermes Constance Mini (18 cm) – $7,700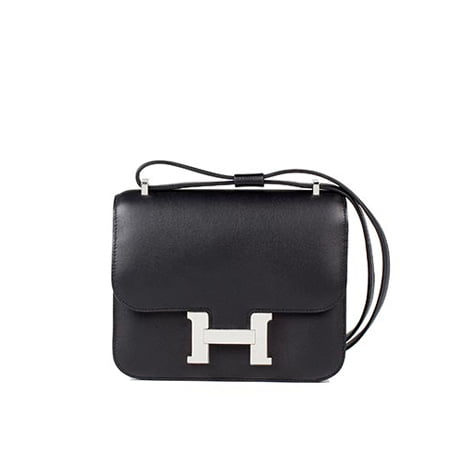 Chanel Classic Flap Mini (Rectangle) – $2,900