Have you noticed an increase in homes decorated with items covered in H's? Are Hermes pillows and blankets suddenly all the rage?  Do we all have the exact same taste in interior design? Or is it because others know what I have discovered… that when I purchase a cushion, rug or two, a Birkin comes magically sailing out from the back.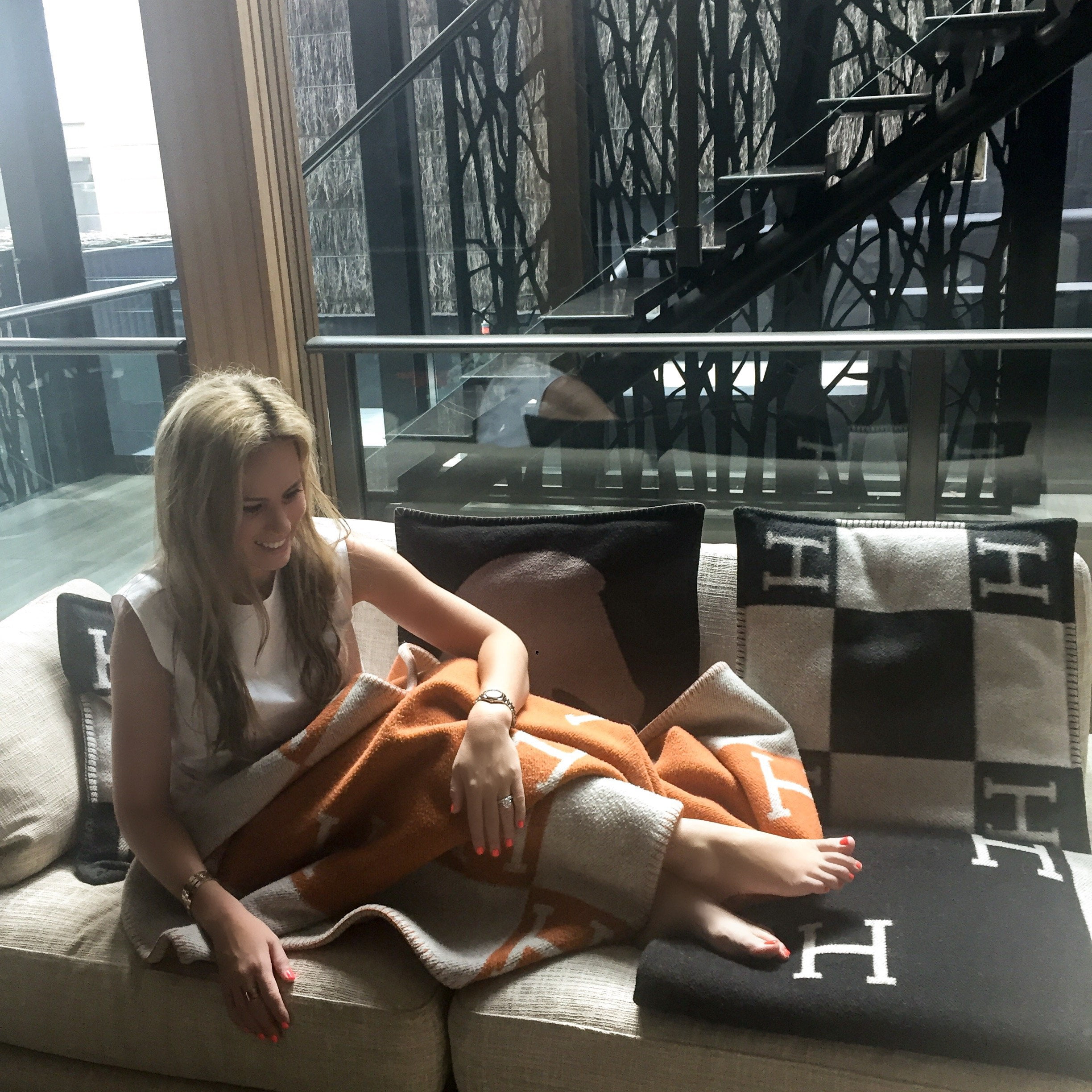 We all know that to hook a Birkin, you have to be willing to participate in the Hermes game. I myself am one of the lucky ones that got offered my first Birkin without spending a cent in a store. But what happens when you want to continue being offered Birkins every six months? How do you make sure whenever your store receives a sought after combination that you are the one that your Sales Assistant lifts the phone to call? Welcome to the world of the "Birkin Bait" as my husband and I call it, in other words, the items you need to be buying each semester in order to hook a Birkin.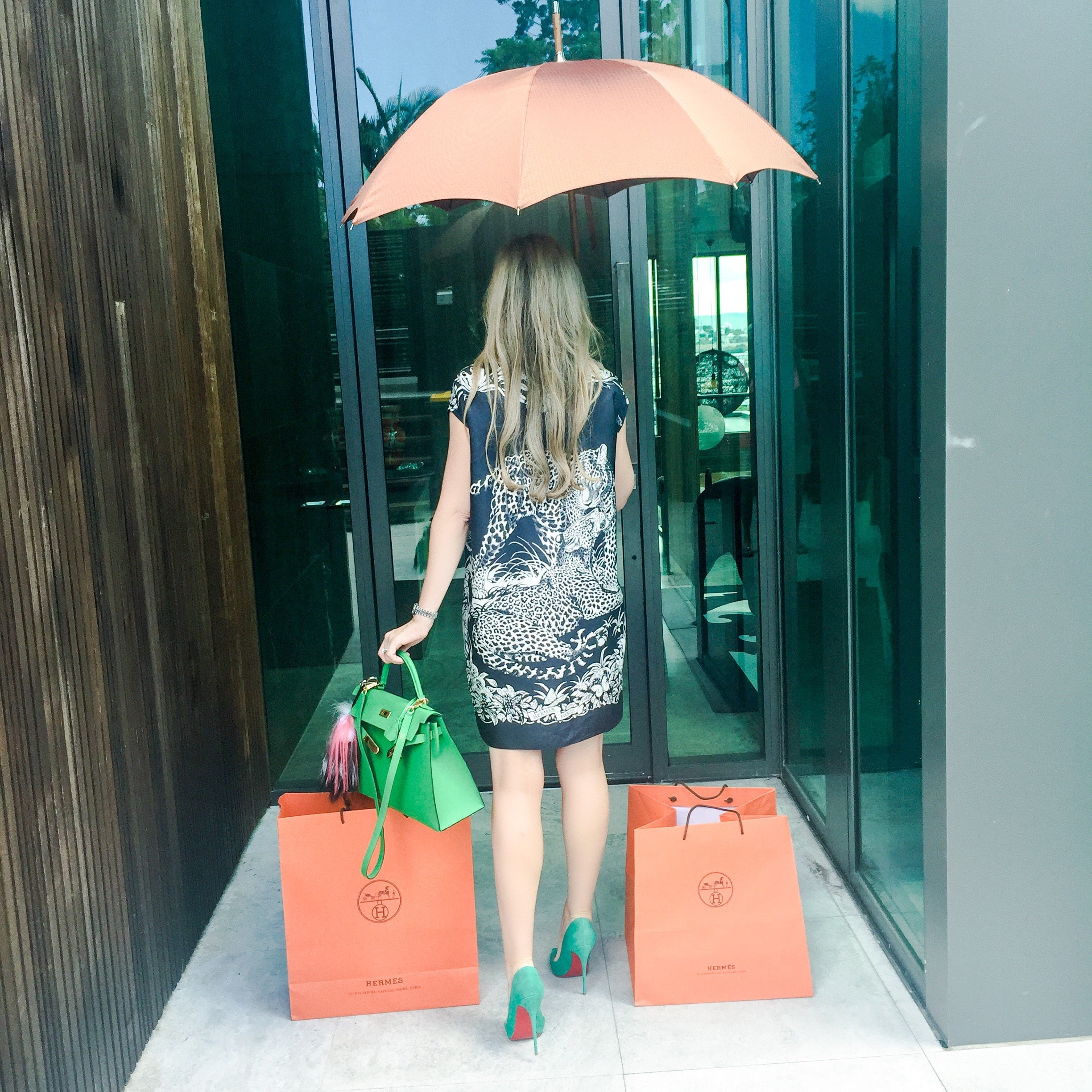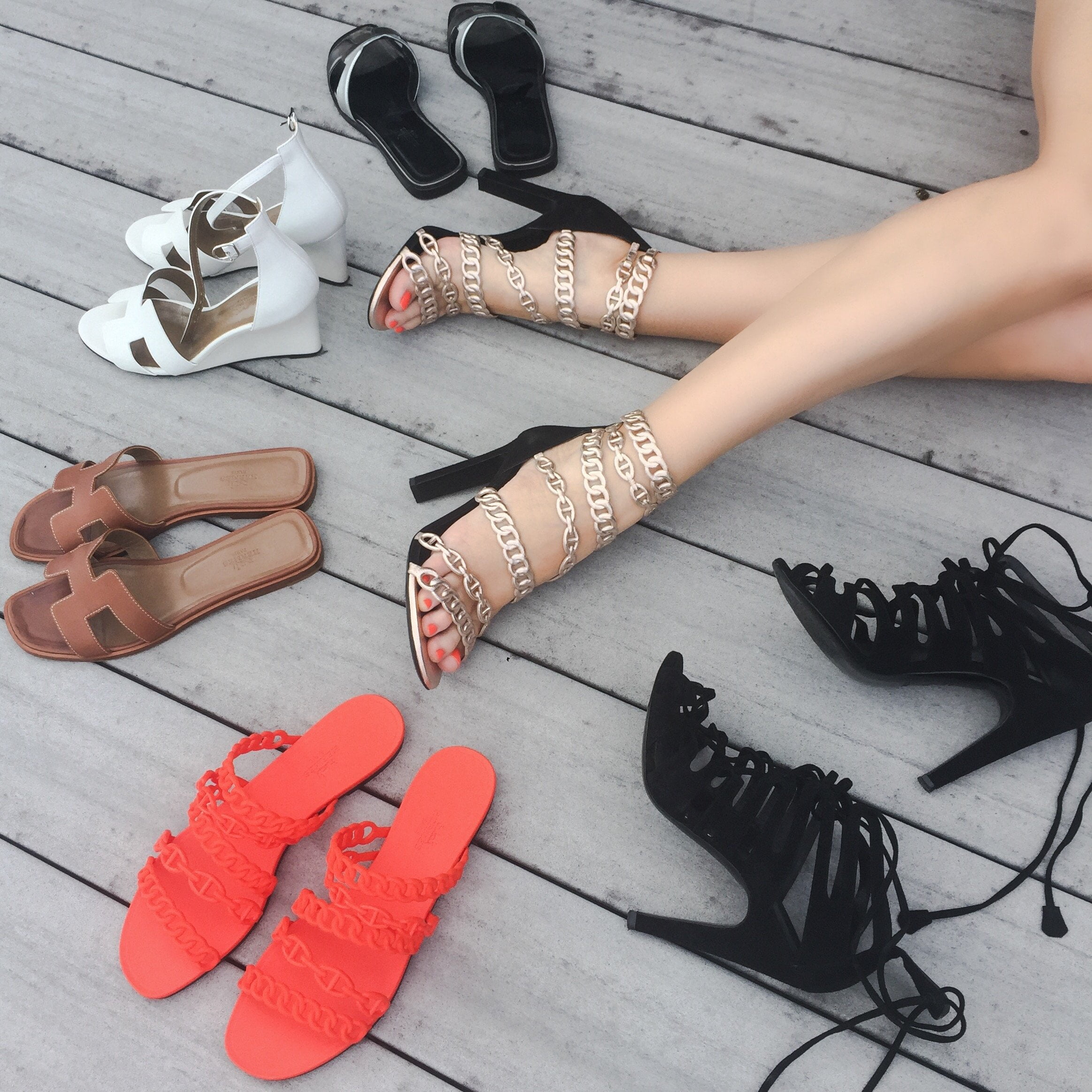 Continuing to be offered Birkins means maintaining a continued "interest" in the brand and not just the leather section. There are of course different standards across different countries, and different ideas of the "minimum spends" that you should be making in order to keep getting those calls. I met a lady over dinner in Singapore who told me she couldn't find anything she fancied one year so she just bit the bullet and bought the Hermes bike. Others say that their minimum spend over the years has lessened as their SA gives them leeway for being such a loyal customers. For me now, it's not enough to be offered a Birkin every six months. It has to be THE Birkin. The one that everyone else also wants in the most sought after size, leather, hardware and colour. This means that I have to keep dropping by the store, keep my wish list up to date, and try to make any requests well ahead of the pack by relying on intel I get passed from all of you lovely ladies. And of course, I have to keep making purchases.