Earlier this week, it seemed a battle of the brands was about to ensue. Dior vs Valentino, two giants of the luxury world. As accusations flew from the French house, a few days later they simmered down almost just as quickly as they started. The event that triggered the spat was Valentino's recent haute couture show which took place in Rome, Italy. The accusation? That the event disrupted business and deterred traffic to Dior's boutique located in the area. The demand? That Valentino pay up- $100,000 euros to be exact.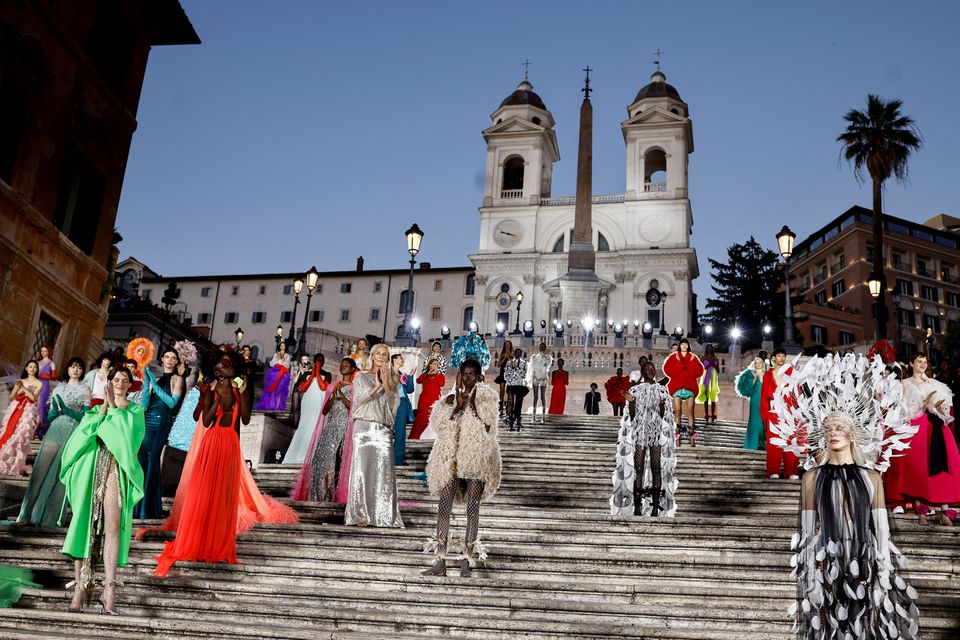 Image Credit: Yara Nardi, Reuters
A bit of context- Valentino's haute couture show took place at Rome's iconic Spanish Steps. As synonymous with the city's landscape as it is a popular tourist attraction, the Italian couturier reportedly requested permits from the city months in advance to host its runway event here. Surrounding the area of the Spanish Steps, however, are many boutiques, including Dior's. Acknowledging the high density of shopping outlets in the local vicinity, Valentino sent out a letter "[guaranteeing] regular foot traffic to the stores [before, during and after the show]." According to Dior, this was not the case.
Confirmed through an article published by WWD, Christian Dior Italia sent a letter to Valentino asking to be compensated for loss of revenue as a direct result of the couture show. The brand's retail manager demanded the payment be made in within 15 days from the letter being issued.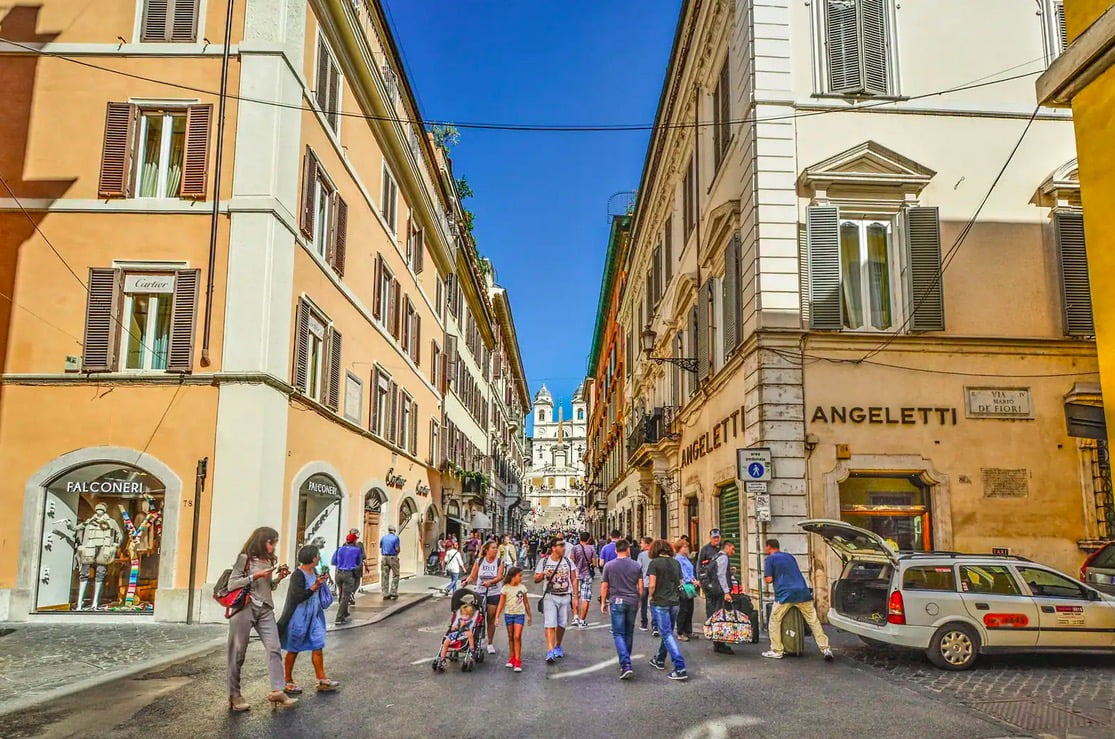 Image Credit: Hotels.com
"Dior stated that access to its boutique was 'hampered' and customers were 'refused access and blocked at the barriers,' so that the store 'remained empty and could not operate from the early hours of the afternoon," the letter alleges. Moreover, WWD author Luisa Zargani states that Dior was further agitated by the fact that the event was hosted on Friday, a typically busy day for shopping. "Dior warned that if the amount was not paid by Valentino in two weeks, the company would 'adopt all the necessary measures to protect its rights," the letter contained.
However, before this period could even culminate, Dior reversed its position on the matter. "Cordial relations" and "mutual respect" seem to be at the heart of the change-of-heart for Dior, and the company is no longer seeking its previous request for 100,000 euros in compensation. Though no official reasoning was provided other than the above mentioned sentiments, many are speculating that it is the backlash received by the designer house online that left a bad taste in its mouth. Social media users were quick to brand Dior's initial reaction as 'petty' and was the subject of much teasing and mockery.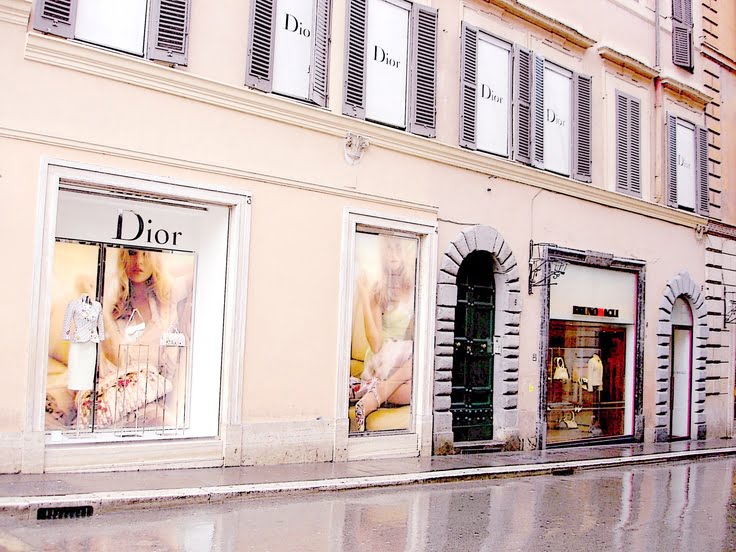 Image Credit: @lisabenedict1
As of now, relations between the two brands are calm, cool and collected. Better than ever? Probably not the most accurate term to use, but let's just say that, for now, all is well chez Dior and alla Valentino.
For the full WWD article, visit this link: https://wwd.com/fashion-news/fashion-scoops/dior-retracts-compensation-demands-made-valentino-sources-say-1235250179/
Read Related Articles:

https://www.pursebop.com/boptalk/topic/theres-something-about-these-louis-vuitton-and-michael-kors-bags

https://www.pursebop.com/boptalk/topic/crocidont-sex-and-the-city-designer-caught-smuggling-croc-skin-handbags-worth-10k