Chanel was my first love. Classy, elegant, everything I thought embodied a sophisticated woman. Growing up I didn't know about Hermès, mostly because there wasn't a boutique near me. As time went on I learned more and more about this lesser known and more exclusive brand. This knowledge came mostly from the media and more recently social media Read: Hermès Movie Magic: When Birkins and Kellys Steal the Show. After stopping into boutiques while I traveled, I accumulated a few twilly scarfs and pairs of Oran sandals. My closest Hermès boutique had stuffy, unfriendly sales associates and I seemed to be discriminated upon due to my age and lack of purchase history. While I was interested in obtaining a Birkin or Kelly, I wasn't willing to buy a bunch of items I didn't really want or need. So I stuck with Chanel and didn't give Hermès much more consideration.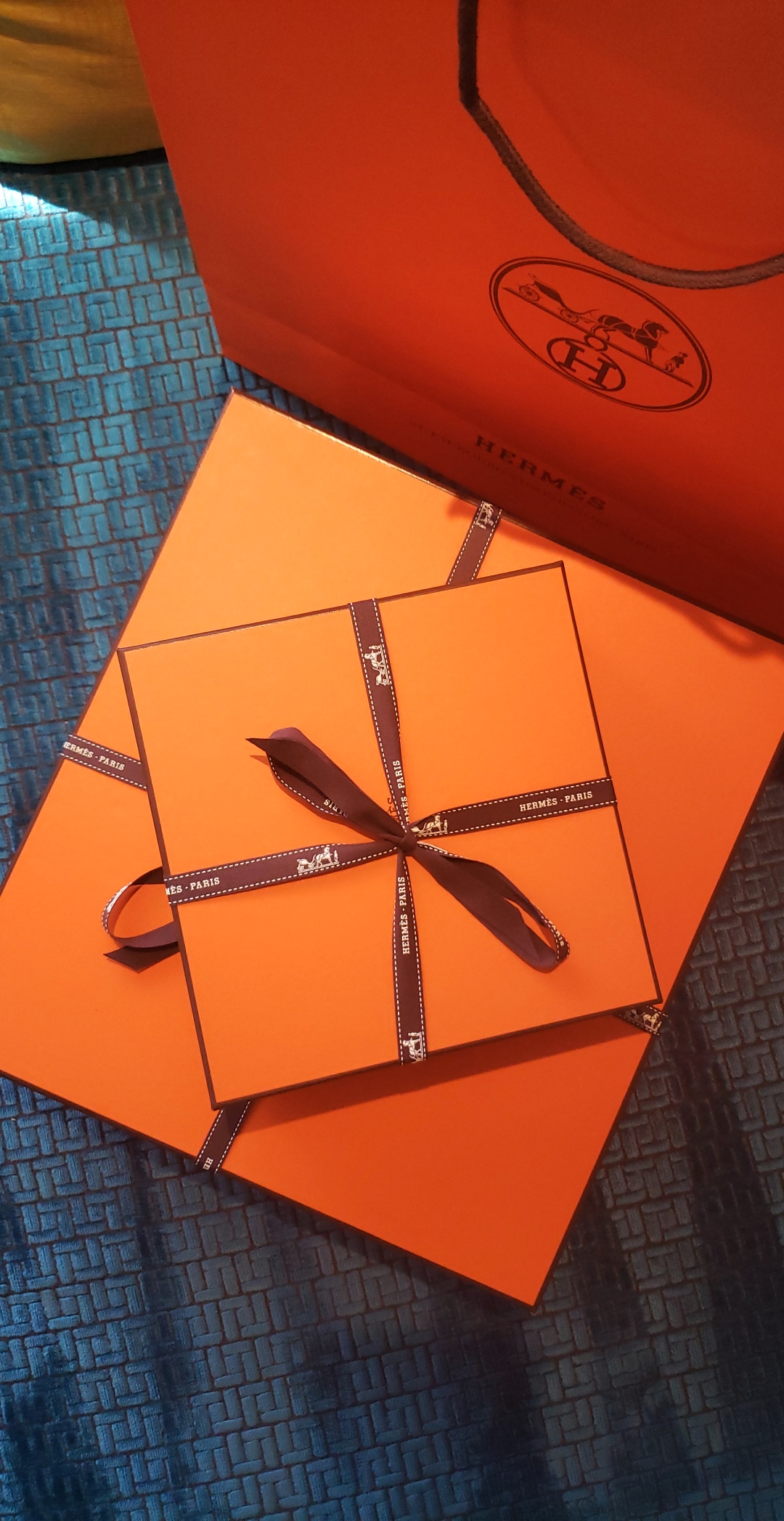 Over the years I didn't feel the same excitement for Chanel's new collections and the prices kept rising higher and higher Read: Chanel Price Increases Push the Birkin Premium Down – Here's How Much!. So last summer I reconsidered trying to establish a relationship with a Hermès sales associate and work my way up to buying a bag How to Buy Your First Hermès Bag. I was on vacation and thought the boutique I was visiting would be perfect, the city was more transient so there were less established clients. The sales associate was close to my age and had kids close to my kids age. I only purchased a belt that day but I got his number and continued to text him when I would see a new pair of Orans on the website. I would order through him instead of buying online to further establish our relationship and my loyalty. He offered a variety of bags but I told him I was holding out for a B/K/C.
Last October, a few months after my belt purchase, I was planning another trip and told him I would be coming to visit. I went to the boutique but didn't see anything that caught my eye. We chatted for a while about life and family but I left empty handed. Then, on the last day of my trip he text and asked if I had time to come in one more time for a special item that was just delivered. Out of the back came a big orange box wrapped tight in plastic. He slowly removed the wrap, the lid, the dust bag and out came a Rose Pourpre Constance 24 in Alligator! Talk about a special bag for my first Hermès bag purchase. After the sticker shock wore off I decided it had to come home with me.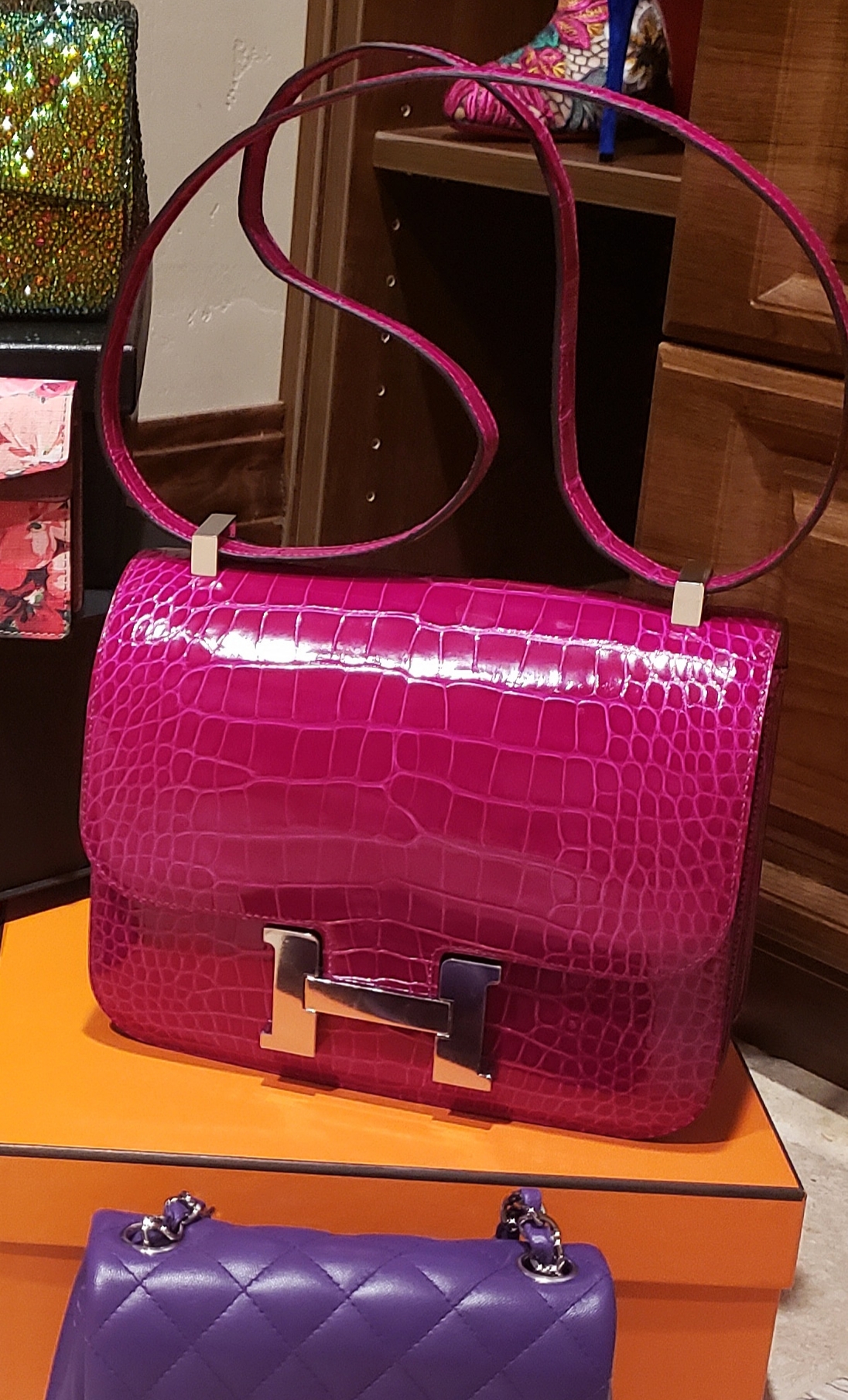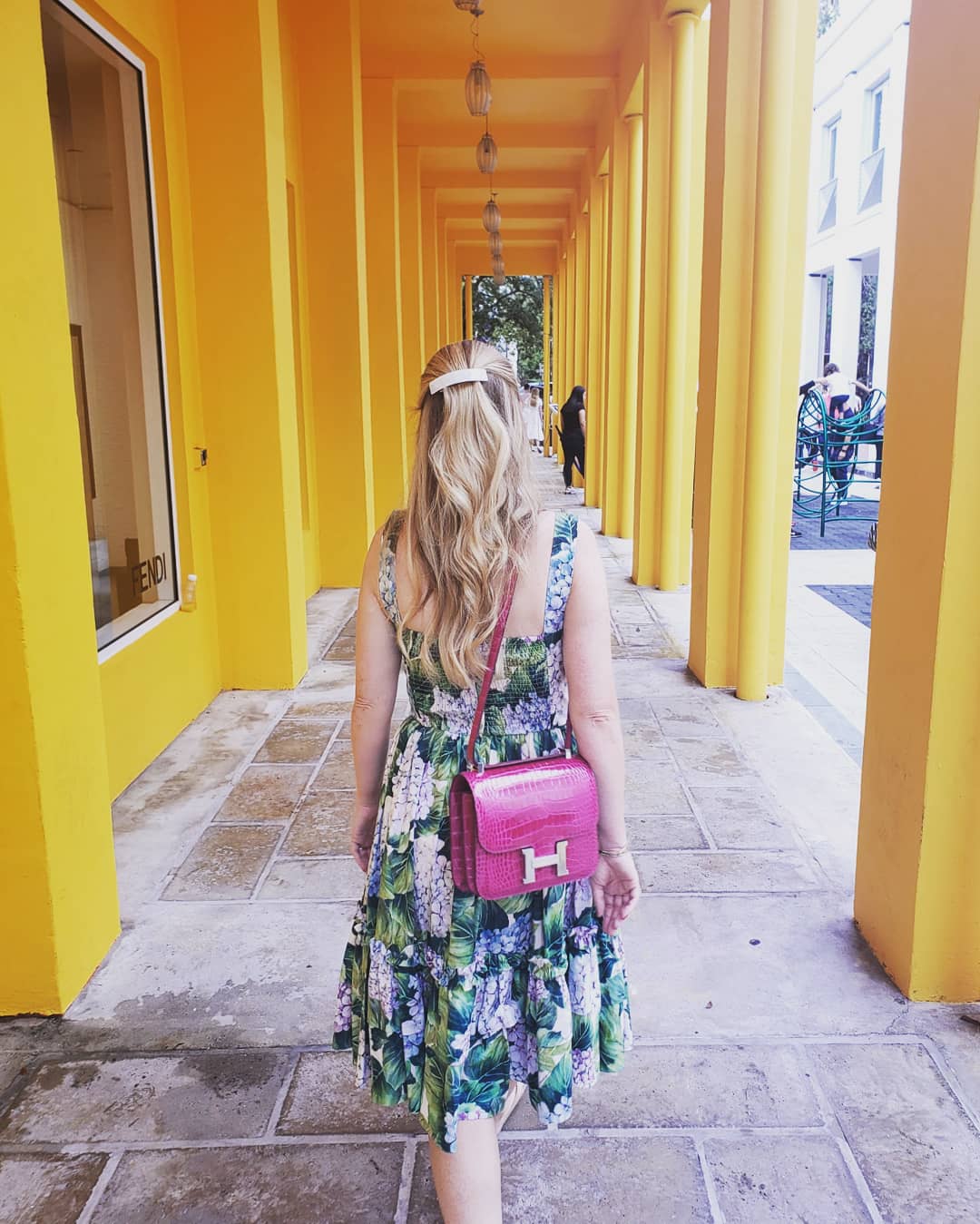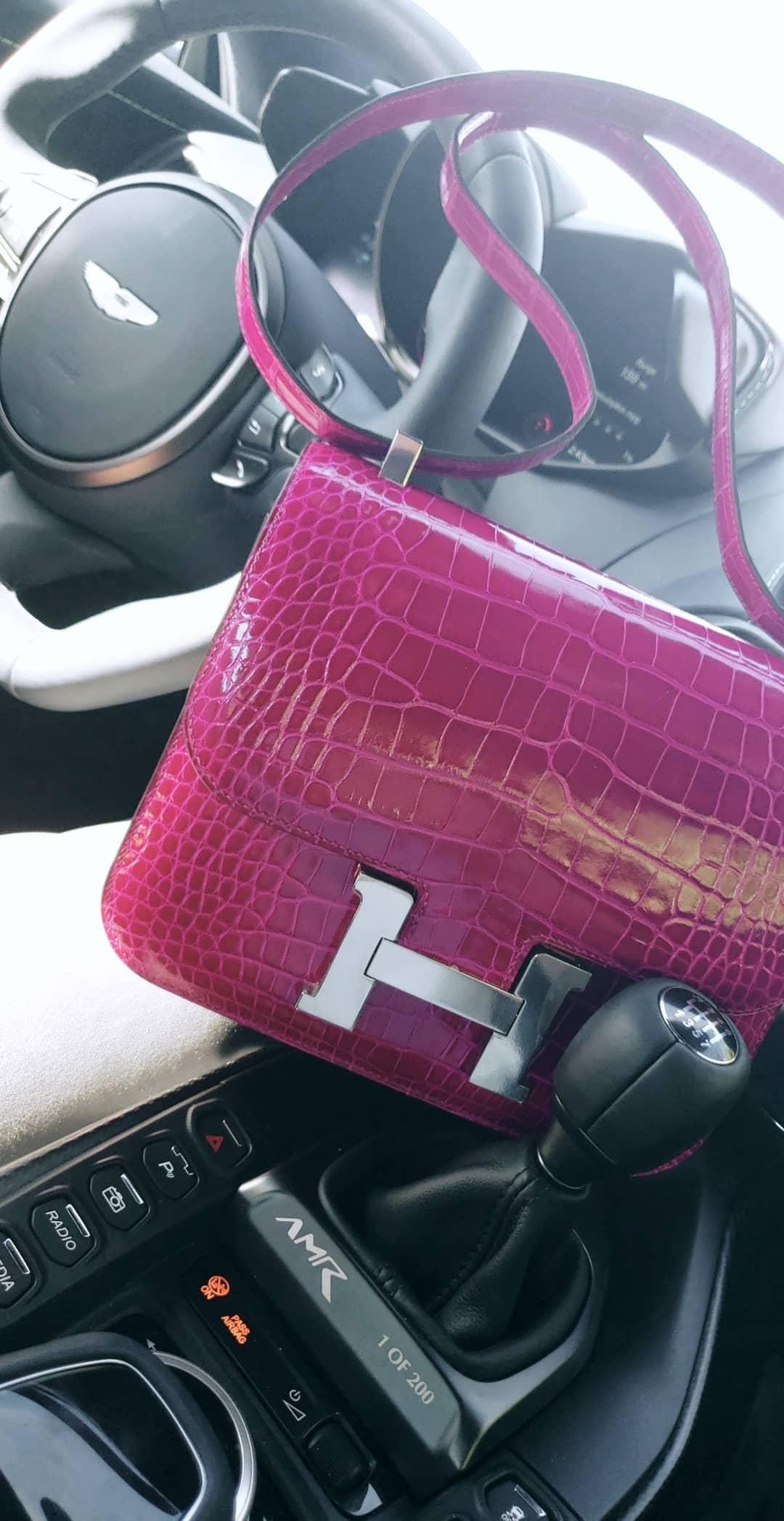 I have stuck to my guns about only buying bags in the sizes and colors I know I will love forever. For me, anything 30 or bigger is too big. I also prefer jewel tones to pastels. Even with these major restrictions, the last 12 months my Hermès journey has been a whirlwind. I got the text in February that a Kelly 28 Retourne in Deep Blue was mine if I wanted it. I would have preferred a 25 and Sellier but this is a great casual bag that goes easily with jeans. I was across the country on another trip so I had to rearrange my return flight to make a stop at the boutique. Then in June a Constance 18 (mini) in Vert Verone Ostrich was my next offering. The day I arrived at the boutique to collect the Constance a delivery of two Kelly To Go bags also arrived and I was able to score one A Close-Up Interview with The New Hermès Kelly Wallet To Go. While theoretically functional but not really usable, I also got a mini Kelly bag charm (5cm) in lizard.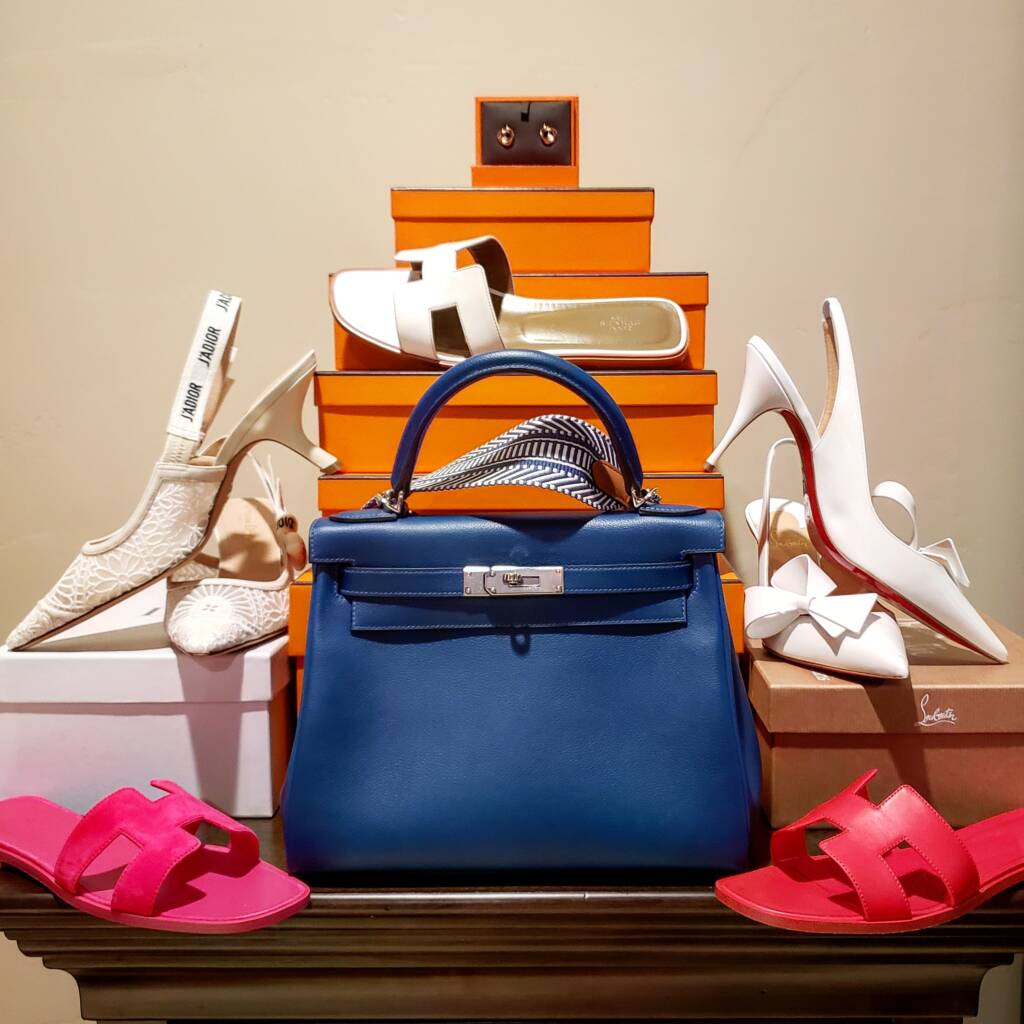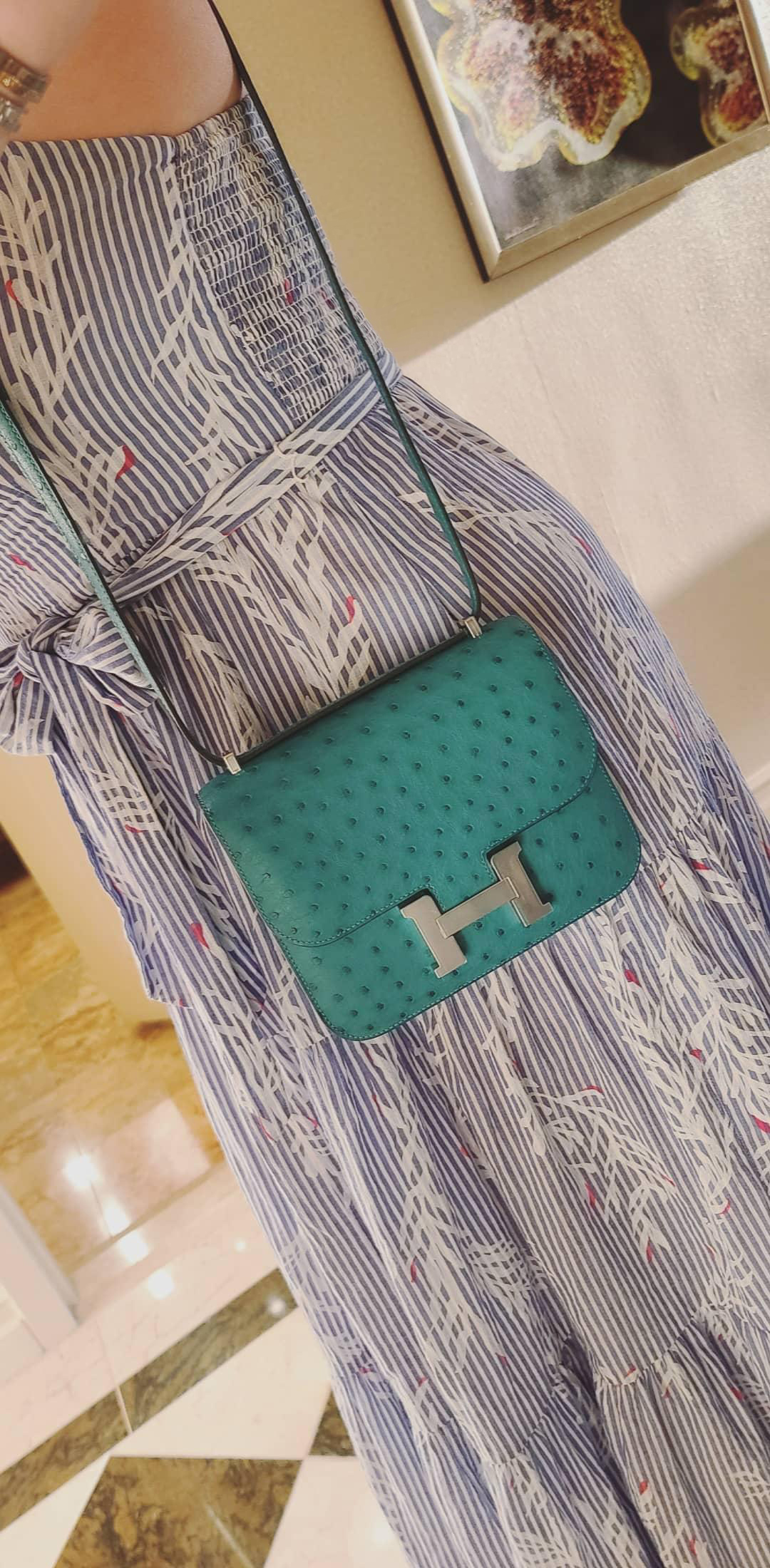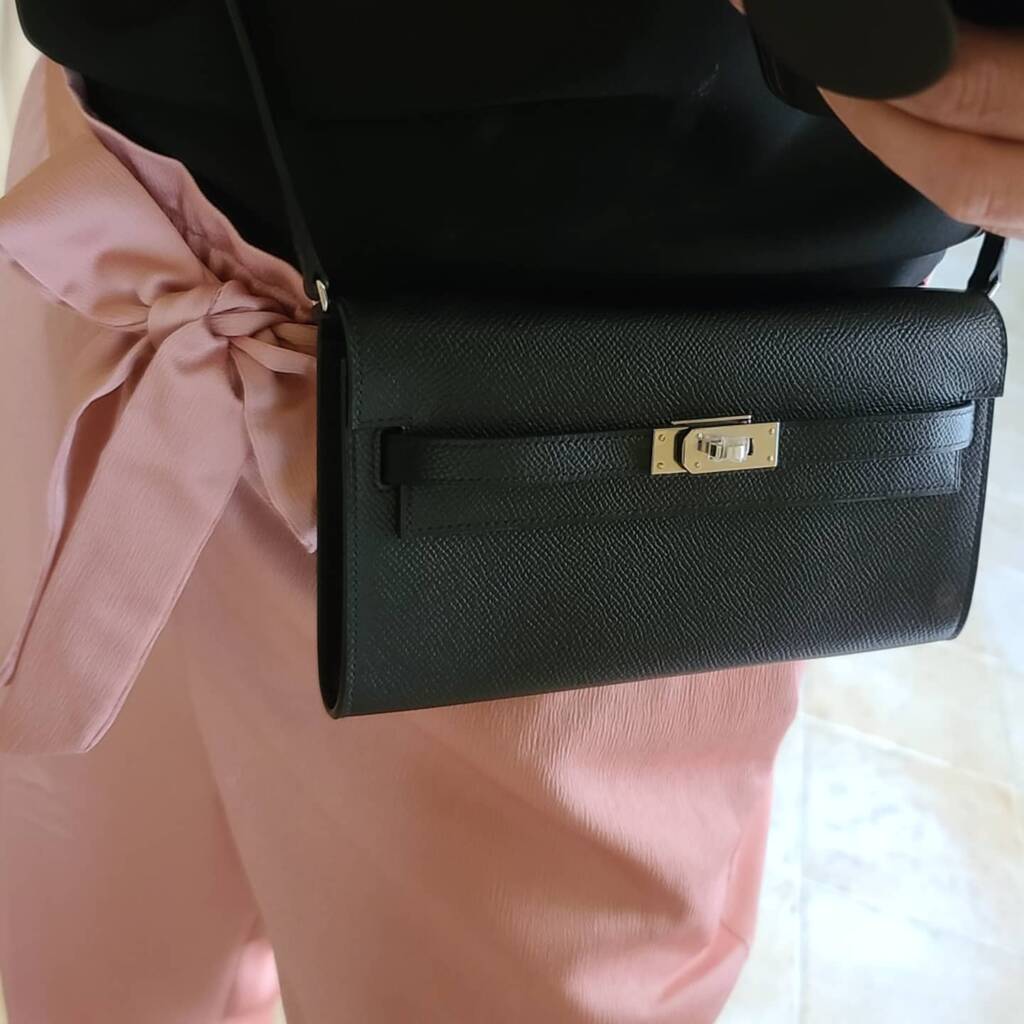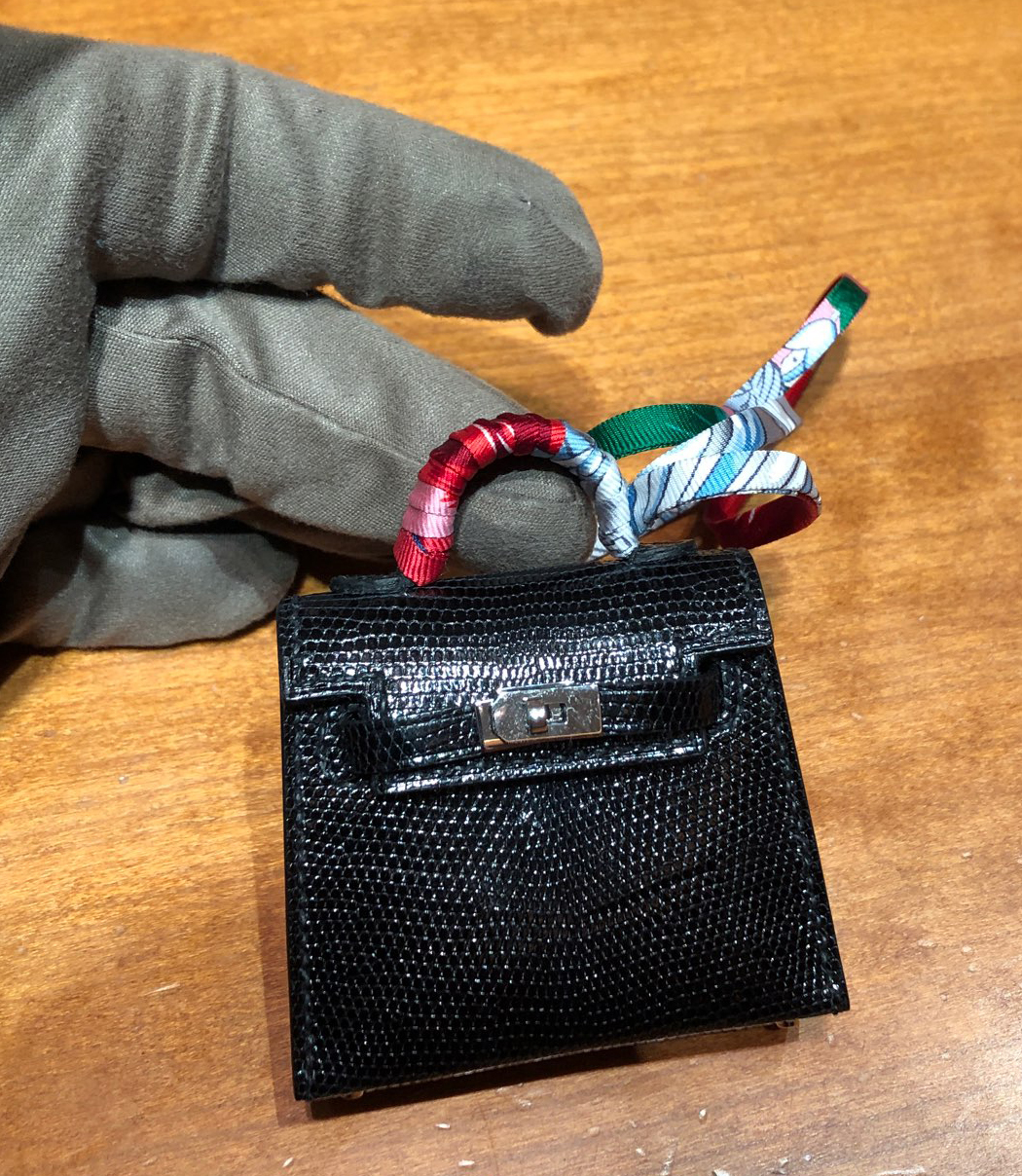 In September the biggest offering of all came. A special order in Ostrich! I picked a Birkin 25; now let's wait and see how many years that takes to arrive. To understand how amazing the opportunity was and more about the process, read these three articles: 1) Hermes Special Orders: The Exclusive Horseshoe Club 2) The 5 Steps to Hermès Special Orders 3) 5 Myths About the Hermès Special Order Processs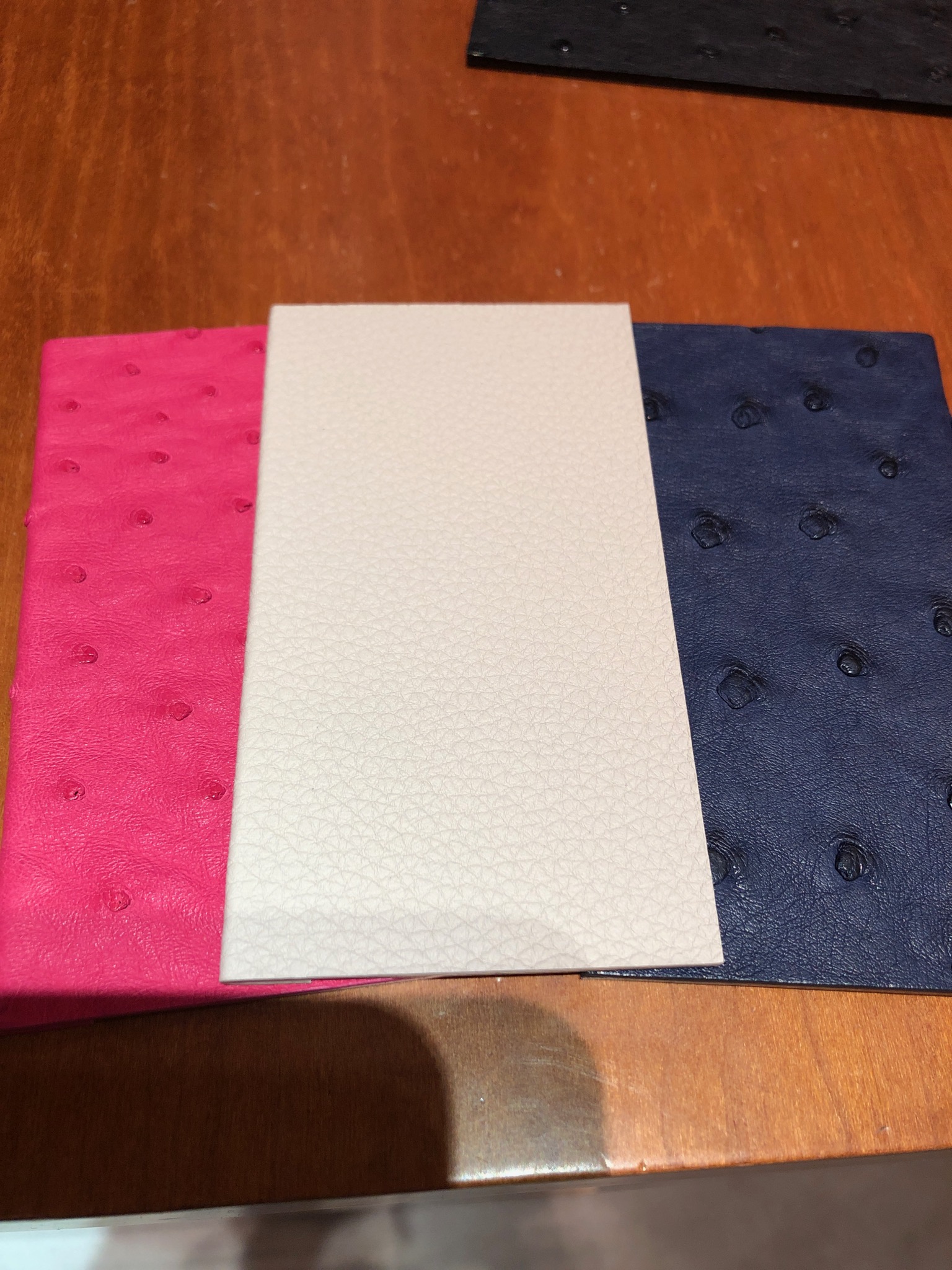 Throughout the last year of my Hermès bag purchases I also bought a few pairs of Orans as well. However the main underlying factor in my success has been my relationship with my sales associate. We talk about more than Hermès or bags and therefore he is genuinely happy to see my excitement when I do get an offering. Every purchase I make does come with the added expense of having to fly to the boutique but I would not have the collection I do now if it wasn't for the dynamic with this specific store and my sales associate. I have also missed out on bags because I couldn't drop everything and fly to the boutique in 24 hours (mostly recently a matte black Constance 24 in Alligator with a lizard buckle).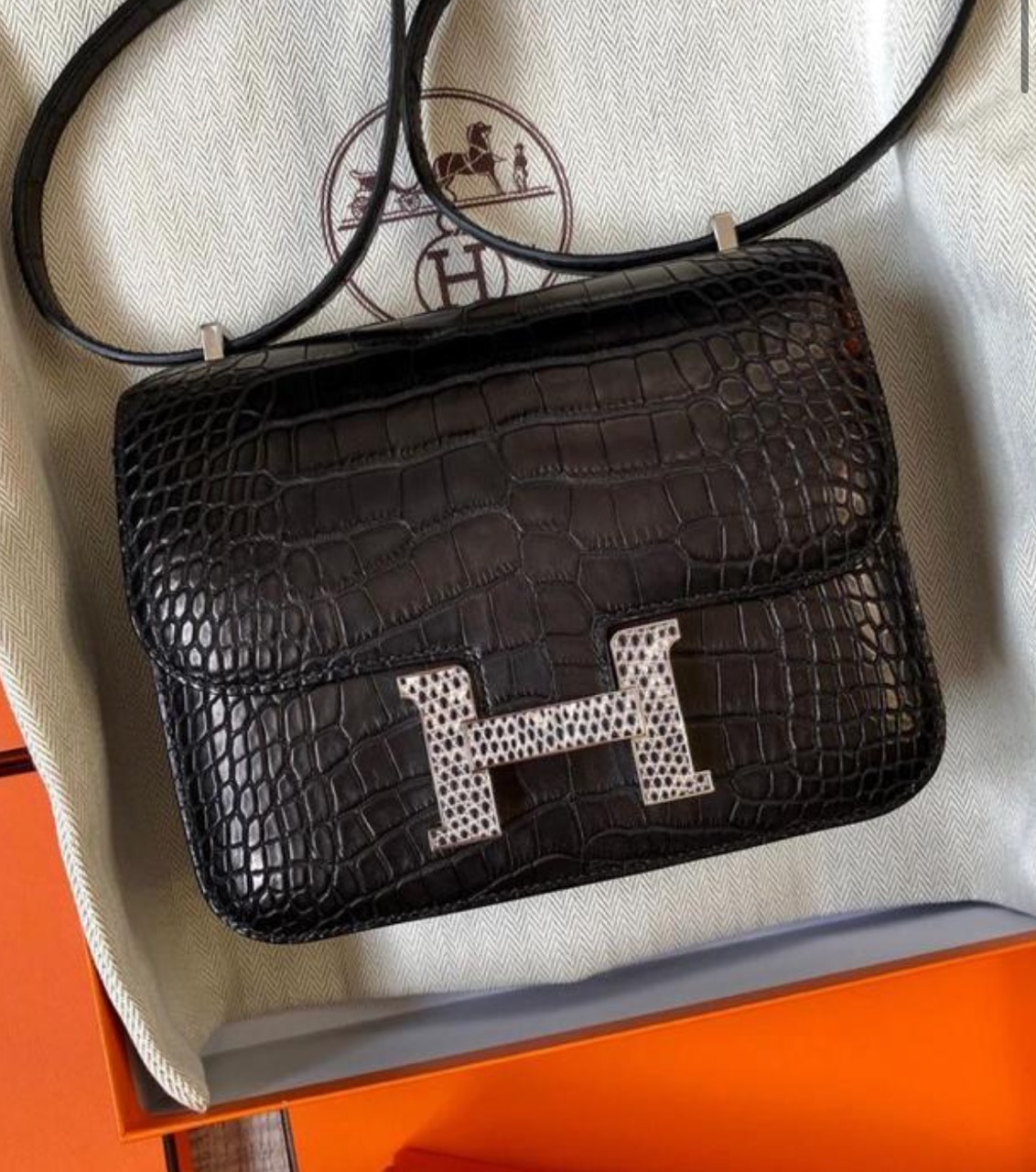 So for anyone intimidated about your first Hermès bag purchase just keep trying to find the right sales associate and they really can make all your Hermès dreams come true.
Love @ooh.la.luxe
Read related articles below:
The Hermès Appointment System in Paris and How It Played Out
Birkin Reveal: An Inside Look into the New System in Paris
How to Get Two or More Hermès Birkins (or Kellys) in a Year