In alarming news coming out of Brooklyn, two New York City women were specifically targeted by thieves via social media, and robbed of upwards of $100,000 in luxury bags, cash and more. The story shared by New York Daily News details that the victims often showcased their opulent lifestyles online to hundreds, if not thousands of followers. Displaying their luxury handbags, extravagant jewelry and more were common, and arguably what attracted users to each one's accounts. Among the people who zeroed in on these individuals- the suspects involved in this case.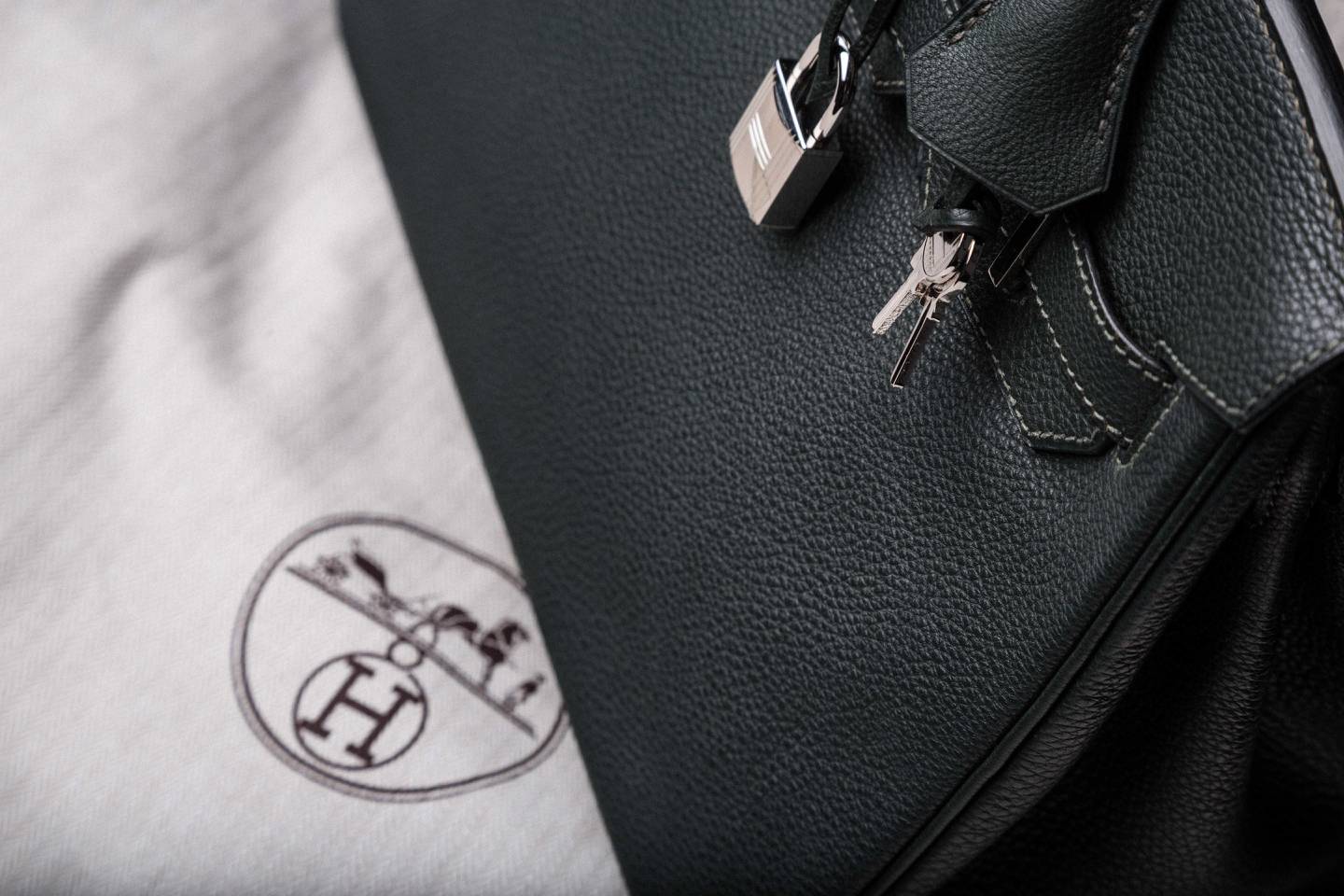 Image Credit: Shutterstock
The women are exotic dancers in the city, both gaining popularity online. One of them, however, was already the victim of two, separate home invasions last year. In details shared online, it is alleged that the thieves were able to steal 16 handbags from the likes of Dior and Hermès to Valentino and more. This, in addition to approximately $79,000 cash.
What's even more unnerving is a point noted in the Brooklyn Federal Court's indictment against the two suspects. Not only did they target the victims via social media, but they also had tracking devices tagged on the women's vehicles in order to keep tabs on their location and activity. This disturbing tactic is being used more and more as technology that allows us to track location becomes increasingly more sophisticated. For example, we had reported earlier on Sports Illustrated Model Brooks Nader disclosed that someone had sneakily placed an Apple Airtag in her coat pocket while out with friends. Per our article, Brooke "received a notification on her iPhone that she was carrying an "unknown accessory" and that "[t]his item has been moving with you for a while. The owner can see its location." She believes the device was in her pocket for 5 hours before she received the first alert."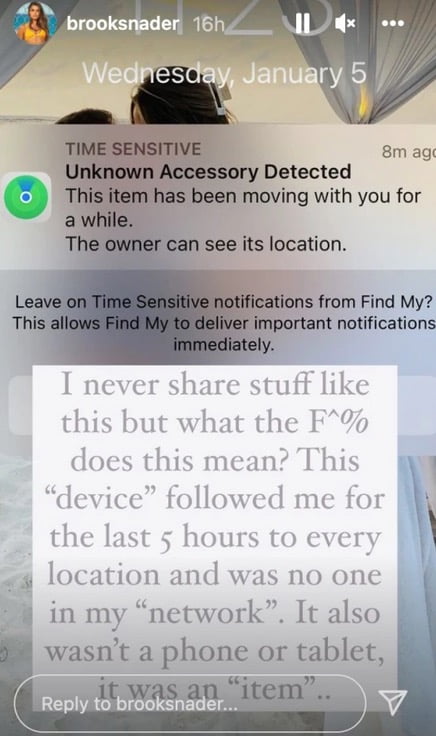 Image Credit: @Brooks Nader
The unfortunate incident comes amid a barrage of smash-and-grab robberies in the city and, in fact, across the country- if not the world. Thieves have been targeting luxury goods specifically, mostly focusing on handbags and fine jewelry. The women involved in this case, as well as countless other crimes elsewhere, have shed light on something not really heavily thought about as much before…
The luxury goods community is one of the largest and most active across platforms such as Facebook, Instagram and YouTube. In fact, some of the most viewed videos online are unboxings of newly purchased items ranging from handbags to ready-to-wear to shoes, jewelry- the list goes on. A quick search on Google or YouTube of "Birkin Unboxing" or "Classic Flap Reveal" will result in page upon page of results of giddy users excited to share their purchases with us- who are equally just as eager to catch a glimpse of what's inside those dust bags.
But- is this no longer a safe practise? To have others share in your joy and excitement was once thought to be an innocent and relatively risk-free endeavour. Now, though, with how far the reach of social media has extended, are you putting yourself at risk with those who seek to do more than just look to get in on some eyecandy action?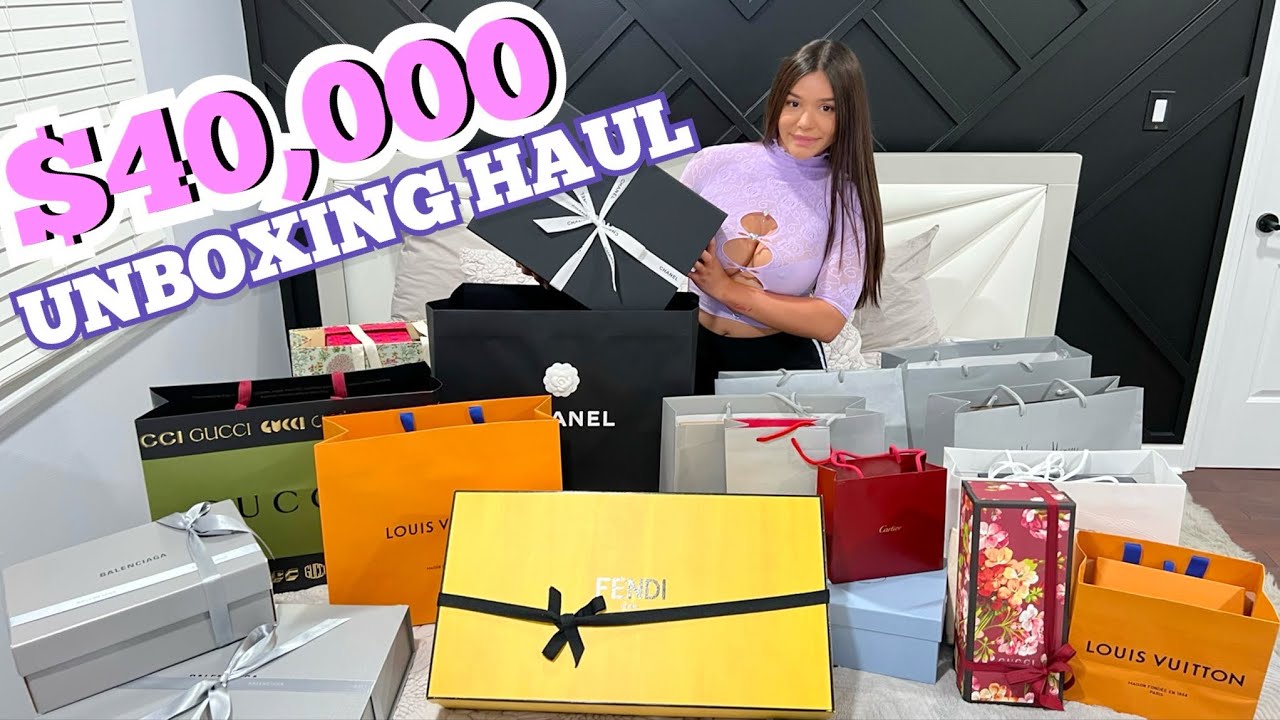 An example of the type of luxury unboxing videos found on YouTube numbering in the thousands, Image Credit: Cristina Villegas
Such a concept is not so unthinkable. There have been numerous occurrences recently of everyone from celebrities to popular influencers being targeted because they display their luxury items online. So is it now fair to say (or at least consider) that it is no longer safe practise engaging in the same?
Read: https://www.pursebop.com/boptalk/topic/real-housewives-of-beverly-hills-dorit-kemsley-victim-of-home-invasion-robbery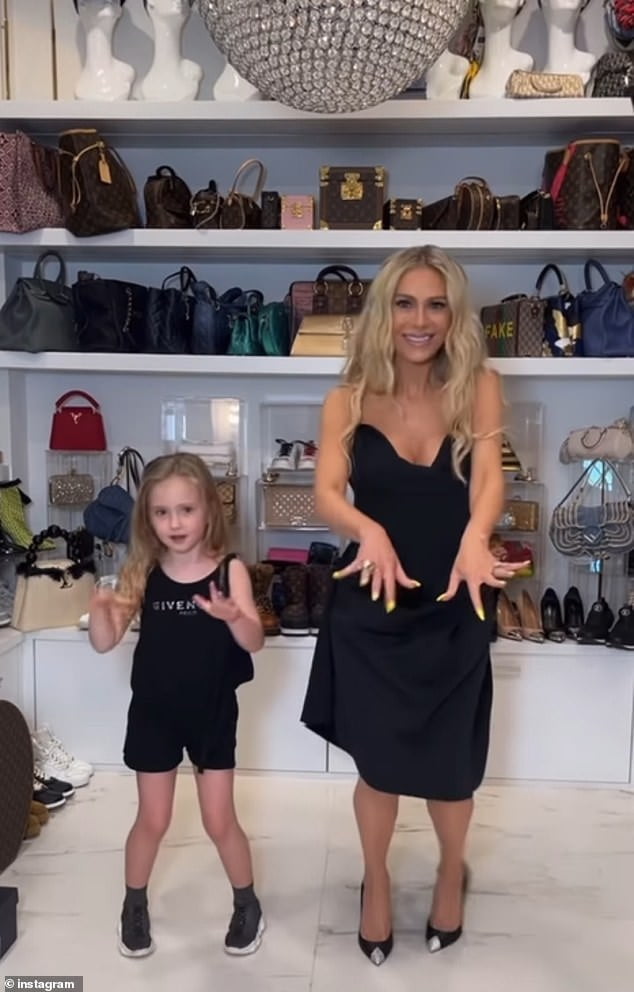 Image Credit: Dorit Kemsley
Despite your excitement and desire to share with others what you worked so hard to obtain, is it simply not safe to share videos, pictures, shorts or reels of your luxe items? Moreover, what steps can, and should, you take in order to protect yourself and your luxury items? As a start, something as simple as being alert and aware of your surroundings is always beneficial, especially when out and about. When at home, it might be a good idea to lock up your items safely. On top of that, though, perhaps it is beneficial to seriously consider insuring your goods as well as exploring different options when it comes to home insurance. We've explored all these options extensively and offer some insight on how to protect yourself and your luxury purchases.
Read: https://www.pursebop.com/how-to-protect-your-luxury-items-with-insurance-readers-poll/
What do you think about the situation detailed here, and others that have taken place? Have these crimes made you change the way you share, store and buy your luxury goods? Let us know your thoughts.
For the full NY Daily article, follow this link: https://www.nydailynews.com/new-york/nyc-crime/ny-strip-club-shakedowns-robbers-home-invasion-20220603-hvrs5mld55a43iywzk5uca3et4-story.html
Read Related Articles
https://www.pursebop.com/boptalk/topic/breaking-news-chanel-paris-jewelry-store-target-of-armed-daylight-robbery
https://www.pursebop.com/boptalk/topic/news-la-gangs-target-luxury-community-lapd-reports-17-groups-involved
https://www.pursebop.com/boptalk/topic/news-robbery-at-gunpoint-in-nyc-30000-audemars-piguet-watch-stolen
https://www.pursebop.com/boptalk/topic/hot-watches-rolex-robberies-on-the-rise-across-europe-uk
https://www.pursebop.com/boptalk/topic/news-daylight-robbery-at-upper-east-side-boutique-40000-in-lv-chanel-handbags-stolen