Let's take a walk down memory lane, shall we? After all, Christmas is the time to look back upon the things that bring a smile to our face… and those that make us scratch our head too. Last year, you might recall that everyone's favourite brand Chanel released a highly anticipated and oh-so-hot advent calendar. Yes, it was flying off the shelves in anticipation of what goodies Chanel would have nicely wrapped for us for each day of December. Suffice to say, excitement was at an all time high… until it all came crashing down.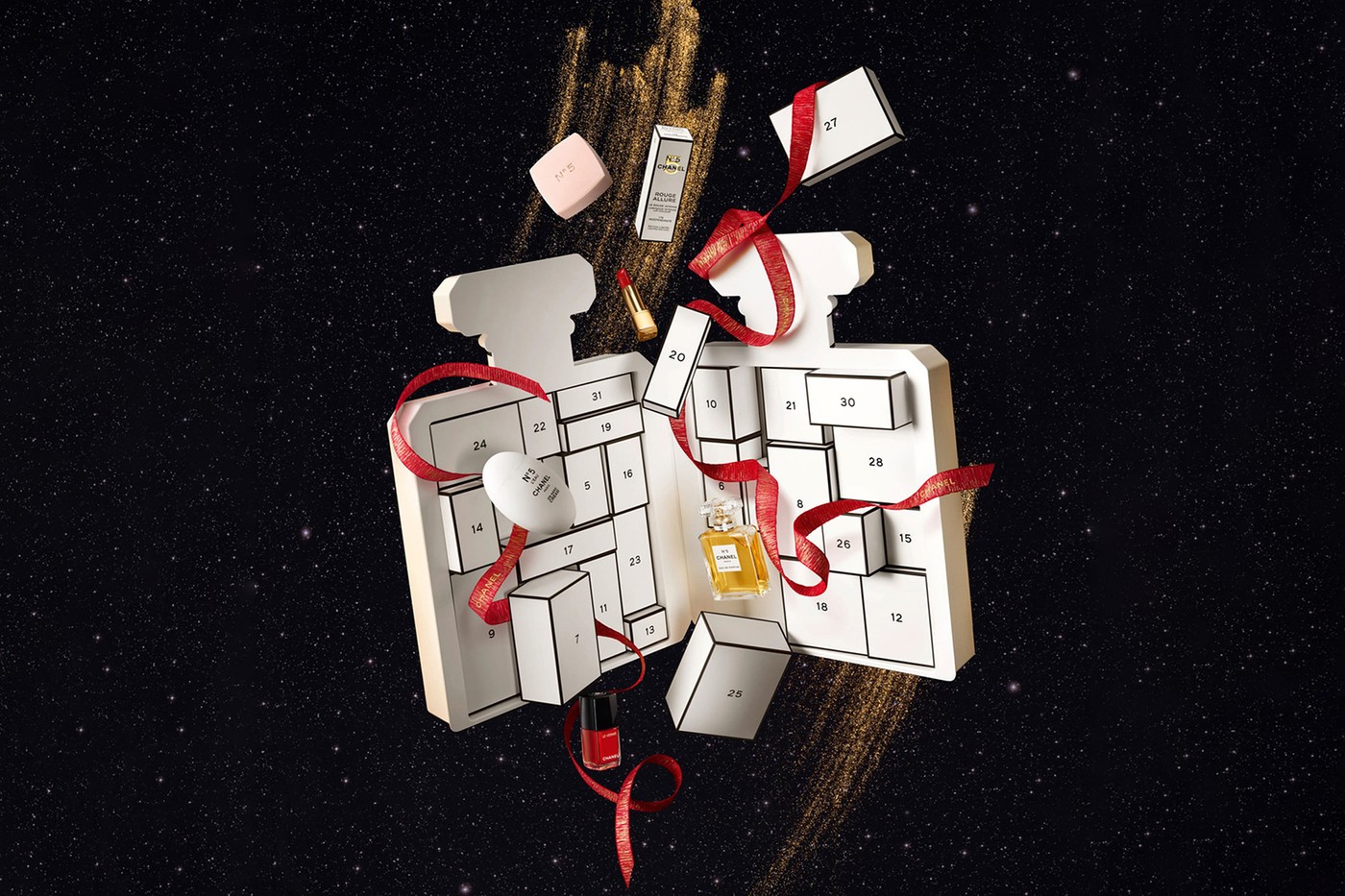 Image Credit: Chanel
To say it was a huge disappointment might be an understatement. Those who purchased the nearly $1,000 advent calendar were speechless when they found behind each little door, novelties like stickers and bookmarks instead of the Chanel goodies they'd hoped to receive.
Read: https://www.pursebop.com/boptalk/topic/chanels-holiday-advent-calendar-disappoints-many
Fast forward to 2022 and a worthy successor has emerged… that is, if you define "worthy" as a calendar even more disappointing and rage-inducing as Chanel's. Well- such is the case. Introducing Dior's advent calendar, coming in at a whopping $3,500. It doesn't come a surprise to state that the online community is less than amused.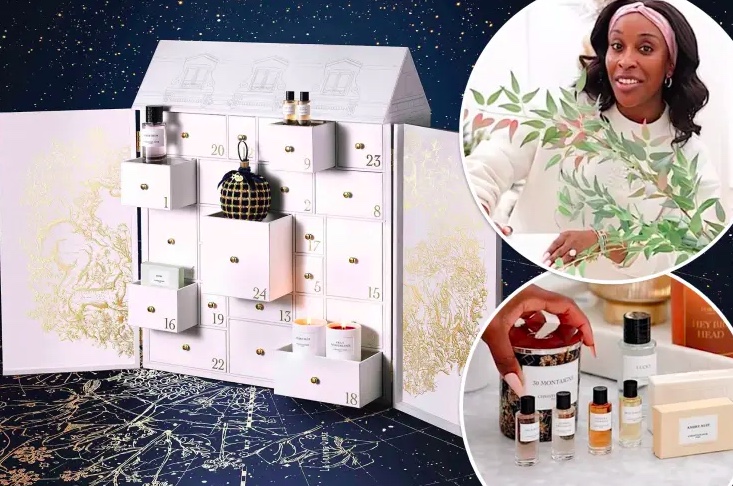 Image Credit: Dior, @jackieaina/
Pretty as it may be (the Dior version is a sturdy reconstruction of the brand's flagship Avenue Montaigne boutique in Paris), its contents is being branded as not worthy of the hefty price tag. One TikTok user unwrapped her advent calendar online and has been sharing what's inside daily. So far… people are not impressed. She's opened the miniature doors of Dior's advent calendar to find things like "soap, coasters and candles."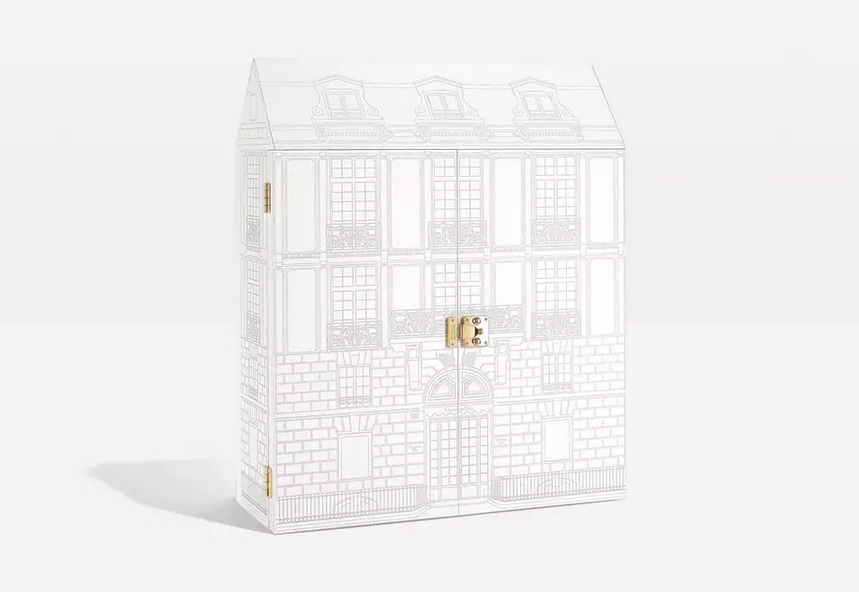 Image Credit: DIor
However, per Alexandra Pauly, a writer at HighSnobiety.com, the contents of Dior's advent calendar, just like Chanel's, is readily available and clearly stated on both brands' websites. "So the joke's kind of on anyone who decides to spend $3,500 on a box of bar soaps and mini perfumes," she says. "If the drama proves anything, it's that shoppers aren't afraid to demand their money's worth… next year, that advent calendar better contain a purse."

Ditto Alexandra, ditto… *wink* (we can still dream, can't we?)


You can read more about this here: https://www.highsnobiety.com/p/dior-advent-calendar-controversy/
What are your thoughts on Dior's "disastrous" advent calendar? Will this, as well as Chanel's, deter you from purchasing such holiday trinkets from designer brands in the future? Moreover, should luxury brands even offer advent calendars if what's inside will merit "free-gift-with-purchase" status? Sound off and let us know your thoughts…
Read Related Articles:
https://www.pursebop.com/boptalk/topic/dior-retracts-compensation-demands-from-valentino
https://www.pursebop.com/boptalk/topic/dior-reissues-princess-dianas-met-gala-bag
https://www.pursebop.com/boptalk/topic/drake-gifts-miami-exotic-dancers-chanel-bags
https://www.pursebop.com/boptalk/topic/spend-more-get-more-chanel-celine-rolex-accused-of-hermes-style-peihuo-sales-tactic