It's been a fabulous week celebrating Chanel with our community! Of course, PurseBop had to bring some fun surprises to the party and wanted to appreciate all the pictures shared for #BopTalkChanelWeek. We are having an impromptu voting challenge for the best, most creative pictures shared this week. PurseBop has picked 6 finalists, and 1 lucky winner will be receiving a special prize this Sunday based on your votes. So be sure to show your support for the finalists!
Thank you again to everyone who participated! All your amazing pictures brightened our week. Without further ado, I proudly announce our BopTalk Chanel Week finalists…
@madimoiselle__13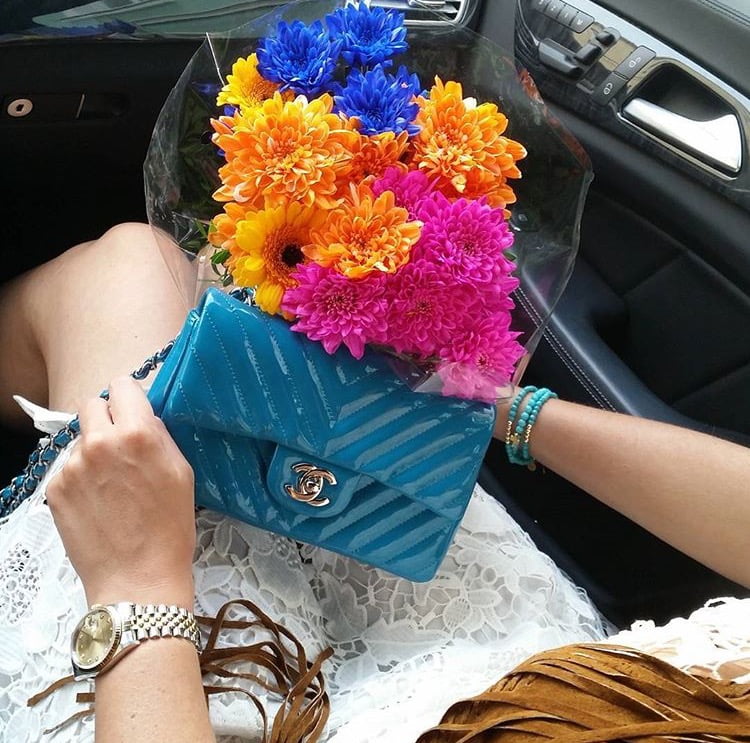 @thereal_mrsforde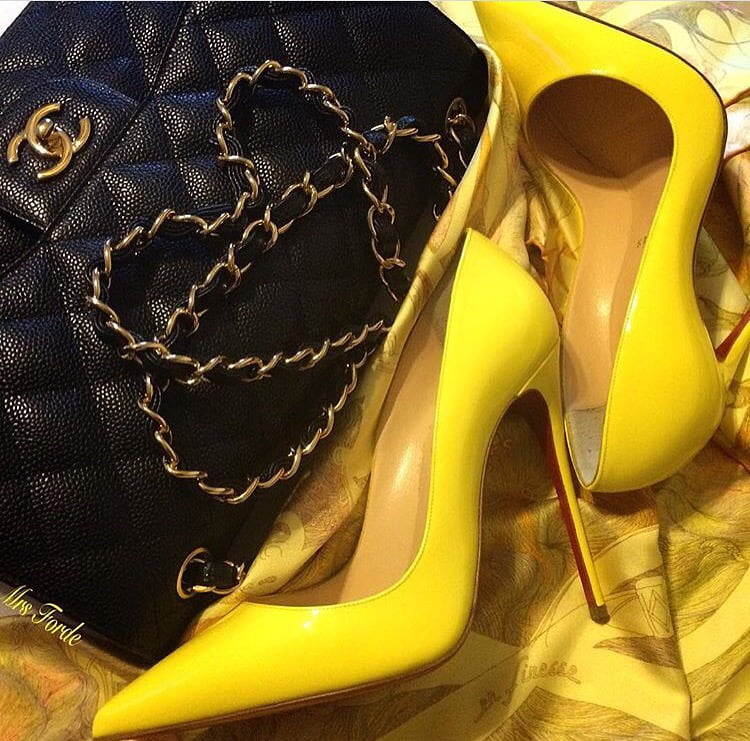 @joie_au_coeur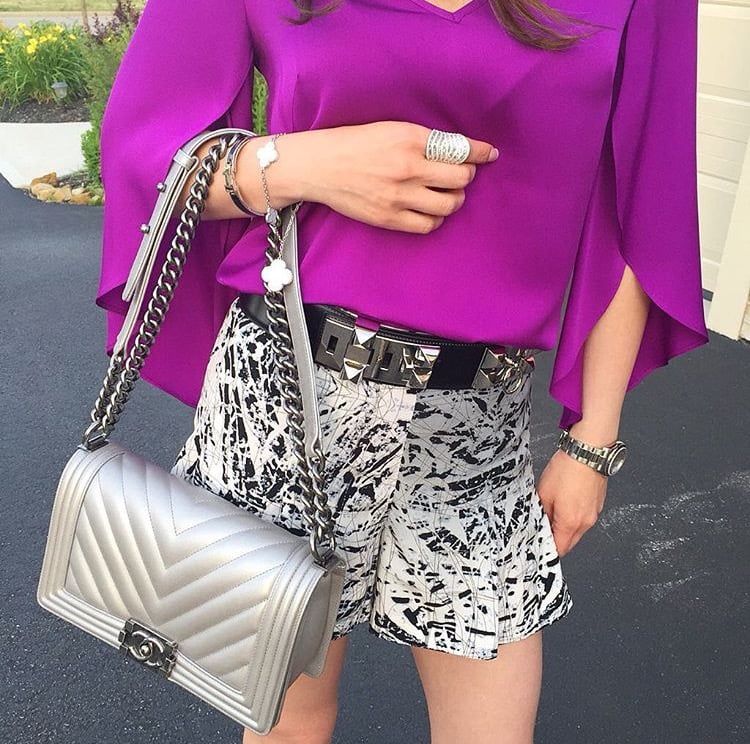 @mrslulu3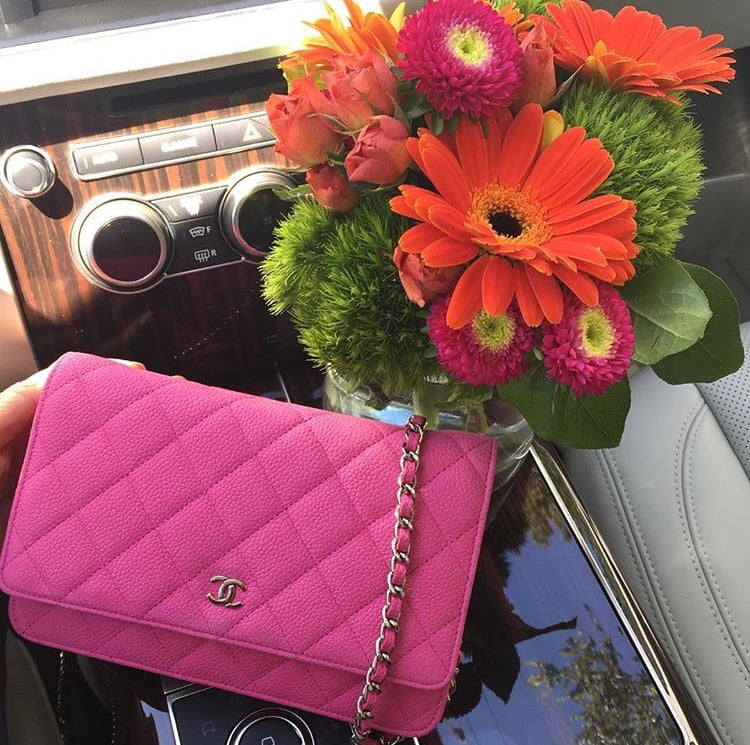 @thesecretcorner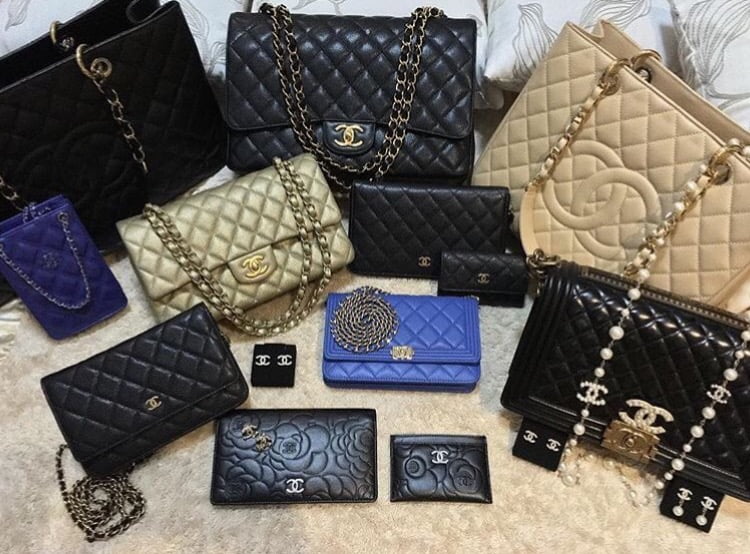 @hathor_s_philosophy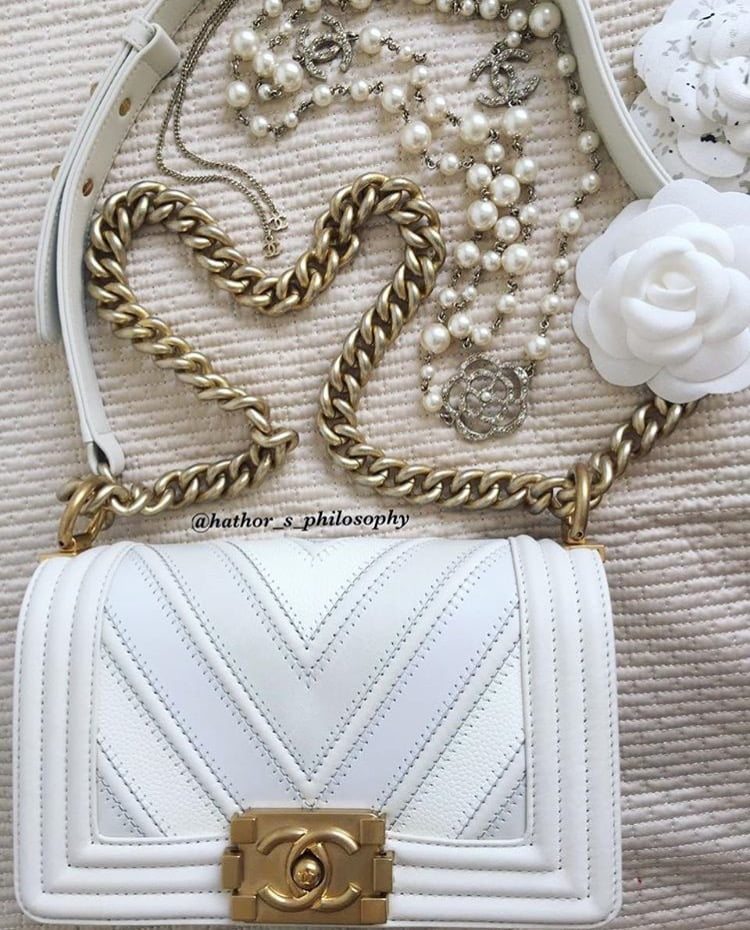 VOTE BELOW
Remember you can vote once every hour throughout the weekend. The winner will be announced Sunday at 5pm.