What's black and white with pink and gold? Well, it's the Spring 2023 Chanel collection. Using descriptions like allure and mystery, Chanel describes:
"Exploring a woman's freedom – of movement and of expression – Virginie Viard imagines a collage of glamour, swirling with modernity and lightness. Symbols of womanhood, from pearls and sequins to bows and feathers, alight upon silk chiffons, polka dots, and houndstooth tweeds."
As for handbags, Chanel showed many. In fact, nearly half of the ensembles included our favorite accessory. Flaps aplenty abound, along with boxy and vanity-shaped styles. The Chanel 22, the brand's newest style, received the pearl embellishment treatment while a heart clasp replaced some classic double CCs. And, as you'll see, a star (purse) is born.
Whether in matching fabrications or simply coordinated with black and white, the bag sizes ranged from tiny to medium. Apparently being free means lugging fewer items around lol.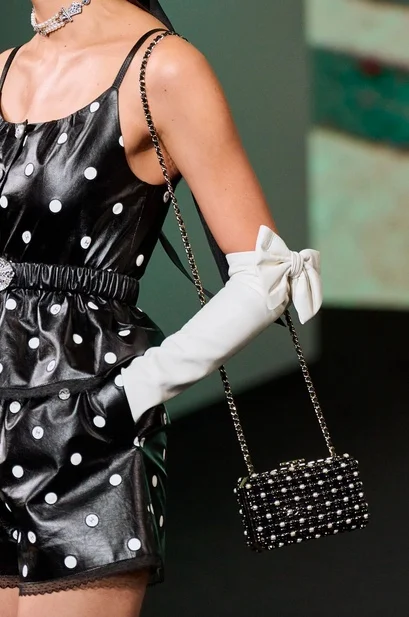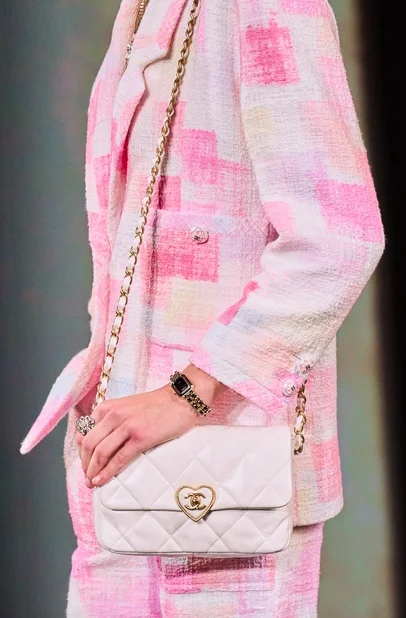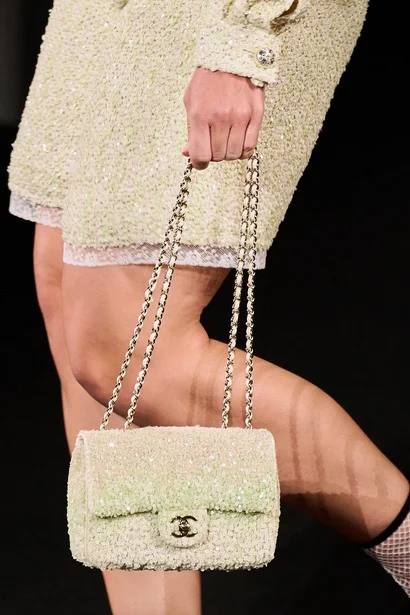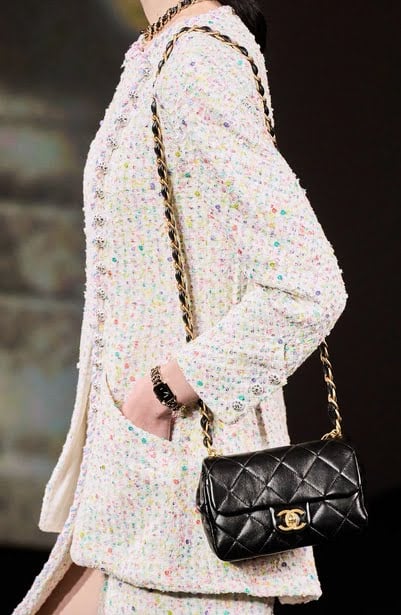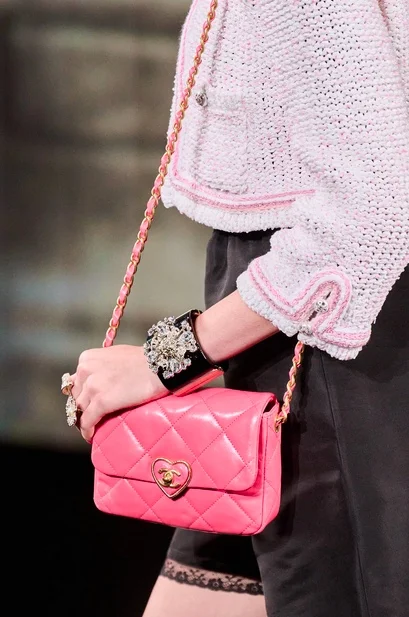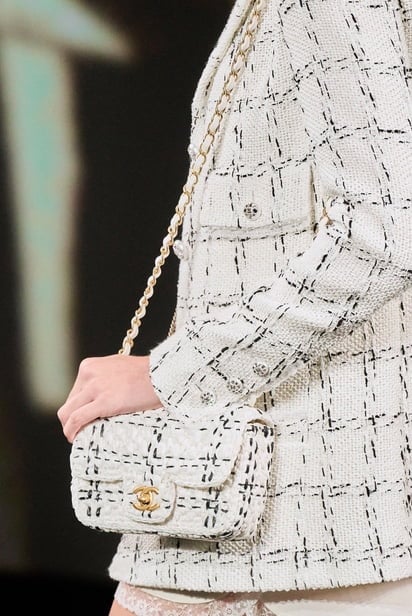 So let's start with the small and really small purses, some of which technically may be categorized as SLGs (conveniently at a lower price point). Many were embellished with pearls and/or crystals while others "simply" matched the outfits.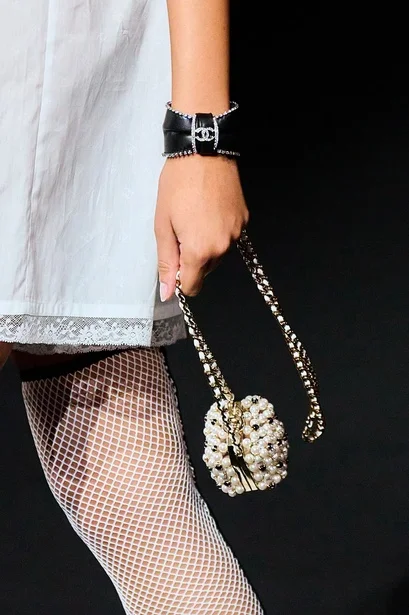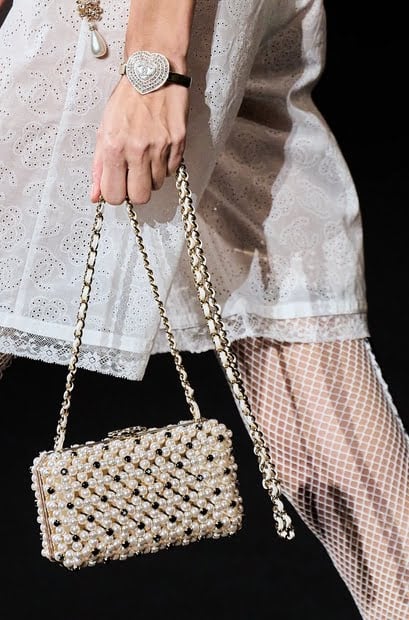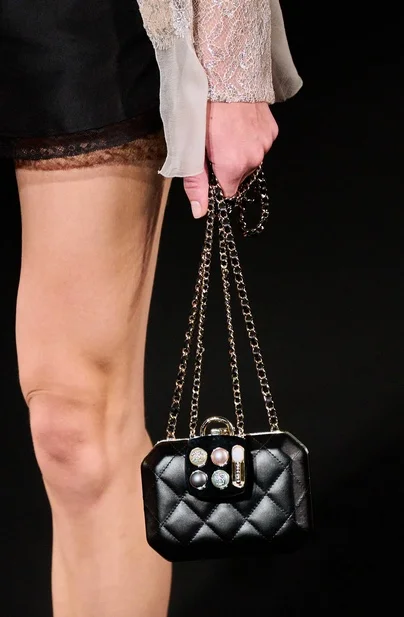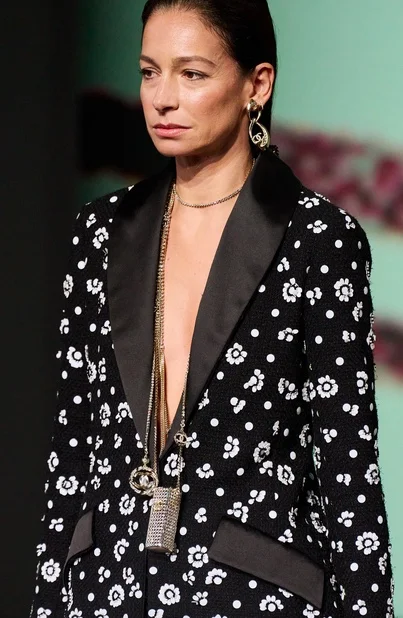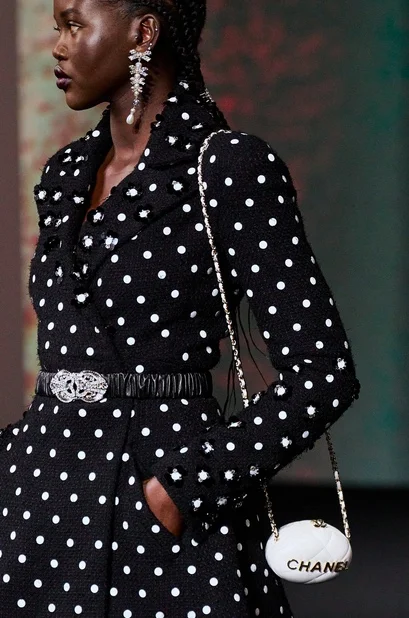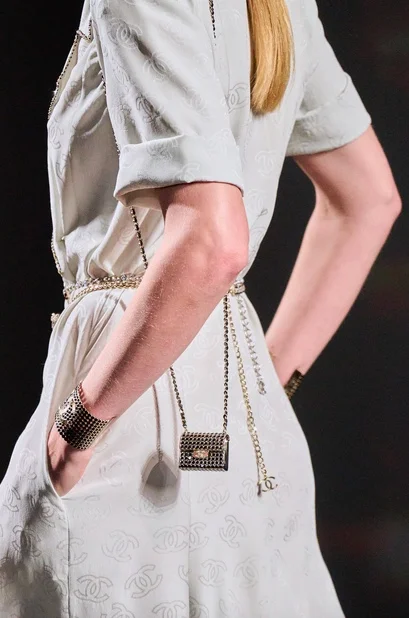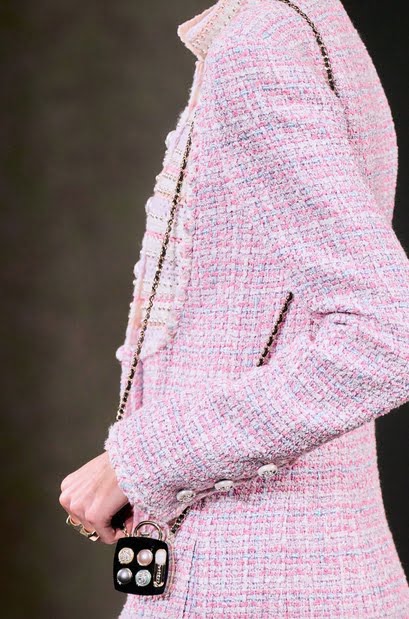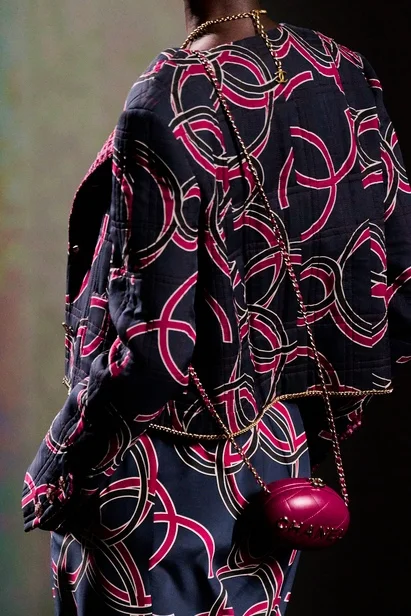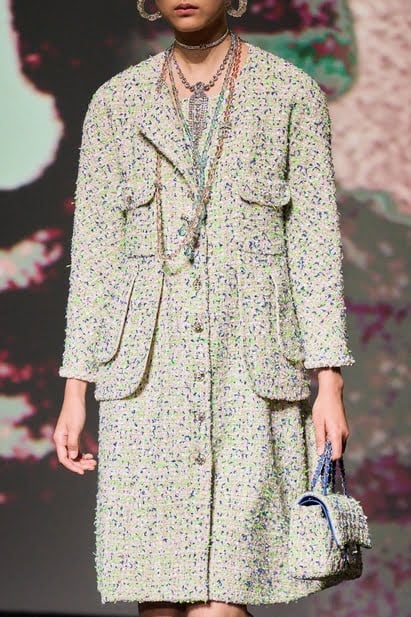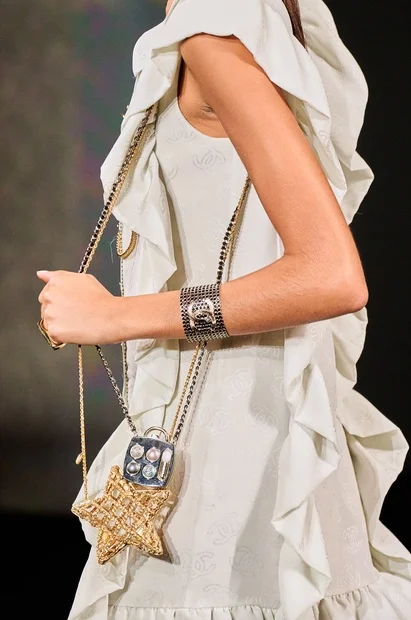 But the showstopper to love is, unsurprisingly, heart shaped and gold. Be still our small heart.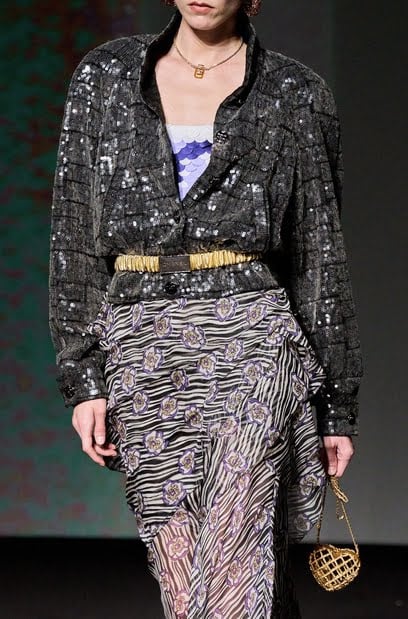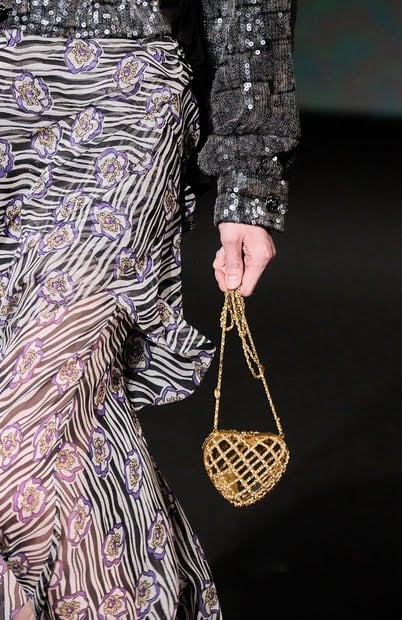 Growing bigger, there are plenty of options, though nothing earth-shatteringly new. If you love Chanel, you'll likely find a handbag to covet.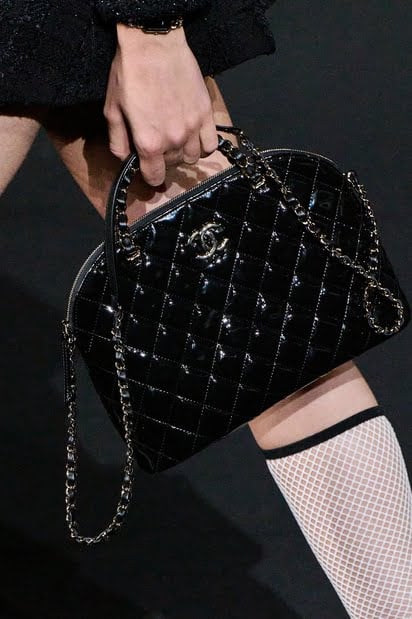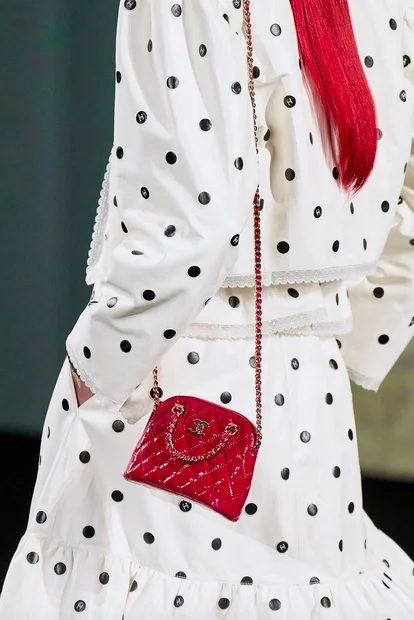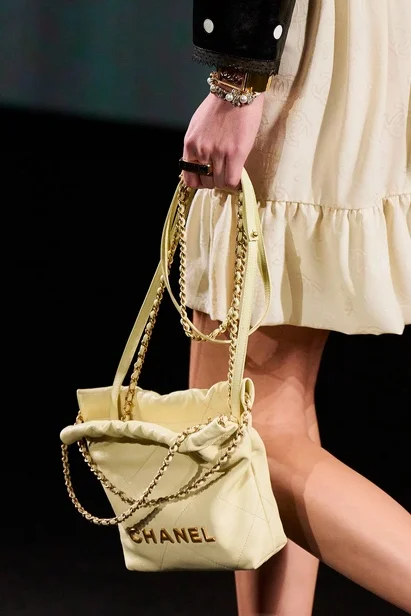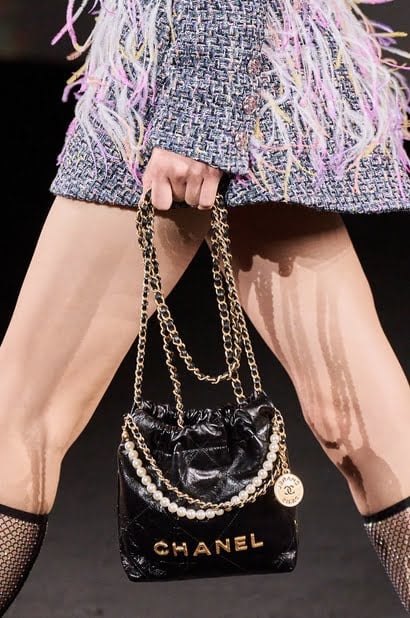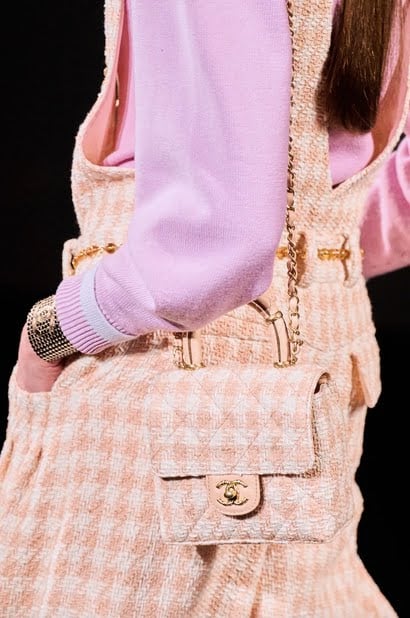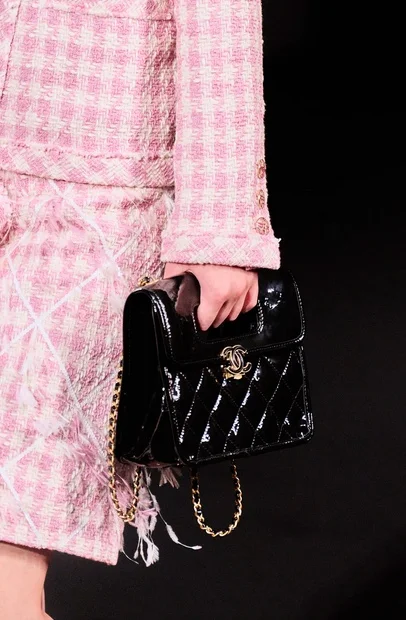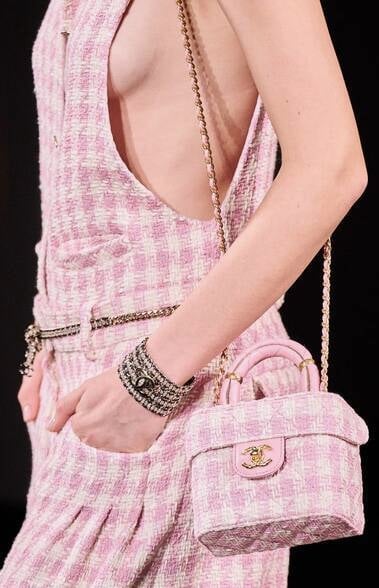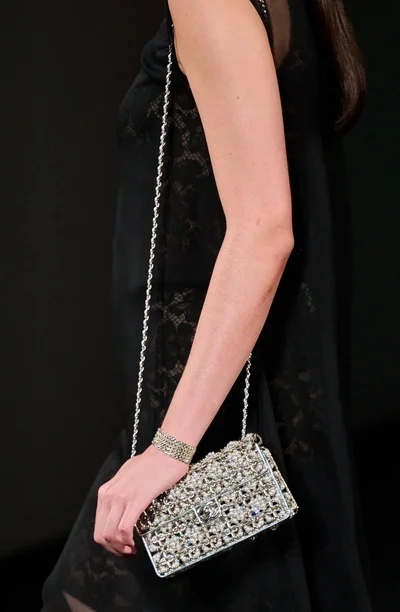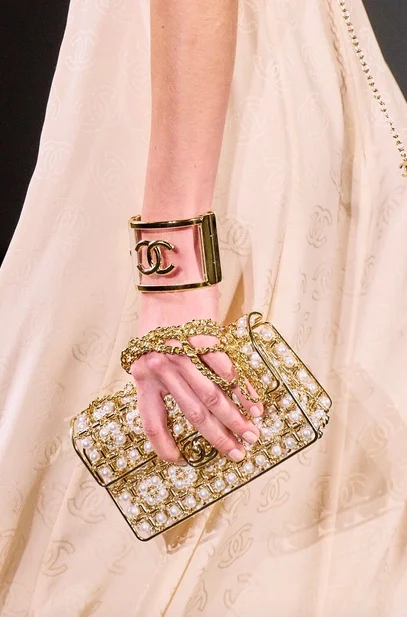 With such a breadth of bags, tell us what strikes your fancy. Perhaps you're still hooked on the mini bag trend. Or maybe you were hoping for something a bit bigger. Let us know.
All images courtesy of Armando Grillo, Gorunway.com