Live and Breathe Chanel No.5!
Starting now through May 17th, Chanel is hosting a public exhibit in NYC called "No. 5 in a New Light" to honor the iconic Chanel No. 5 fragrance. Coco Chanel and Earnest Beaux created Chanel No. 5 in 1921 to express the free spirited nature of 1920s flappers. Their vision was a beautiful, complex scent that embodied "a woman's perfume with a woman's scent." Since its conception, it has been one of the most popular and top-selling fragrances in the world.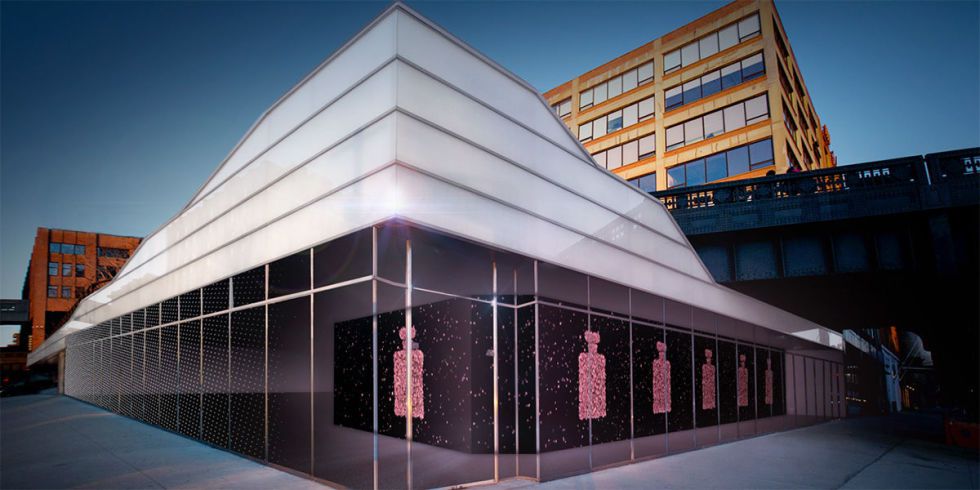 The exhibit is a journey of the senses and a real visual experience that makes the scent truly come to life. The gallery with its pink and orange perfume shaped lights guides viewers through the history of the iconic scent and the universe of Mademoiselle Chanel. This pop-up exhibition is currently located on 461 West 14th Street, New York, NY and open seven days a week from 12PM to 8PM. Explore the world of Chanel No. 5 if you have the opportunity to visit!