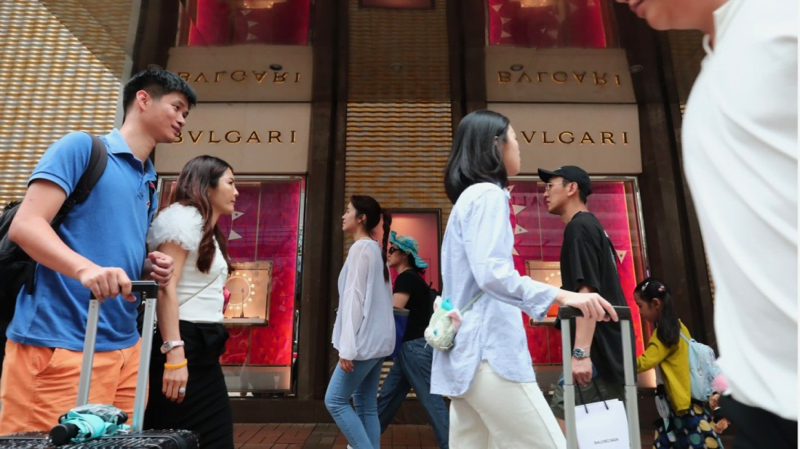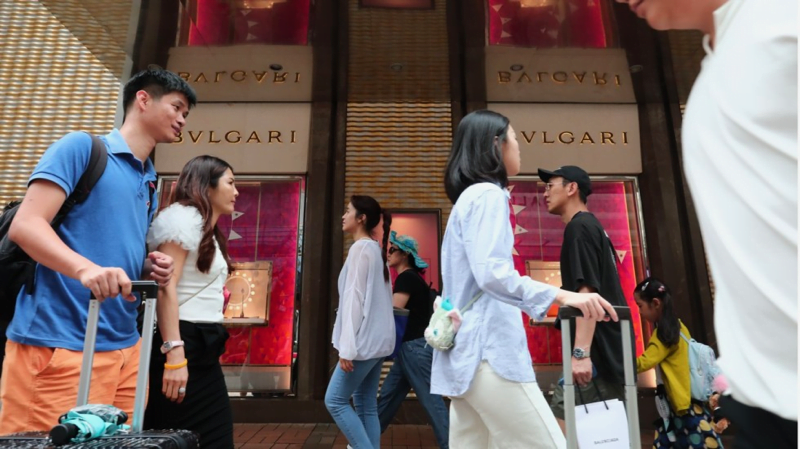 Across the world, we are seeing the rise of the millennial and the gen-Z consumer, whose shifting ideals cause rifts and ripples in the market for designer goods. Chanel's recent dropping of exotics due to the push by younger consumers for more ethically sourced materials exemplifies this (read: Chanel Bans Exotics). For further insight into burgeoning trends, brands need to turn toward China. The latest global study predicts the nation to constitute forty-six percent of the world's luxury sales by 2025.
In China, the generation known as the "Post-'00s" – born after the start of the new millennium – is beginning to turn eighteen. They are educated, fiscally secure, and without the immediate responsibilities of home-ownership or parenting that require financial withholding. In other words, they are in their prime to buy.
These bourgeoning Chinese adults, born into a period of economic growth, already influence the world of luxury fashion. As their voices in the fashion world continue to grow, they pose a risk for designers comfortably accustomed to continual success with previous generations. What was hip for years may fall out of favor as these new ideas of what is trendy move away from the set standard.
These new consumers grew up on the Internet with greater exposure to fashion trends as they happen. "Hero products" that define the coolness of a brand as well as increase an owner's social media clout draw in new consumers more so than what fashion industry officials dictate. For example, the minimalist, logo shirts from street-fashion brand Supreme became dominant in youth culture. However, along with this increase in tech savvy comes a new generation much less apt to trust the opinion of  influencers who may be paid to partner with brands they are promoting.
While the Post-'00s continue to pull inspiration from treasured celebrities, that too has shifted. These children of the new millennium are less likely to follow the style machinations of wildly popular Korean boy bands than their slight elders who were born in the mid-90s. Instead, they lean to boy bands that originate in China. For example, TFBoys, which features Post-'00s members that better mirror the consumer, is increasingly influential, according to Business of Fashion.
This illustrates a standout feature in the new demographic ⎯ an increase in national pride and desire to support compatriots. Think of it as a version of "buy local." These Post-'00s consumers are more willing to buy in and from China and its brands than generations before. Luxury brands, which tend to house production in European countries, ought to take note of this. China has long been the leader in consumption of luxury goods. With this shift in perspective, it may be vital for a brand's continued success to shift towards promoting local manufacturing and cultural references in China to court a new audience.
The challenge for luxury brands will be balancing relationships with established clientele and devotees while courting this new generation. There are bound to be some new developments as this happens, such Gucci going fur-free and the Chanel ban on exotics. 
Where do you fall in line? Do you have ideas or concerns?
Read Related Articles:
Love PurseBop
XOXO