Having a great clutch is one of the biggest commandments in the fashion bible. Just like any staple bag in your closet, a clutch can take you a long way and help you out in a pinch because it is so versatile. If you haven't added the perfect clutch to your collection yet, there's no reason to conquer this battle alone. Below, find PurseBop's suggestions for the best designer tote bags and enjoy plenty of eye candy!
Reasons to Add a Clutch Bag to Your Collection
#1 Clutches can take on many forms.
You may assume that a clutch is simply a rectangular, handheld flap bag, but in reality, the clutch is so much mightier. Many clutch bags come with chains, turning them into wallet on chains or crossbody bags. You can even turn a chic makeup pouch into a clutch. Likewise, clutches can come in many bizarre shapes making them great novelty bags. Basically, don't get caught up with the semantics or a specific idea of a clutch. Clutches are very functional, versatile, and come with many different features.
#2 Clutches cut down on the clutter.
By nature, clutches are smaller than other bags and can't be stuffed to the brim. Every once and while, you just need to tote the basics, and clutches can help you stay organized and practical.
#3 A clutch will be your best friend for a formal event.
A clutch bag is a go-to bag for a formal occasion. Clutches are small enough to add flair and a sleek element to your outfit without overpowering your whole ensemble.
#4 You can maximize your real estate on a clutch when it comes to color and pattern.
A clutch bag can be a great surface to express your style in small way. If you're not one to experiment too much, use your clutch as an opportunity to incorporate bold colors, funky prints, or embellishments that you wouldn't go for with an everyday bag. But don't worry, clutches still look great in more neutral colors for casual occasions.
#5 (Oftentimes) the  price point of clutches isn't too extreme.
Unless you're getting an exotic leather clutch or novelty bag, you probably shouldn't expect too much sticker shock with clutches. Of course, the price of your clutch will depend on the brand and specific style, but in general smaller bags tend to be less expensive.
Designer Clutch Bag Suggestions
Hermès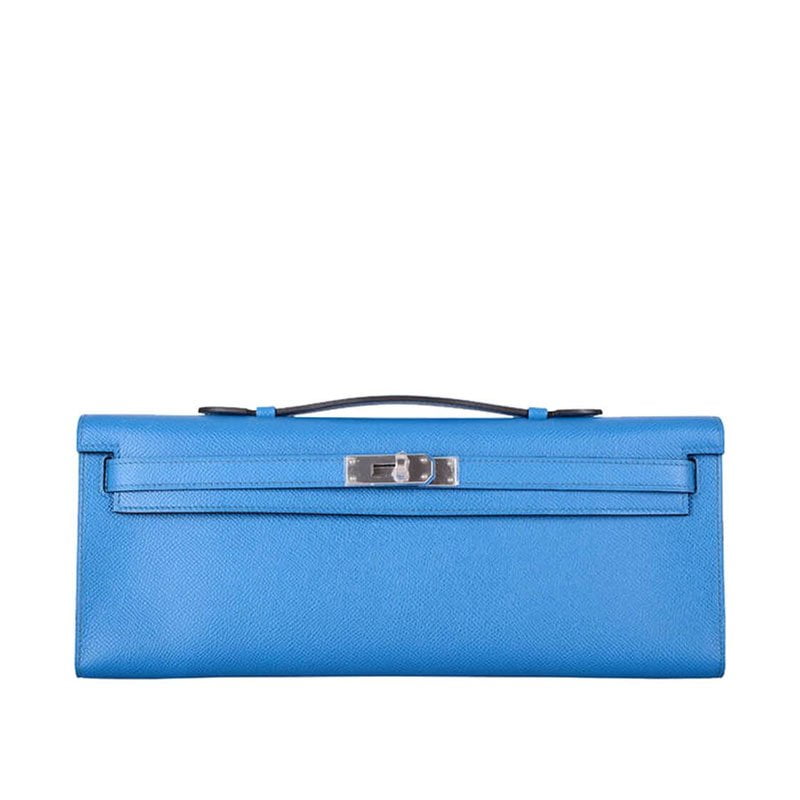 Chanel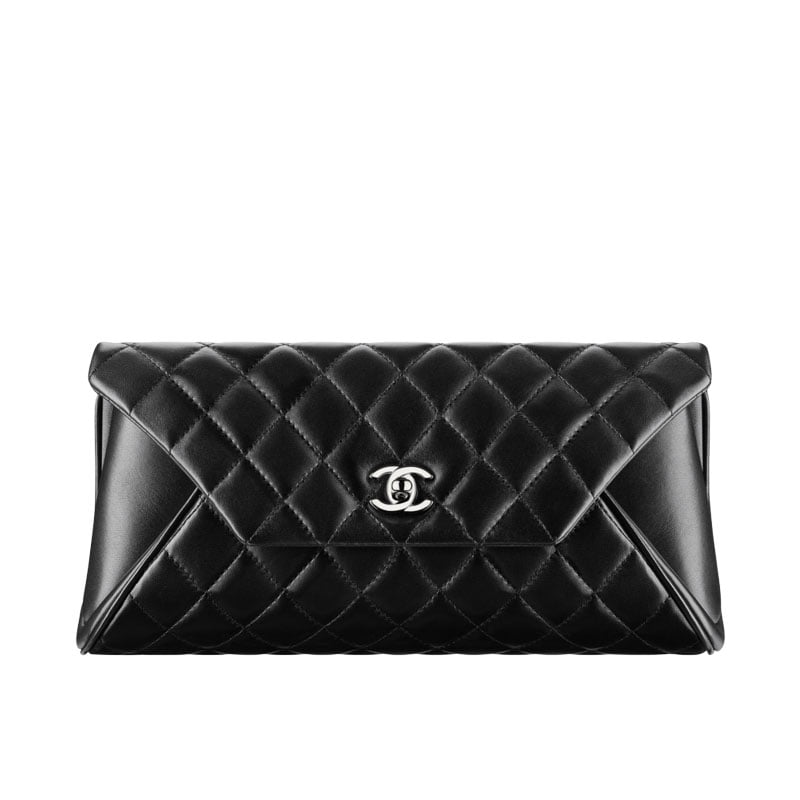 Chanel Quilted Clutch – $2,400
Updated: October 15th, 2017