We all have a picture in our mind of the perfect, classic tote bag. One that Barbie would carry through Malibu or one that you would see from 1950s advertisement. The retro girl in us still seeks that classic tote structure with a modern flair.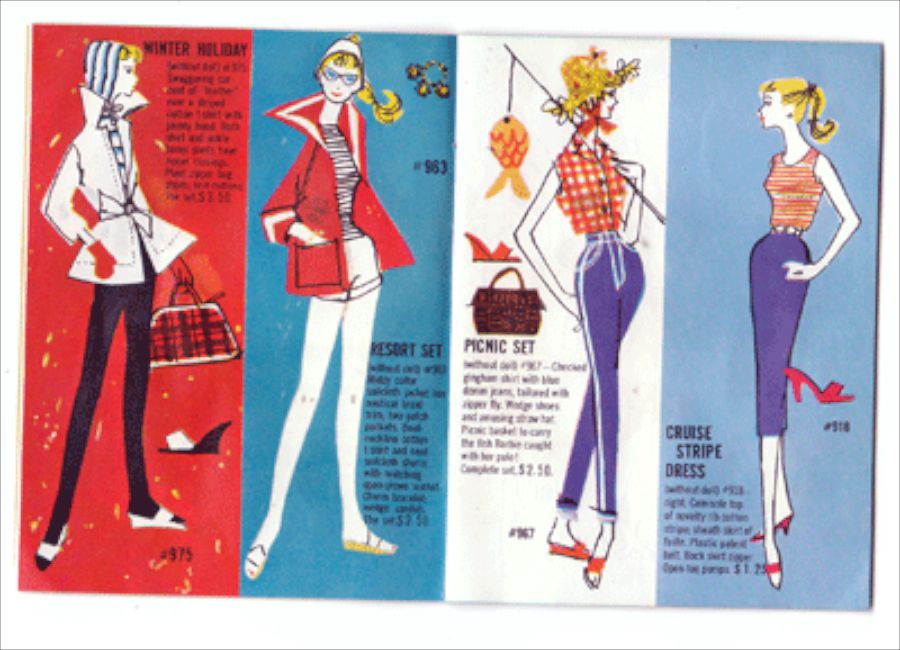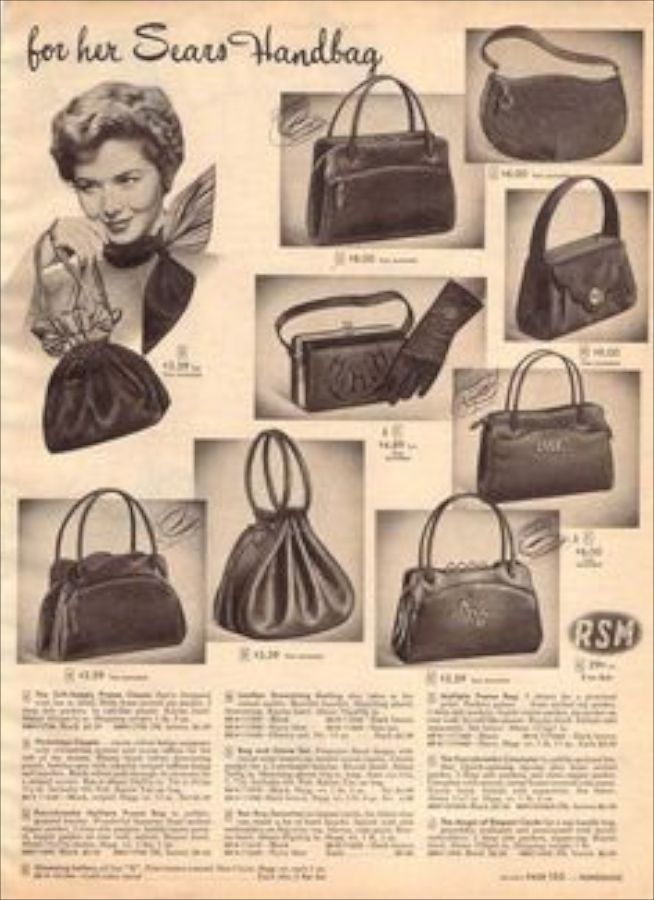 Nicolas Ghesquire, creative director of Louis Vuitton, answered all of our prayers by introducing us to the Dora Tote! The Dora Tote debuted in the Fall/Winter 2014 collection, and has held strong in recent collections including Spring 2015. This bag is the perfect balance of function, practicality, and trendy timelessness. We can't help but call it the Darling Dora!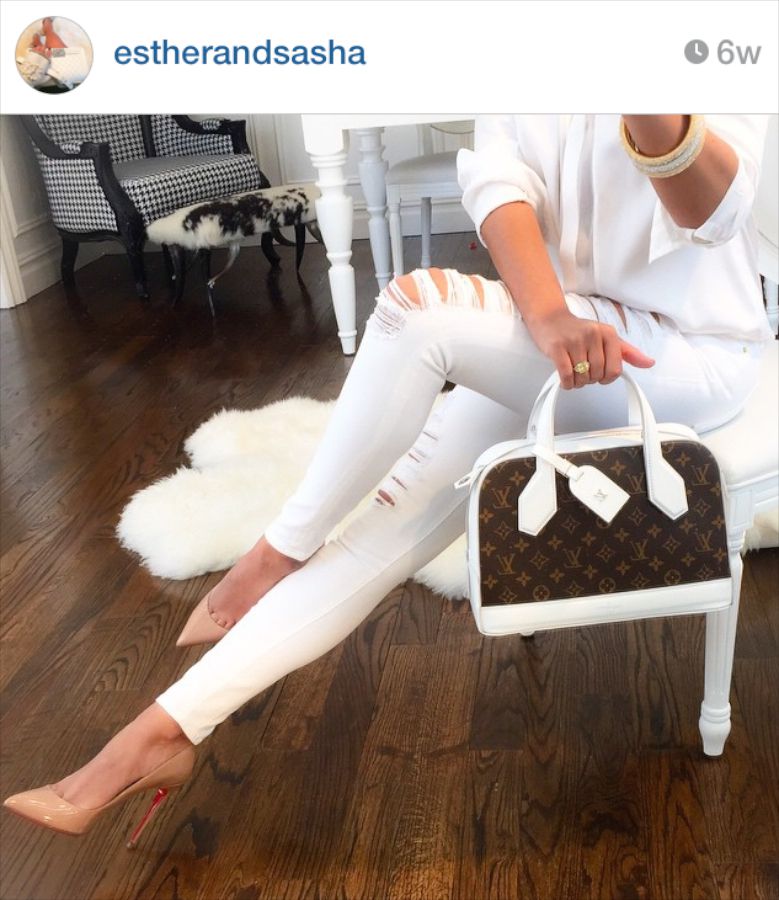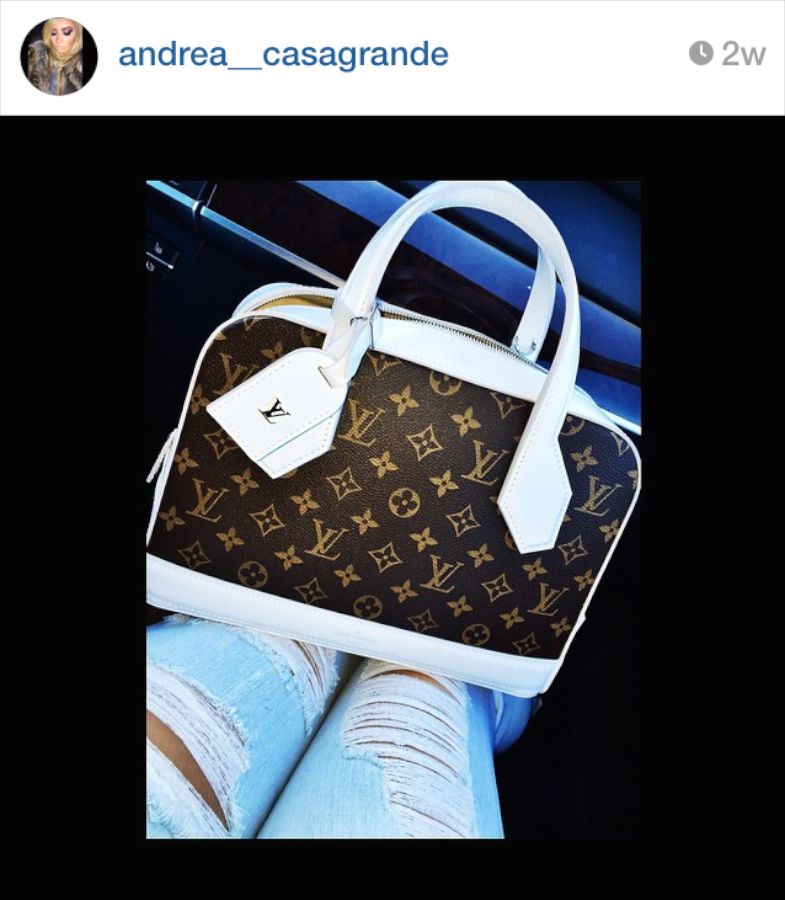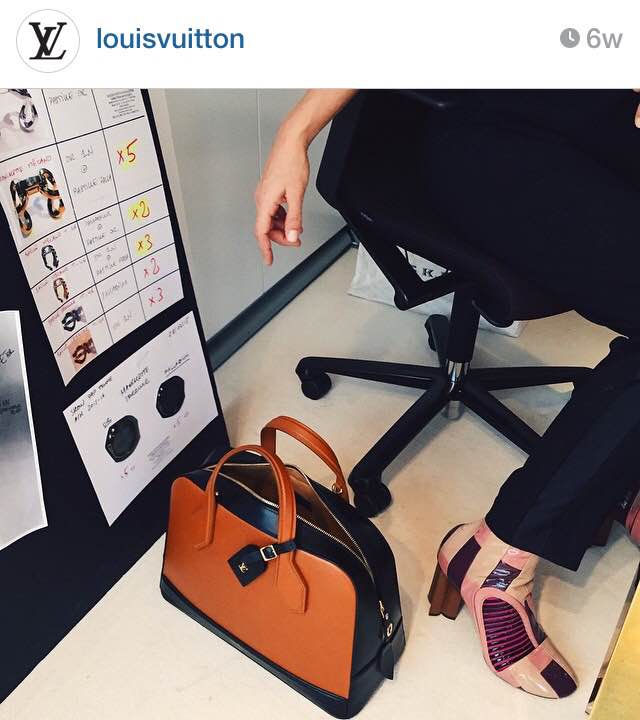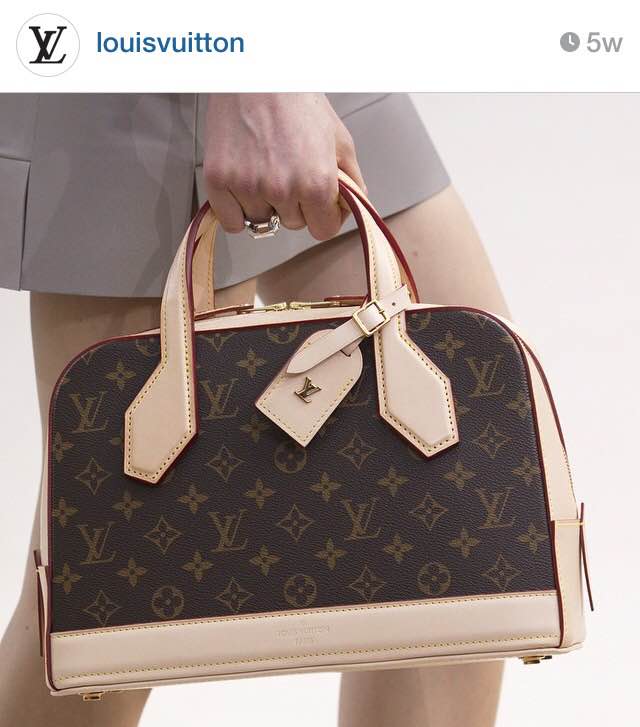 The bag features two top handles and double zipper extending from both sides of the bag. With the PM version sizing at 12.6" x 8.3", and the MM version sizing at 14.2" x 9.2", you'll have plenty of room to fill your bag on the go. Interior wise, the bag is lined with microfiber and has roomy pockets to separate important items. The Dora tote is available in different versions and including textile, calfskin, leather, monogram, and crocodile. Color options range from burgundy, gray, camel, blue, orange, and white.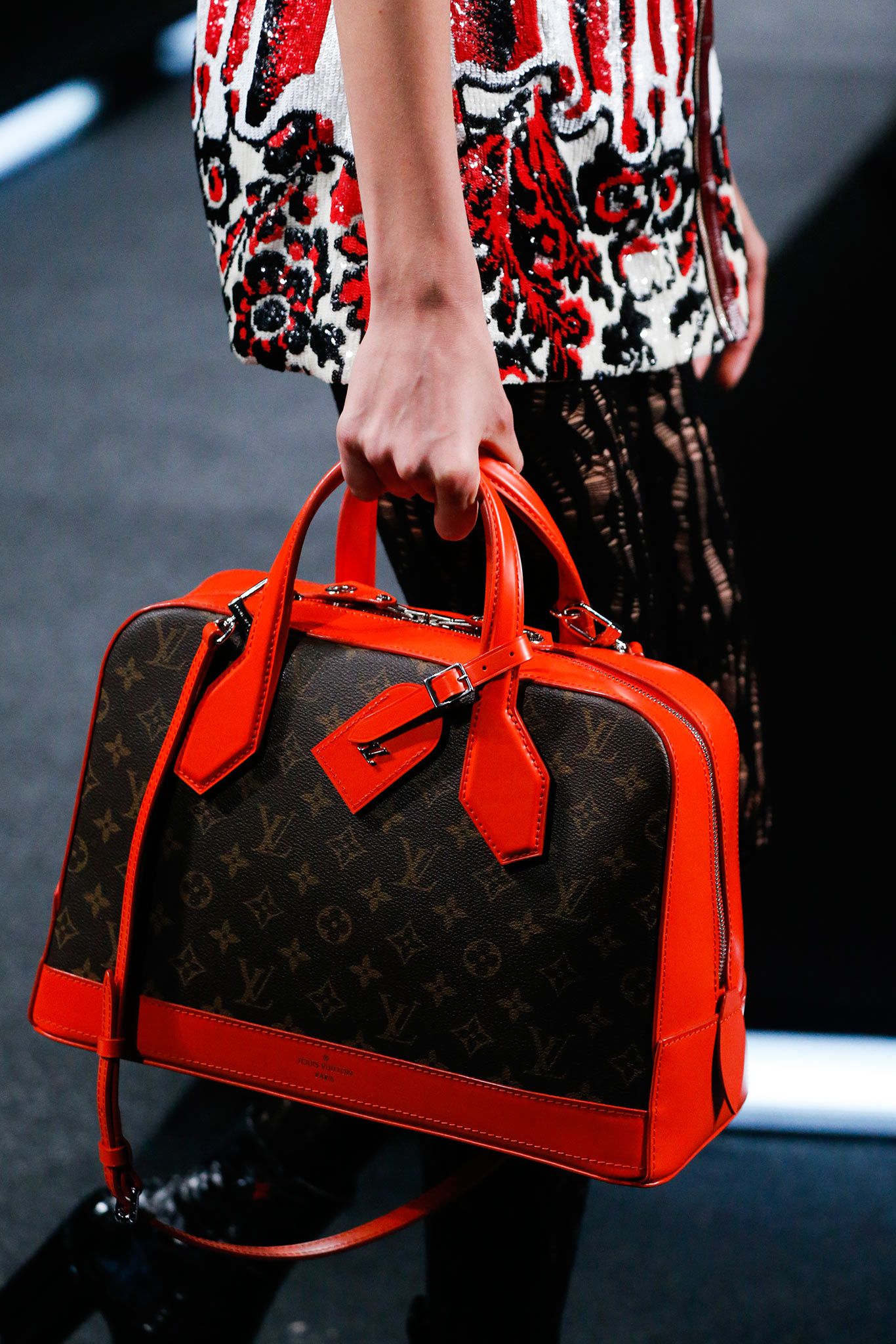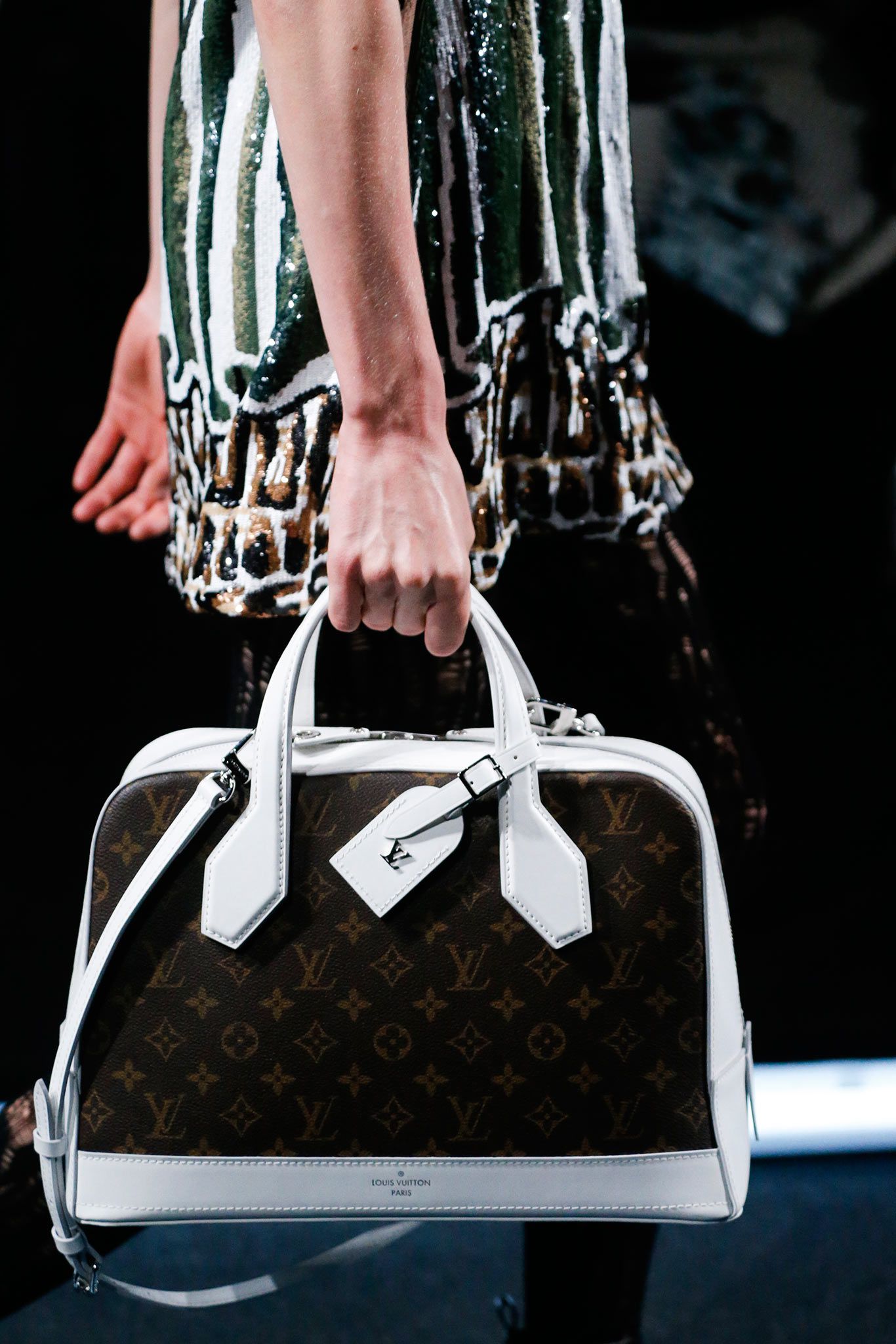 PurseBop praises the Dora's utility and classic chic look. Will the "Darling Dora" become your dearest and favorite tote bag?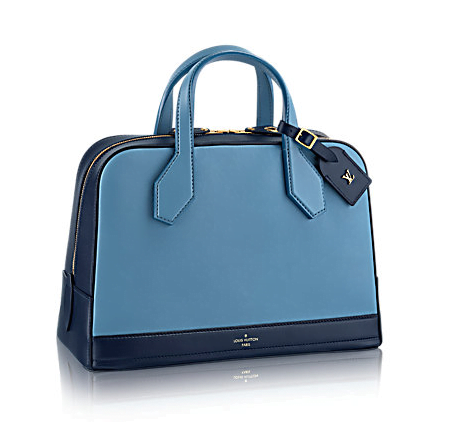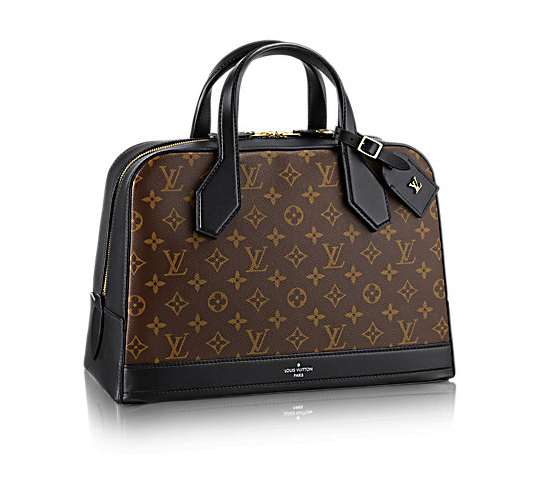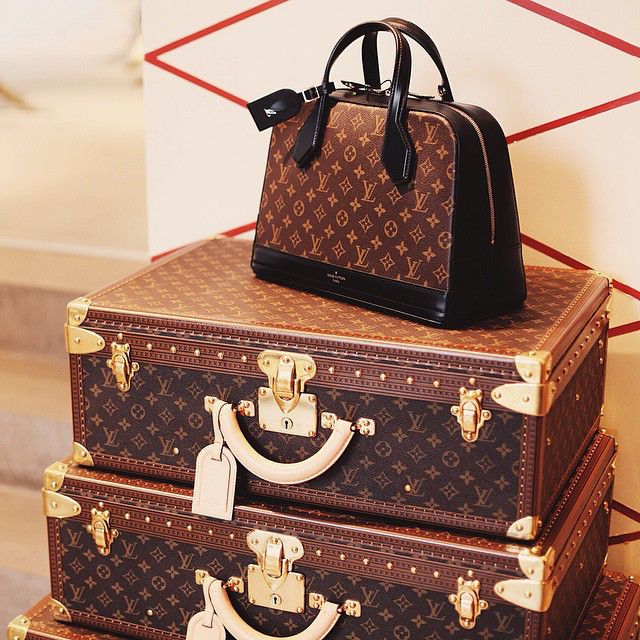 I admit I have been tempted since Jan where I first saw it in NYC…
Love PurseBop
XO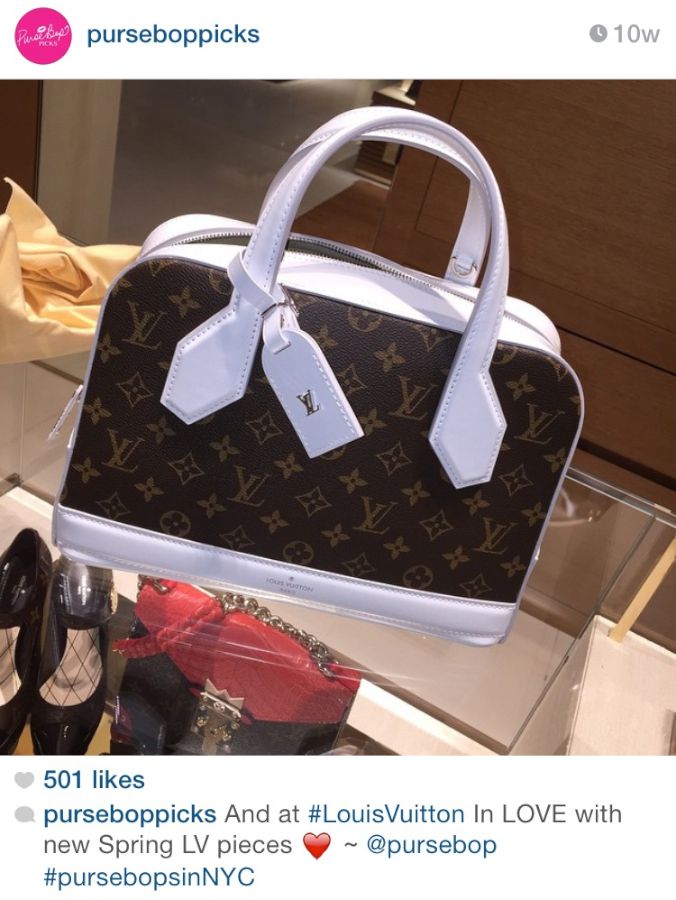 Updated: May 19th, 2017