For seasoned luxury aficionados, FASHIONPHILE needs no introduction; it's the unrivaled one-stop shop for ultra-luxury re-commerce. Whether you buy or sell, FASHIONPHILE leads the luxury industry in pre-owned designer goods. At FASHIONPHILE, luxury dreams become reality, coveted handbags find new loving homes, and even the most ultra-rare pieces become attainable.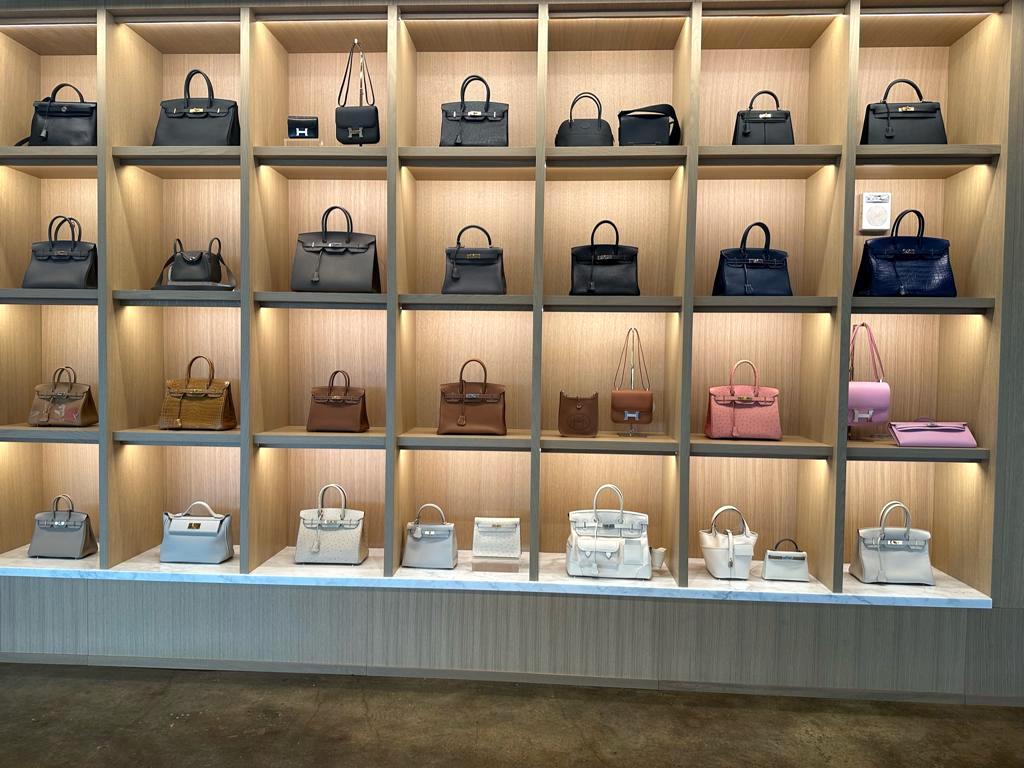 Now FASHIONPHILE has taken its commitment to circular fashion and sustainability to the next level. It is the proud bearer of a prestigious B Corporation certification.
So, what exactly is this, and how does this positively impact the luxury industry? We dive into the world of B Corporation certification and explore how FASHIONPHILE's commitment to sustainability and social responsibility is changing the game in the luxury world.
What does B Corporation Certification mean? 
First things first, let's break down what a B corporation certification is all about. B Corp companies are the crème de la crème when it comes to social and environmental responsibility. These businesses, now including FASHIONPHILE, have been certified by B Lab, signifying they've met rigorous standards.
Let's look at what it takes to become B Corp certified.
To earn that B Corp certification, businesses need to first complete the B impact assessment. This isn't just about looking good on paper – it's a commitment to performing well socially and environmentally while being transparent and accountable. In simpler terms, B Corp companies are striving to make the world a better place. FASHIONPHILE is committed to this cause. 
FASHIONPHILE first embarked on its voyage to achieve B Corp certification back in October 2021. In this pursuit, FASHIONPHILE had to successfully demonstrate its unwavering commitment to both people and the planet. Led by Nora Cummings, the Head of Impact for FASHIONPHILE, it navigated the complex journey with unwavering determination. And guess what? They aced it, achieving an impressive overall score of 83.2 on the B Impact assessment. 
However, for FASHIONPHILE, it doesn't stop at being B Corp certified. As explained by FASHIONPHILE's content editor, Danielle Gumina, "Our journey as a B Corp is a never-ending process of improvement, with a focus on workers, communities, and the environment."
The Impact of FASHIONPHILE's B Corp Certification
FASHIONPHILE's impressive achievement not only marks a significant milestone for the company but, it hopes will kickstart a revolution for the entire luxury fashion community.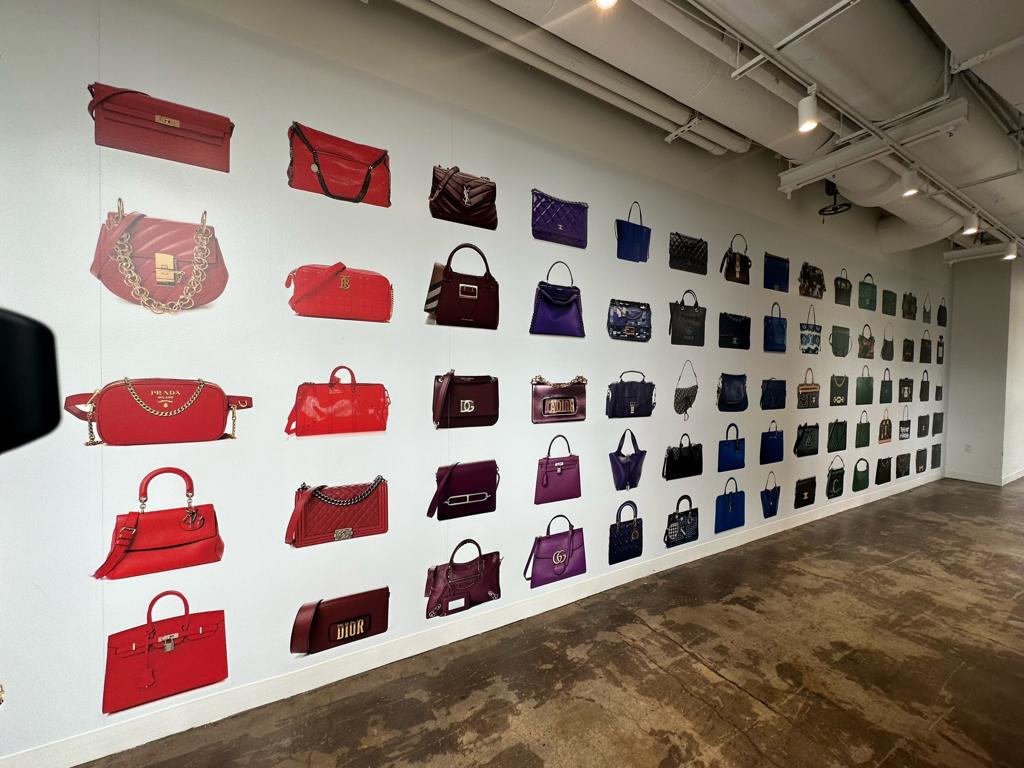 Raising the Bar 
Achieving B Corp status is not a straightforward journey, and requires businesses to undergo a rigorous process. With this exciting new certification, FASHIONPHILE is hoping to set higher standards for the wider luxury industry. Ultimately, FASHIONPHILE is emphasizing the importance of global well-being over profits, and demonstrating that luxury brands can and should be held accountable for their actions.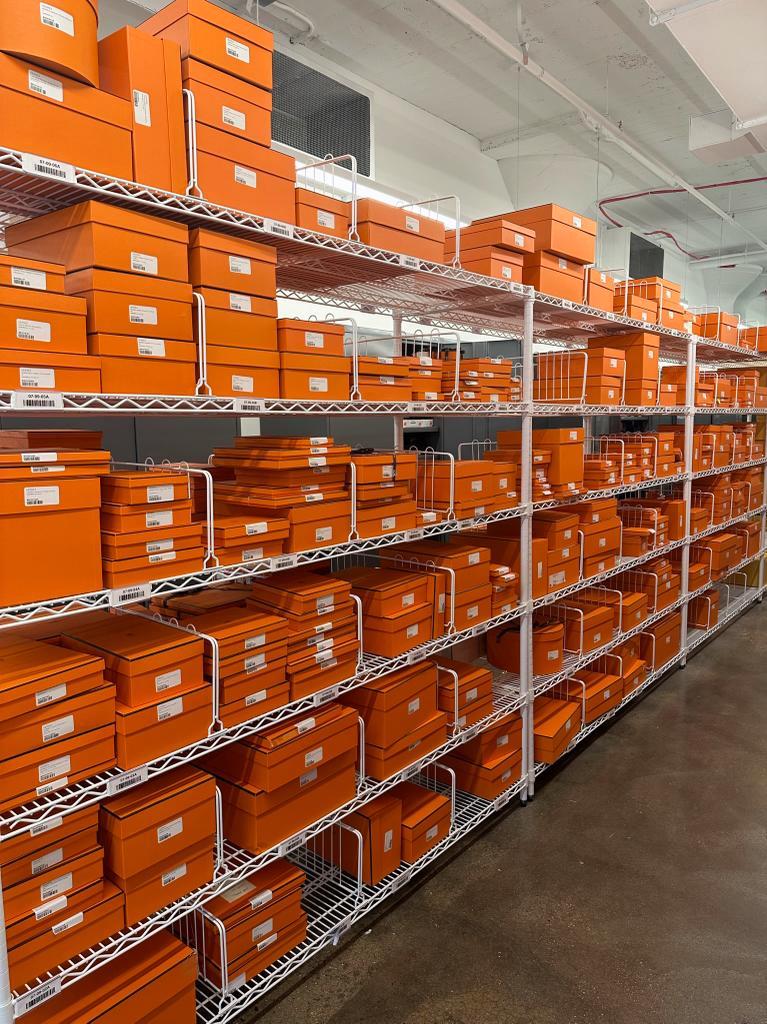 Championing Sustainability 
For FASHIONPHILE, Sustainability isn't just a buzzword – it's at the heart of its mission. FASHIONPHILE focuses on promoting a circular economy, revolving around their 'shop, sell, repeat' ethos. Here, pre-owned luxury goods find new loving homes, which helps to reduce fashion waste, and in turn, lends a hand in reducing the industry's overall carbon footprint.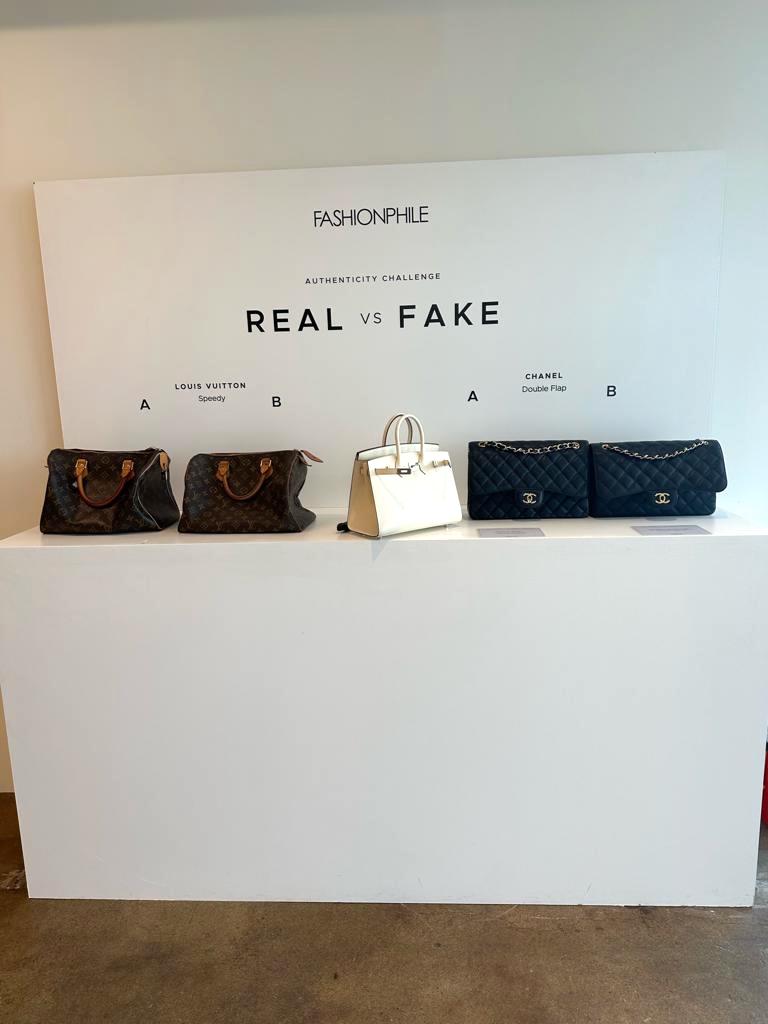 FASHIONPHILE is actively committed to reducing its carbon footprint through other green-conscious efforts as well. The company focuses on recycling, waste management, and the use of solar energy to power its extensive operations. In a world tackling the wider issues of climate change, the topic of sustainability continues to be increasingly important.
Inspiring Change
It is no secret that the luxury fashion industry is often seen as synonymous with excess, profitability, and waste. However, this is where FASHIONPHILE differs. The company seeks to reduce fashion waste and works to educate consumers about these issues. And what better company to learn from, than one specializing in pre-owned luxury?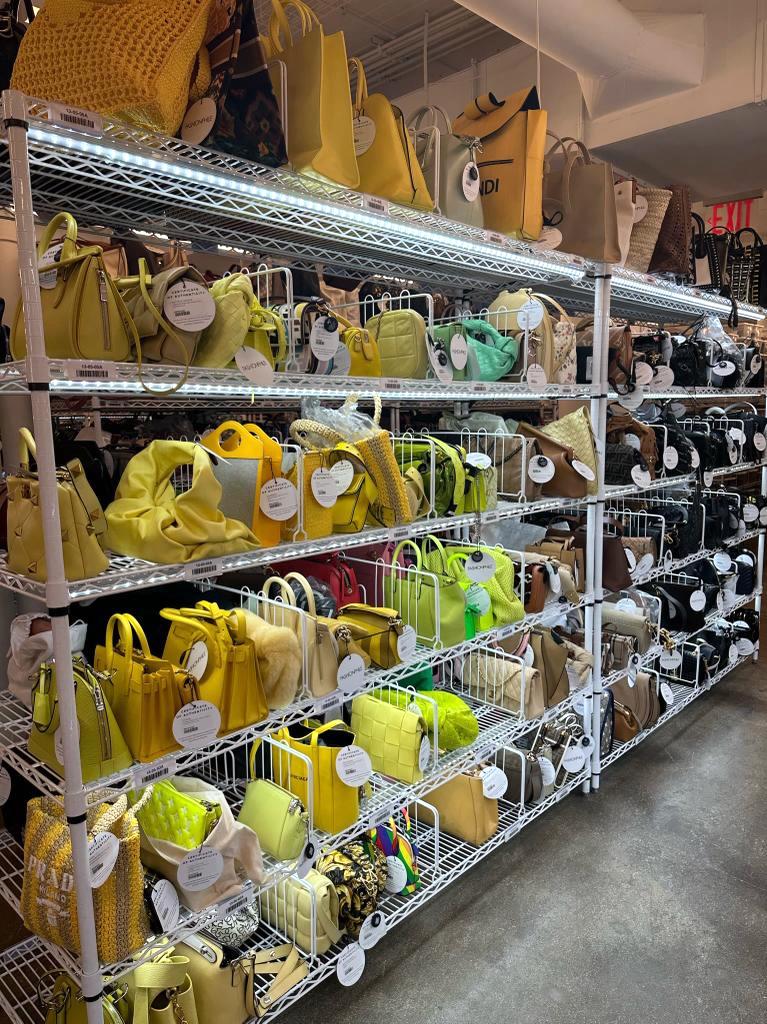 Through collaborations with organizations such as the American Circular Textiles Policy Group (ACT), FASHIONPHILE aims to shift the fast fashion mindset entirely. By emphasizing the benefits of purchasing pre-owned luxury, FASHIONPHILE is working to alter the ideology of disposable fashion and encourage consumers to make much more sustainable choices. 
Leading by Example
The journey to B Corp status is no easy feat and certainly demonstrates FASHIONPHILE's determination to constantly improve as a business.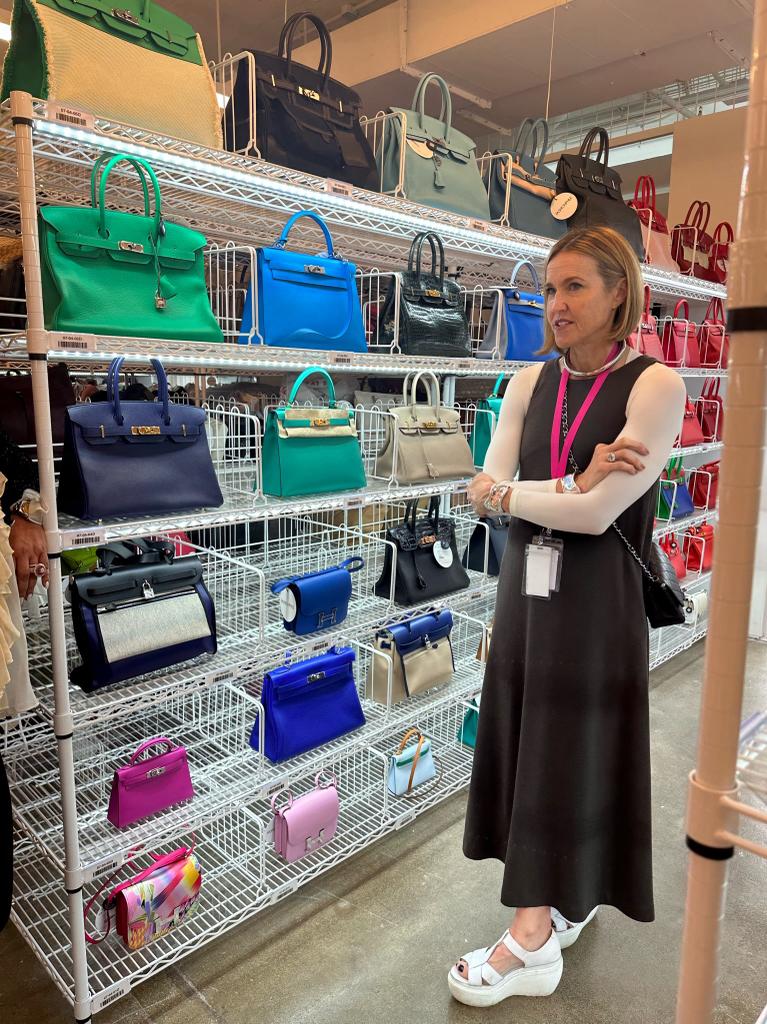 But here's the twist – FASHIONPHILE's journey illustrates that success in business isn't simply about driving profits. It's about utilizing growth and influence to make a positive impact for both people and the planet. Ultimately, it hopes its efforts will inspire other luxury brands, showcasing that a brighter and more green future is attainable. 
Enhancing Workspace & Community Engagement
FASHIONPHILE isn't just transforming luxury re-commerce – it's reimagining the workplace too. The company's hybrid work model allows employees to work remotely, which in turn reduces unnecessary travel and consequently further reduces carbon footprint. Its New York City flagship location is public transport-friendly, which once again, also reduces carbon footprint. It's a win-win situation.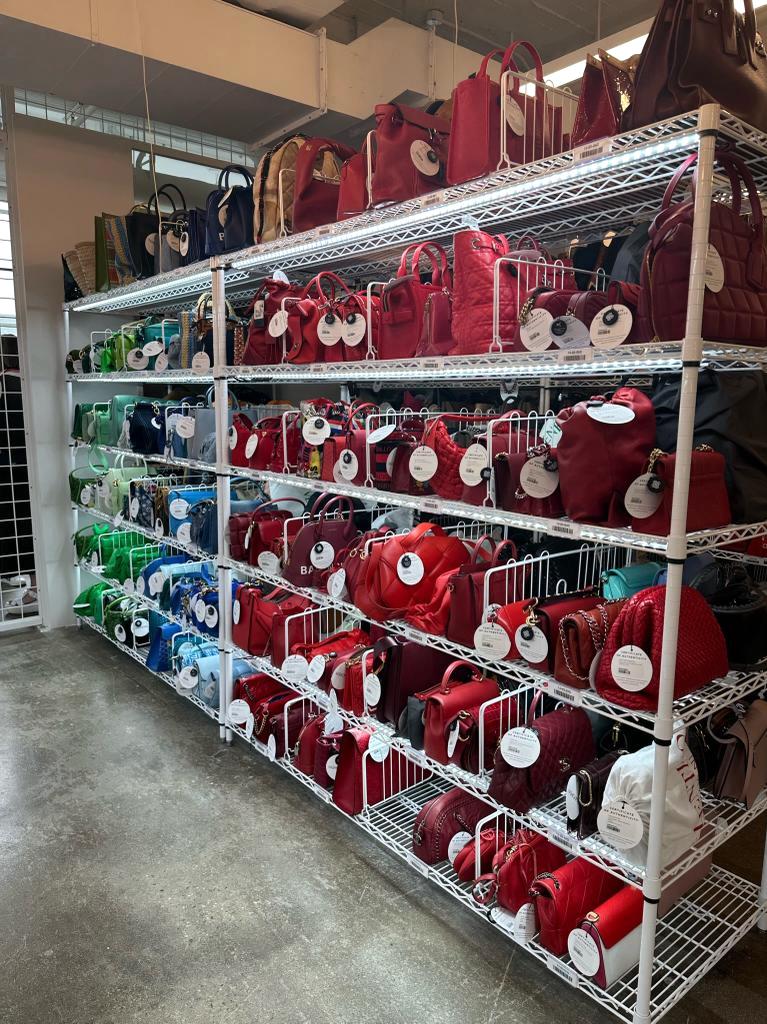 Nor does the commitment to its employees and consumers stop at the office door. FASHIONPHILE is forging partnerships with non-profit organizations, to support the future of fashion in order to foster a more sustainable and inclusive workspace. 
The Journey Ahead
Becoming a B Corp company is just the beginning for FASHIONPHILE, as its commitment to sustainability and social responsibility is a self-proclaimed 'never-ending process of improvement'. FASHIONPHILE continues to strive for excellence and improvement in every aspect of its business, all the while continuing to work in harmony alongside B Corp standards.
So, get ready to witness a re-commerce revolution, where style meets sustainability, and luxury goes beyond the bag – it's about a better future for all. FASHIONPHILE isn't just about fashion resale – it is paving the way for a positive future, one handbag at a time. 
These Bags Need New Homes
Don't miss out on this opportunity to score your dream bag from FASHIONPHILE and save some major bucks. Remember, items purchased can be sold back to them for a percentage of the purchase price you paid. The sooner you sell it back, the higher percentage you will receive! Read more about the Refresh program.
Updated: September 15th, 2023