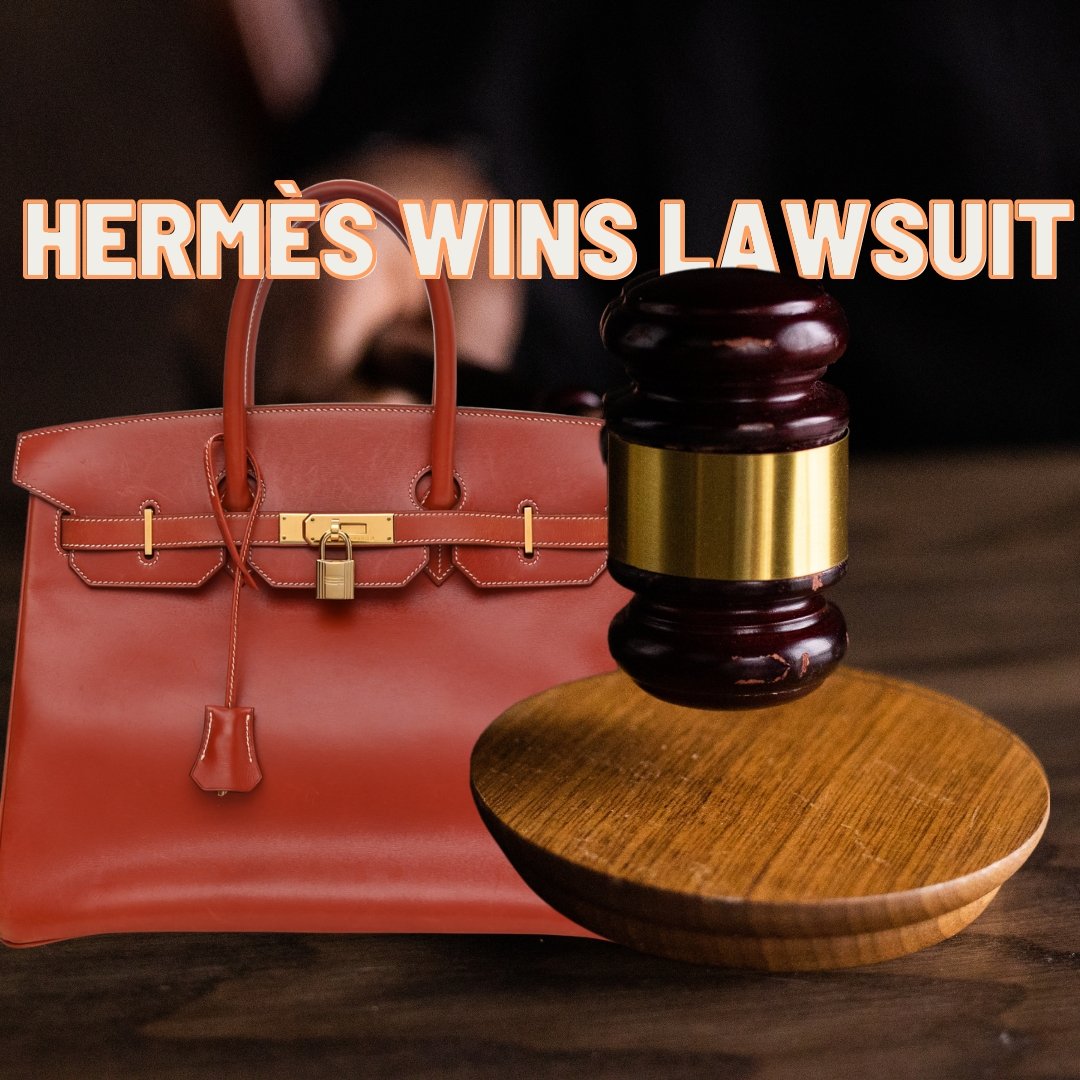 Remember back in December 2021 when fuzzy pictures of fur-covered Birkins as non-fungible tokens (NFTs) hit social media, Hermès handbag fans were all abuzz. Beyond non-techie bag lovers needing to learn about NFTs generally, people immediately questioned the provenance. Were these so-titled "MetaBirkins" actual Hermès products? Quickly we all learned the answer was no. Despite the name, the 100 MetaBirkin NFTs were the creations of Mason Rothschild, unrelated to Hermès, and available for purchase.
To no one's surprise, the matter landed in court with Hermès alleging violations of its intellectual property rights. Rothschild responded claiming his work was "artistic expression" protected by the First Amendment. He compared his MetaBirkins to Andy Warhol's silk-screen prints of Campbell's Soup cans. After several permutations of allegations and counter-claims, refilings, motions, and other legal maneuvers, on January 30, 2023 the case went to trial in front of a jury.
Over the course of the next week, jurors heard testimony from Hermès executives claiming confusion in the marketplace, dilution of its brand, and Hermès' own plans for NFTs and the metaverse. Rothschild testified that this was artistic expression about the use of fur. He also claimed that his NFTs could not be used as handbags in the metaverse.
After almost three days of deliberations, the jury came back with a verdict for Hermès on trademark infringement and dilution, and cybersquatting (that is, trying to beat Hermès to the market). It also found that the NFTs were not First Amendment protected art, but rather more akin to commercial products. Moreover, the jury awarded Hermès $133,000 in damages. That represented $110,000 for trademark infringement and $23,000 for cybersquatting.
Trial Over MetaBirkin to Begin This Week
Not Too Pleased with NFT, Hermès Upset With MetaBirkin Creator 
So, what does all of this mean, particularly for Hermès handbag aficionados? Well before the trial the consensus of the PurseBop community was that the MetaBirkins were a cheap play on the beloved Birkin. As the brand's lawyer Oren Warshavsky posited in his closing statement at trial: "He [Rothschild] just wanted to cash in on the Birkin name."
PurseBop consulted attorney Scott Locke, head of the Intellectual Property Department at Dorf & Nelson LLP, about the verdict:
That Hermes prevailed, shows that being an artist does not give one free rein to depict others goods in NFTs. The main challenge for Rothschild was that NFTs are viewed primarily as business investments and the public is likely to infer that depictions of goods of famous brands in the digital world are originated with or were approved by the brand holder.
For luxury brands, the decision is good news. This case is the first real test of intellectual property rights in the digital world including NFTs. It is particularly timely as many labels venture deeper into the digital world, having already launched their own NFTs. At least in this instance, intellectual property rights held up against NFT/metaverse creations.
The artistic community, on the other hand, expressed concern about the potential chilling effect. Rothschild posted a series of tweets:
Take nine people off the street right now and ask them to tell you what art is but the kicker is whatever they say will now become the undisputed truth. That's what happened today. A multibillion dollar luxury fashion house who says they "care" about art and artists but….feel they have the the right to choose what art IS and who IS an artist. Not because of what they create but because their CV doesn't scream artist with a pedigree from a world class art school. That's what happened today. A broken justice system that doesn't allow an art….expert to speak on art but allows economists to speak on it. That's what happened today. What happened today was wrong. What happened today will continue to happen if we don't continue to fight. This is far from over.
One of Rothschild's attorney confirms that it's not over and called it a terrible day for artists. He also stated that there will be an appeal.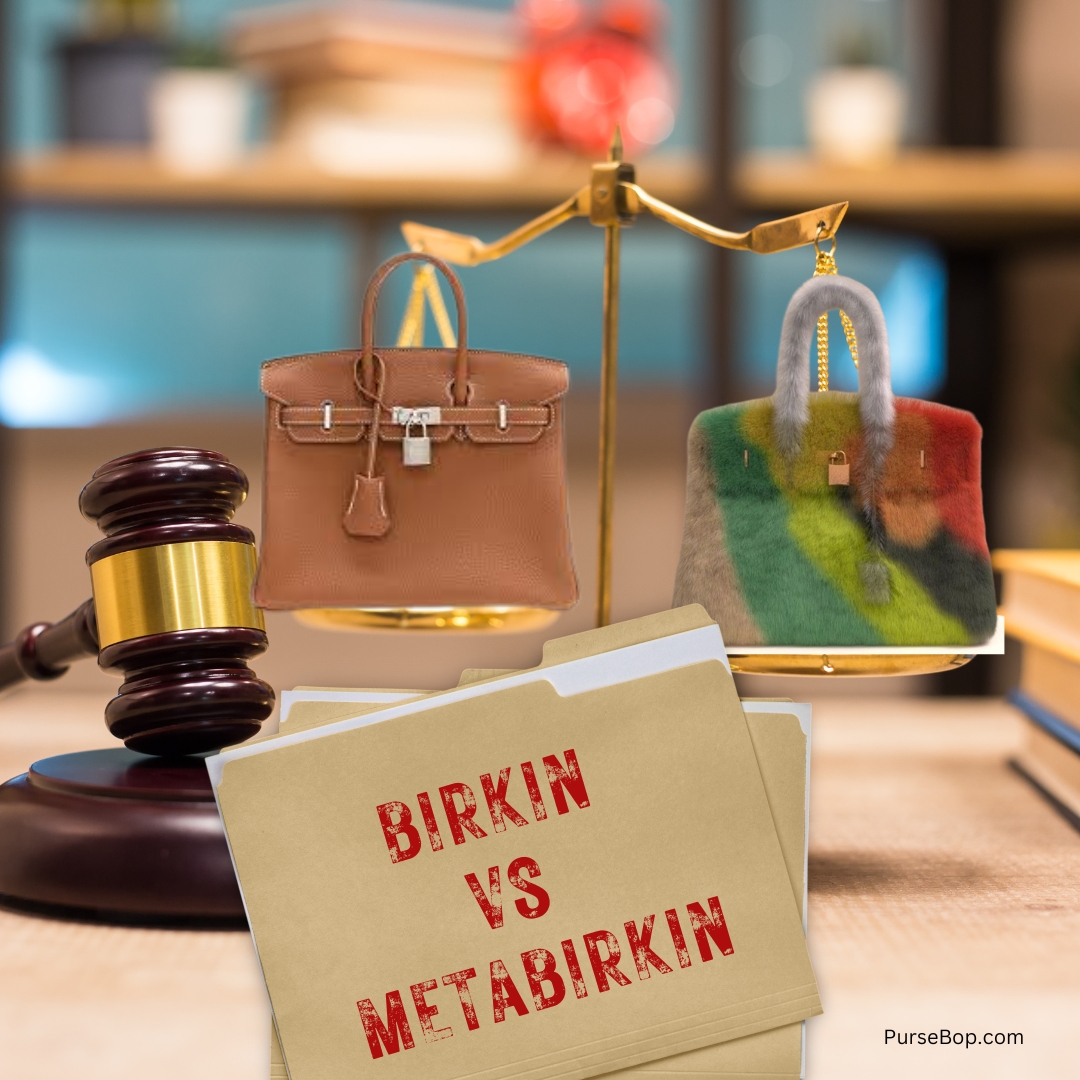 With all that said, would you be interested in a Hermès-created Birkin NFT? Let us know.