We are constantly bombarded with beauty products with promises to create perfection, with promises to achieve that cover girl look! Well, we all know what creates that beautiful illusion that we all lust for—-IT's photoshop!
Having said that, this is one beauty product that I am willing to put my name behind and share with my readers, AND  'I absolutely cannot live without' PurseBop's daily make-up routine is a face well primed with moisturizer and sunscreen… then pat on (not rub) the brilliance of the touché éclat to highlight crevices and even everything out…the result: a perfect canvas for my ultimate favorite look: the bright lip (to match my nails of course, hehe)…
The touche éclat is 'my magic in a pen.' It truly highlights the darker areas to create an overall even radiance without adding tinted color makeup. I use it primarily under my eyes, and in the creases besides my nose and chin. I became addicted to the golden magic when there were only 2 shades, now there are 12… but I still love my #2, always have, and always will.
At $40 dollars a pop, it's "an expensive chisel, a sculptors dream tool" (sounds good for effect, LOL) which creates the ultimate make-up—'pick me up'
LOL… if there was a fire drill and someone told me to take one item from my cosmetics drawer—this would be it!! (and I would sneak in a PINK lipstick too— not just any pink, but HOT PINK!)
PurseBop's current spring obsession is with all things PINK….
Stay tuned for a 'PPP'—pink panther preview :)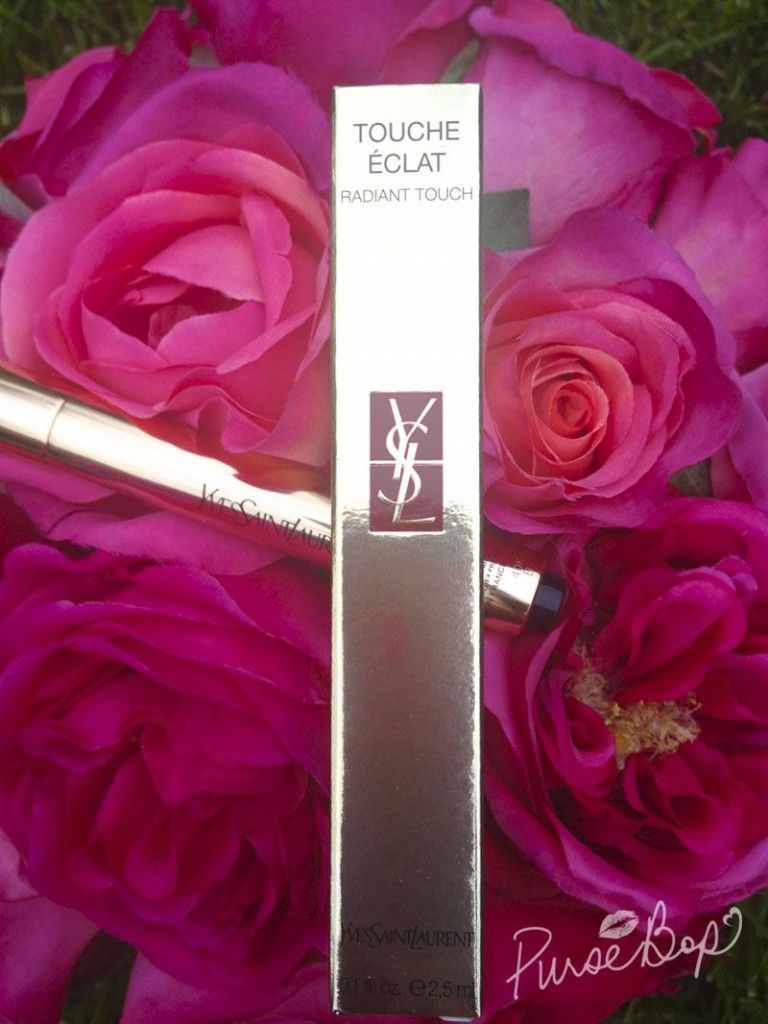 Love PurseBop
XO