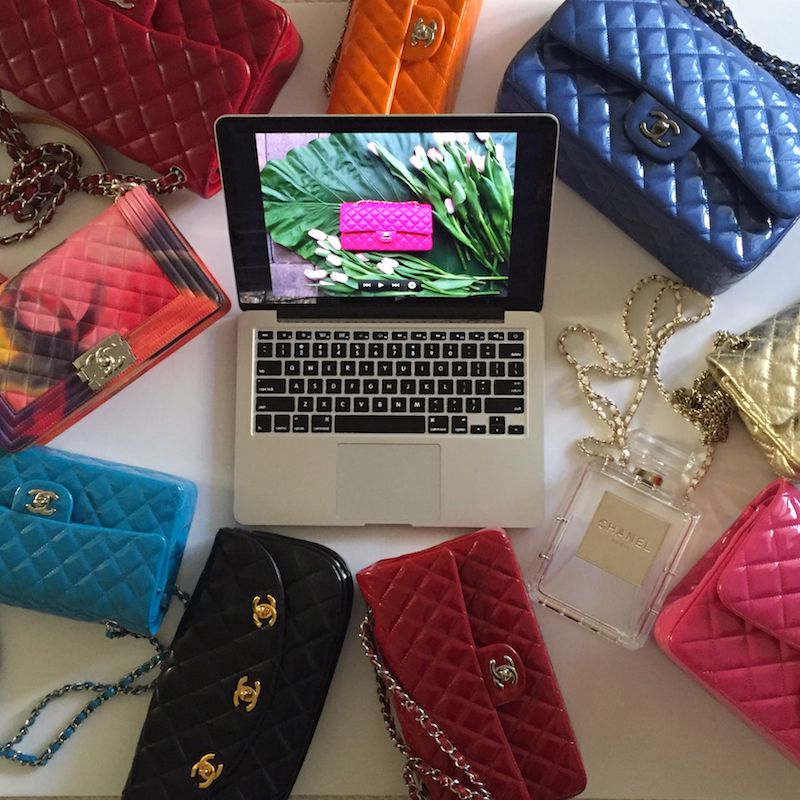 With the recent price harmonization in iconic bags, Chanel proved its not afraid of make bold financial moves. But the surprises don't stop there. According to Chanel's president Bruno Pavlovsky, Chanel plans to launch their e-commerce platform as early September 2016. Until now, Chanel has only sold beauty products, fragrances, and smaller goods online. The new e-commerce platform would allow consumers to purchase ready-to-wear, handbags, and other accessories directly through the Chanel website. One-click ordering for a classic jumbo??? Sign me up!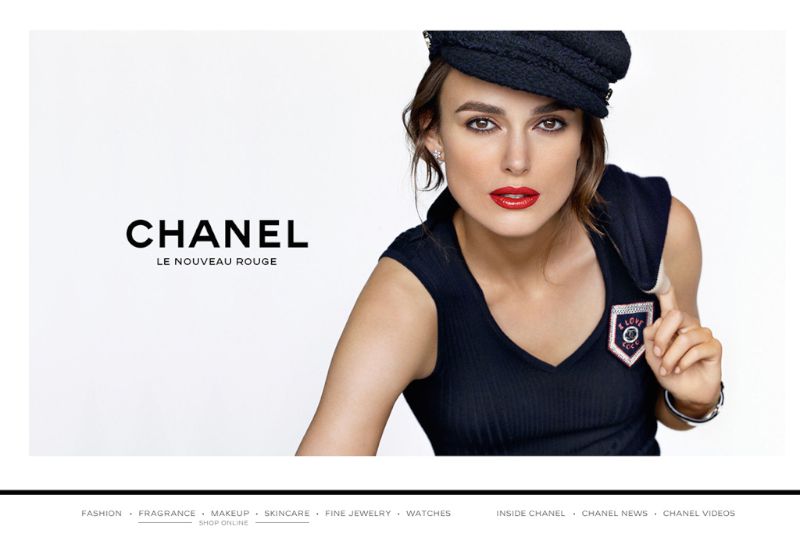 The specificities of the launch have yet to drop and we only know that the project is in it's early testing phases. The global price adjustments are seemingly the first steps in the launch process. As reseller markets and counterfeit goods decrease, the company is in a better position to establish the e-commerce platform.
What categories and products get released online will heavily depend on the capabilities of the physical boutique locations. As quoted by Pavlovsky in WWD, "It's a multichannel approach. It's not so much a shift. It's an evolution to better serve our customers. Some of the customers are able to come into the boutique. Sometimes they don't want to because they want to go faster and they know exactly what they want, so it should be able to better respond to the customers' requests. So it's more e-service than a pure e-commerce approach."
The move to an e-commerce platform will definitely be a game changer for Chanel.  But it seems like Chanel's primary goals and intentions are to improve accessibility and overall shopper satisfaction.
2016 can't come fast enough for many, are you eagerly anticipating the upcoming Chanel changes? What's your stance???
How do you feel about the idea of ordering your next CC baggie online? Let's talk, share with on Boptalk…
Love PurseBop
XO
Bag details for featured image of #pursebopchanelcollection, clockwise: Orange patent mini,  13C metallic blue patent jumbo, light gold metallic reissue 225, 14S fuchsia patent jumbo, no5 #chanelbottlebag, 14A red patent medium/large,  vintage black lambskin clutch, 14S turquoise medium/large, 15S #pursebopsflowerpower Boy, 12A red iridescent caviar jumbo and picture on laptop of 14S fuchsia lambskin m/l.