If the LVMH Moët Hennessy Louis Vuitton (LVMH) Q1 financial results are any indication – and we suspect they are – the luxury sector continues its strong growth. International economic and geopolitical uncertainties notwithstanding.
LVMH termed it "an excellent start to the year, within a geopolitical economic environment which remains uncertain." It reported 17% organic revenue growth for the January through March 2023 period, with all business lines except for Wines & Spirits showing double digit growth. Overall revenue is €21 billion, as compared to €18 billion for the same period of 2022. LVMH calls it "in line with last year's trend."
But that's not to say that there are not some shifts in the market. As discussed below, much success comes from Asia (not including Japan). China, and other nearby countries, are experiencing a rebound to normalization as health restrictions recede. Europe and Japan also fared well.
At the same time, U.S. revenues have slowed somewhat. Moreover, likely to no one's surprise, LVMH's largest business group – Fashion & Leather Goods – experienced 18% revenue increase. Despite the recent handbag price hikes in many of the LVMH brands, there were hints that LVMH may be cautious about further increases.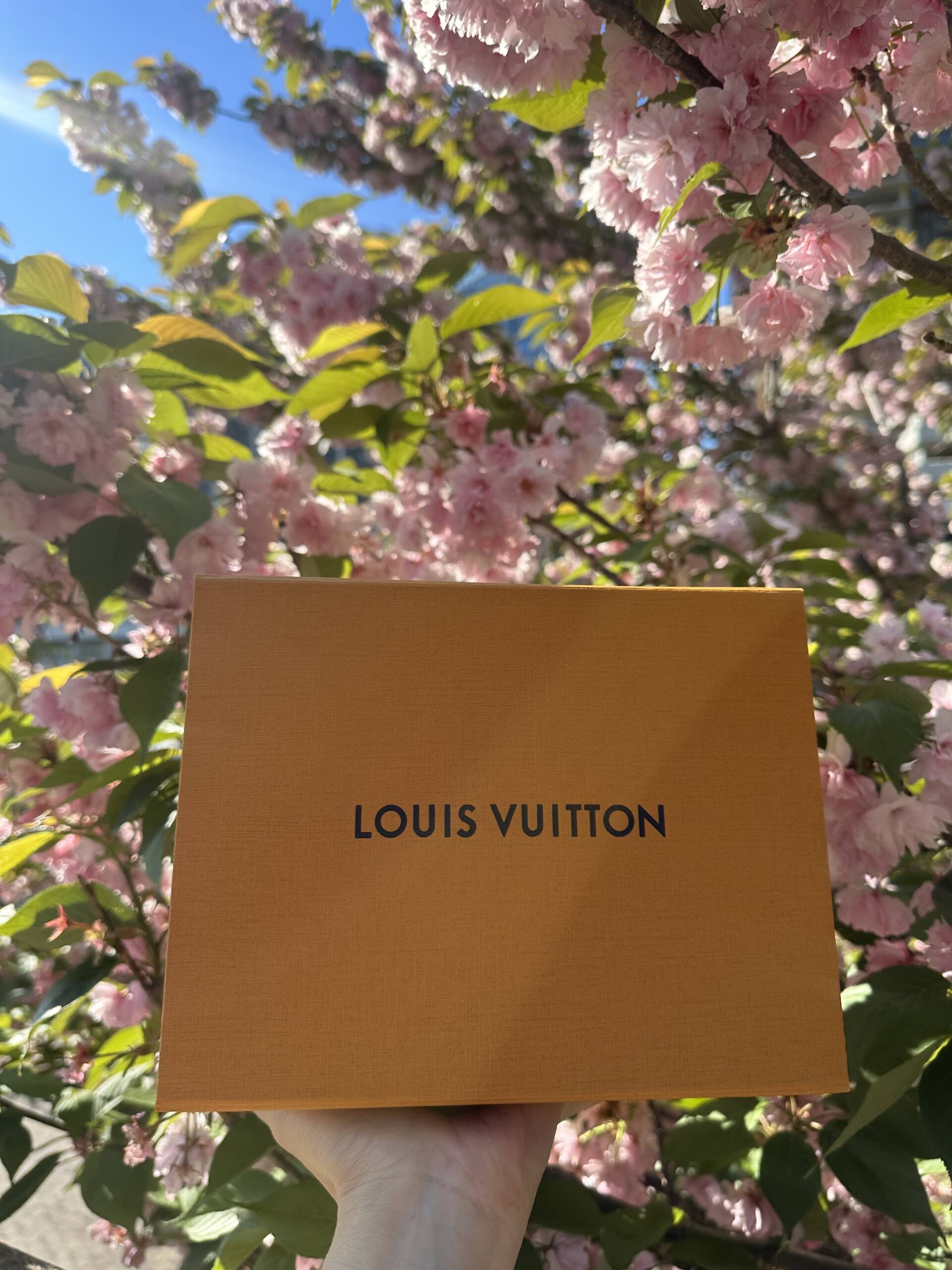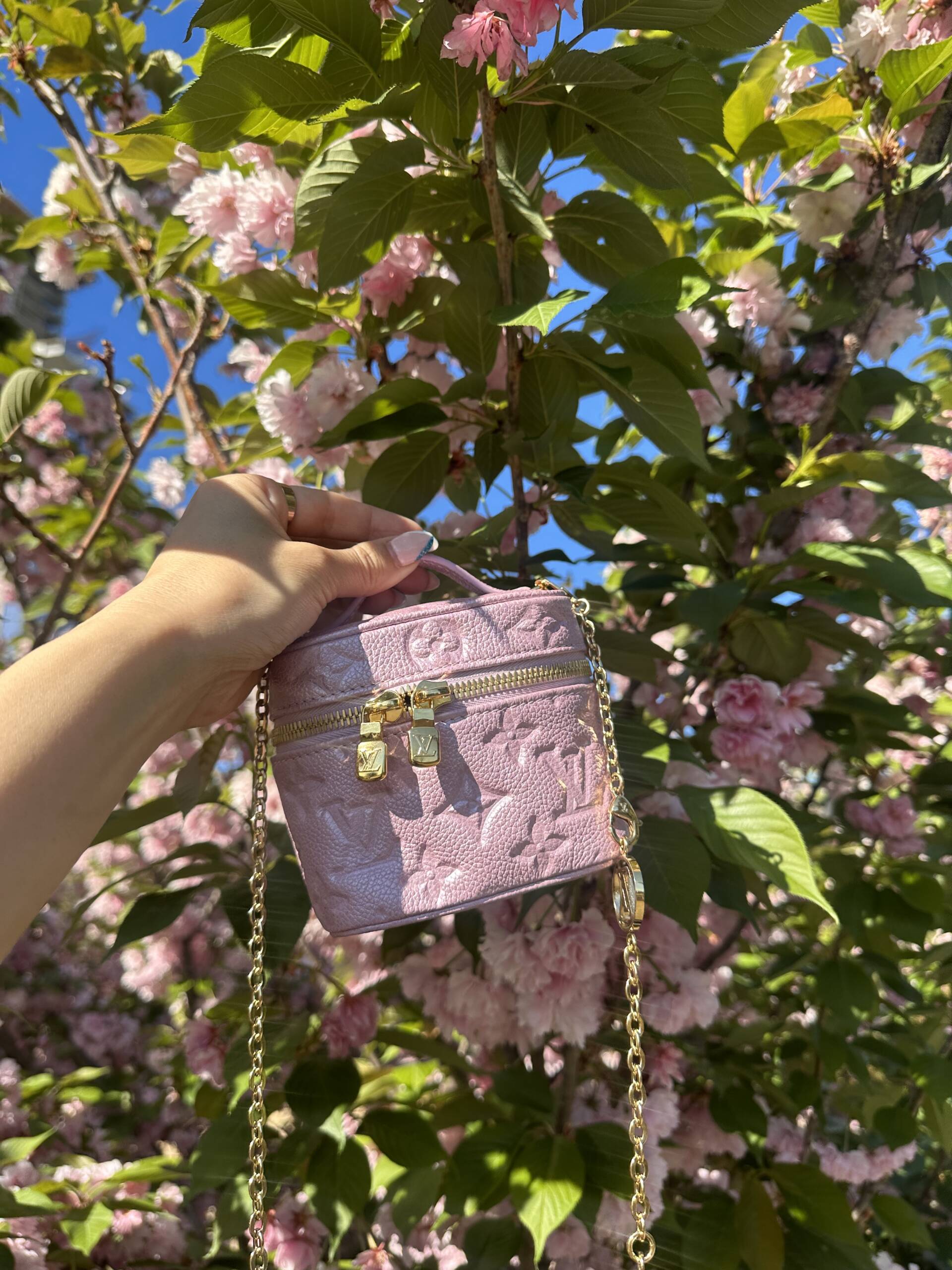 Fashion & Leather Goods Key to Success
Likely when you hear LVMH your first thoughts are of Louis Vuitton, if not fashion generally. That's for very good reason, as the Fashion & Leather Goods group that includes Louis Vuitton is the largest business line of LVMH. In fact, in 2023 Q1 its revenues accounted for 51% – more than half – of the conglomerate's sales. Remember that when someone challenges the importance or size of the fashion industry – half of the revenue of a €200 billion company comes from this sector.
And for the first quarter, revenues are up 18%. That tells us something else. Since LVMH's overall increase in organic revenue is 17%, Fashion & Leather Goods is pulling up the rest of the company. Or at least part of it.
The only business line with better results is what LVMH calls "Selective Retailing." It includes enterprises like Sephora, DFS, and Le Bon Marché department store. With organic revenue up 28%, it still only represents about 19% of LVMH revenues.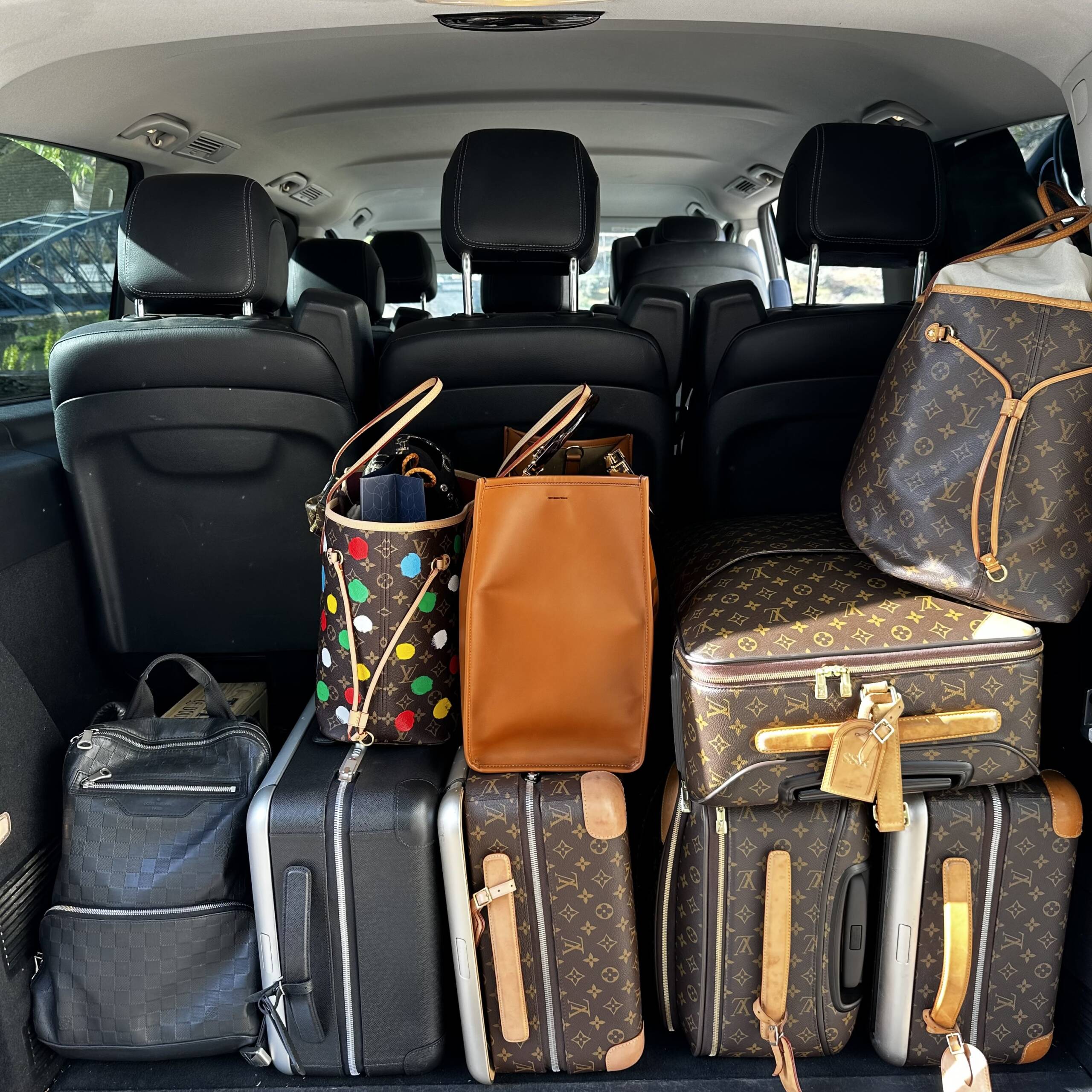 Within the Fashion & Leather Goods group, LVMH does not break down results by brand. At least not specifically. It does however separate out areas of success for  Louis Vuitton and Dior from its listing of other brands.
For Louis Vuitton, the Q1 report points to "[e]xceptional performance, driven by creativity and iconic products."  Among those singled out are the fashion shows put on by the women's Creative Director Nicolas Ghesquière and the collaboration with Yayoi Kusama.
Also listed is the naming of Pharrell Williams as the new men's Creative Director. When asked about this LVMH Chief Financial Officer Jean-Jacques Guiony said this appointment tells you about the "blurring of boundaries between distribution, marketing, and product strategies."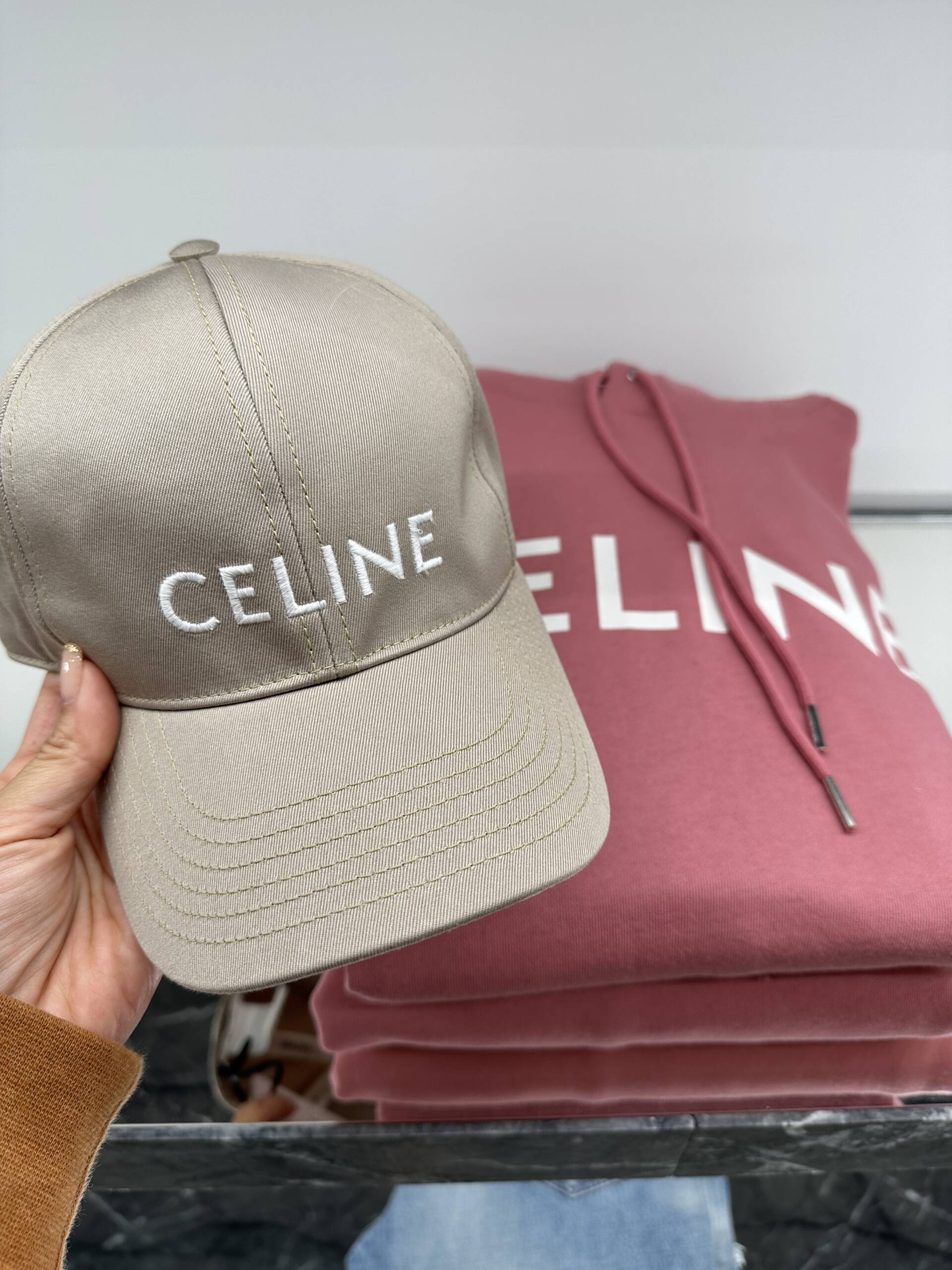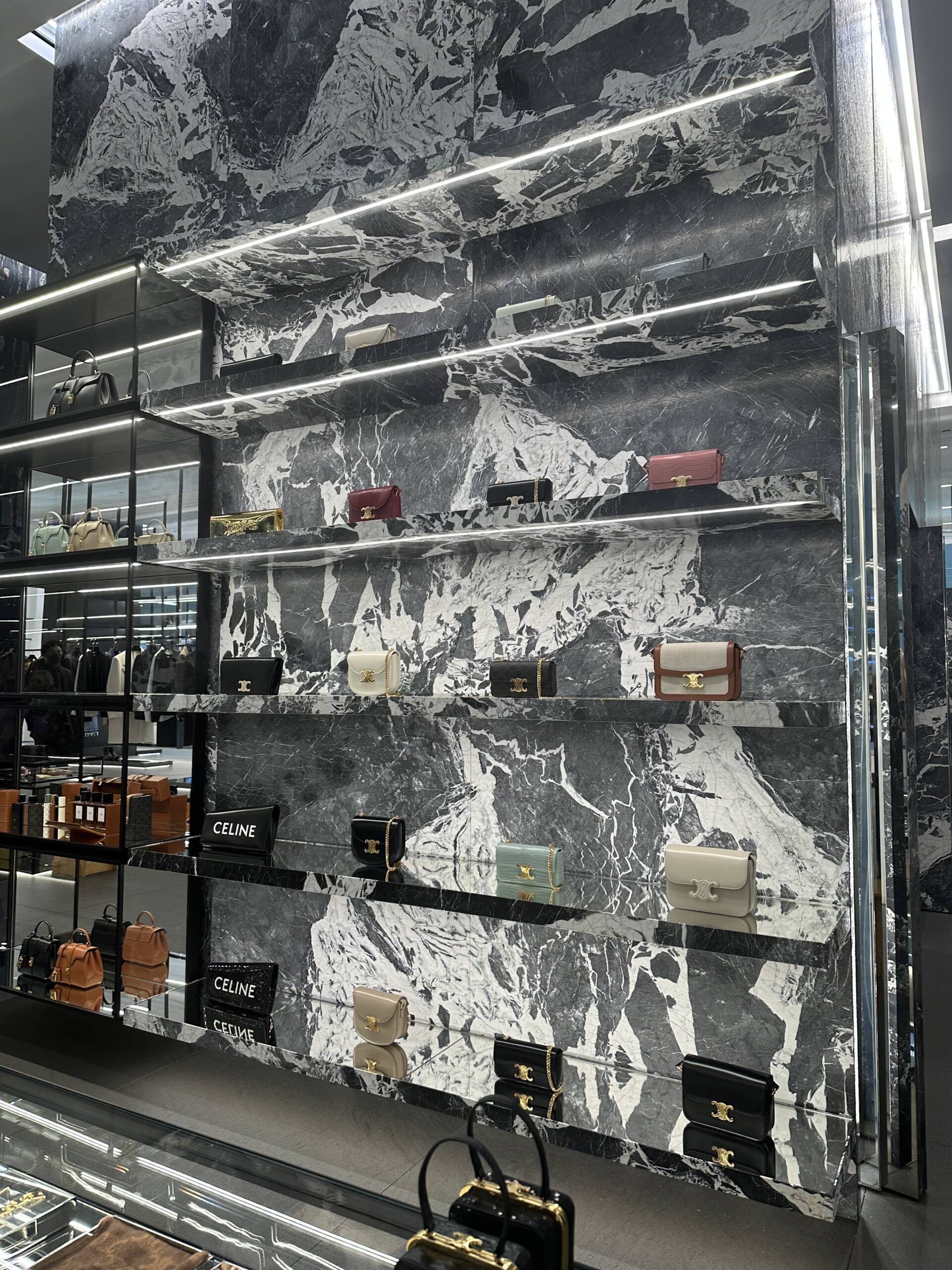 As for Dior, LVMH claims "[g]reat success of all product categories." Per the report, the RTW collections by Maria Grazia Chiuri and Kim Jones showed "great progress." Also specified were the Fall 2023 show in Mumbai and the new Lady 95.22 bag.
In addition to these brands, LVMH houses others like Celine, Fendi, Loewe, and Rimowa. Just look at the level of fashions coming lately from Celine under Hedi Slimane. The Teen Triomphe bag is on many a wishlist. Also popular are bags like the Fendi Baguette or First, and the Loewe basket bag.
One interesting fashion note: the LVMH CFO was questioned about the "quiet luxury" trend. You know, understated without logos like monograms, for example. This "comes and goes" he said. Guiony said there are always brands and items within the group that are more "discrete"  and LVMH accommodates the taste of all customers.
The Watches & Jewelry line showed an organic revenue increase of 11%. LVMH says Tiffany enjoyed a good start to the year. It is looking forward to reopening the NYC landmark boutique during Q2 2023.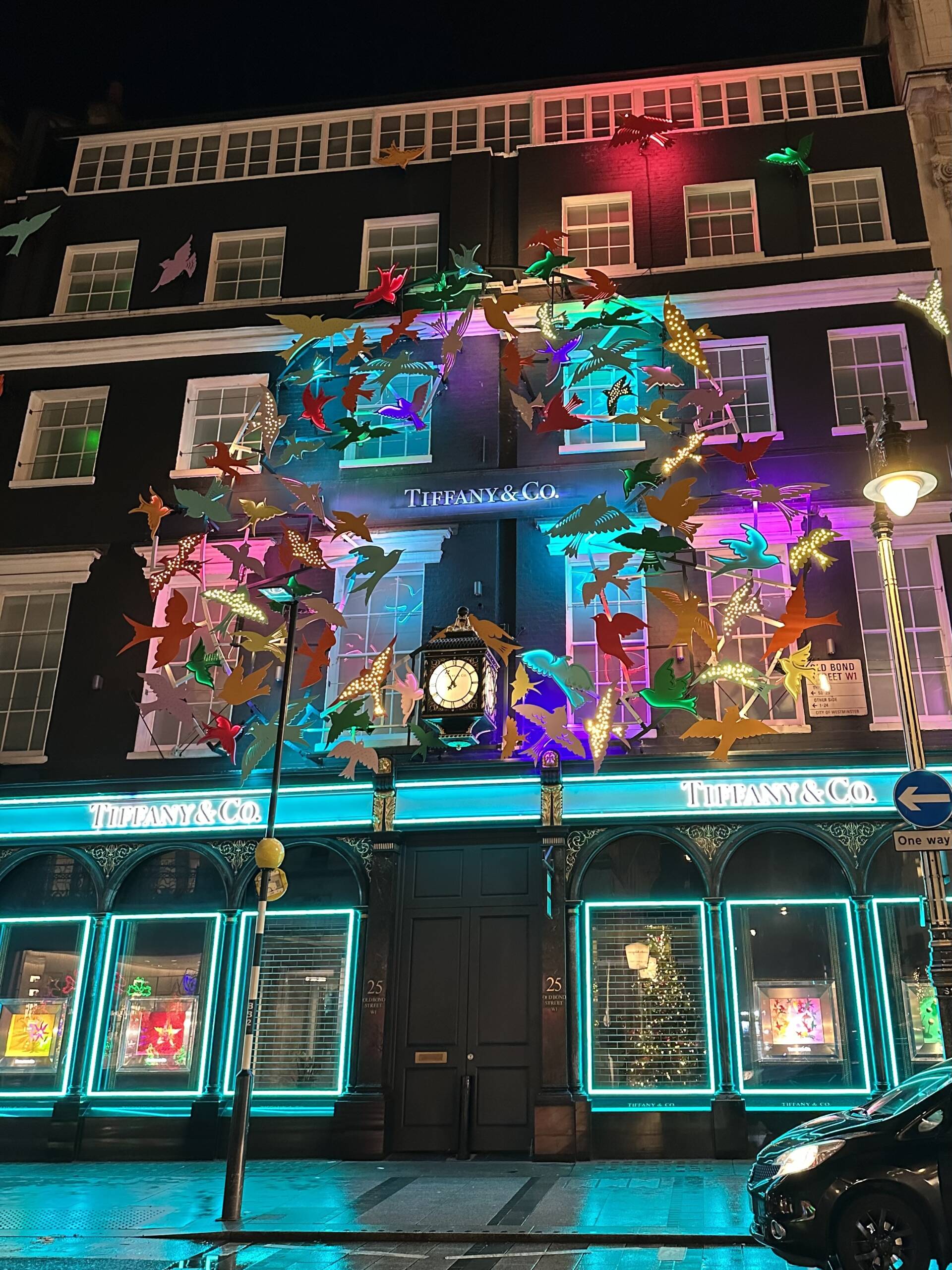 China Is Rebounding; US is Slowing
Turning to the results by geographic region or country, LVMH emphasized that China (not including Japan) was rebounding. It showed a 14% organic change in revenues. Sales are now normalizing both in boutiques and online, per LVMH, after health restrictions took their toll in 2022. LVMH CFO Guiony stated that it is "extremely optimistic for the rest of the year" about China.
LVMH reported that the United States seems to be slowing, particularly as to Fashion & Leather Goods. Interestingly, the 8% growth largely matches the 7% increase for Q4 2022 which Guiony called "flattish." Upon questioning, Guiony explained they see the US business slowing and much of the success is from Sephora. He also speculated that higher interest rates in the United States could be affecting spending.
Nevertheless, or because of this, the U.S. accounted for 23% of revenue in Q1, down from 24% for the same period in 2022. As compared to Q1 2022, Asia (not including China) also declined one point as a percent of all revenue, from 37% to 36%.
Revenues in Japan rose 34% over last year's first quarter, which LVMH calls "strong momentum." Europe also continued "good revenue growth," up 24%.
Is anyone surprised by the LVMH continued financial success? Thus far in 2023, the luxury market is roaring, behaving differently than much of the rest of retail. But for how long and how much? We shall see. And Hermès reports Q1 2023 Friday April 14, 2023.
Updated: April 13th, 2023