Small is still a big thing when it comes to handbags.  We at PurseBop have written a lot about the mini-craze over the last couple of years and it is still going strong.  While we don't suggest downsizing your entire collection and certainly don't minimize the advantages of a larger bag – big will never disappear – including a wee purse (or a few) is always a good idea.  
Truthfully, no matter the fashion du jour, there's always a place for smaller bags.  A spacious tote probably doesn't make the cut for a wedding or even an evening at the theater. On the other hand, none of us truly travel empty-handed.  Even the grandest minimalist is rarely without phone, credit card and keys. Pockets generally aren't enough. Ergo . . . a mini bag really fits in your purse portfolio.
We've pored over the selections in the vaults at the Christie's NYC online auction to find some of the best things in small packages. We encourage you to peruse and shop the entire assortment – which is available through June 19th.
In the meantime, we'll play another round of "this or that" where two mini bags on the auction block face off for the popular vote.  
Have fun… and remember to vote (and bid)!
THIS OR THAT: If you were looking for the perfect LBB (Little Black Bag) to go with every outfit possible, would you bid for the mini K with striking gold hardware, or the sleek and understated Bolide?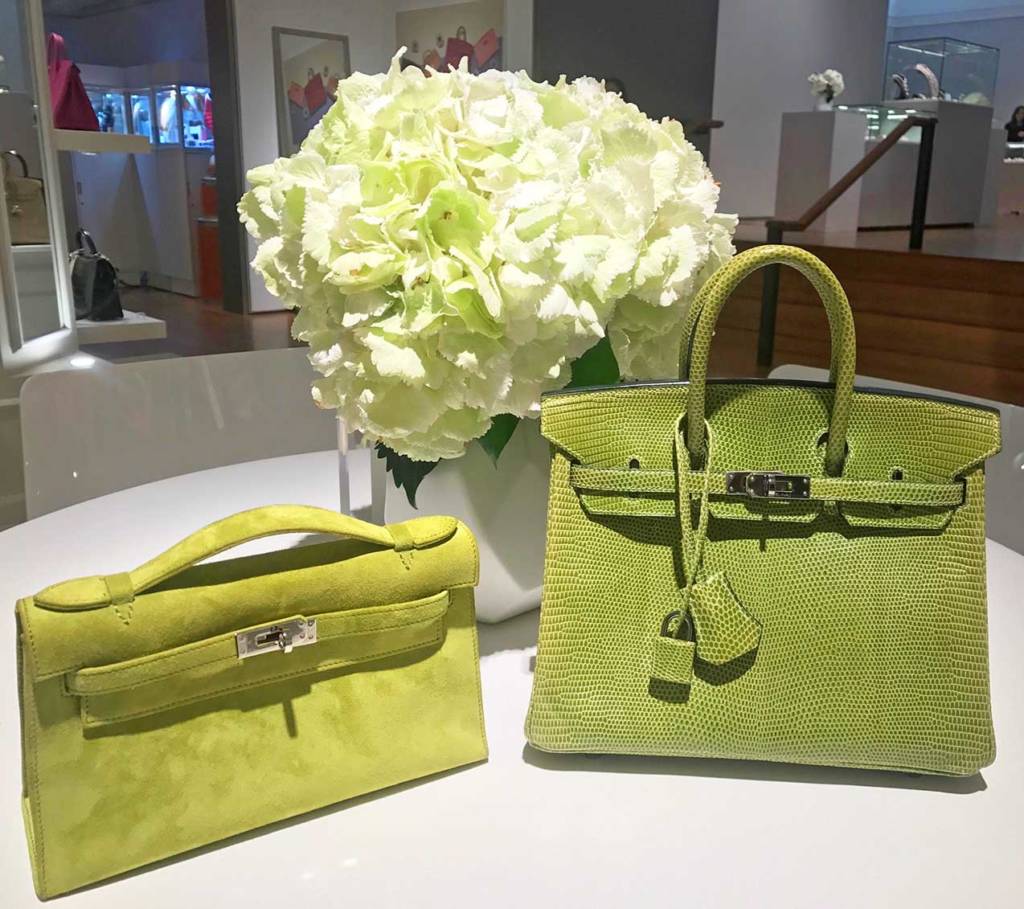 THIS OR THAT: You've chosen your Hermès bag color for the summer—Vert Anis it is! Would you prefer it on a stunning mini lizard Birkin, with its glossy finish, or a subtler suede Kelly Pochette?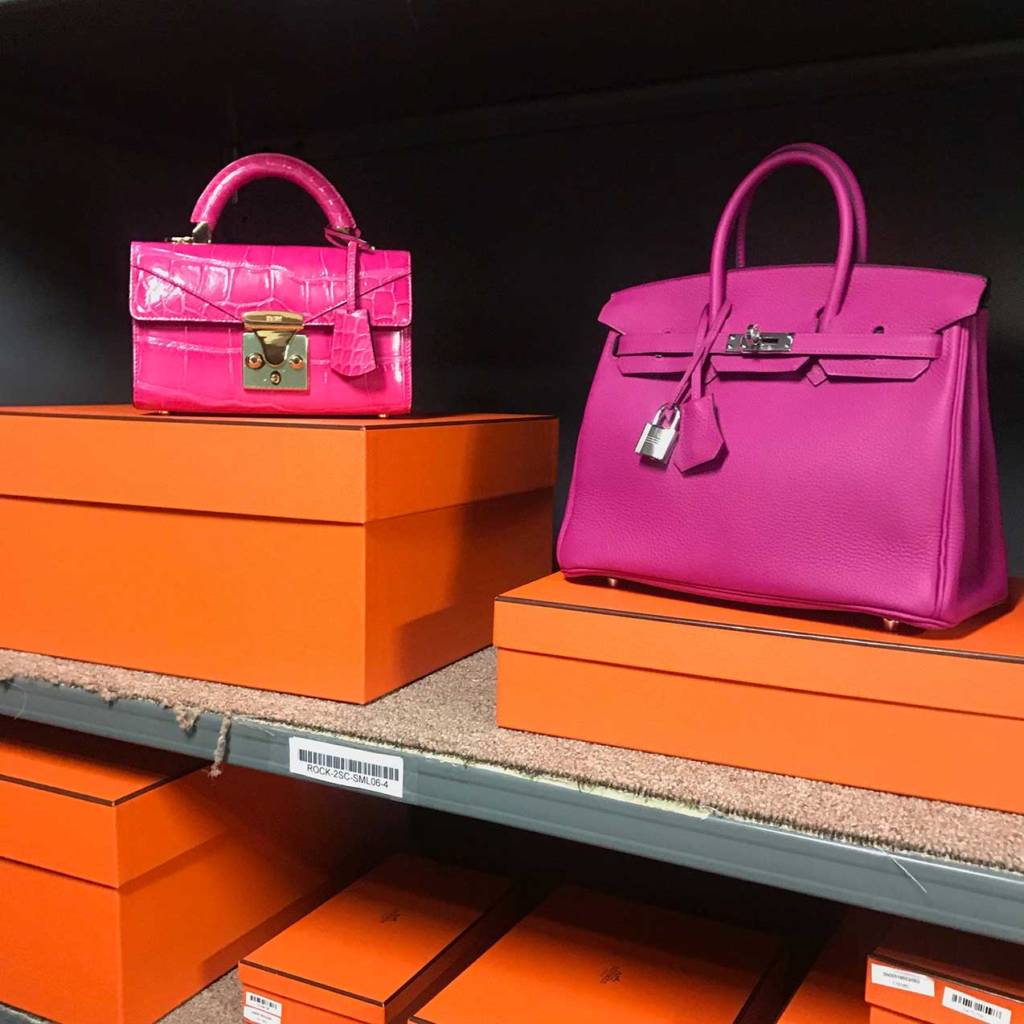 THIS OR THAT: You're going out to dinner with some of your favorite fashionistas, so dressing to impress is a must. Which bag embraces the fashionista you want to be yourself? The new (and in this case, exotic) Stalvey, or the classic B25—both pink, of course.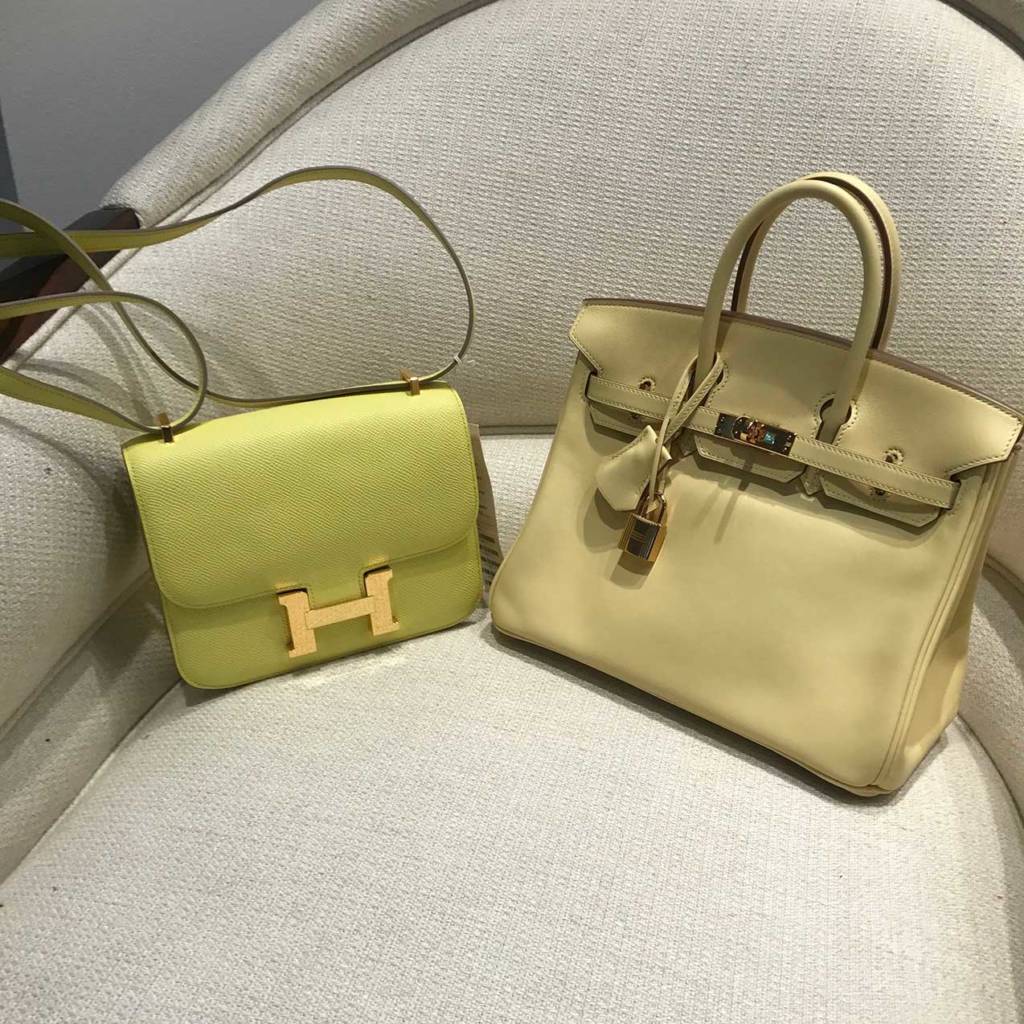 THIS OR THAT: You're looking for something to accompany your sundresses throughout summer days and nights (and, let's be honest, you have quite a few). Which would you prefer to tag along as your ideal outfit companion: the classic neutral B25 in Jaune Poussin, or the slightly bolder—and crossbody—Soufre C18?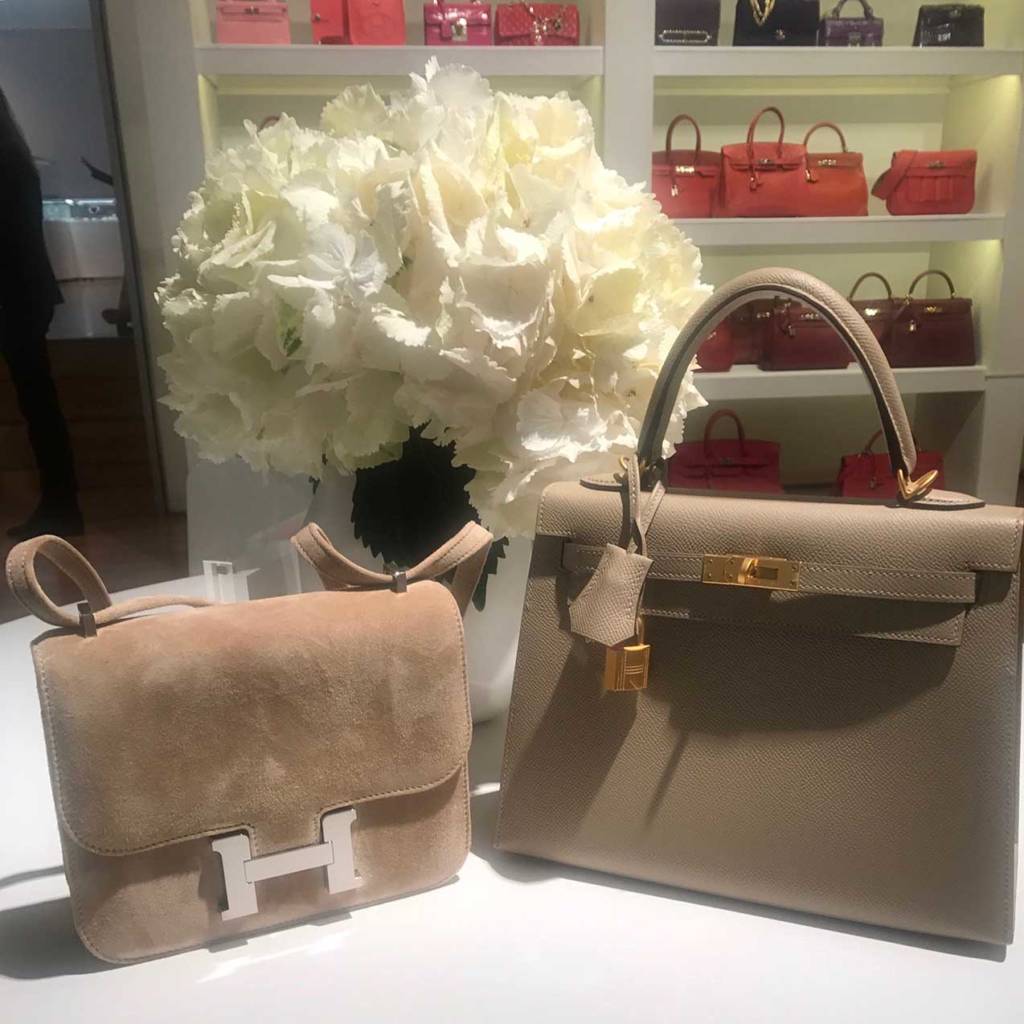 THIS OR THAT: There is truly nothing like a neutral H bag with contrasting hardware; it's the perfect blend of elegance and versatility. Let's say you already have some dark grays and blacks, and are about to splurge on your first lighter neutral from Hermès: would you choose the textured Biscuit Constance, or the classic two-tone Trench & Rose Jaipur Kelly?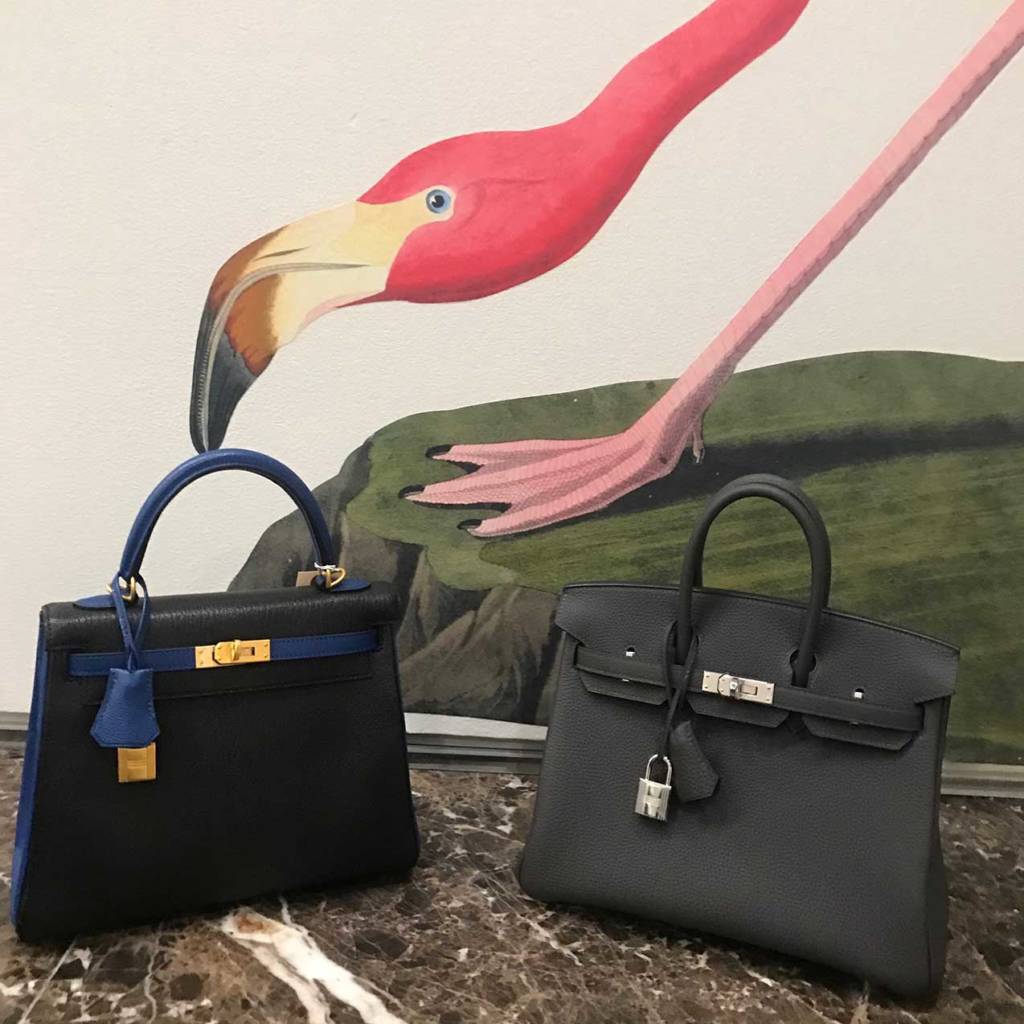 THIS OR THAT? You simply need a go-to Hermès black bag. First question: B or K? Second question: Fully black, or with a twist? Both questions are at stake in the gorgeous B & K below.
Make sure to check out all of the bags at the Christie's New York auction online May 29 – June 19.
As part of our collaboration with Christie's, our PurseBop community members are entitled to a little
extra special
care. If you are interested in curating your collection with Christie's or if you should need any help with registration, the bidding process or would like any bag tips or advice, contact us at monika@pursebop.com or direct message us on IG
@pursebop
and we will make sure to get you the help you need.