Calling all Dior lovers: The Lady Dior is getting a little upgrade for the upcoming Cruise 2017 collection!
The Lady Dior Bag is Dior's most iconic, and although the bag's beauty lies in its classic simplicity we are glad to see it getting revamped in a fun way. The Cruise 2017 collection Lady Dior bags will feature multiple  pins that can be interchanged along the strap.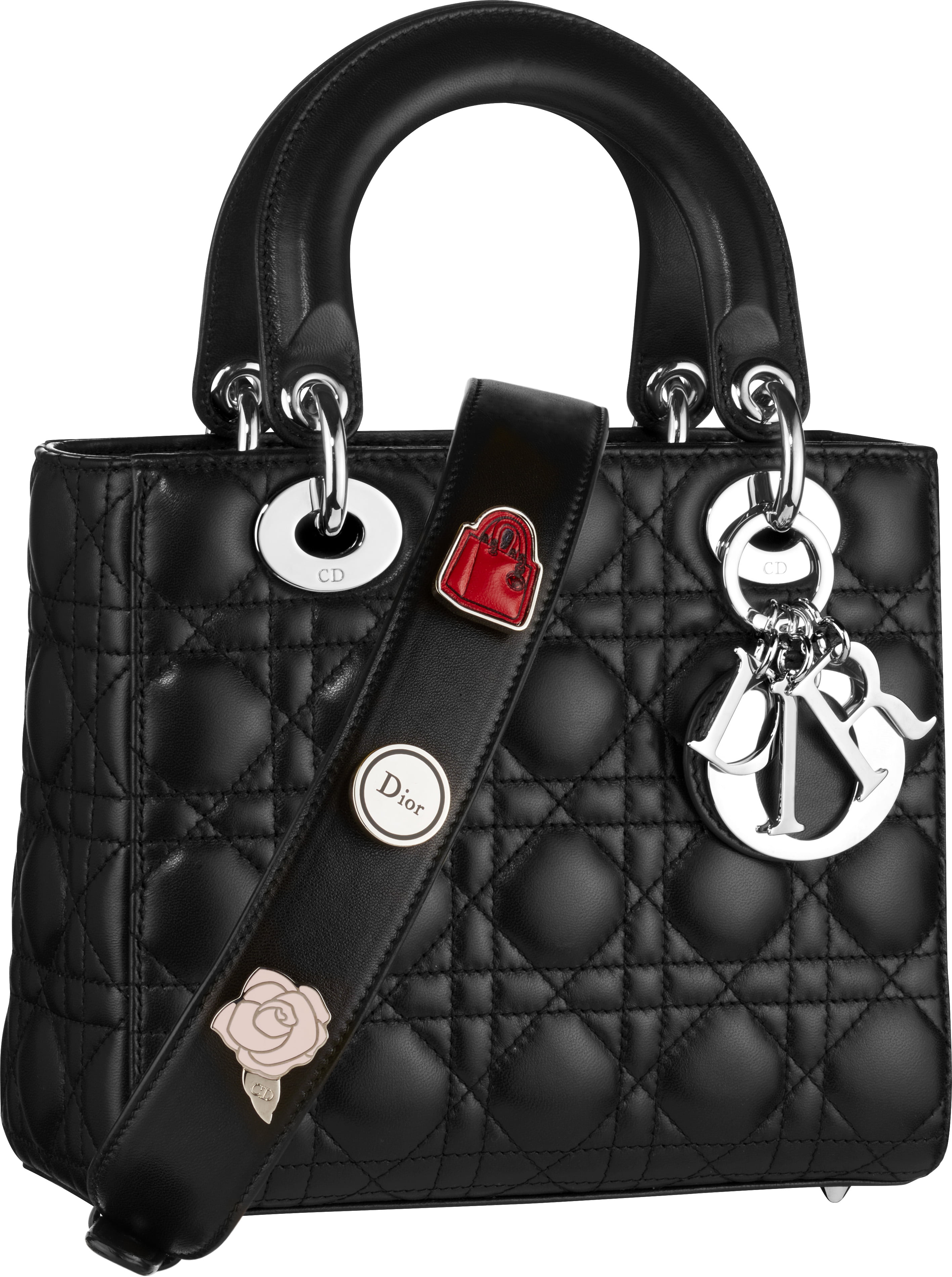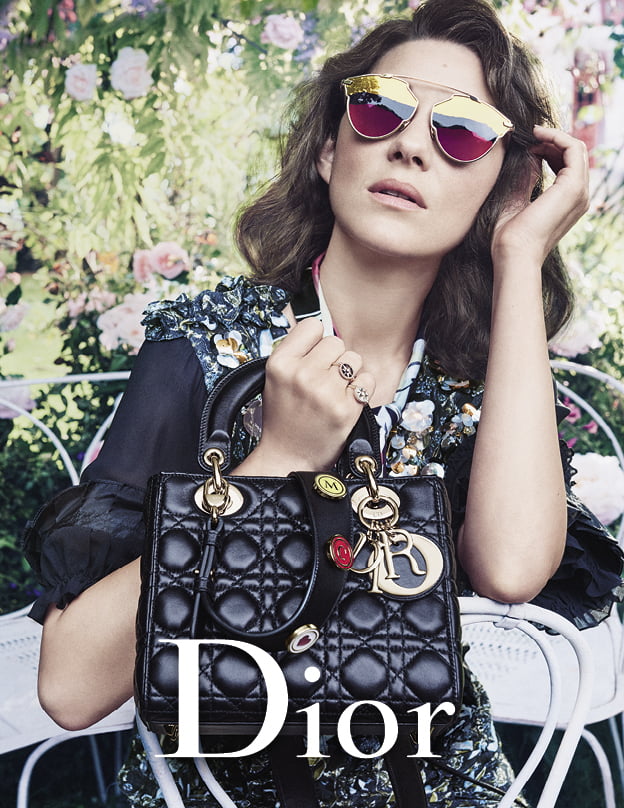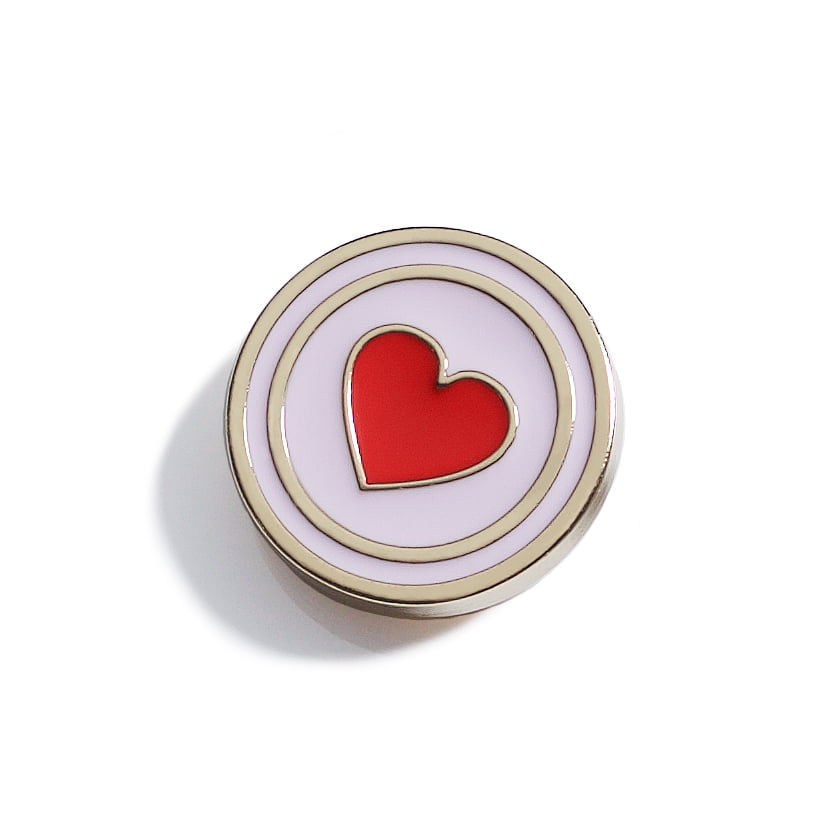 This year especially, Dior has been heading in a new direction and is trying to freshen up its image. The Diorever is the perfect example of this. The modernized, urban tote bag is possibly the best bag of 2016, which is a big statement. Dior is spicing up the Lady Dior with playful pins next year, and we're excited to see them in person.
As of late, in the bag world, personalization is key. Brands like Fendi have been tremendously successful with their "accessories for your accessory" like bag charms and bag strap because consumers are looking for ways to express and distinguish themselves with their bags. These new pins also add a lot of versatility. If you're a bag aficionado, you probably love buying new bags, but having the ability to change up the look of your handbag with accessories extends the possibilities of your collections and creates a whole "new" bag..
See all the new bag and pin styles below. Some pins come in multiple hardware/color options. The pins in this collection can mostly be described as playful, fun, and even cute. Designs include hearts, hashtags, bees, stars, Dior emblems and many others!
No information on prices yet, but we'll be sure to keep you in the loop.