Dior is really making moves to step up their game. PurseBop has extensively covered Dior's new Diorever bag, and believes it might just be the  best bag of 2016. Other big changes for Dior include the appointment of new creative director, Maria Grazia Chiuri, Valentino's past creative director. Chiuri is Dior's first female creative director in its 70-year long history, and she is bound to bring some exciting, fresh energy to the line.
Dior is giving us more reasons to become infatuated by releasing new bags! Two new bags have been added to the Diorama line: The Diorama Club Bag and Diorama Satchel Bag.
Learn all about the new additions below…
Features
The Diorama Club and Diorama Satchel debuted in the Fall/Winter 2016 collection. Both bags are re-creations of the iconic Diorama bag. Let's take a look at the biggest differences…
Diorama Club
The Diorama Club bag is smaller and slightly more square than the original Diorama. The Diorama Club has an oversized badge clasp with a contrasting  border. It can be carried over the shoulder or crossbody style.
Dior describes the Diorama Club as "the perfect evening bag" and the large badge is meant to make a statement.
Diorama Satchel Bag
The Diorama Satchel Bag has the same crest shape clasp and large cannage design motif as the original Diorama. However, the shape is slightly bigger, wider at the base, and  more trapezoidal like a traditional satchel bag. New features include double gussets on the side and adjustable strap. It can be carried over the shoulder or crossbody style.
In contrast to the original, sleek and modern Diorama, the Diorama Satchel is more ladylike and feminine.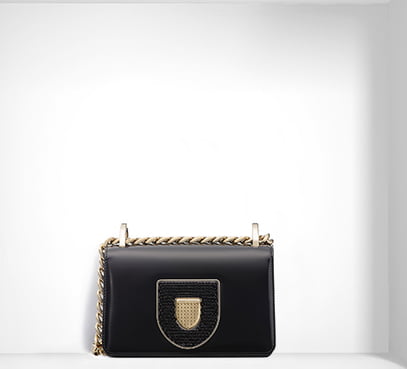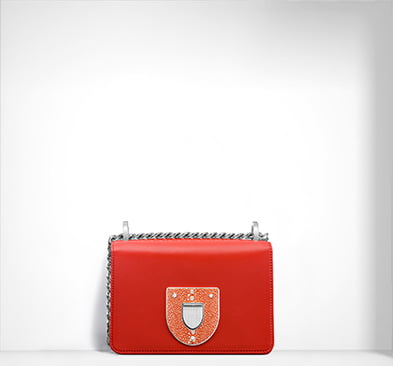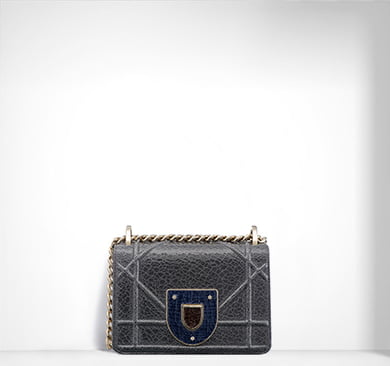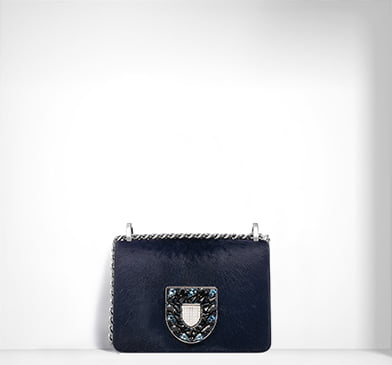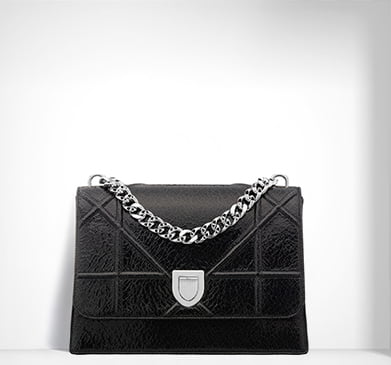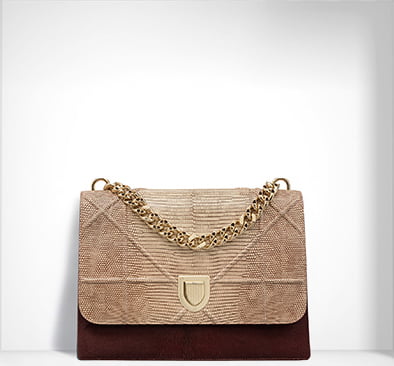 Instagram Eye Candy
While you're waiting for the Diorama Club and Satchel to hit the stores, get your Diorama fix with some Instagram eye candy!
Updated: May 27th, 2017