Fashionistas I am delighted to share some developing PurseBop news!
We have selected 6 new finalists for this weeks round of PurseBop Picks. Whats even more exciting is this time YOU get to VOTE to select the winner!!!
For those of you new to PurseBop Picks, bring yourself up to speed here…  and to catch up on last Fridays festivities take a peek at PurseBop's Debutantes.
So here's the plan:
Since this our first week of voting, we'll keep our polls open for 48 hours to give our fashionistas enough time to vote for their favorite PICK  and share the news with their friends! You may vote up to every 6 hours right up until Sunday.
If you are a finalist, please contact us via DM (direct message on Instagram @PurseBopPicks) or you can of course email us too.
Remember the goal of @PurseBopPicks is CREATIVITY. We want you to inspire you to take creative shots of your fabulous 'baggies.' But above all, this is supposed to be fun, and generate a sense of camaraderie with our IG family of fashionistas…
Go on girls, (and boys…), join in on the PurseBop Picks action! Your pictures will be stored here permanently in the VAULT at PurseBop.com
Scroll down to the bottom to cast your vote now, and check back for results (remember …you can vote up to once every 6 hours and have all your friends join in).
Without further adieu…
@senninya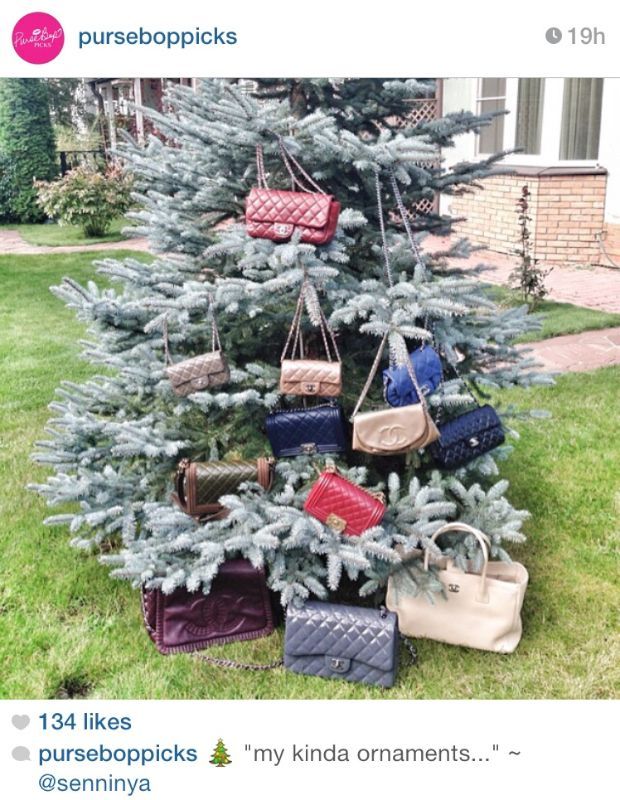 @happybaggage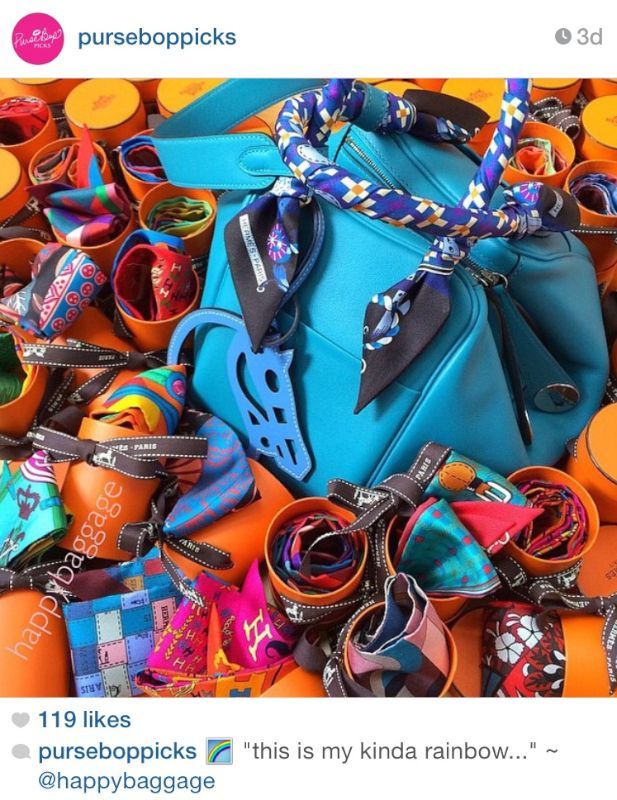 @leckergarnet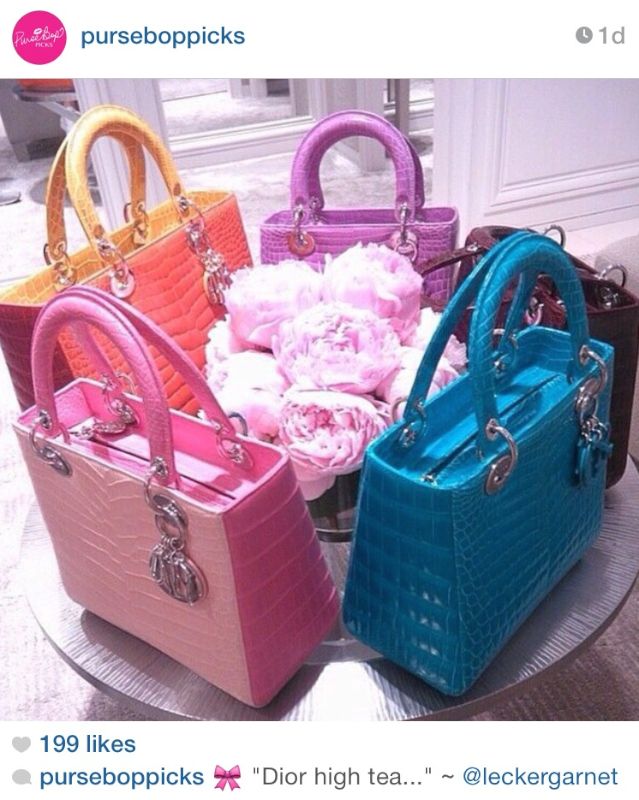 @theblondemacaron
@patiev
@heyjayney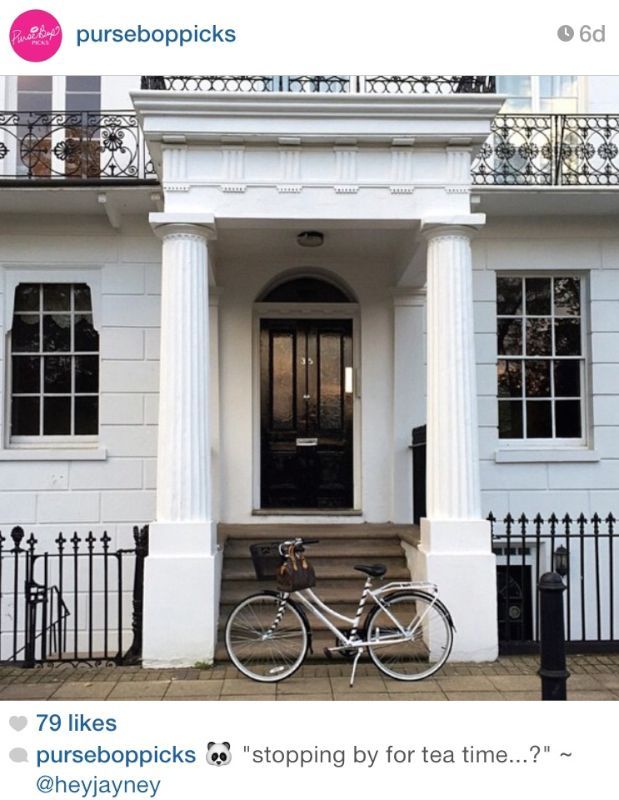 VOTING CLOSED!
Keep hash tagging your fabulous shots #PurseBopPicks!!!
Let's meet back here on Sunday to CONGRATULATE our winner who will also receive a CHANEL lipstick as a token of our appreciation and the launch of our brand new site!
READY, SET & GO!
Love PurseBop
XO
We Have a Winner!!
(post update Dec 7th)
After an incredible display of creative pictures all week long, and 6 fantastic finalists, we are very proud to officially announce our winning  'PICK' for our second official round of @PurseBopPicks.
PurseBopPicks was created as a community page where we celebrate and recognize your creativity and passion for bags! I am delighted that this week I was able to create a voting feature to bring the decision making power to you! Everyone that participates is a winner in my books!
To all of our followers and participants – THANK YOU! Our motivation on this page is driven directly by your imagination…
Now without further adieu, we would like to announce our PICK!
Dear @patiev CONGRATULATUONS!! Your creative effort was clearly recognized by all, and YOU are our official PurseBop's Pick winner. Please message us on IG  @PurseBopPicks so we may make arrangements for your lipstick to be shipped directly to you… (delighted we have our contest open to all our International readers, hehe… you can read full contest details here)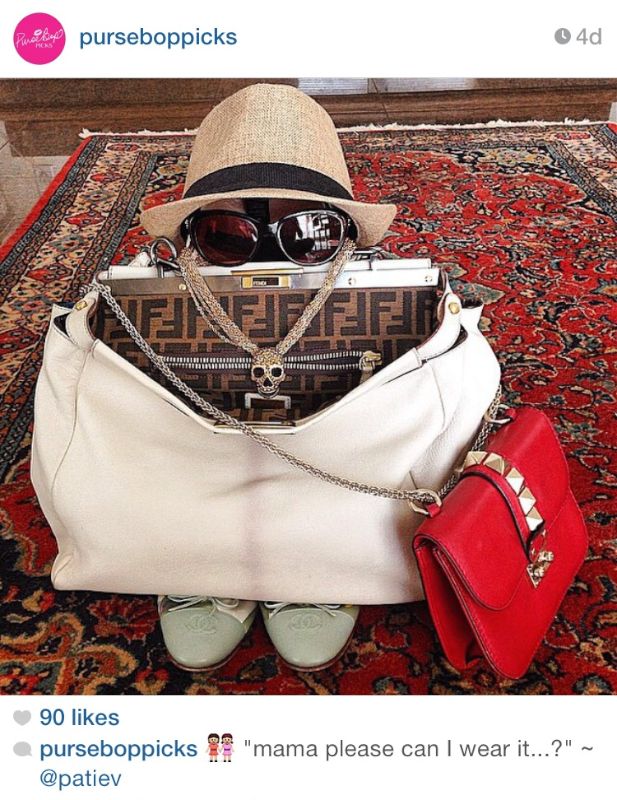 Thank you again to all those who participated & included us in your beautiful pictures! Be sure to continue hash-tagging #PurseBopPicks for a chance to be featured on the site and win next weeks lipstick…
With a warm heart,
Love PurseBop
XO