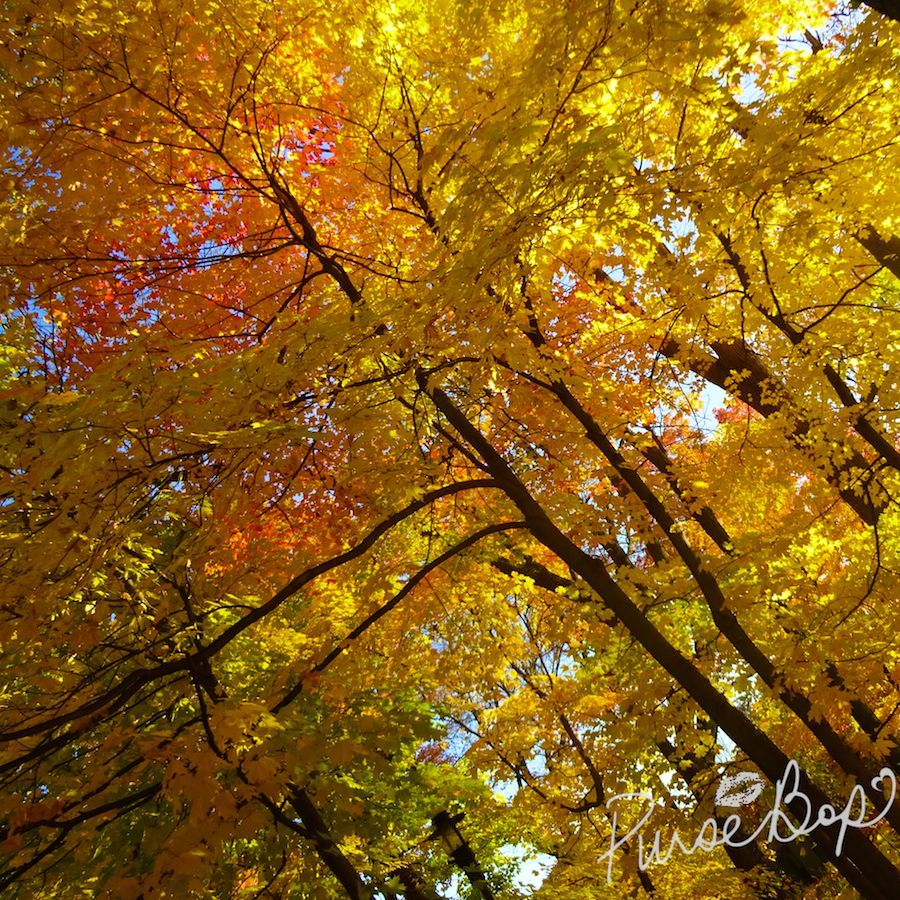 Let's set the scene: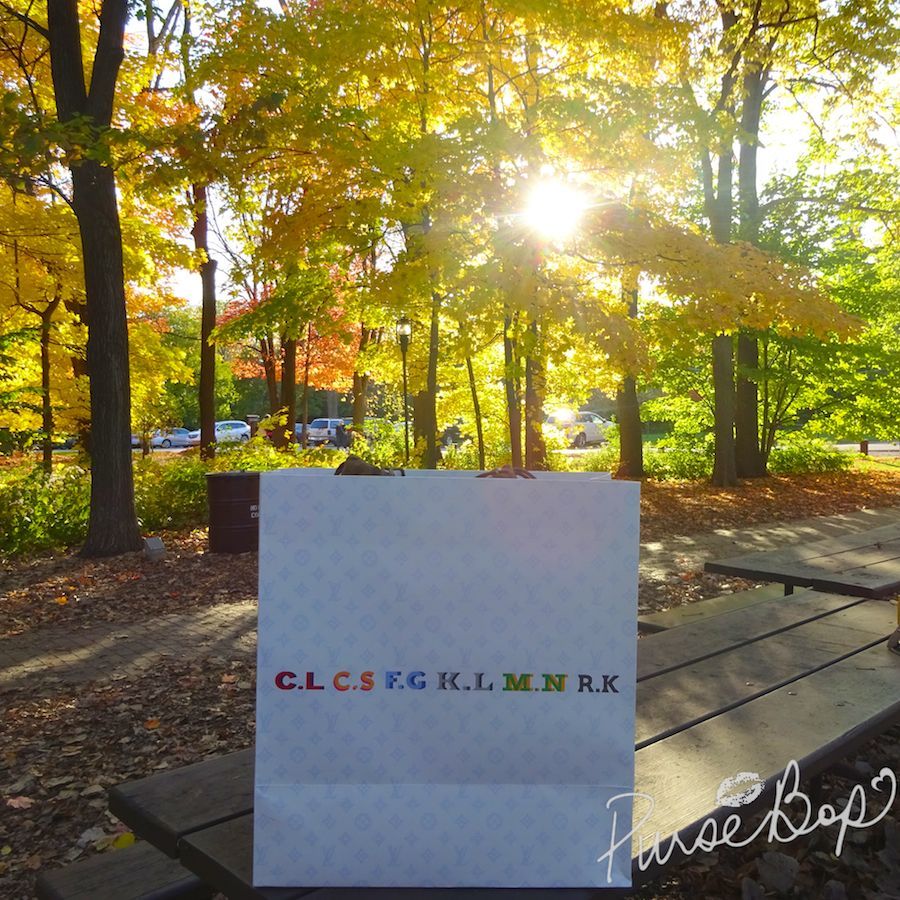 Karlito sets out on a mission to secretly spy on PurseBop's rumored photo shoot in the woods. Knowing that it wasn't a CHANEL related event peaked his curiosity even more. PurseBop has been distracted from her usual Chanel acquisitions quite a bit in recent days, and this was cause for concern…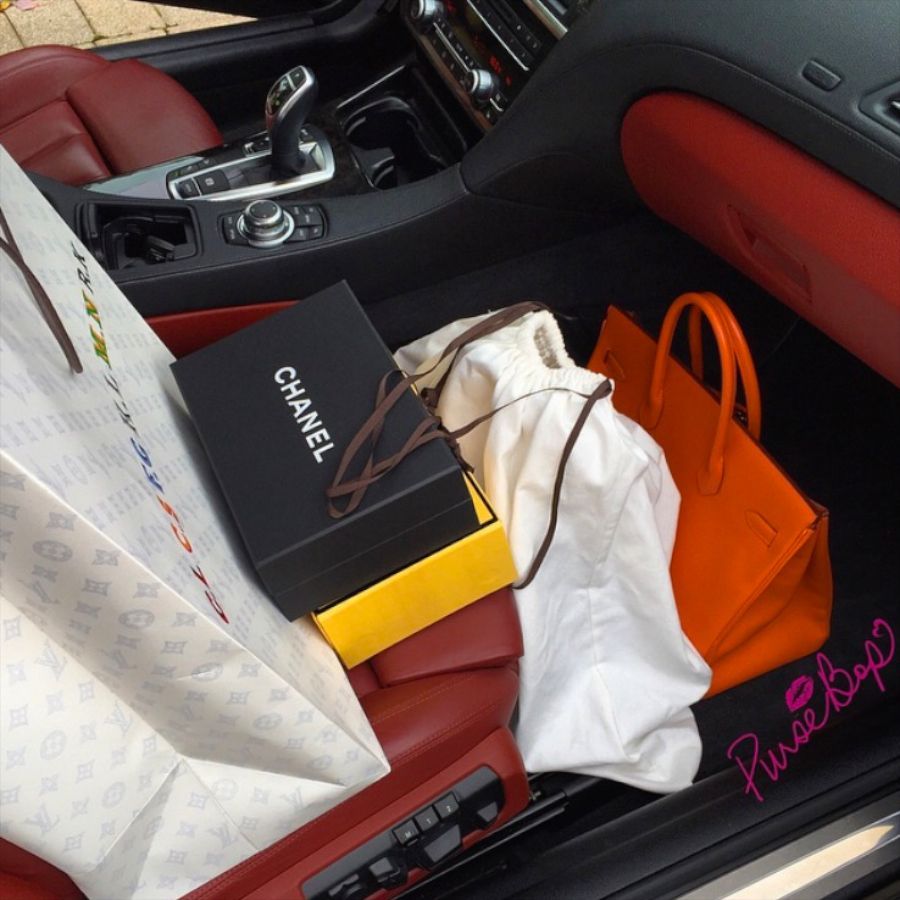 Since mid fall, just before the launch of the site there had been rumblings of Louis Vuitton this, and Louis Vuitton that. There were videos showcased and even glimpses of shopping extravaganzas.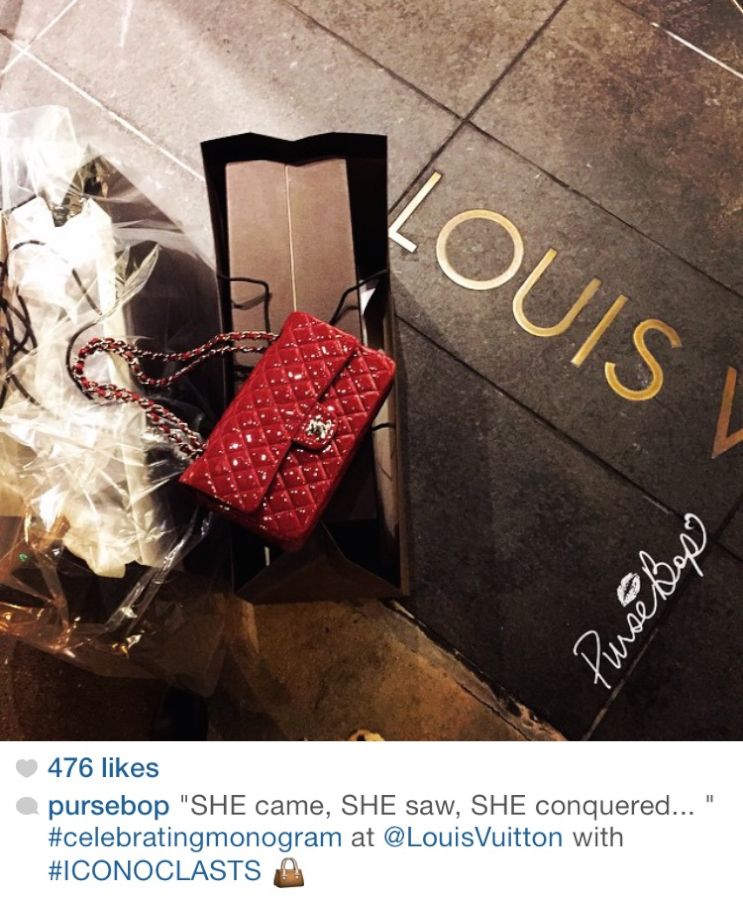 Karlito was determined to assess the source of these 'distractions' so he set out in his Chanel Jeep and followed Miss PurseBop to the forest preserve with his carry on luggage in tow, in the event it became an overnighter.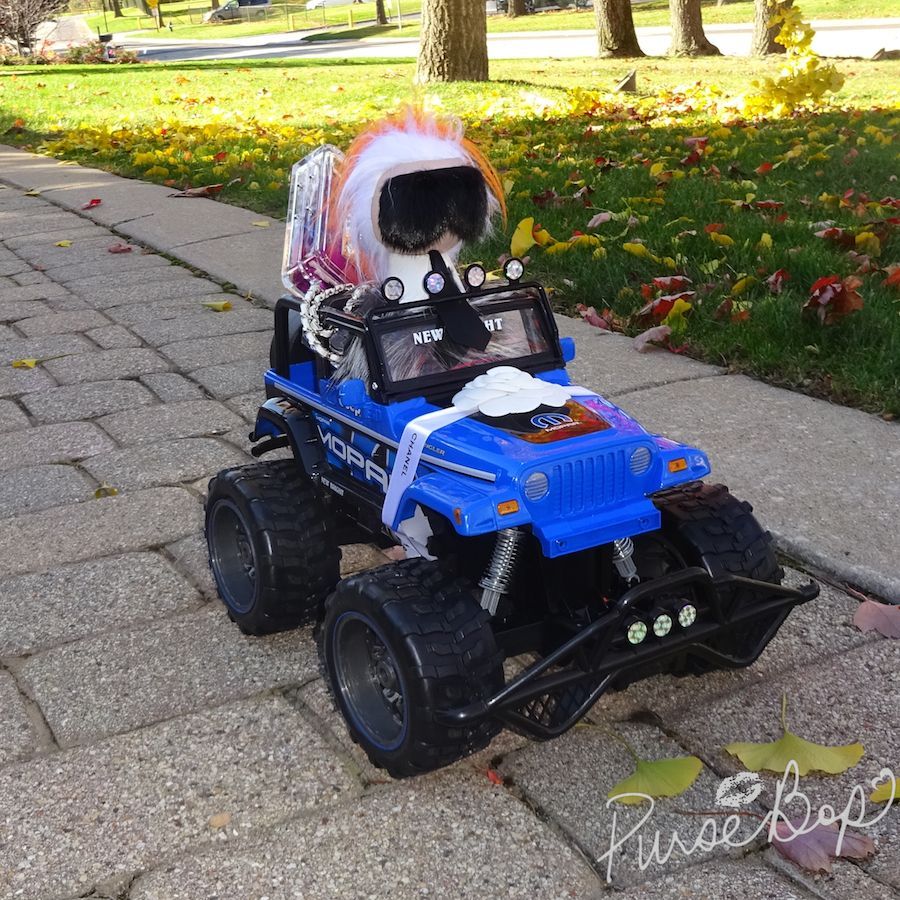 We all know that Monsieur Karl only travels in style, LOL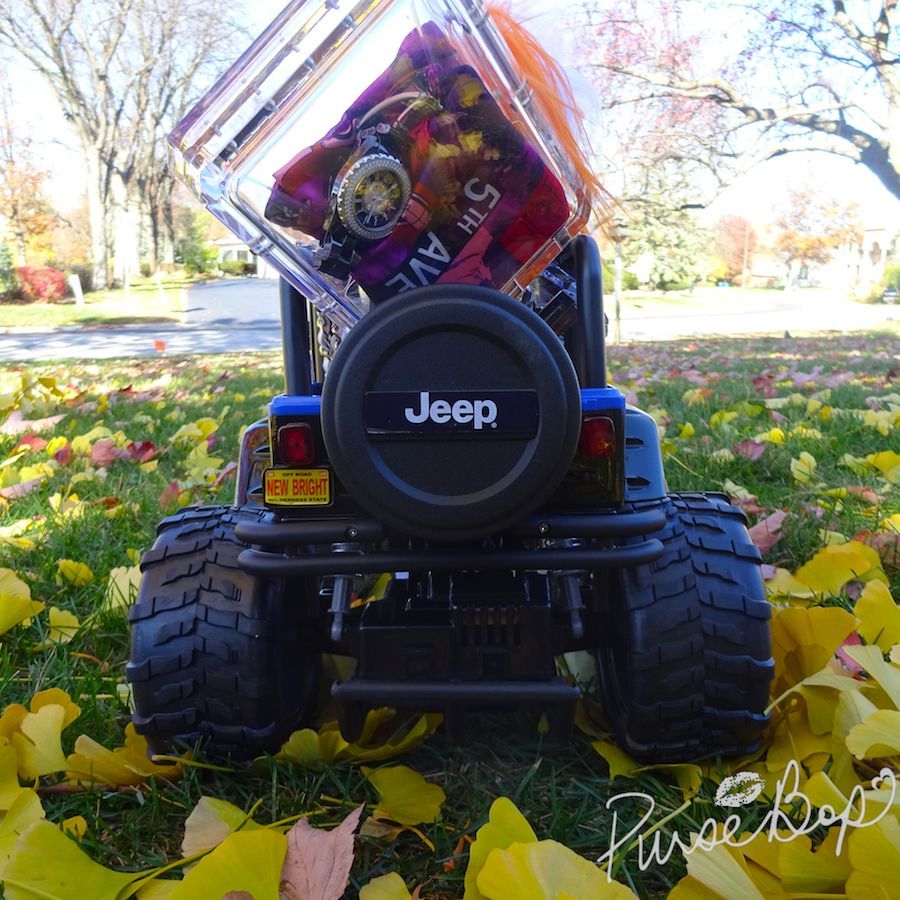 Karlito arrived on the scene in a tizzy with a wind blown look.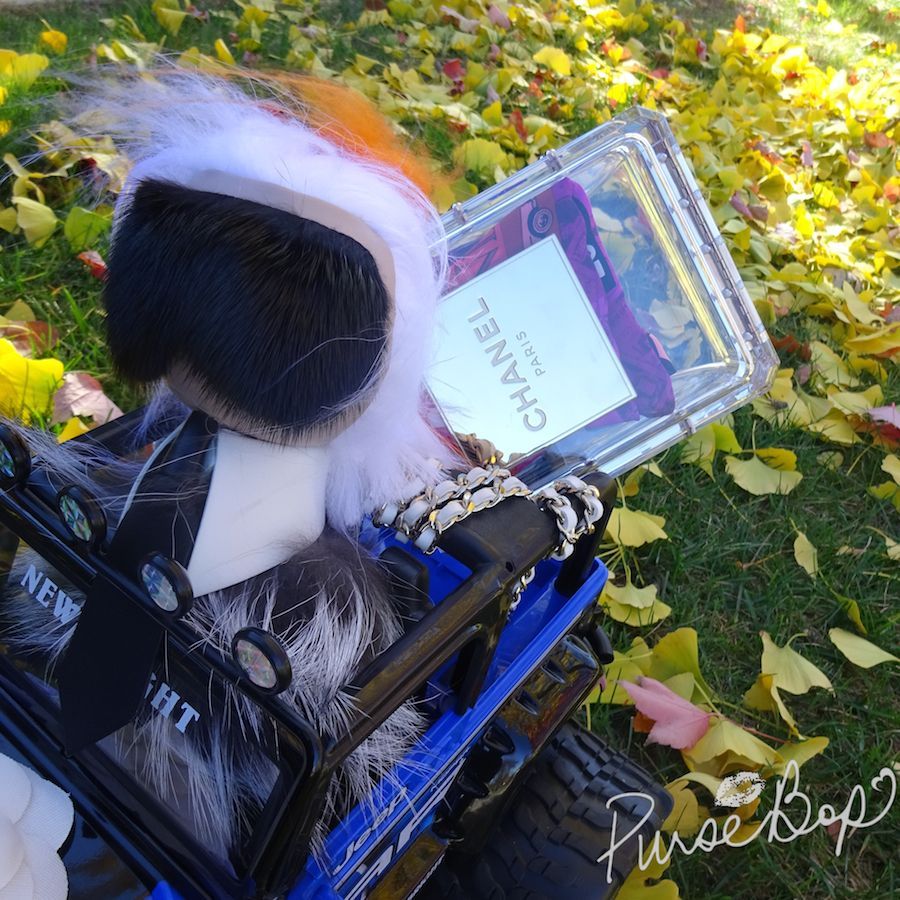 Once he reaches, he searches high and low through the thick of the foliage…
Foraging in the autumn leaves…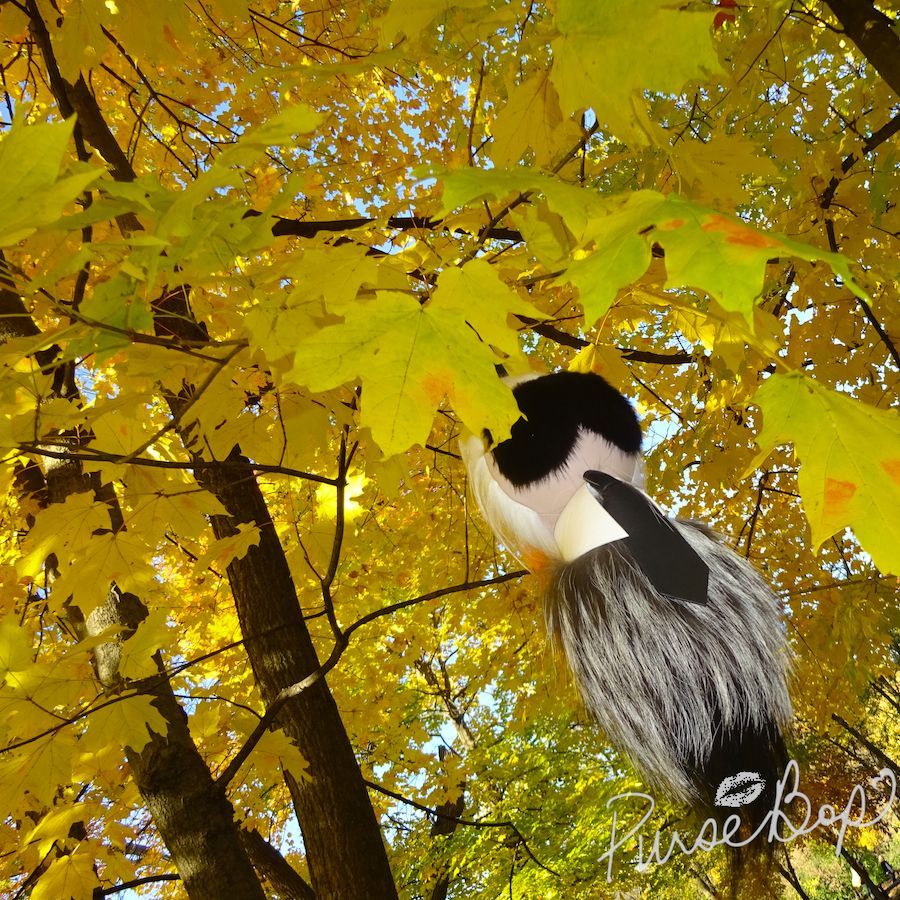 He finally spotted the camera crew and knew he was in the right spot…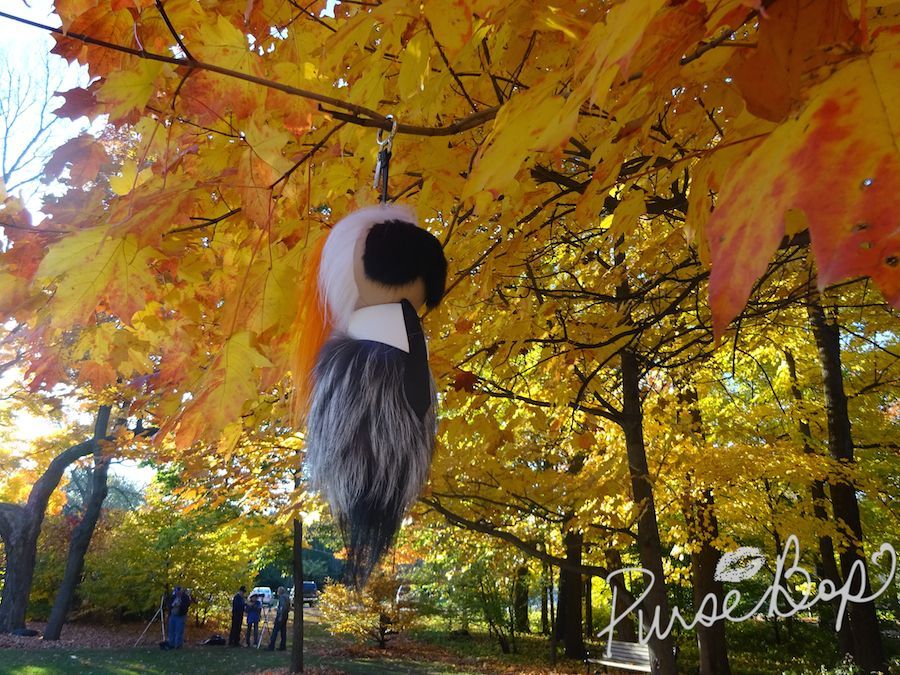 Karlito camouflaged himself in the bushes in the hopes that no one would catch him sneaking around (imagine the embarrassment if this should get out…)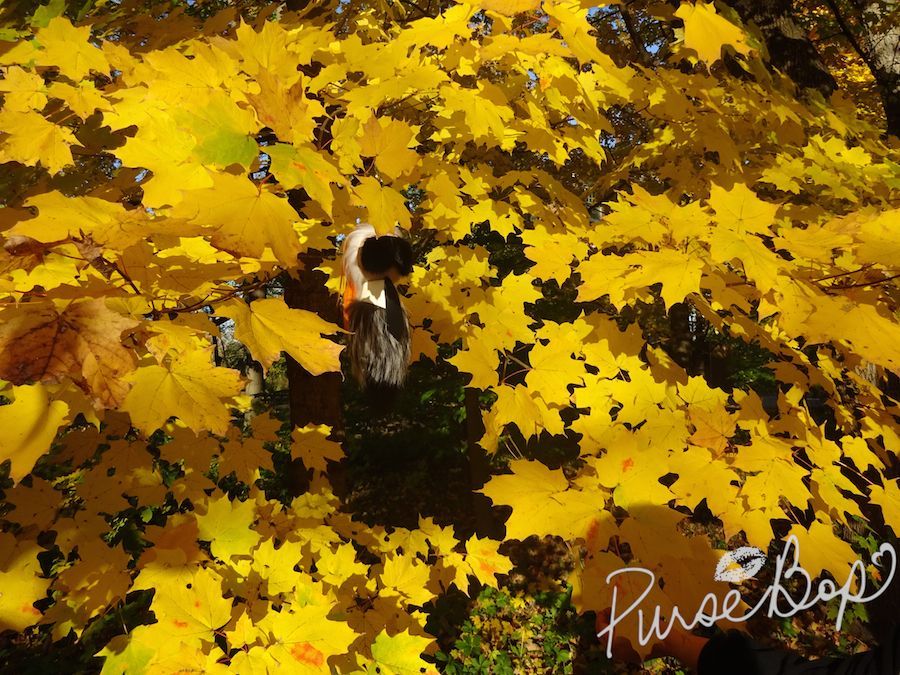 But Karlito's curiosity got the better of him and he snuck into the infamous Louis Vuitton bag!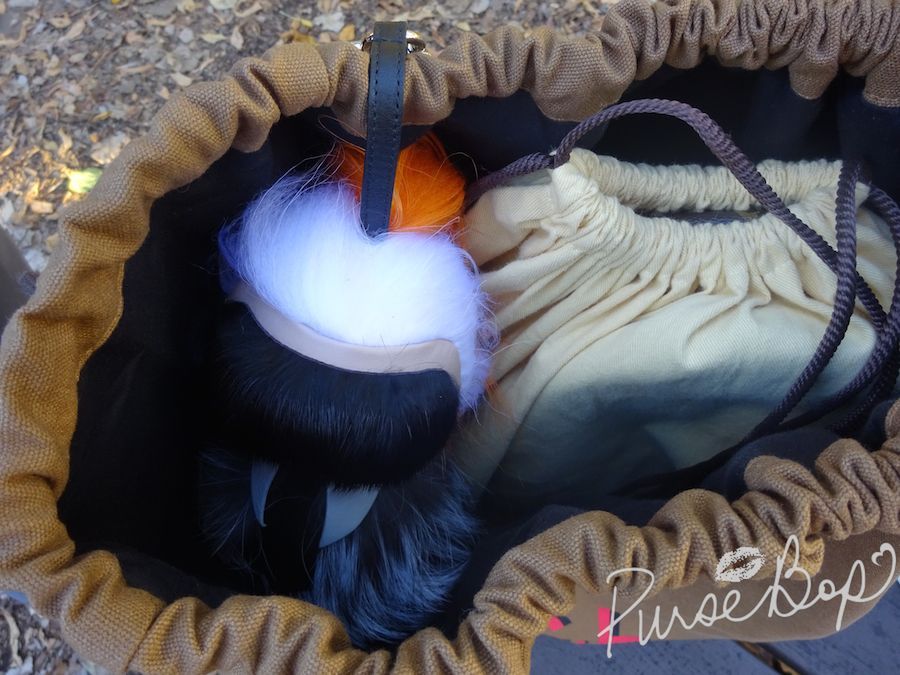 "its a tight squeeze in here…"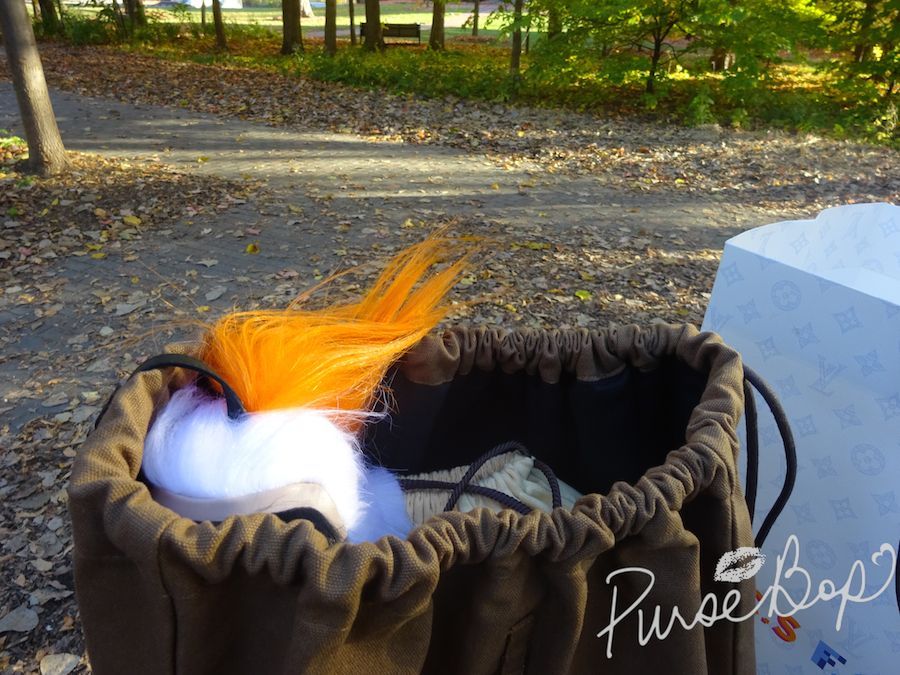 "I need some fresh air"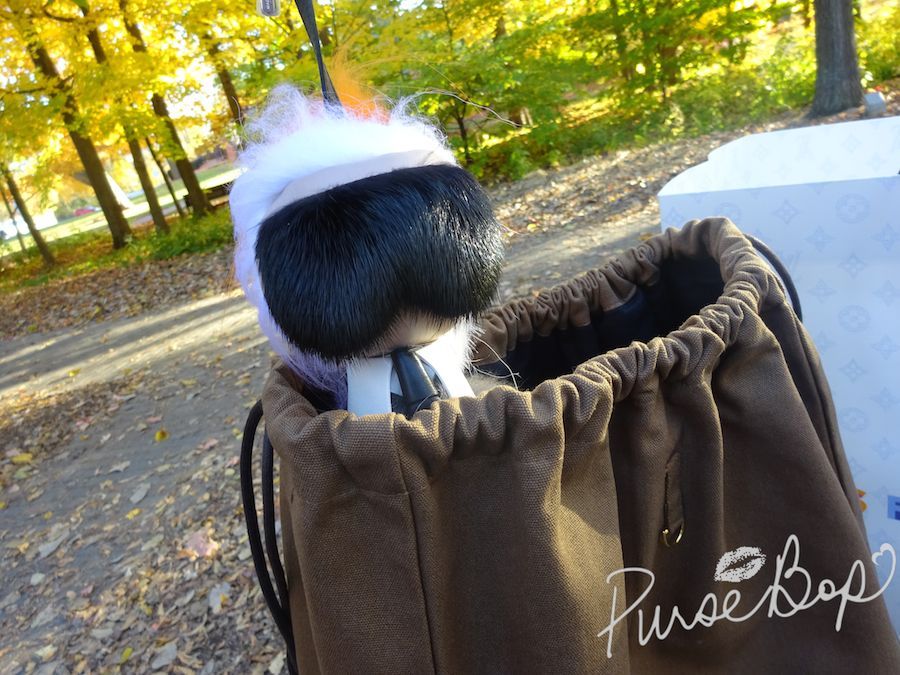 "Peek -a -Boo…"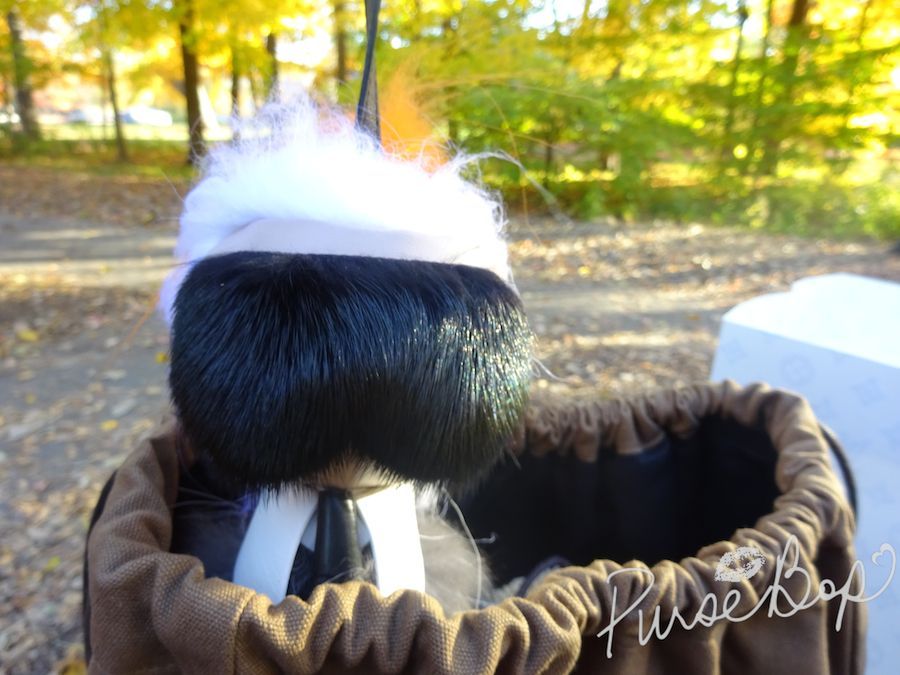 "if SHE was going to be tempted by the Louis Vuitton ICONOCLASTS, at least she could have picked moi and my punching bag, uuuggghhh…"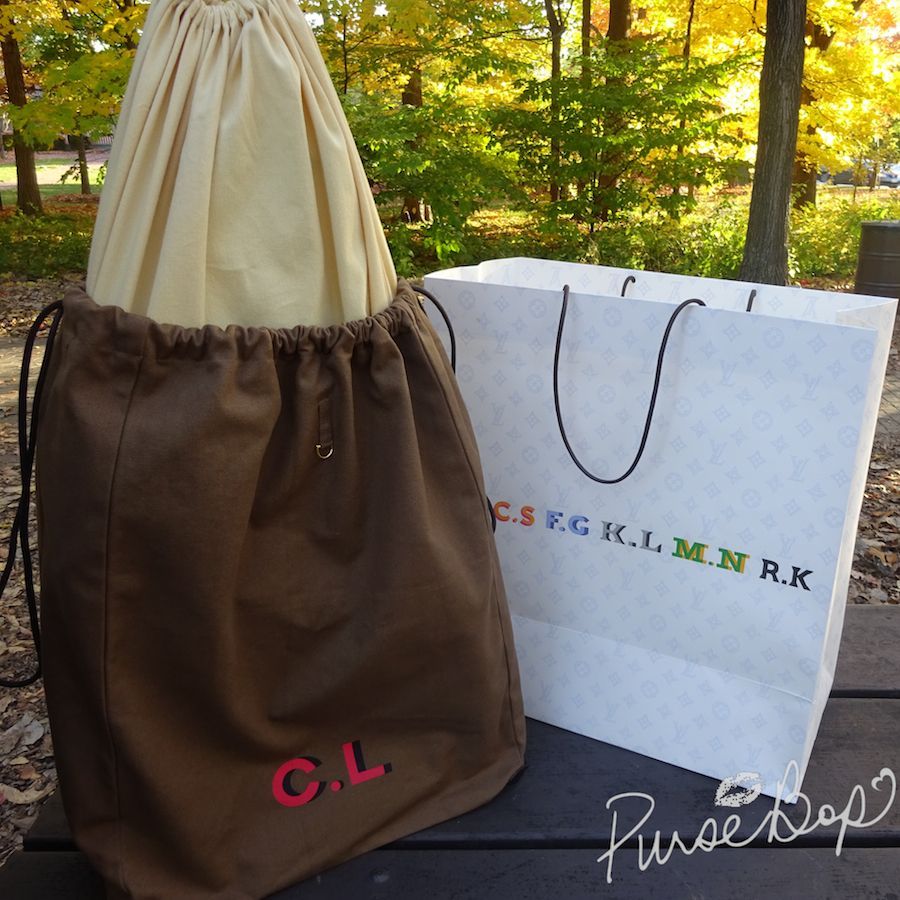 "bags within bags and bags…"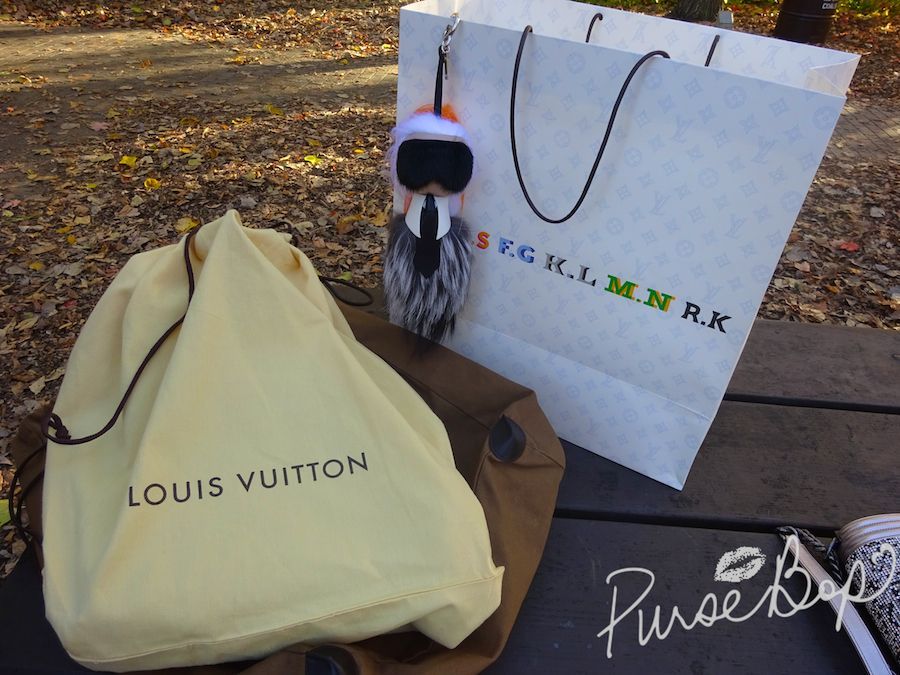 "hmmmmmm…"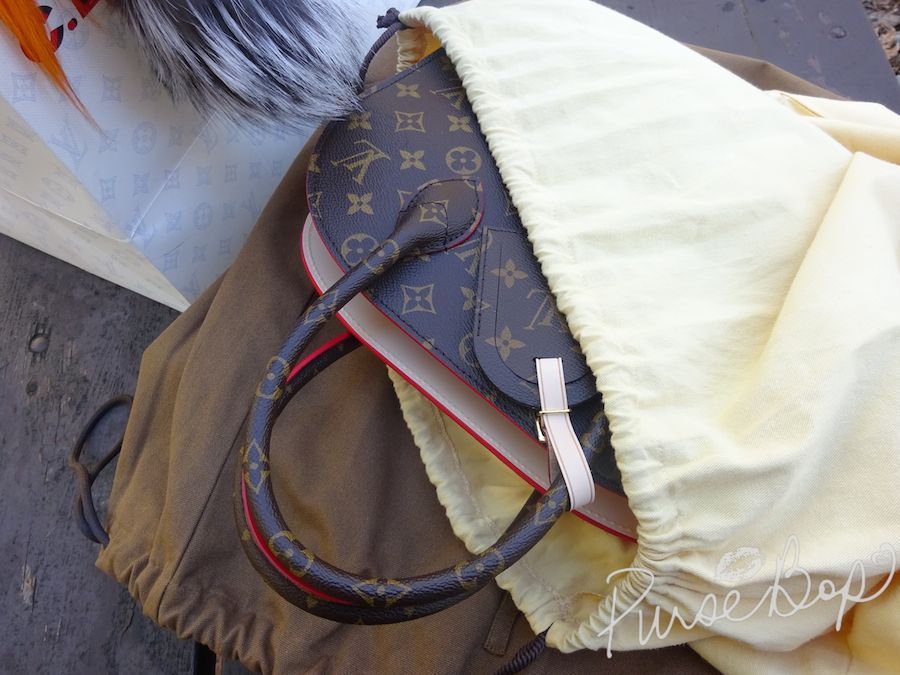 "impeccable details, bravo Christian!"
"RED pony hair, nice touch…I'm actually impressed with Monsieur Louboutin!"
Karlito showed his sportsmanship by 'officially' posing with Monsieur Christian Louboutin and Mr. Swarovski Boy #bagoftheday (thank goodness that was CHANEL, LOL)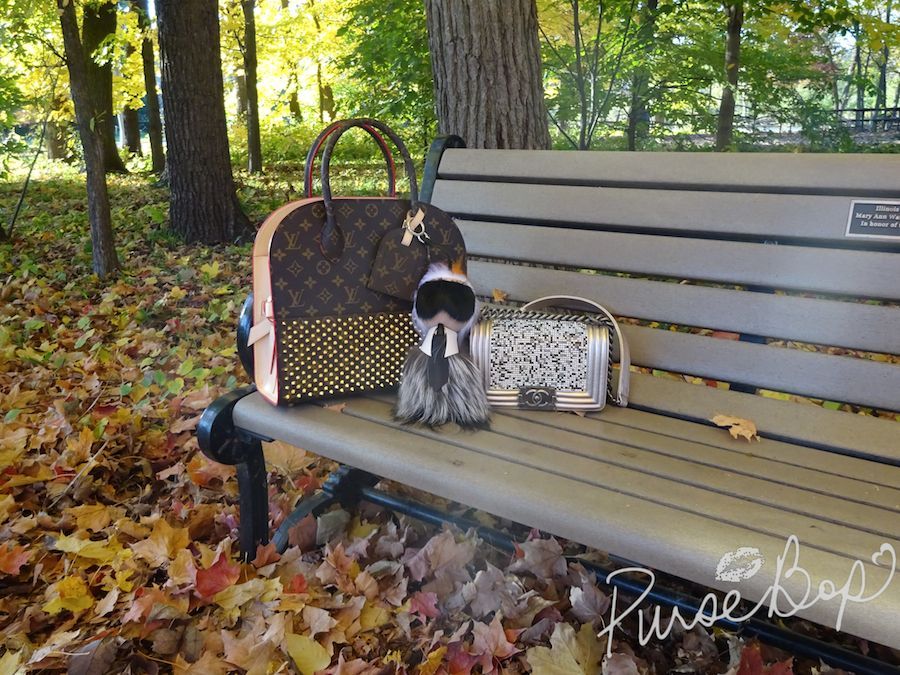 As he travelled  back to PurseBop headquarters, he pondered…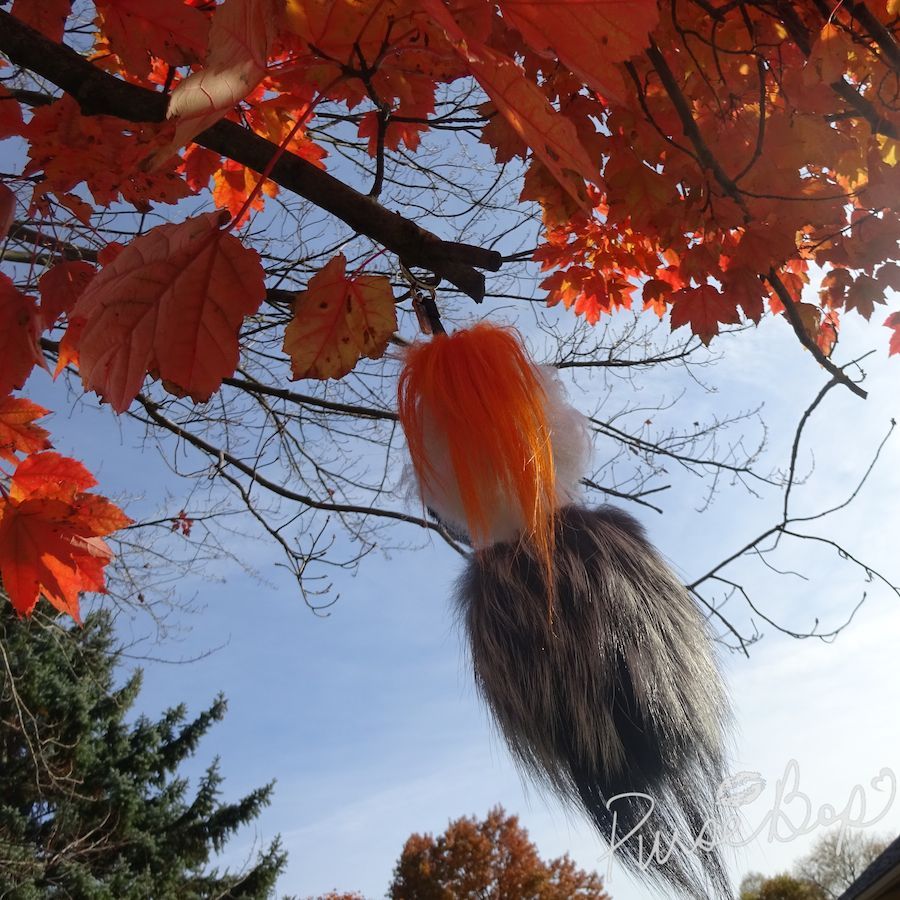 "What must I create to get PurseBop back on the CHANEL track???"
Love Karlito (& PurseBop)
XO