WINTER has a whole new meaning this year! It seems every day begins and ends with a dose of the Winter Olympics and my tuning into NBC to see the recap of the days highlights from Sochi, Russia.
The spectacle combined with the arctic conditions in the Midwest set the perfect tone for my feature…
TEAM USA SWEEPS the Podium in Skiing Slopestyle Men's Final!!!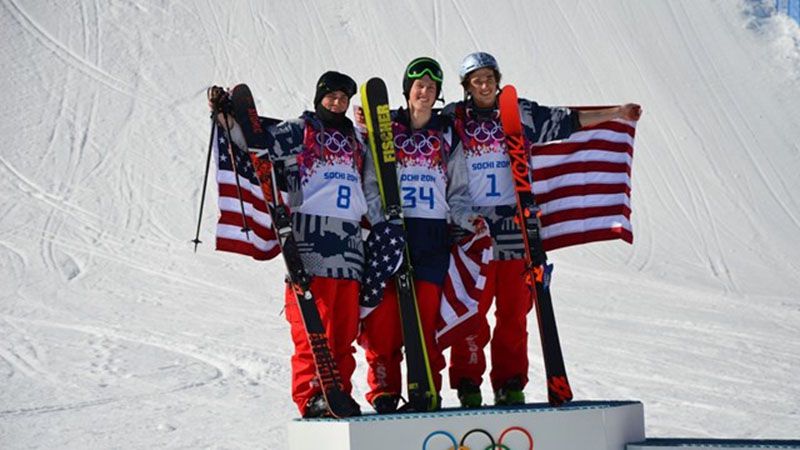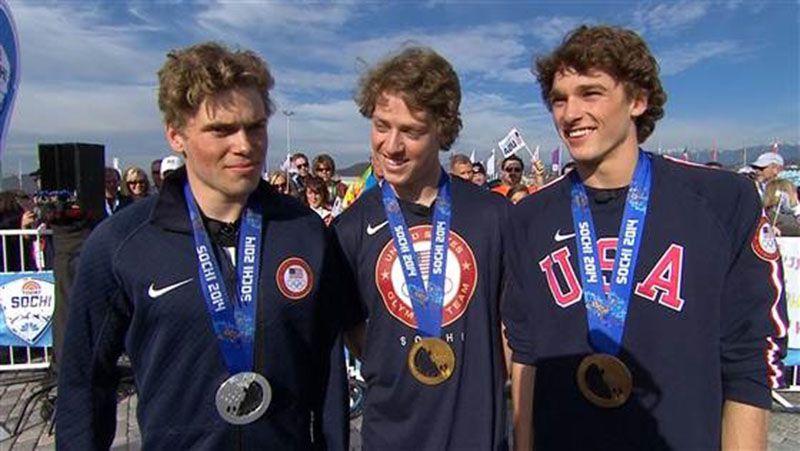 This adorable trio has skied their way straight into America's hearts!
Joss Christensen, 22 from Utah, took the first-ever US Gold in the event with some mind bending tricks including the "switch triple 1440" he landed in the finals.
Silver went to Gus Kenworthy, also 22, from Colorado. In addition to his on-snow prowess we commend him for his efforts to save Sochi's stray puppies!
And a special Midwestern congrats to Nick Goepper, just 19 from Indiana, who took the bronze! He's got every teenage girl (and mom lol) in a tizzy!
It was the first US sweep in the Winter Olympics since 2002! To be honest, Pursebop doesn't know much about "slopestyle" but she does know a lot about style on the slope!
Team USA was victorious in the event but look out for Team CHANEL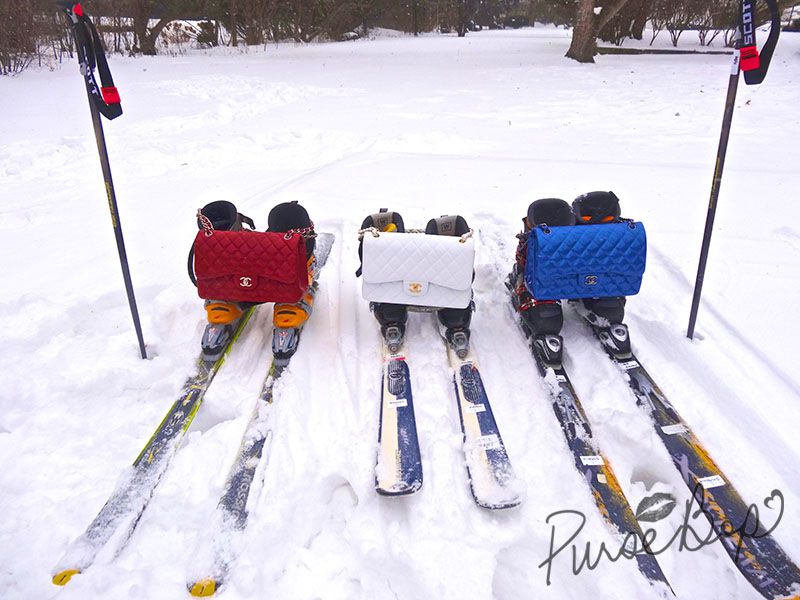 RED WHITE and BLUE…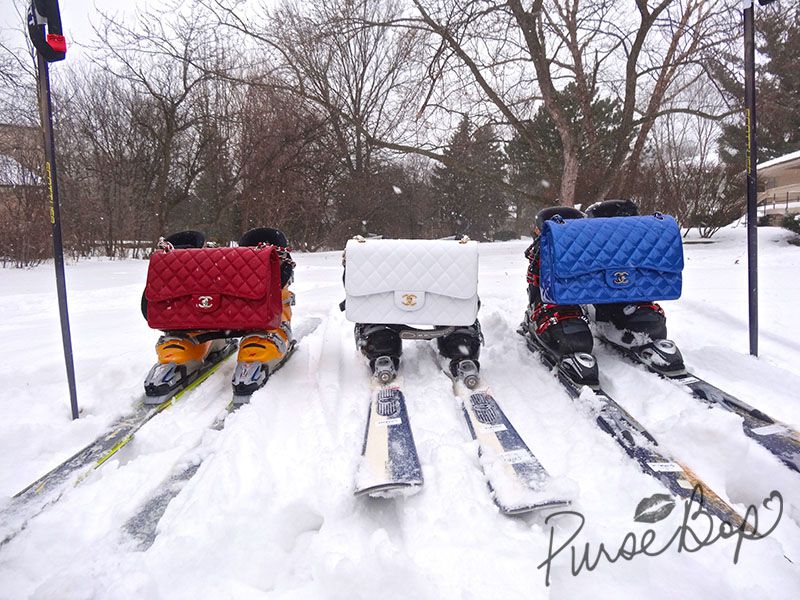 Out of the gates we have 12A Red Caviar Jumbo attempting JAW DROPPING jumps…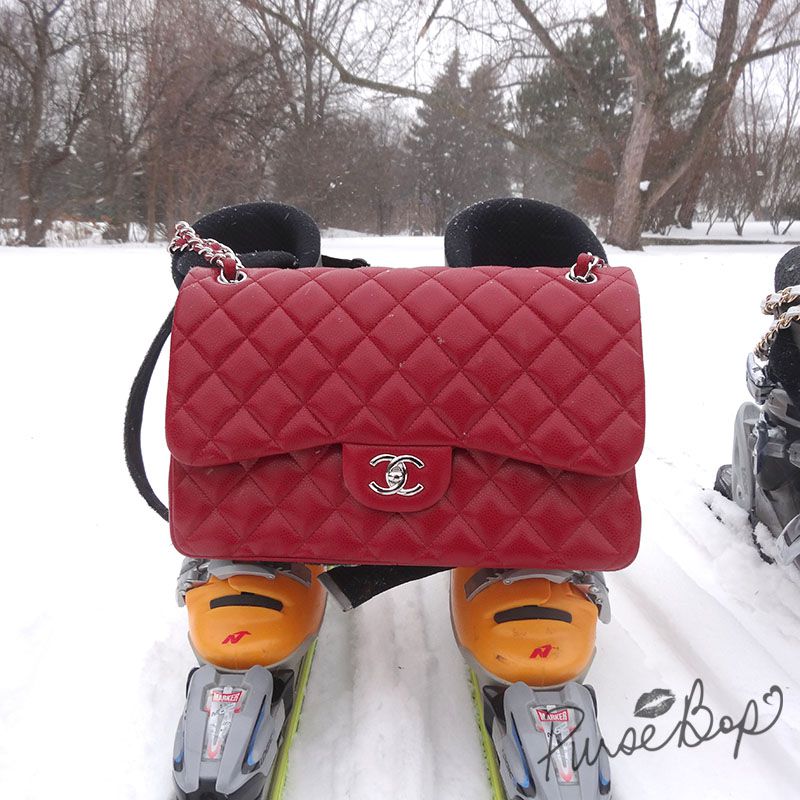 Next up is the GRACEFUL 13S White Caviar Jumbo…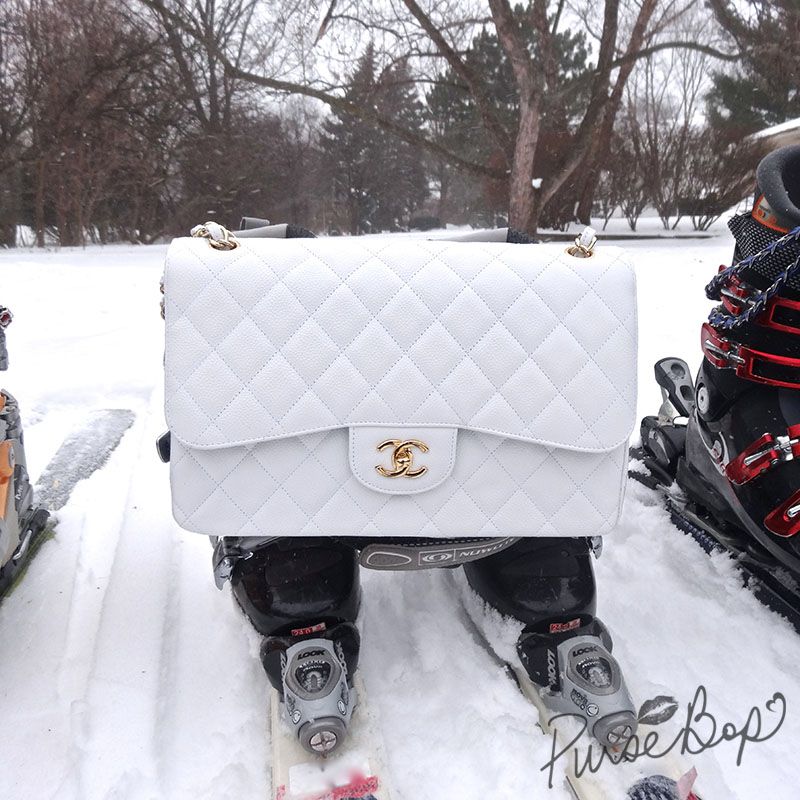 And last up the DARING 13C Metallic Blue Patent Jumbo…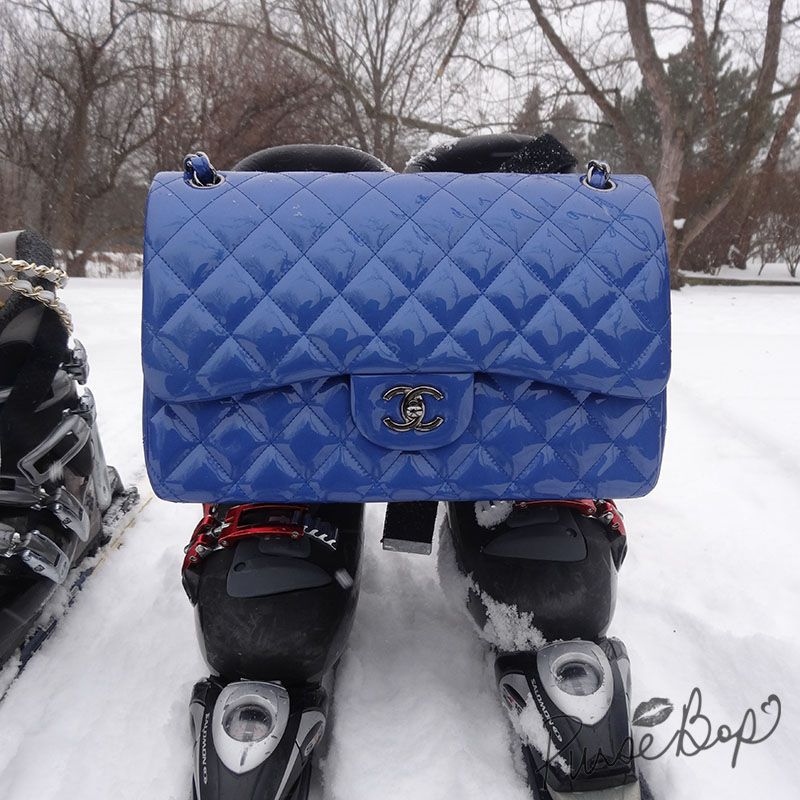 Its a tight race…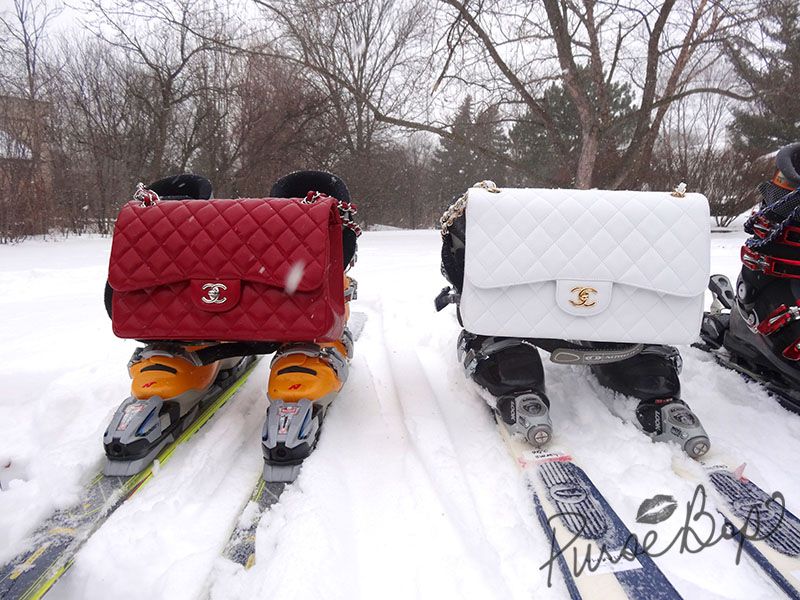 Neck and neck to the finish…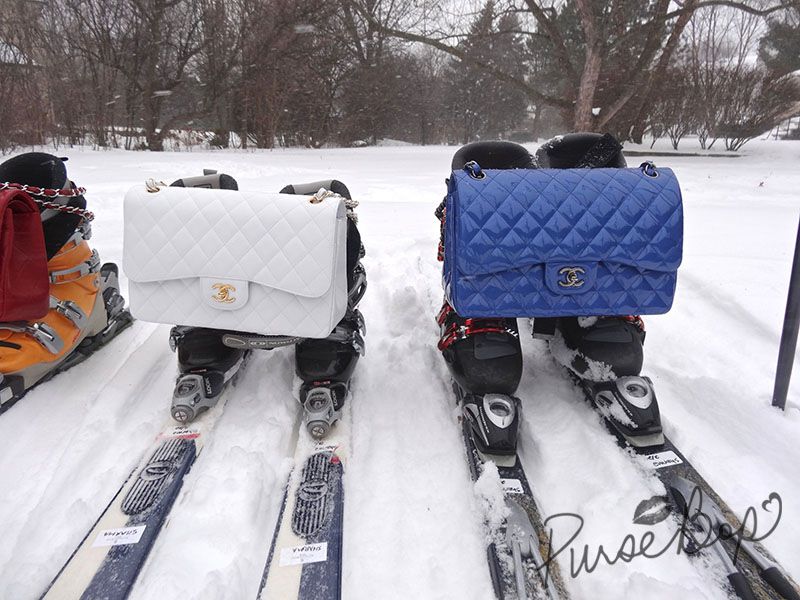 Congrats to the CHANEL team for sweeping the podium!!!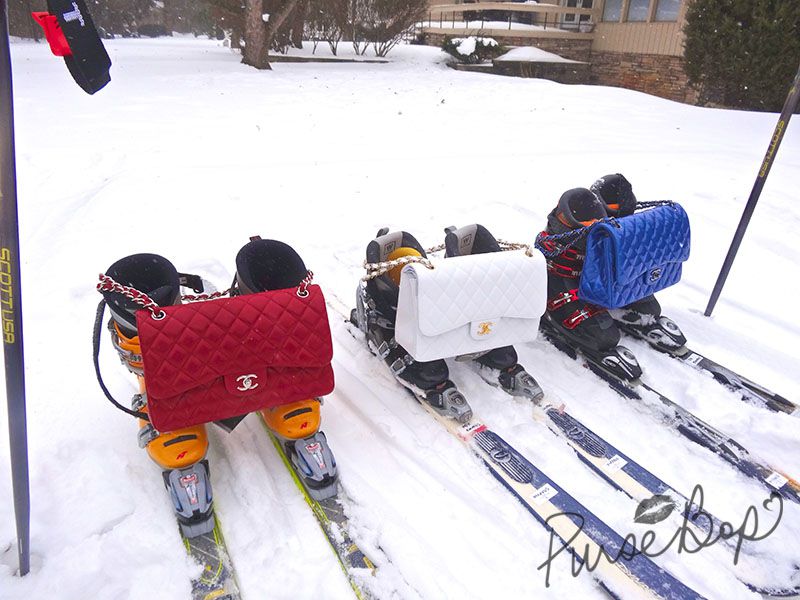 Posing with the GOLD (14C Chanel Boy Cube)!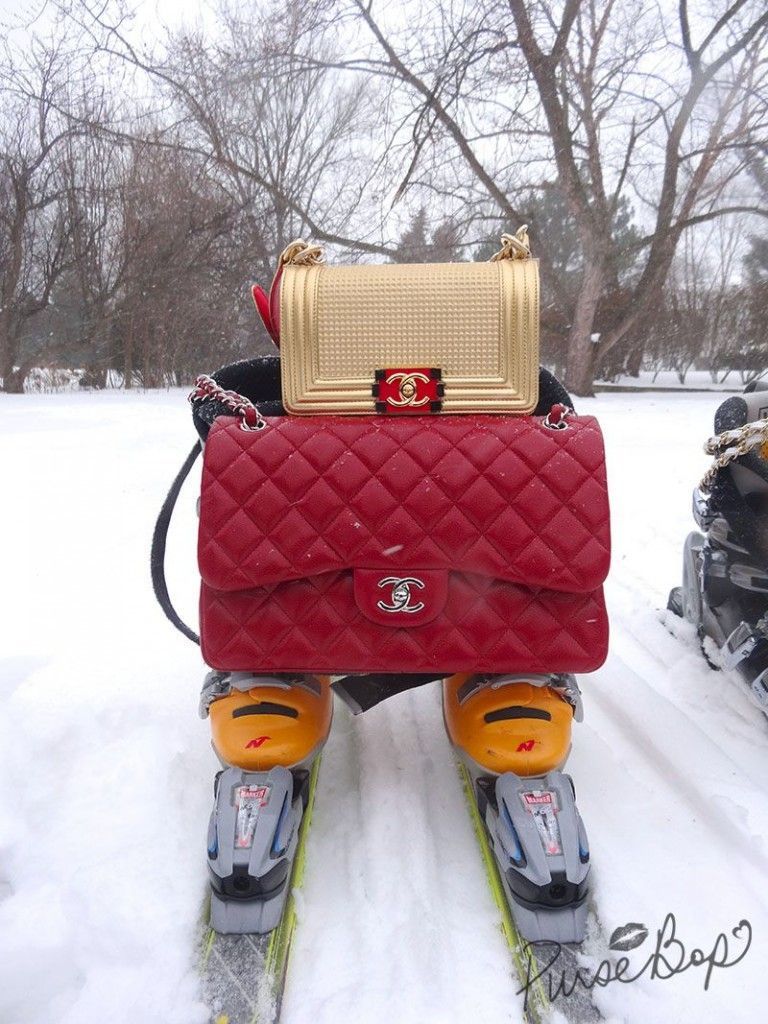 …and a Group MEDAL Shot!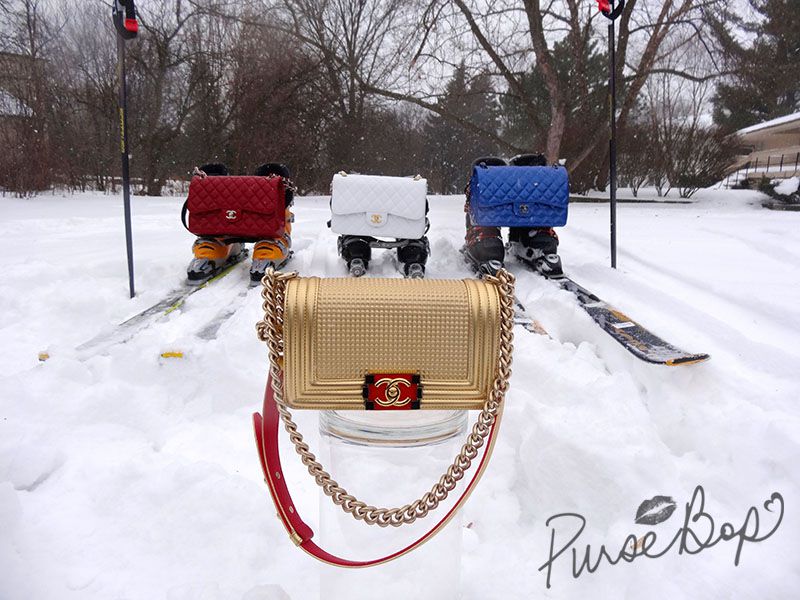 And folks, that's not all!
Congrats to Team USA for winning their hockey game yesterday vs home-ice Russia! It wasn't a medal game but hugely important to the rivalry and their prospects for moving on in the tournament.
Team USA is on it's way to recreate the 'Miracle On Ice…'
It's been an action packed last few days, tune in for PurseBop's continuing Winter Olympics coverage!
GO USA and congratulations to ALL the incredible athletes competing! Your daily fetes are truly inspiring and we're so proud of you!
Love,
PurseBop
Post Updated Feb 18th:
P.S. …a heartfelt CONGRATULATIONS to DAVIS & WHITE for bringing home the Ice Dancing GOLD for the first time in Olympic history! Formidable performances :)
I just had to share our 'front page…'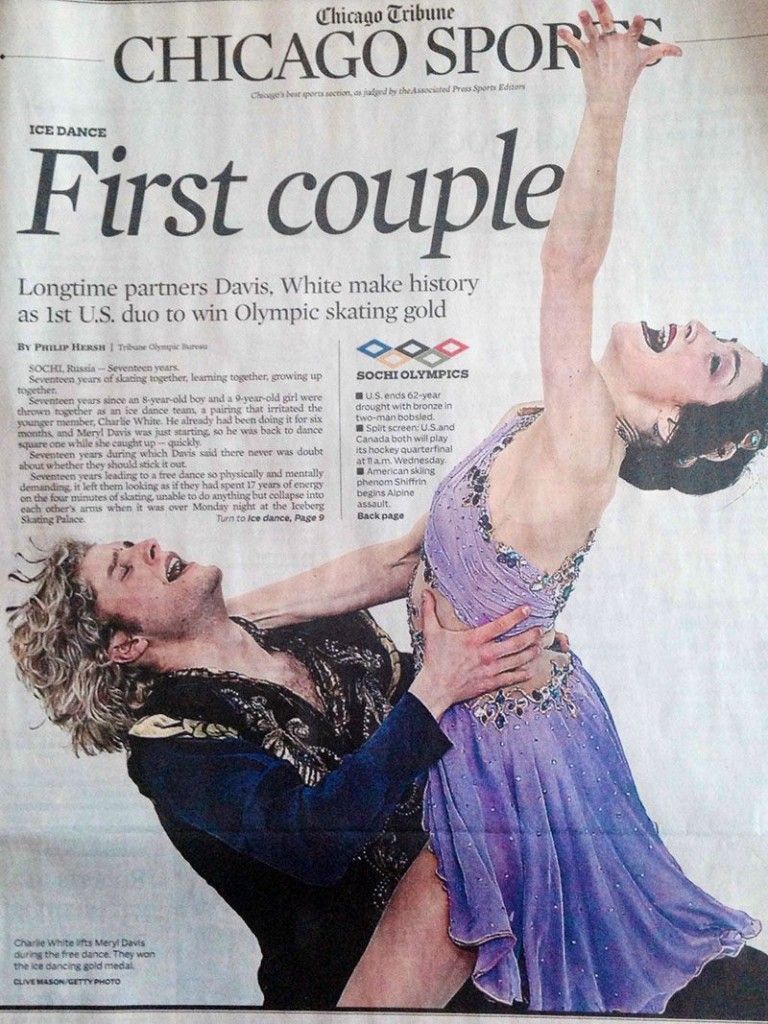 Love,
PurseBop
XO
Updated: May 19th, 2017