Today, we're here to talk about a brand we have come to love here at PurseBop…are you ready for some Goyard appreciation?
We've extensively covered the Goyard St. Louis, a community favorite that is constantly appearing on our Instagram feed. Our Goyard 101 guide is one of the most referenced posts currently on the site. Everyone is obsessed with Goyard, and it's easy to understand why. Goyard is one of the oldest and most prestigious brands in the fashion world, and those in the know gravitate towards Goyard's high quality, practical products. (Read: The Secret Behind Goyard's Success)
We particularly love Goyard for its totes. Oh, we could go on about the Saint Louis tote forever… It's the perfect carry-all tote, it's great for running errands as well as travel. PurseBop loves to use it as a travel bag, as it's perfect for nesting! (Read: Nesting Bags – How to Travel with Handbags)
We also love Goyard's customizable options: you can use your initials and add other cute details to match your personal aesthetic. The colors to choose from are endless and the thousands of combinations are fun to play around with on the Personalization section of the Goyard website.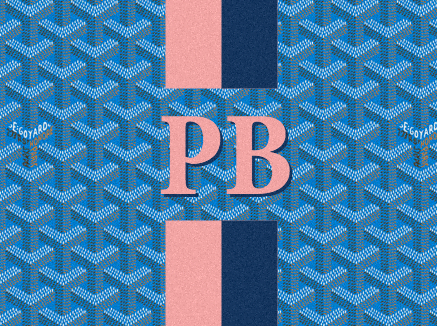 The new Bannière Millesime Marquage is a personalization option, which allows for even more creativity. A tri-color ribbon or banner (Bannière is French for banner) draping down from the top of the bag, you can customize the banner's colors and add a monogram at it's end. The vertical ribbon nicely complements the geometric pattern used by Goyard. In Goyard's own words, "A joyful breeze of fantasy and freedom blows over these stripes, usually so impeccably straight. Released from geometry, they come to life, dancing over the Goyardine canvas like banners fluttering in the wind."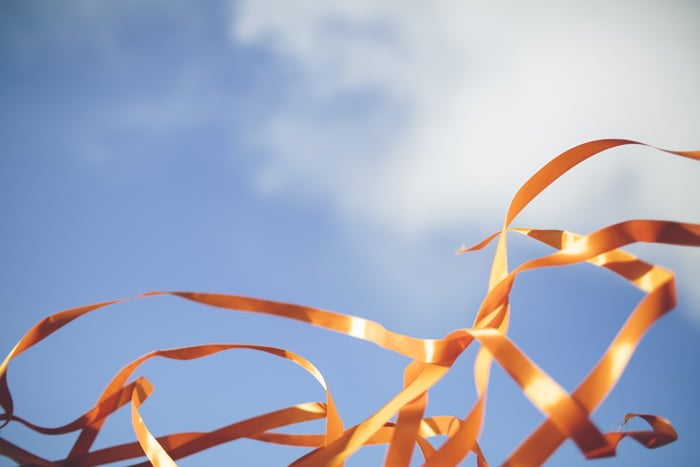 So what Goyard products can adopt this darling detail? The answer is, most of them. It's available for trunks, suitcases, small leather goods, and handbags!
Goyard has launched a Bannière Marquage US Tour, which will make its way around boutiques and department stores around the US. The tour will allow you to meet some of the painters of the design for private consultation. Hand-painted, all of Goyard's monograms and personalized details are created with exclusive paints made from natural pigments. If the tour has already passed your city, you can still request Bannière customization through your boutique.
The Bannière Millesime design will be made available in Goyard boutiques internationally by the end of 2017. The tour came through San Francisco in late spring and is coming to Chicago and New York in the next few months (dates have not yet been announced).
Though pricing is not yet available, the banner will of course, be more expensive than the erect stripes that Goyard also offers. The movement and detail of the banner requires more time and more intricate execution.