Questions about the Hermès's wishlist system are trending right now on Dear PurseBop (and frankly with all the changes there's even more interest). Many international community members have chimed in with their experiences. One individual from the UK sent us this incredibly detailed account of the ins and outs of the entire process and how exactly it works. We thought you would find her story helpful.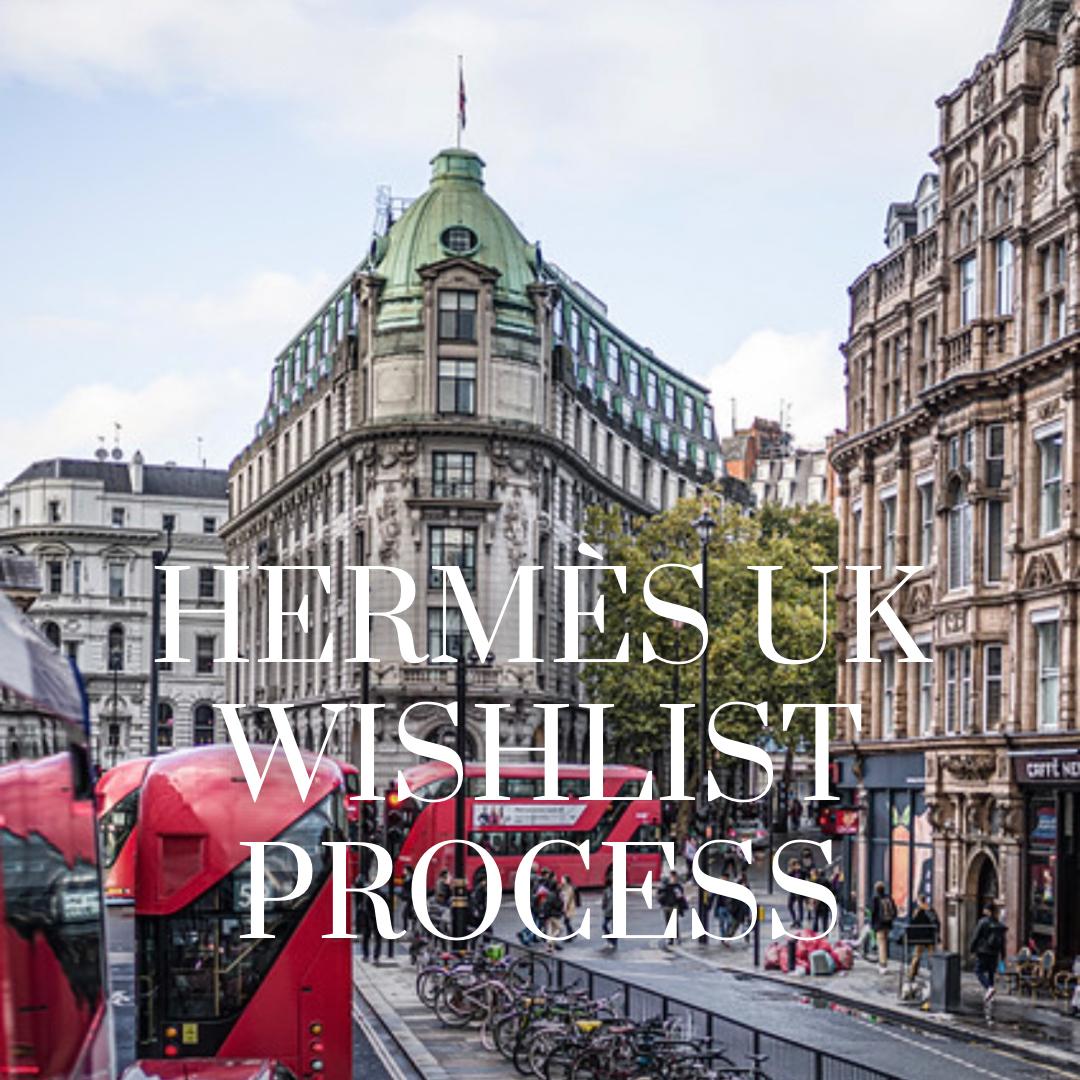 Dear PurseBop:
I wanted to share my experience of the wishlist system in the UK. In November 2021, I put down my preferences for either a mini Kelly or Kelly 25 and also provided my SA with choices of colour, leather and hardware. The wishlist was valid for eight months at the time. It eventually expired, and I then went to my SA to provide details of my preferences again, which were noted and saved on the system. My SA informed me that they do not have any say in when the bag gets offered. However, I was told that the chance of getting a bag quickly following an expired wishlist is greater.
In September 2022 (less than 10 months after my wishlist going live), I received an email (below) from Hermès. To my absolute delight I was offered a K25 Rouge Casaque (an extremely difficult colour to get nowadays) with GHW.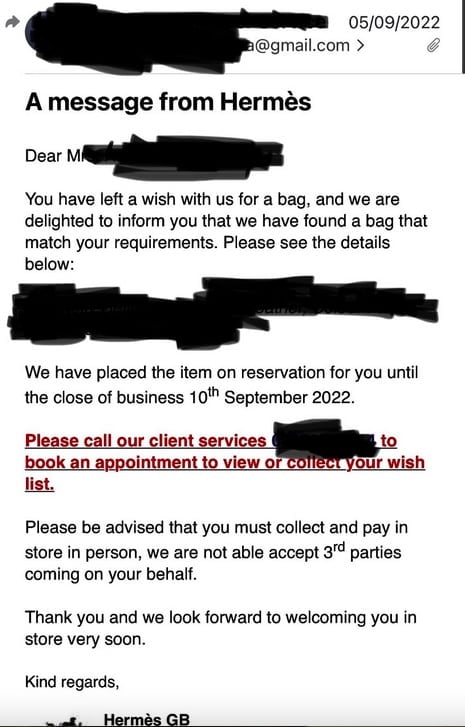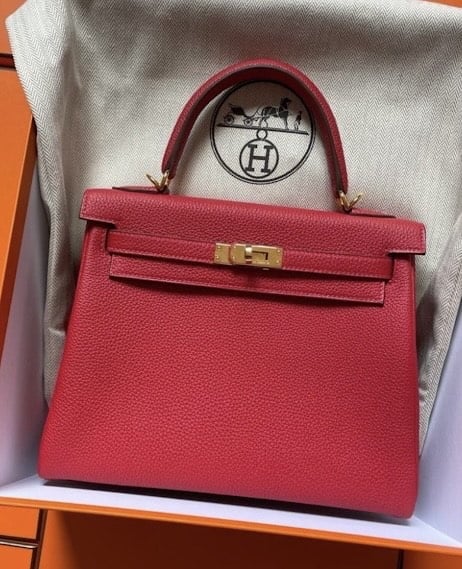 For those wondering about my spend level, I did not purchase anything in the boutique after making the wishlist. My SA, of course, has access to my purchase history in the UK.
One important thing to keep in mind is that when you receive an email informing you that your bag is available, there is no compulsion to buy it. You have the option to view and/or collect it. For example, the bag I was offered was not exactly what I had wanted. It was similar and therefore if I did not wish to buy it, it would not reflect negatively on me as a client. This just means I would have had to wait longer until I was offered precisely what I wanted.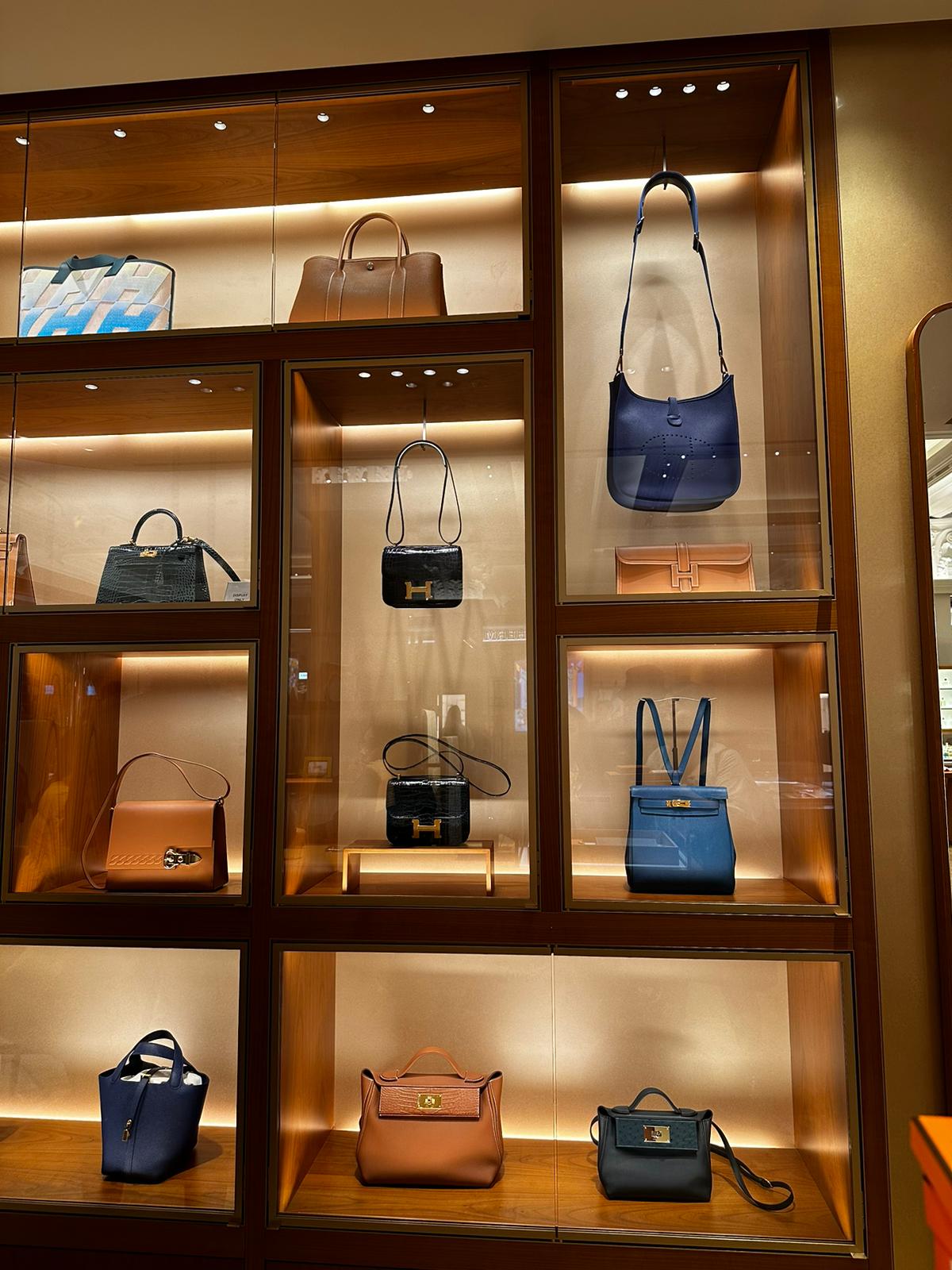 Now about some changes Hermes in UK has made to its wishlist system:
1) Clients may only choose one specific kind of Kelly or Birkin. For example, if I select a Kelly, I cannot give two or three Kelly options. It must be one size only- either mini Kelly or K25 or K28 and so on.
2) Choice of colour, hardware and leather has also been reduced to one. The system doesn't allow for more than one choice to be saved.
3) Wishlists expire after 12 months rather than eight.
My SA also informed me that the head office now wants clients to be extremely specific and certain about what their desire. It does not want to allocate bags to people who buy a Kelly or Birkin just for the heck of it or in any colour available. Rather, preference is given to customers who really know about the brand, the bag, colours, and leathers with a genuine interest.
Of course, if you change your mind, you can always amend your wishlist at any point. However, the new rules will apply.
Some other points to note:
People living in the UK are given preference over a tourist/non resident who walks in and makes a wishlist. As a result, a non resident could be waiting for years or never be allocated a bag from their wishlist.
In addition, individuals still cannot have two live wishlists in the UK. For example, if I go to one boutique and make a wishlist, I cannot go to another boutique in the same or another city and make another wishlist. The system will not allow it. In that case, I would need to cancel the wishlist in the first boutique and make a new one in the other. All Hermes stores in the UK have access to any live wishlist, as well as the identity of the boutique in which it was made.
Lastly, once you're allocated the bag you want from your wishlist, you can make a new wishlist straight away. I did!
Please be advised that the above information is specific to the wishlist system in the UK. No doubt there are others who may have been offered Kellys or Birkins by just walking in to a boutique.
I hope this helps and may everyone get the bag of their dreams!
Read also:
Updated: November 3rd, 2022