It's a distinct honor to share our next feature by BopTalk Celebrity Varvara, a connoisseur of haute couture, frequenter of international runway shows and fine art collector. Her immaculate collection and knowledge of the industry elevate her to the highest level of handbag royalty.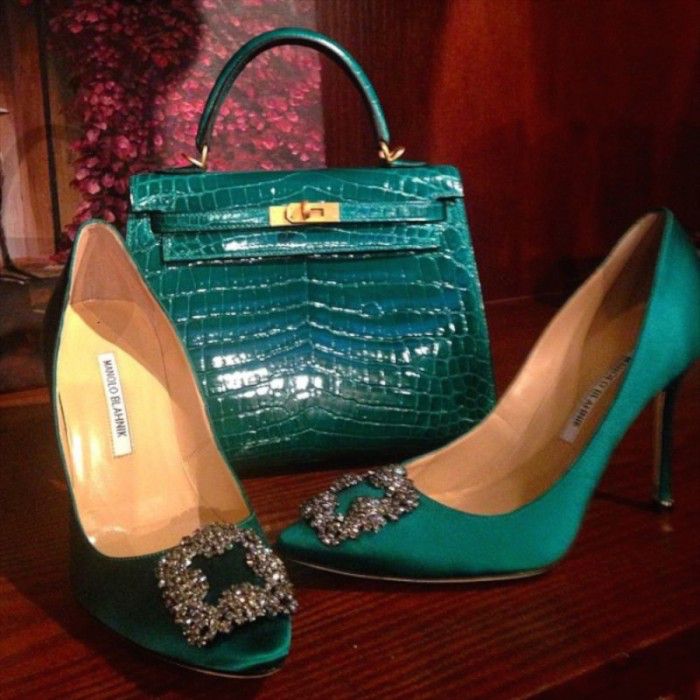 The room was large and quiet. Items were carefully placed on shelves, just a piece here and there. The thick, light grey silk carpet was spotlessly clean and all glass and mirrors were shiny as a lake on a bright, windless day. Dim lights made the atmosphere even more formal; no loud words here, no unnecessary noise needed. No security was at the door, but then, it was not needed. Flawlessly dressed, head to toe in black, a thin Asian lady with dark red lipstick asked me – the only customer- in a soft and respectful, but serious voice. "How can I help you, miss?" "I would like the Jackie," I replied. "Give me a moment."
She slowly walked to one of the big sleek-designed shelves and opened a hidden drawer. Then she turned around and asked: "Which color would Miss prefer?" "Black." Even then, I knew what I wanted. It was 1997 and I was in my very early twenties. Studying abroad, I told my father my computer had broken down and needed to be replaced. Not a problem. Instead I walked out from the GUCCI store on Bloor Street with a brand new, precious hobo. It cost me (or to be fair – my father) a small fortune. And back then, only a few had it.
The Jackie was my personal 'starter'. After came many other bags from all the best brands. When I think about that time, I was a spoiled brat. Today I generously say I was blessed. I remember older ladies looking me up and down at expensive cafés and restaurants in Yorkville, or during my NY visits, thinking the same thing I did just a few years ago, when I saw a teen carrying a Birkin. Times have changed indeed.
It is now 2015. I am in my late thirties. There is a lineup in front of the store. Every five to ten minutes a handful of people is let in. This always happens on Saturdays and is exactly why I rarely go shopping during the weekend. Tourists and locals, who finally have a day off, literally flood CHANEL, making it impossible to make a serene and more time-demanding purchase. I do not wait long at the door, as they all know me there. I slide through the chaos – there are a few security guys on the floor, the staffers are running up and down, the shelves and display cases full of bags, shoes, hats and miscellaneous accessories. I land in the back of the boutique, a much more calm oasis, where the uber-expensive prét-a-porter hangs calmly, waiting for the proud new owners. "Can I offer you a glass of champagne, Mrs.?" "Yes, please. Not driving today", I reply with a smile. I try on my orders, I browse through the collection on the thin laptops covered in signature quilted leather covers. I pay, I leave. Bringing home another addition to my closet, another gem, which I will carry and wear, until a new one catches my eye. It always must be the "right" one. Perfect one. Special one. Cool one. Different one. Limited one. Practical one. Haute one. You name it. You know it all well. Time and time again, we always find something which is RIGHT and which we simply NEED. Once it starts, it (almost never) ends.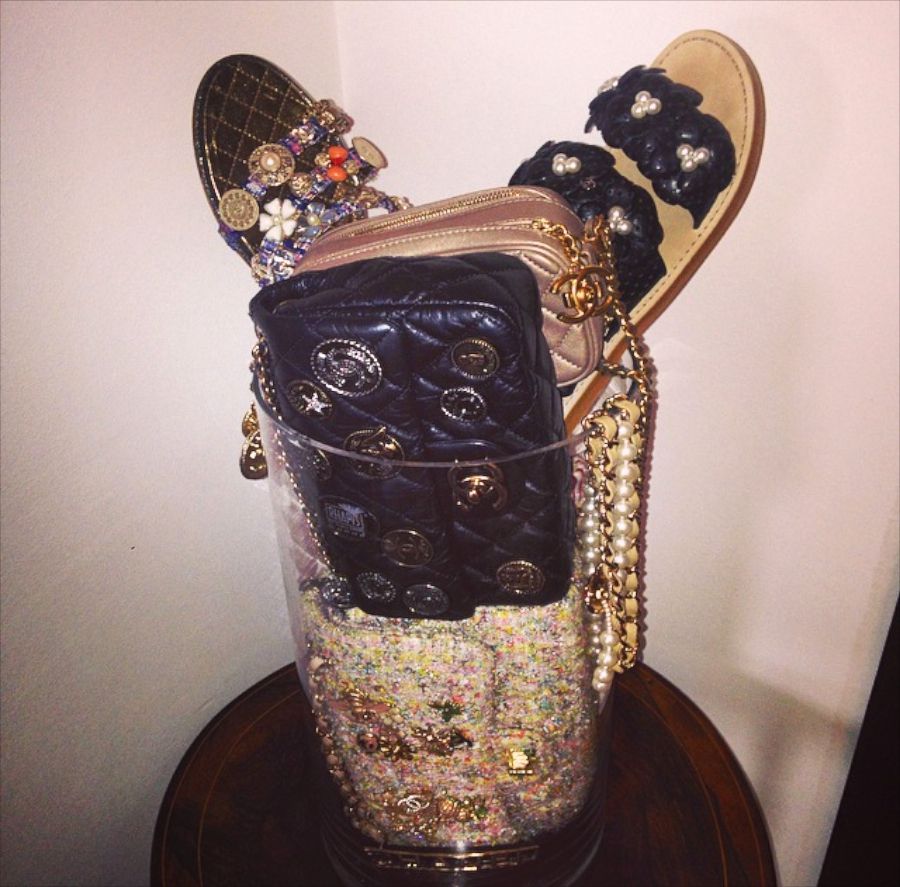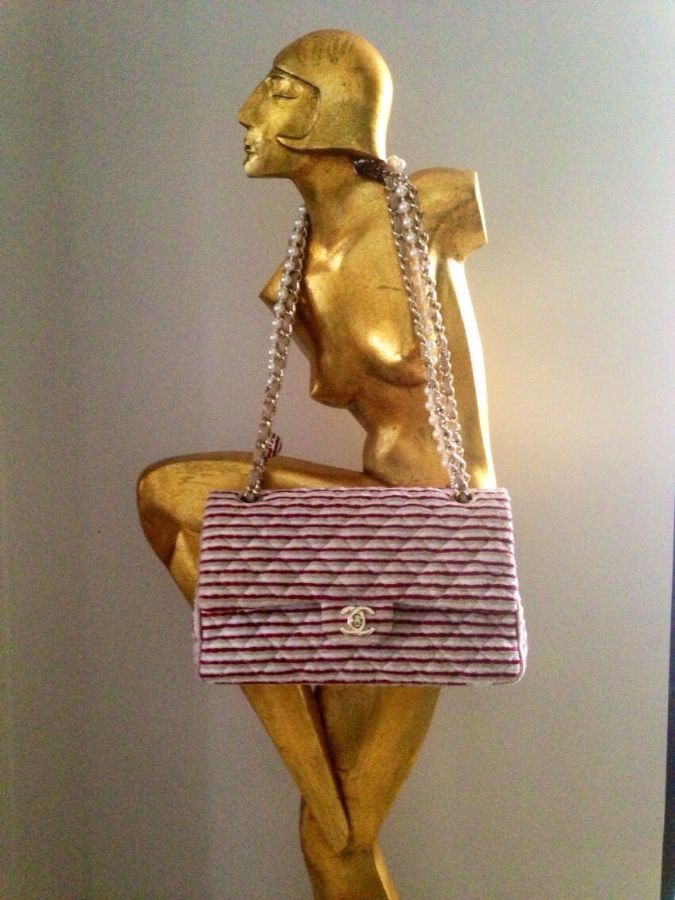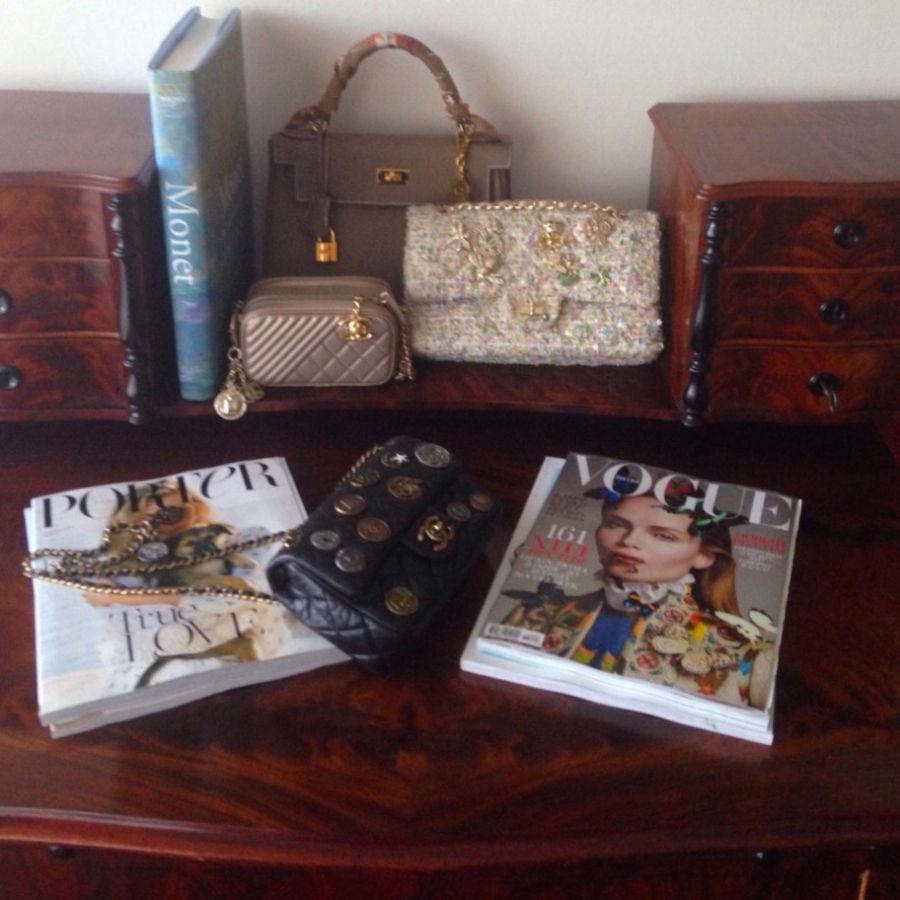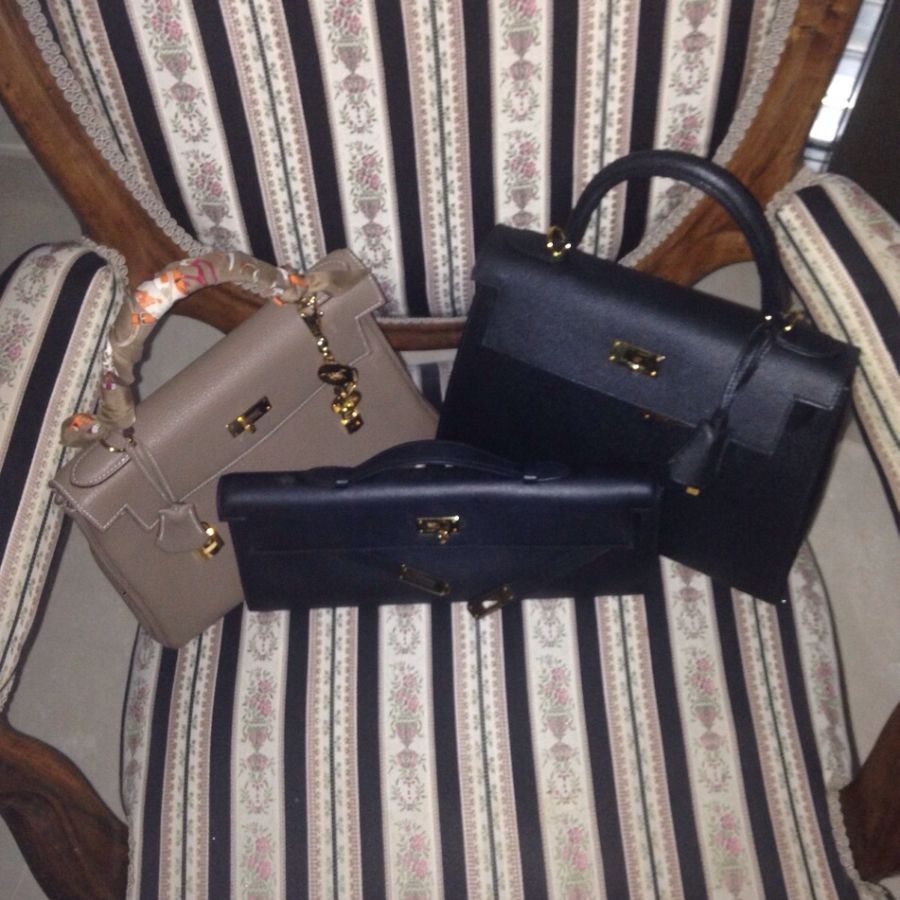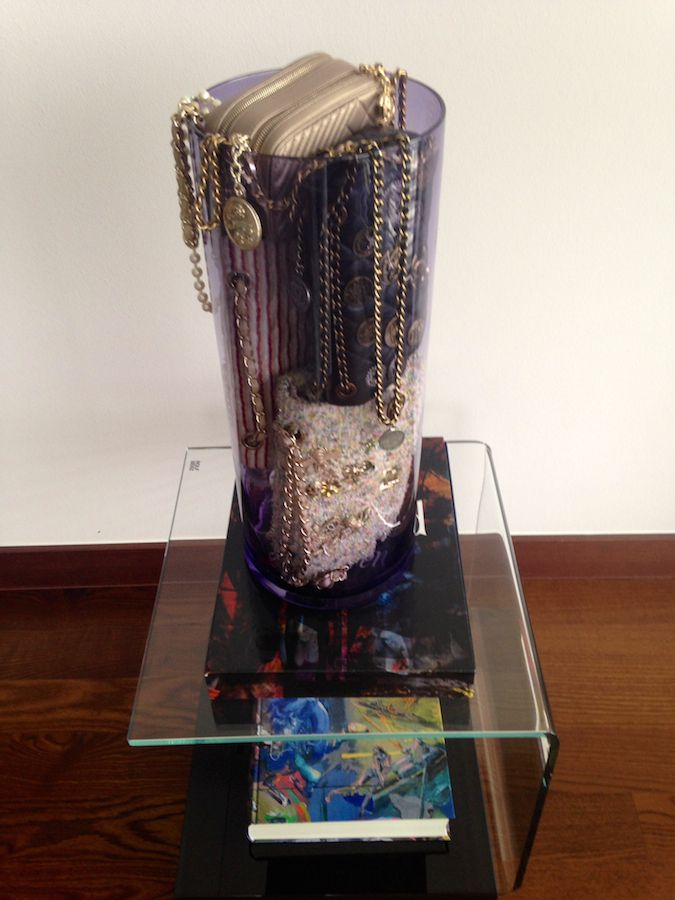 The perception of shopping, brands and dressing, I dare say changed dramatically with the super popular and genius TV series, Sex and the City (SATC). Sure, our grandmothers and mothers had bought VOGUE and BURDA, they all admired Loren, Kennedy, Veruschka and Twiggy, and exchanged tips on what is nice and what not. But Carrie and her gals propelled the topic for our generation just a bit more to the fore. They turned designers into household names: Blahnik, Hermés, Chanel and Oscar De La Renta, to name a few. The SATC gals justified paying two months' rent for the ultimate feeling of happy, when you are holding that embellished Fendi baguette. SATC brought the top-elite fashion créme-de-la-créme of a few chosen ones (NY was always a good place to be) to the masses. They changed the perception of fashion forever.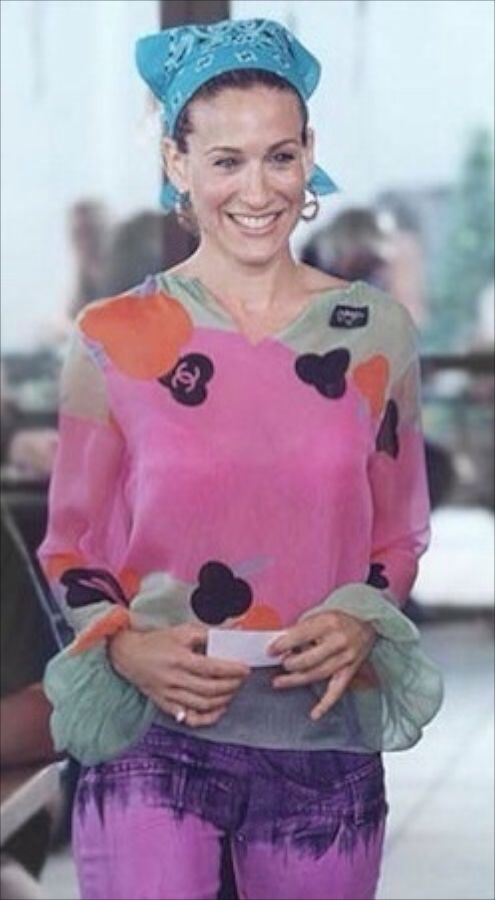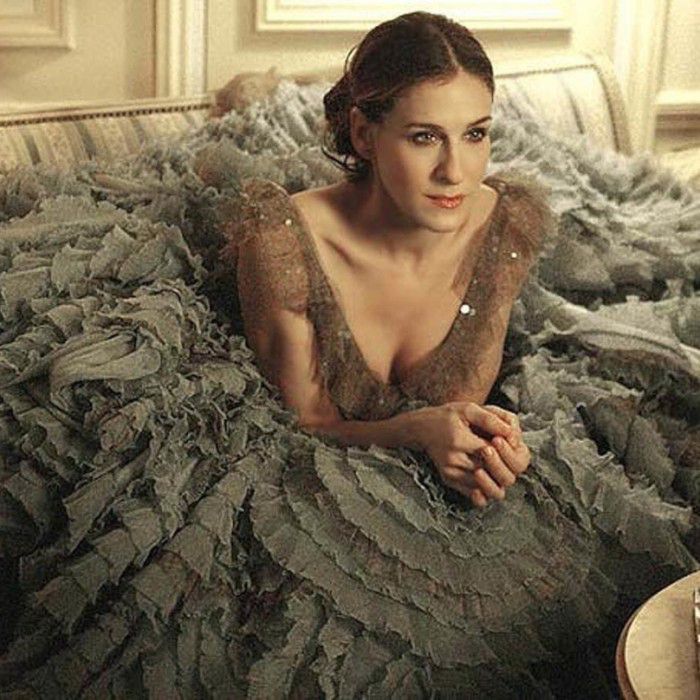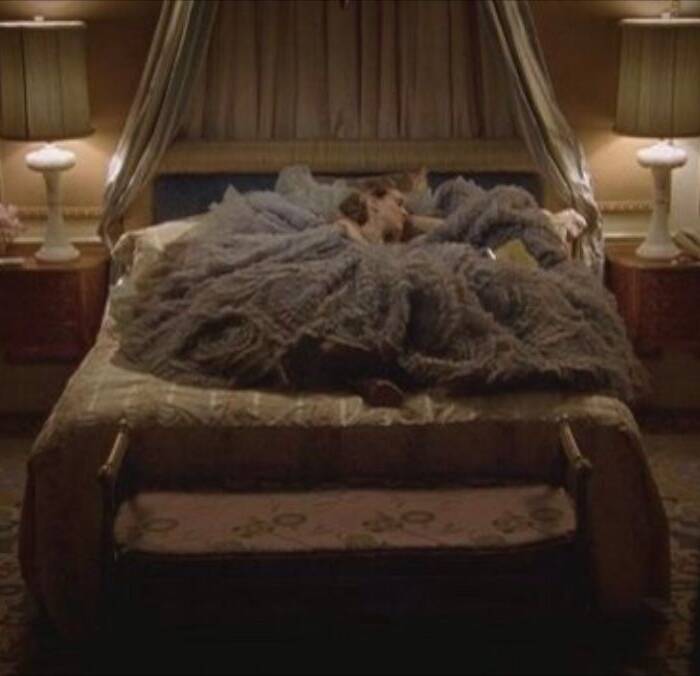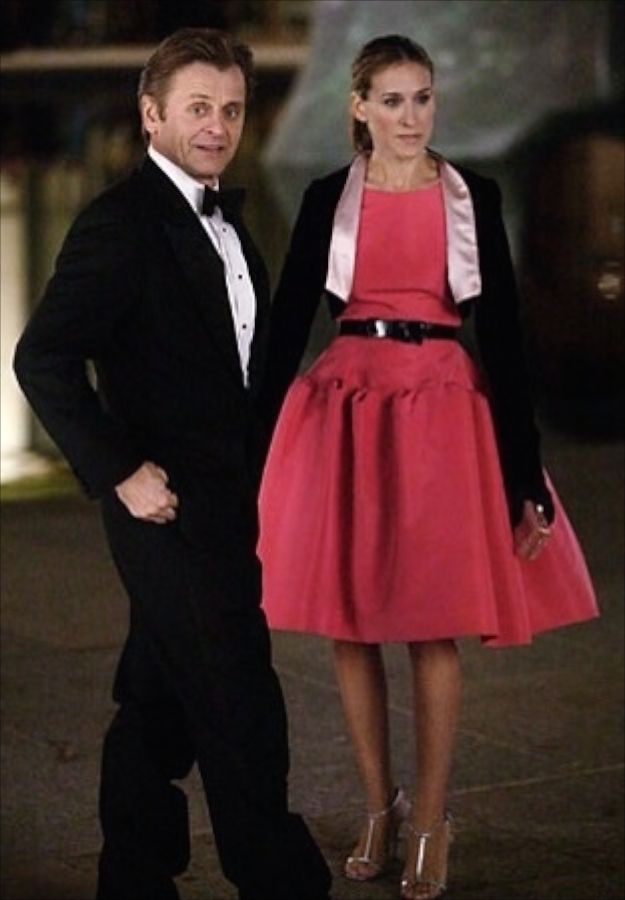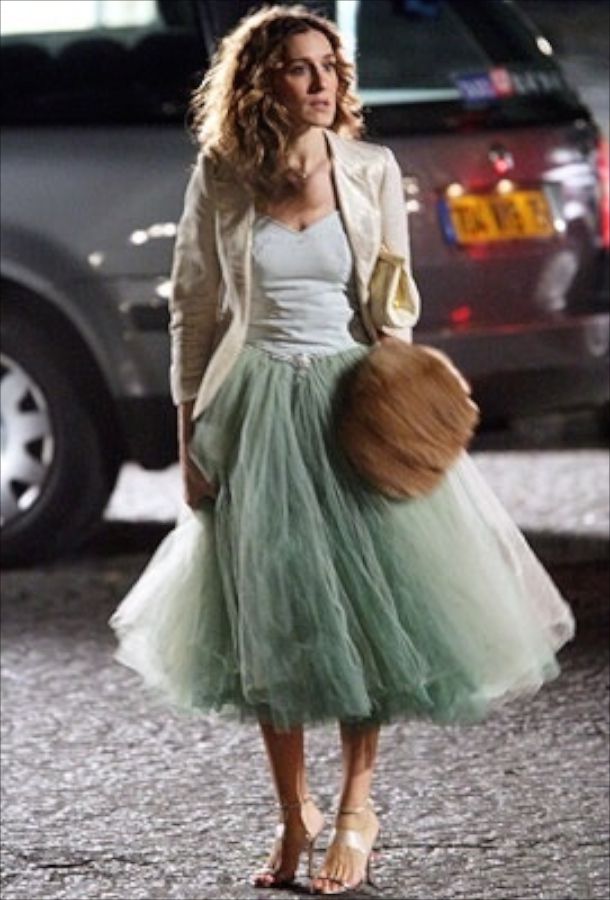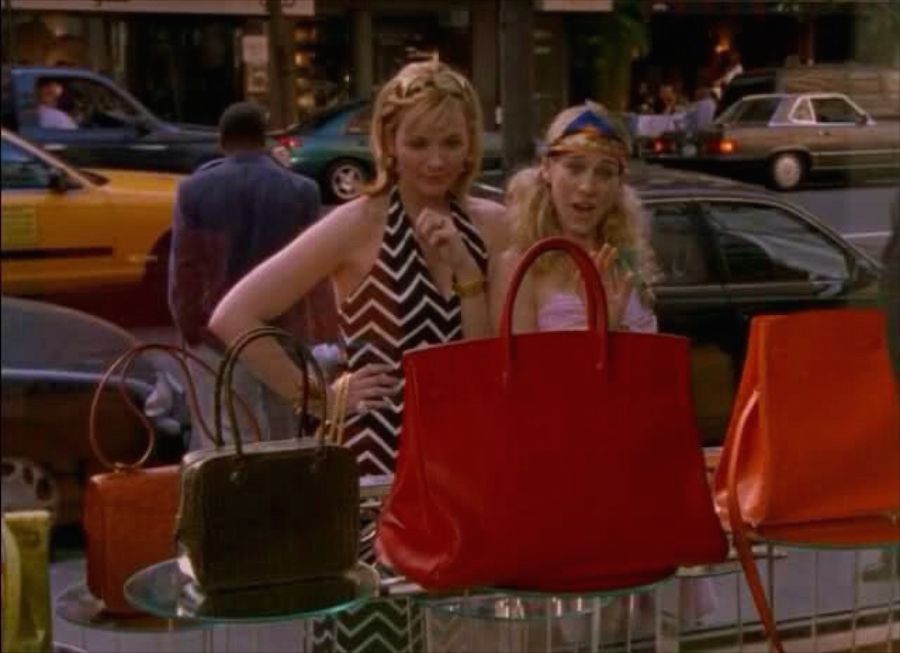 Top Left : Chanel top, Top Middle: Proenza Schouler vest and skirt, Top Right:Oscar De La Rente signature pink cocktail dress 
Center Left & Center Middle: Atelier Versace Grey Fairy Gown, Center Right: Dolce Gabbana Mint tulle skirt
Bottom: Chasing the Birkin
The highest fashion or as we say Haute Couture is no longer a thing of the super-rich "few" connoisseurs, it is a huge business, making billions of dollars, losing billions of dollars, making many people happy and others miserable. Such is the reality. With all the online shops, with so many products, all the blogs and bloggers, magazines, the fashion weeks marathon and the craze that surrounds it; with all the super-sonic social media, fashion became an important part of people's lives, it became a part of their everyday lives, reaching places it never went before and affecting people who would otherwise never be fazed by. It speaks a universal language – fashion is fun.
For these reasons, I am happy there is another platform where we all can share our passion for fashion, which, undisputedly, is a science. I thank the lovely founder for approaching me to write my feelings and observations and share my knowledge about this subject – so we can all discuss, enjoy and laugh together. I wish this place many lovely members and many long years of bringing smiles and happiness in our lives. I have no doubt, that it will not only deliver this, but also lots of interesting and useful information, because, let us not forget- fashion is not only all fun, it is also very SERIOUS.
-Varvara XO
@evelinaesc
BopTalk Celebrity Varvara has posted a thread on  Boptalk to continue the conversation:
Click here to share your thoughts: The battle of two Giants: CHANEL vs HERMÉS. Is HERMÉS losing it's no.1 position?
A very special thanks to Varvara  for sharing her beautiful journey and fashion insights, and of course mesmerizing collections with us. We look forward to your continuing the conversation with all of us at BopTalk…
Love PurseBop
XO