Written by BopTalk Celebrity Varvara (@evelinaesc)
We all know it, we have all been there. Moments, when you think you found your holy grails, your stay-forever pieces, your size and shape preferences. You think what you think is final, ultimate, unchangeable. You breathe out a big sigh of relief because you are sure you will never again have to go through any more dilemmas, fruitless searches and never ending hunt for THE perfect bag. You think, but you shall think better…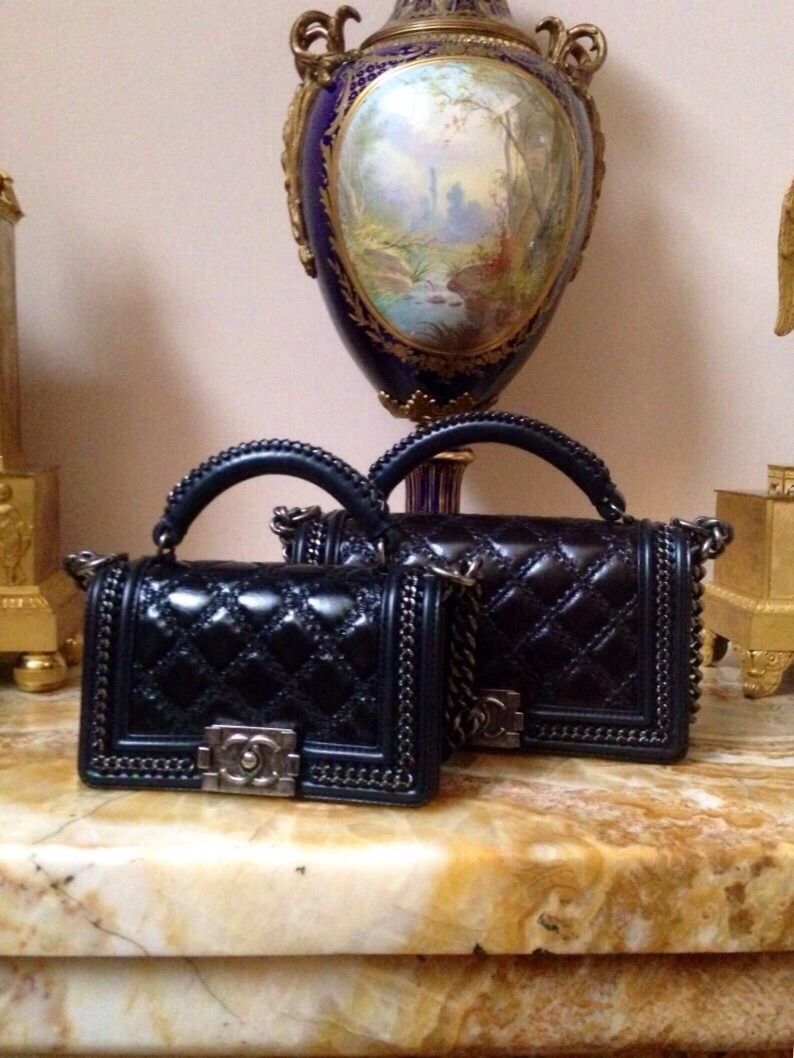 I too have been through so many stages, so many that I cannot even recall many of them anymore. I was into "it" bags, then into big bags, then into even bigger ones. Then I fancied shoulder bags, then I wore one brand only (Hermés). That alone was quite a journey! I must laugh to myself when just thinking about it. I knew almost all about their products, like a small walking Herméspedia: the colors and skins back to the 90s, names of the scarves designs and designers, when were certain pieces discontinued and others introduced. I started with Birkins, my first was a 40. Then came 35s. Then 30s. Kellys followed. Same size story. I always had a tendency to go from bigger to smaller. Later I was into HACs. Not an easy one to chase after, let me tell you. Hardware was another chapter. First palladium only. Then both. Then gold only. Then brushed only. My last obsession- permabrass. I do not carry my Birkins and Kellys often at the moment, better said, I am having them on a break. I moved on to Constance Cartable and Toolbox and for smaller bags I switched my Kelly cuts and pochettes for a Medor. Even my color journey is worth a few words… From all seasonal brights to strictly neutrals (although when I think about it I was always a rather conservative type).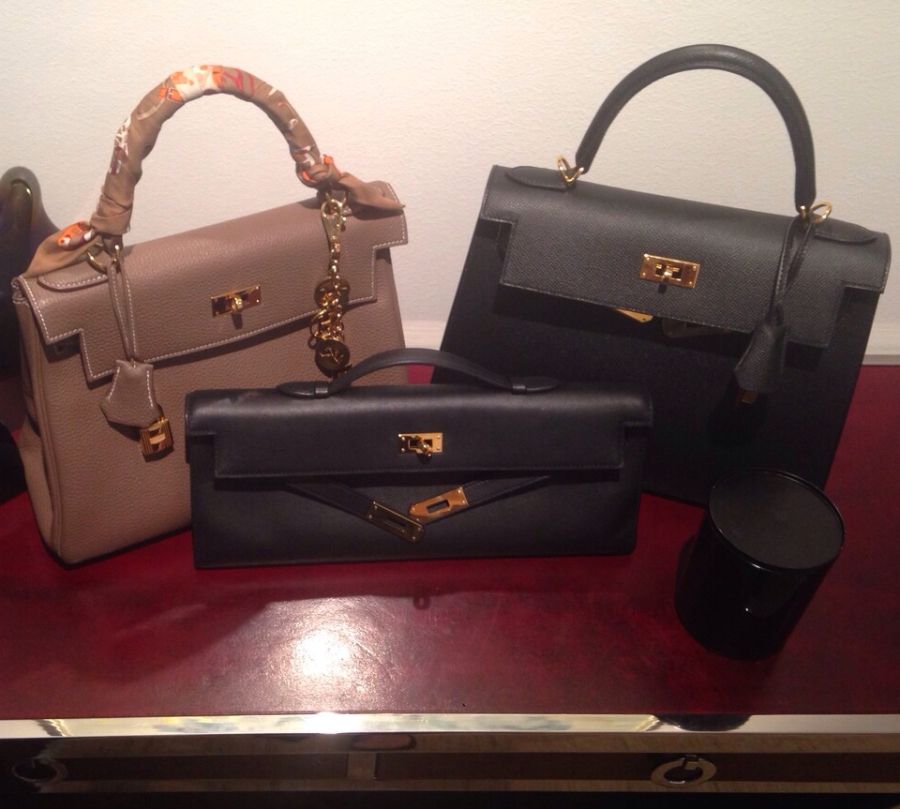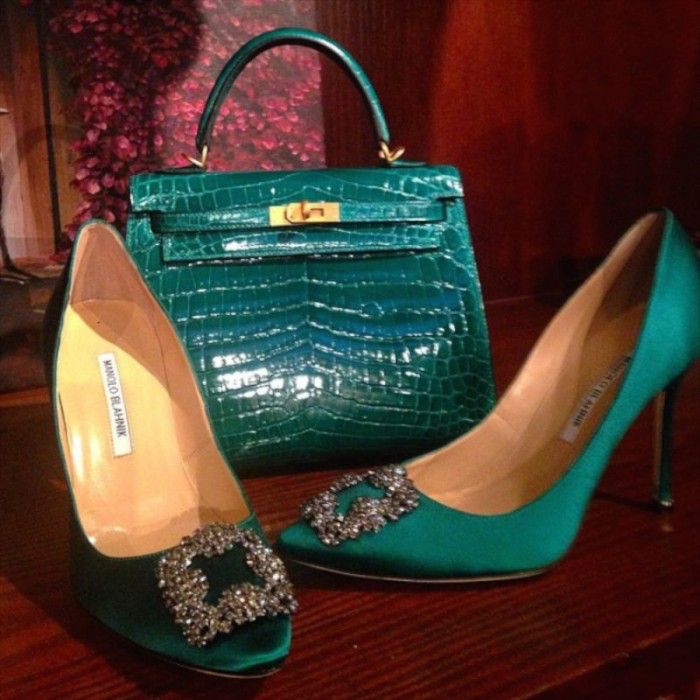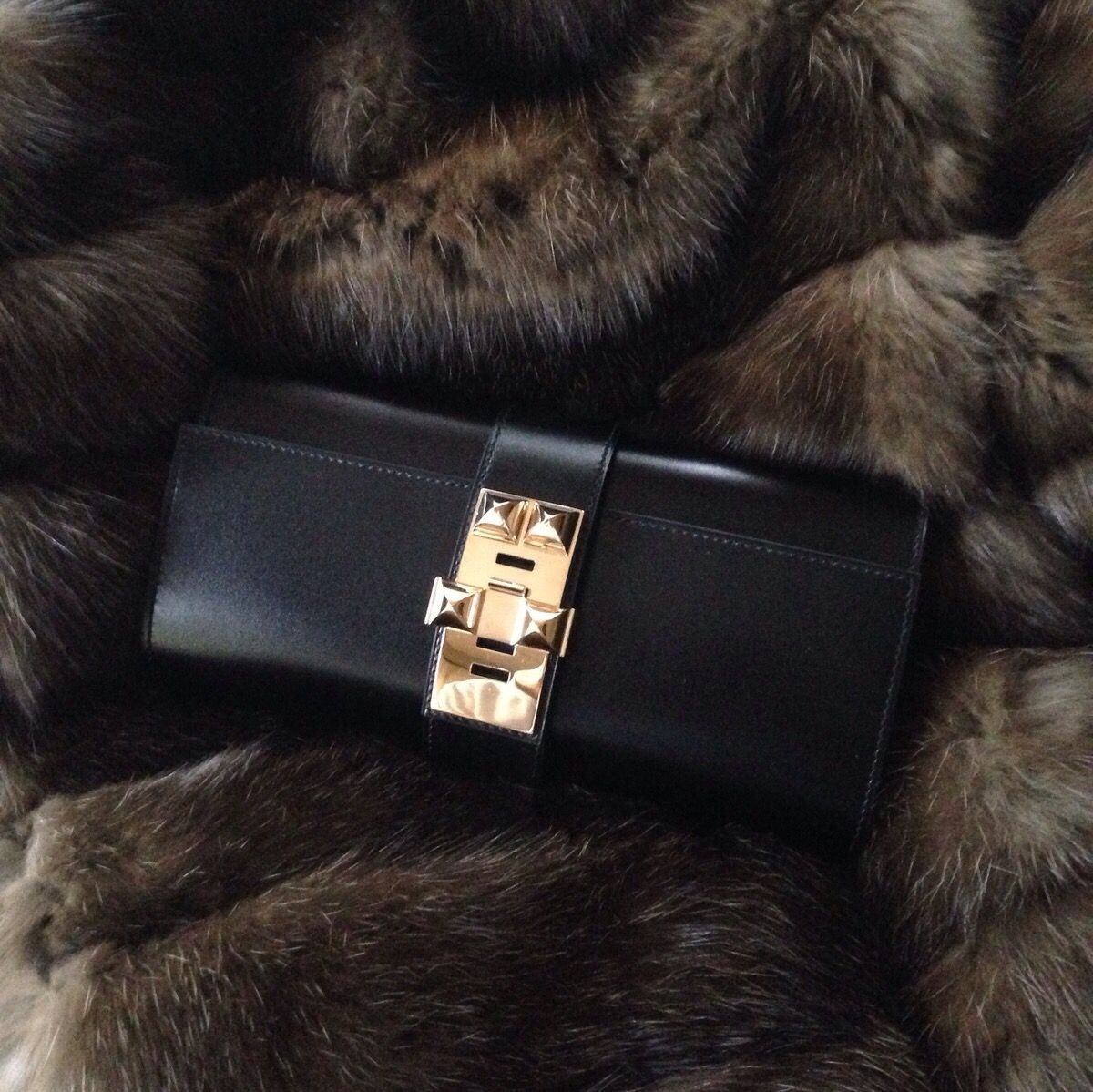 From one brand only I ventured off to occasional unfaithfulness, which included buying one of my to this day most beloved bags from Lanvin. And then finally the unthinkable happened… I re-discovered Chanel. Re-discovered being a very fair term here, as I used to buy those bags prior to my Hermés period some 15 years ago. Lord, time really flies!  After I got hooked on "orange", I must admit, however with a bit of shame, that I did not even lay my eyes on the Chanel handbags anymore. Prét-a-porter strictly was allowed to come home with me from the black and white fashion house.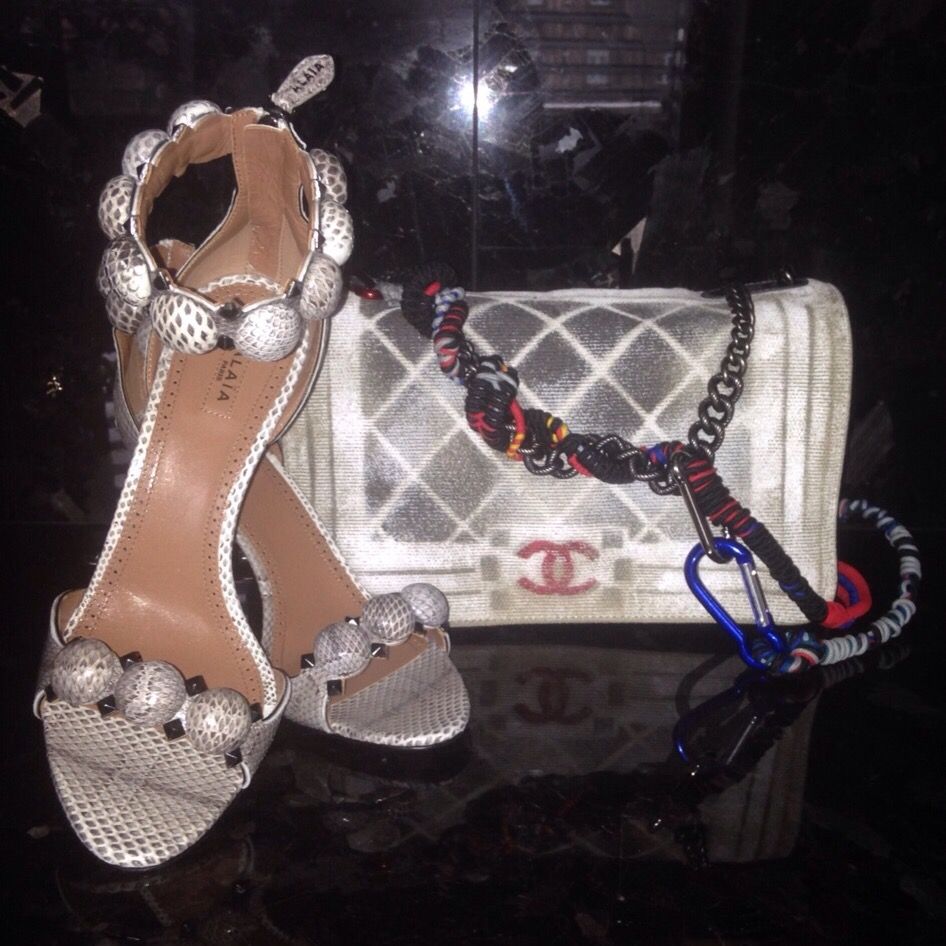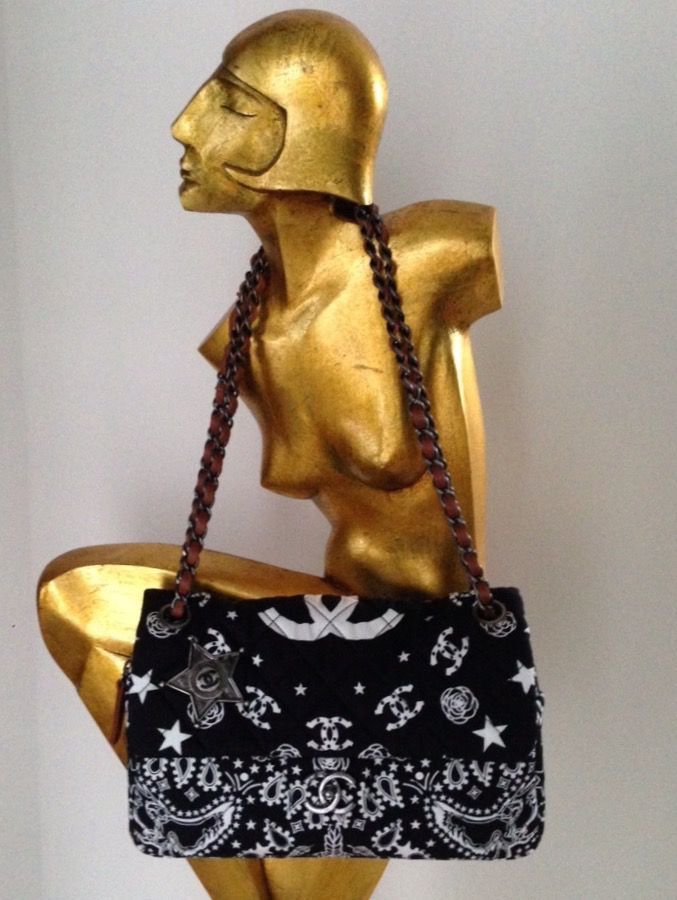 So where do I stand right now? First of all, I never dare to think "this is finally it" no more. It is never done and over, as our preferences will always change with time, our age and mood, they will copy our current lifestyles and dynamics. I learned one should ideally have a bag in each size, from a mini to medium to a carryall. Also it is good to have a few styles: a shoulder/classic flap, shopper, top-handle and a versatile camera bag. If the budget allows it, a good closet should have a decent stock of clutches for formal evenings and it is handy as well to have a few color schemes, meaning more bright and vibrant colors for warmer months and a few neutrals for all year round wear. I sincerely tried to open myself to "new" brands and styles, mainly Dior, but I am definitely a rather tough cookie. I like to stick to my time tested things, experiments and instant bag hits which are massively produced and heavily PR-ed do not interest me much, quite the opposite.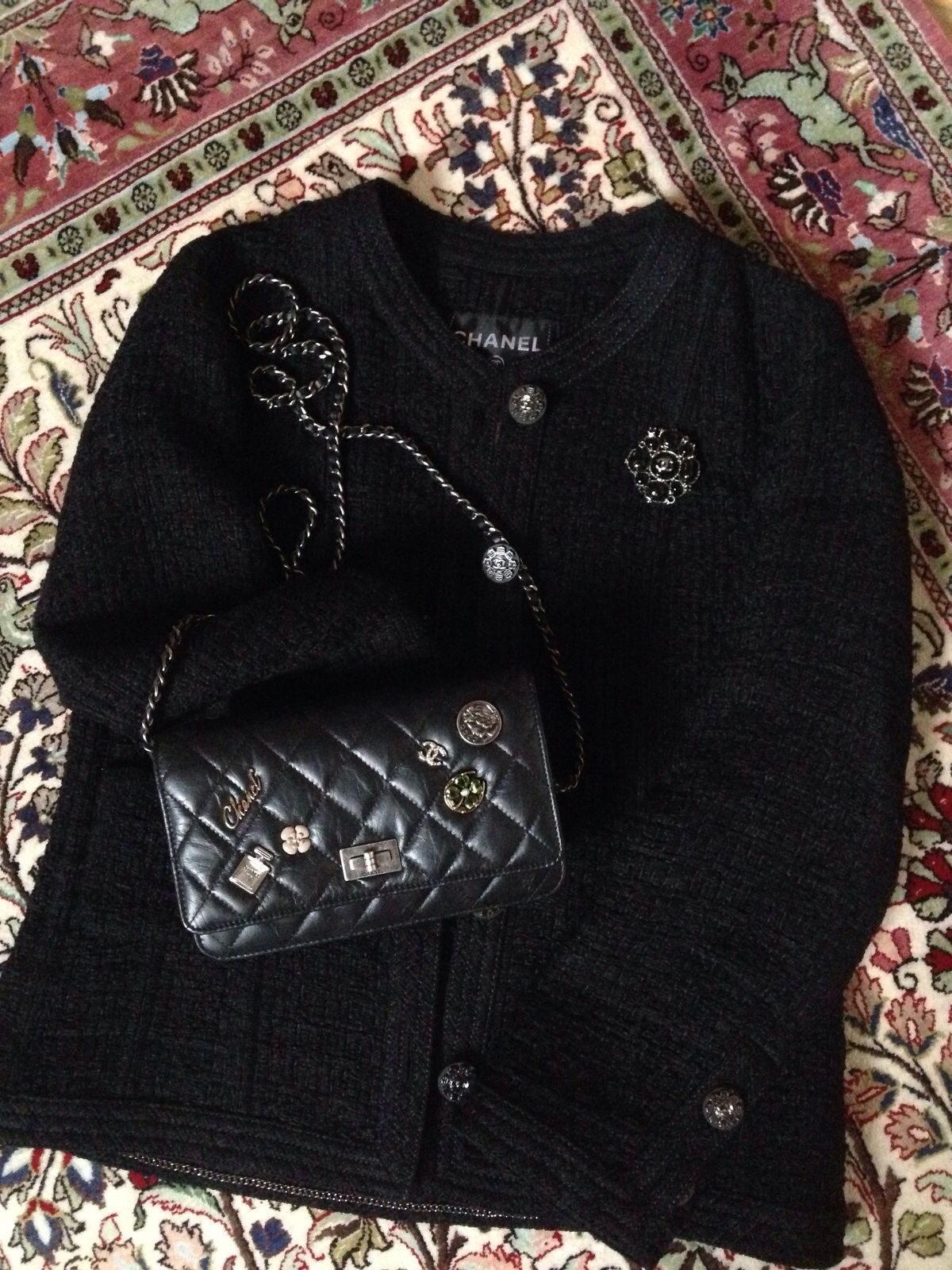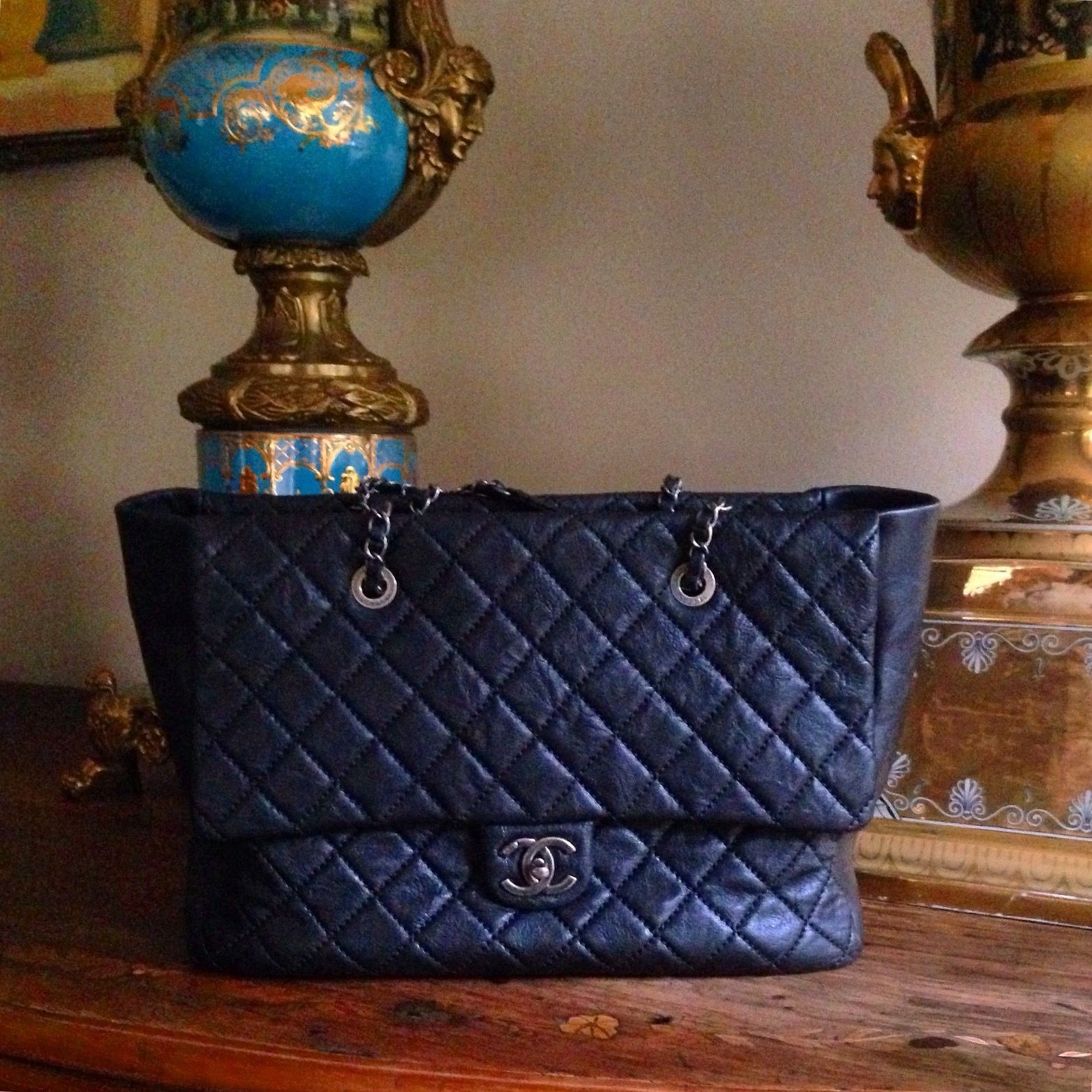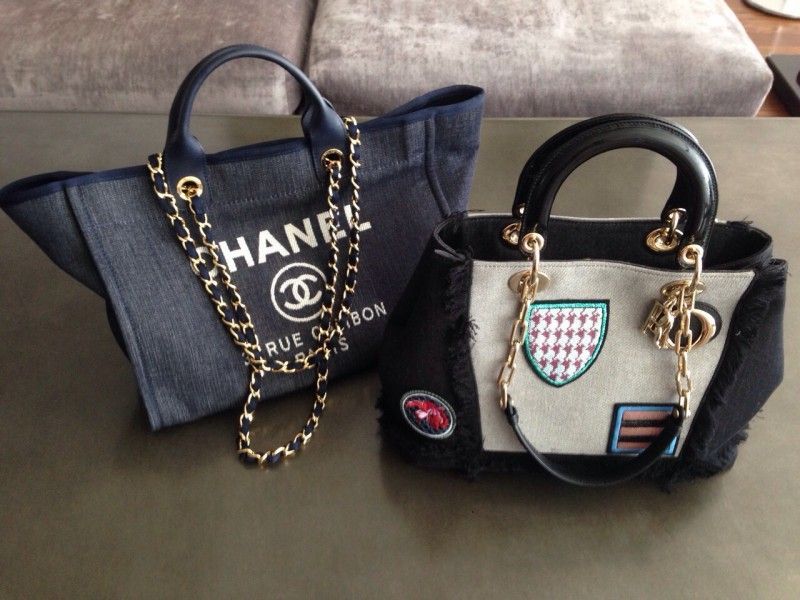 I think these days I just go with my inner flow, with what I like, not with what I see all around me. I try to get my hands on special and limited pieces or well made classics with a twist. I am not an easy one to please. After many years of nonetheless impulsive purchases (although I kind of always knew what I liked and wanted), I think now I am more sure about what suits me, and what does not. I am also paying more attention to practicality, wearability and last, but certainly not least, exclusivity and details, although I find this to be a big challenge these days. The bag I buy does not always have to be love at the first sight, but when it lingers in my head for a few days, I usually never waste any more time and I go to fetch it.
I think… I think… I think I am getting there…But this is exactly what I thought so many times before, at every and each of my "new" fashion and bag phases. And where do YOU stand? Please do share with us, we would love to hear! 
Come share on Boptalk…
With Love,
Varvara
p.s.  Special thank you to my Chanel Sales associate Laleh for always being my partner in crime, ready to search high and low for my items… and to Mr. Valko, my Hermes Sales Director for making my H dreams come true.