Even in the midst of other exciting collection previews, the presentation of Mansur Gavriel's new Fall collection immediately captured our attention. The Mansur Gavriel Bucket bag is a cult favorite, and it seems like there may be even more icons in store in the Fall 2016 line.
This past Monday, designers Rachel Mansur and Florina Gavriel created a "domestic scene" in their Manhattan store to present the latest collection. As quoted by Gavriel, "We're both homebodies. We like the environments we live in to be expressive of us as people, and we loved the idea of setting the objects we designed into this context." The MG store was decorated to resemble a living room, kitchen, bedroom, and closet complete with cashmere blankets, lamps, and plants by designer BRRCH floral founder of Brittany Asch.
Many items in the collection are now available for pre-order on Moda Operandi.
Here's a quick rundown for what's to come…
New Bags:
The Sun Bag
The Elegant Bag
New Shoe Styles:
A Venetian Loafer
A Classic Loafer
A Classic Heel
A Heel Slipper
A Ballerina Shoe
A Shearling Ankle Boot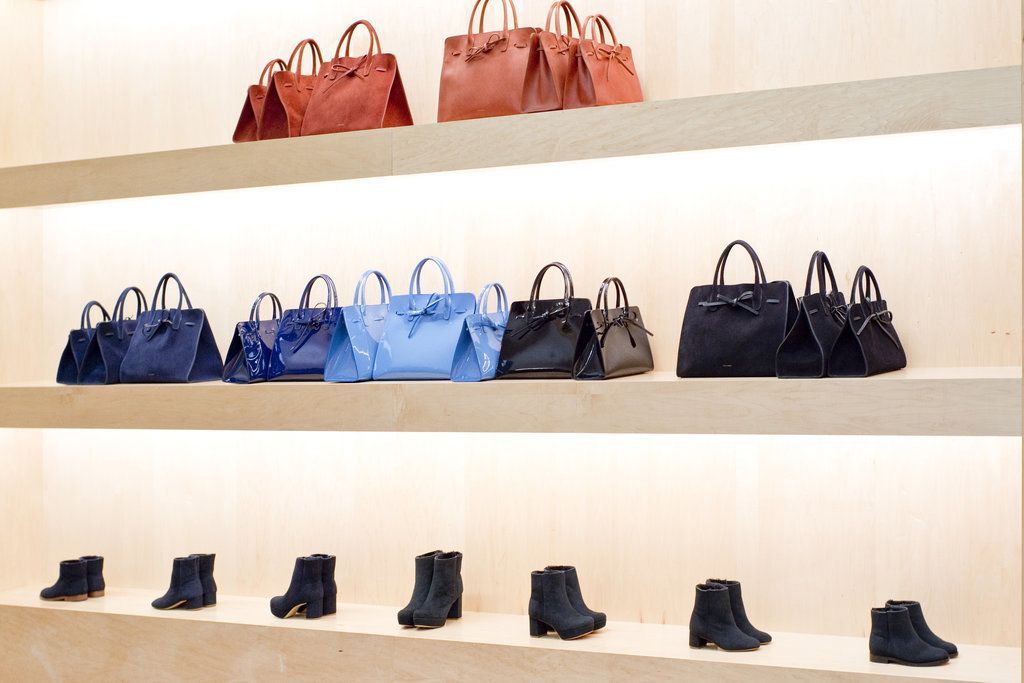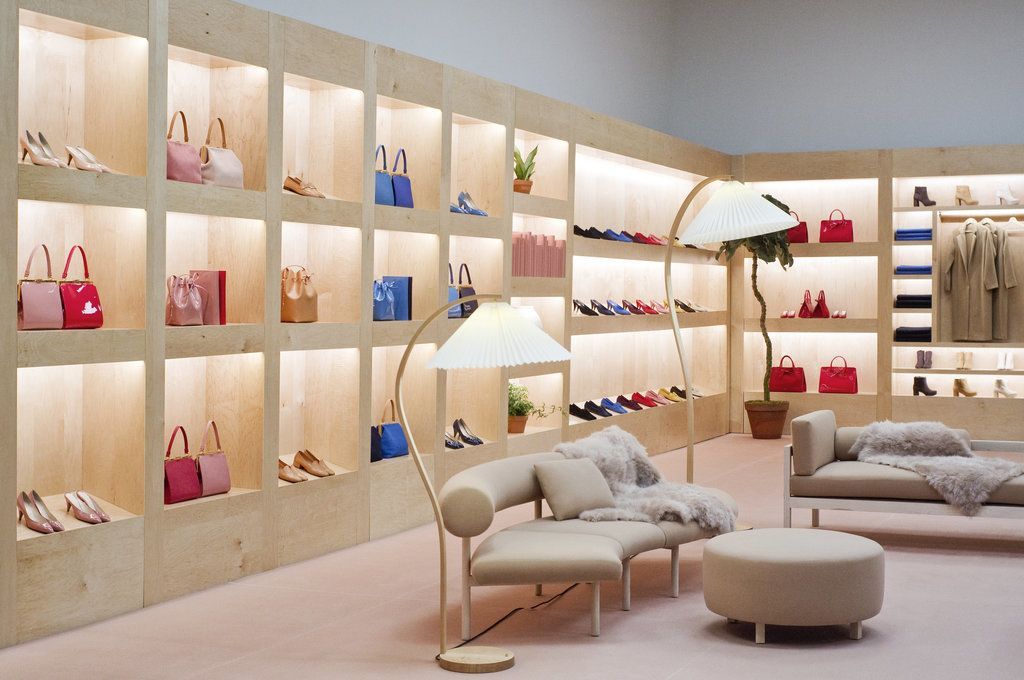 Let's take a closer look at bags…
The Sun Bag
The Sun Bag is a structured, rectangular tote that can be carried in the crook of the arm or by hand. Many fashionistas have already commented on how the Sun Bag gives off Birkin-esque feel with its similar silhouette. What sets the Sun Bag apart though is the iconic Mansur Gavriel tie closure in the center.  The bag has a slighty narrower top and the body widens out at the bottom.  The Sun Bag comes in 3 different sizes from mini to large.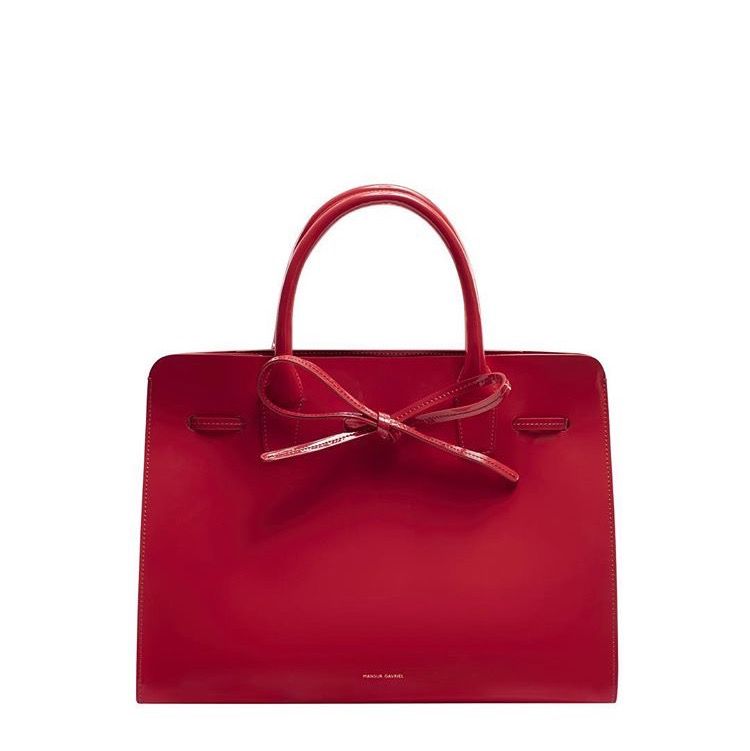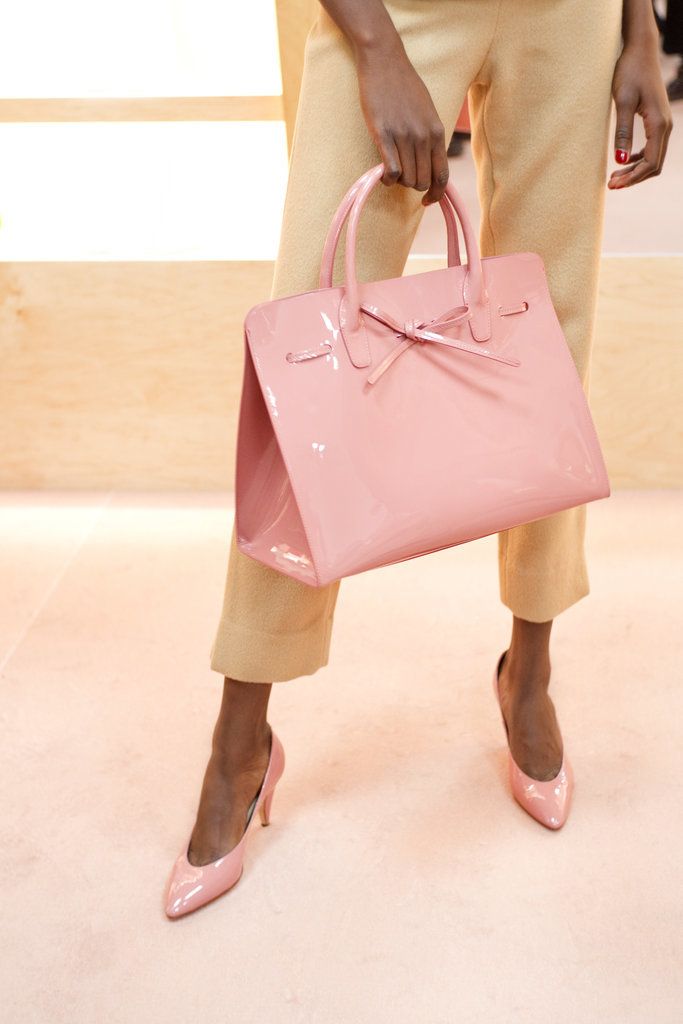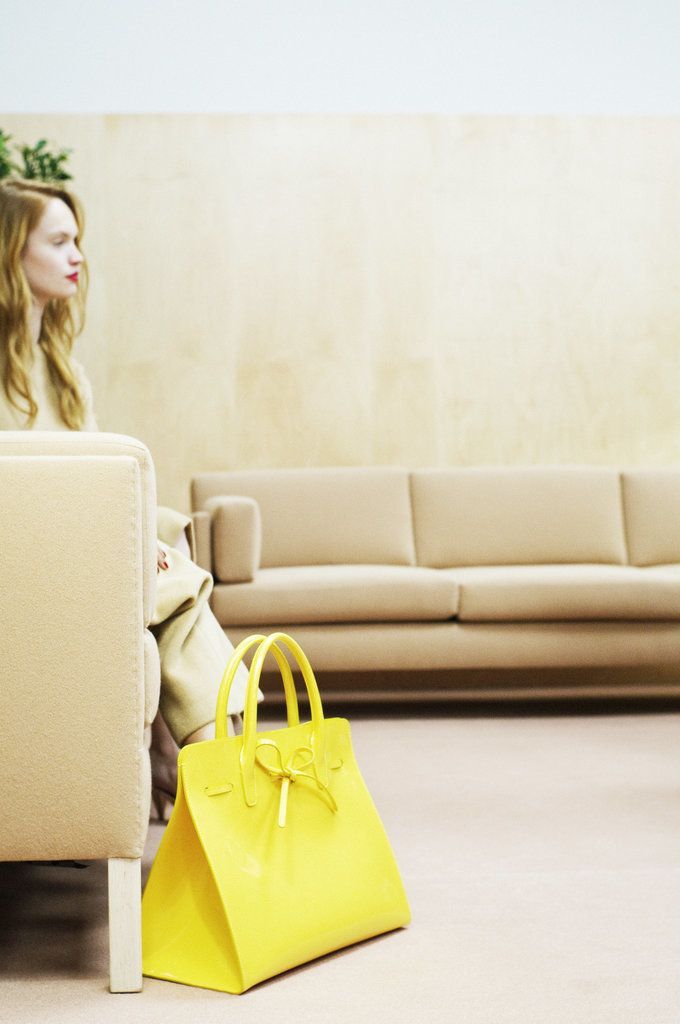 The Elegant Bag
The Elegant Bag has a vintage inspired shape with a top handle and clasp. It is very ladylike and well suited for a formal or really put together look. The Elegant Bag comes in one size.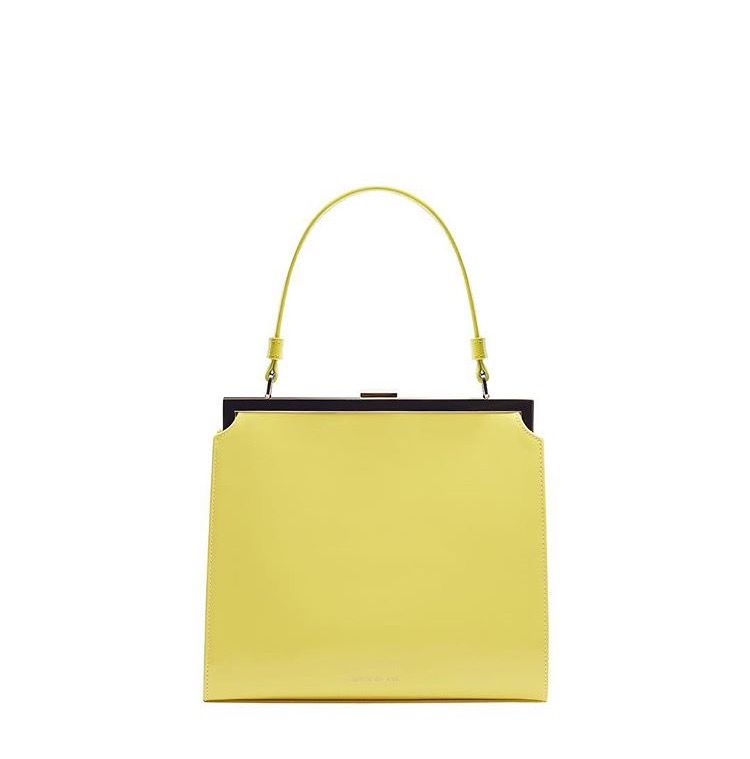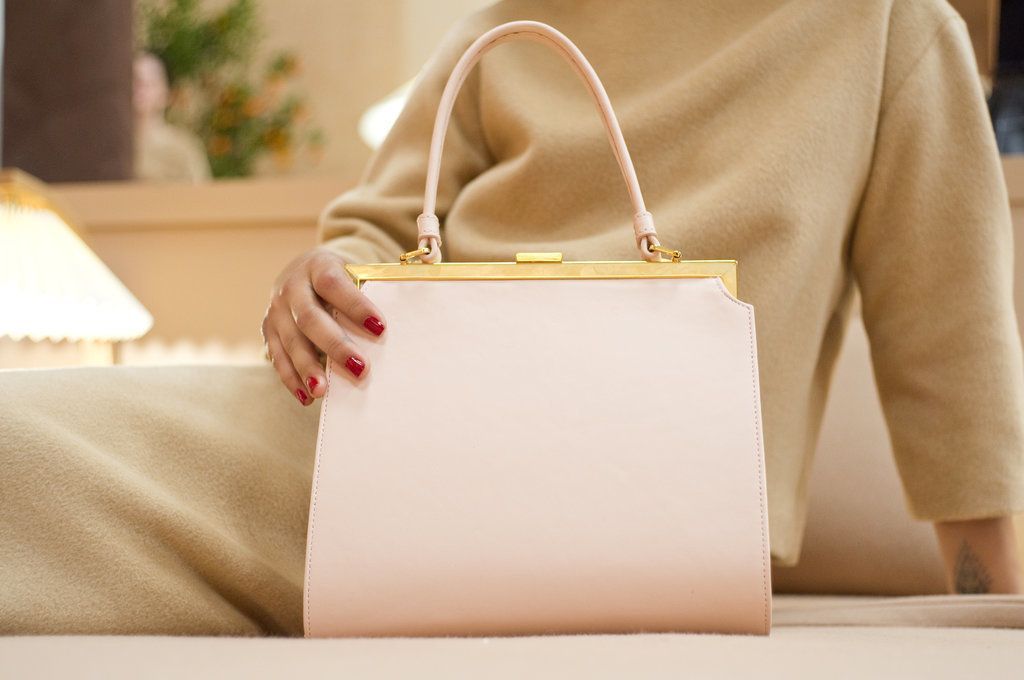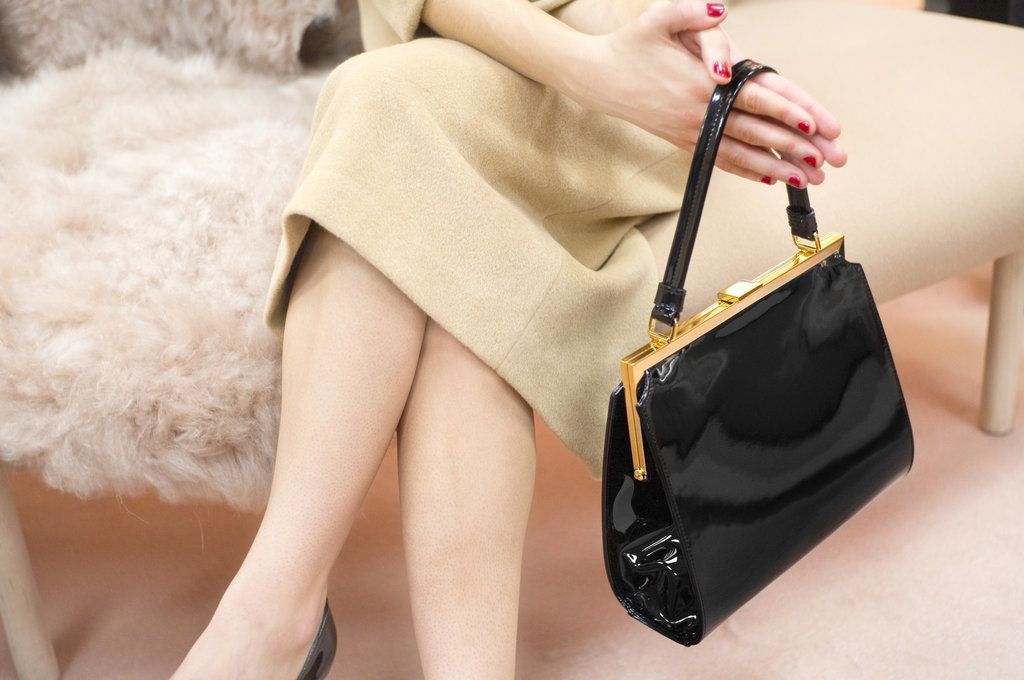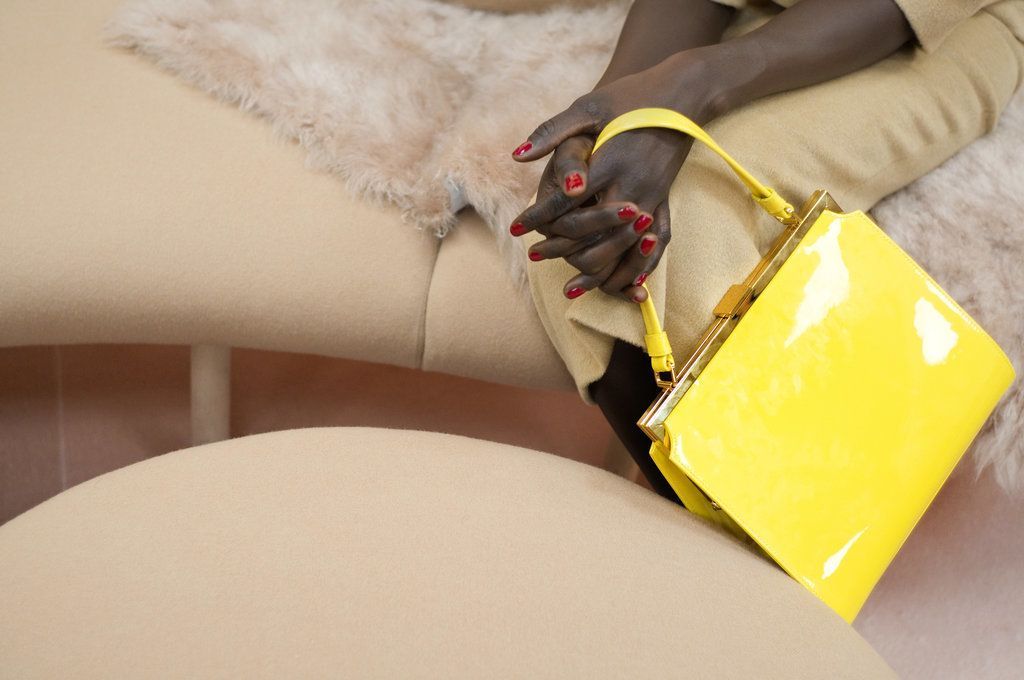 Other New Styles
A lot of Mansur Gavriel's classic favorites like the Bucket Bag and Backpack come in new patent and suede versions this Fall. There are also a variety of smaller bags including the volume clutch, flat clutch,  and other pouches. The color palette for this season is also very diverse ranging from bold reds, neutrals to soft pastels.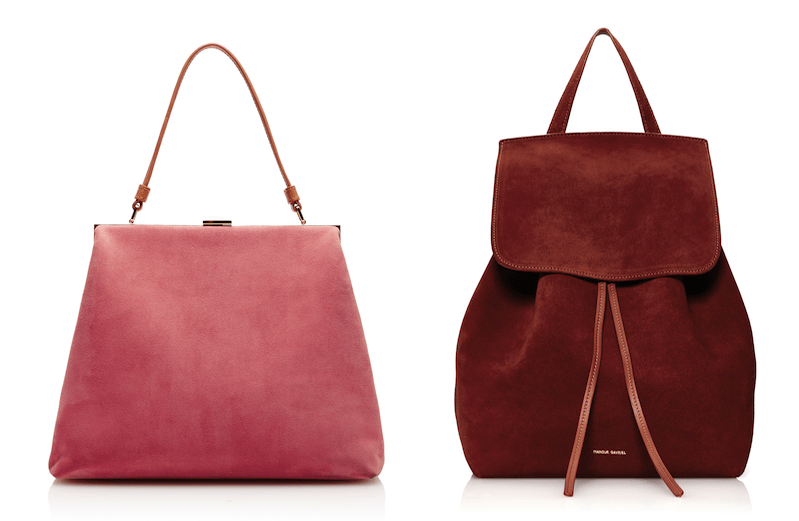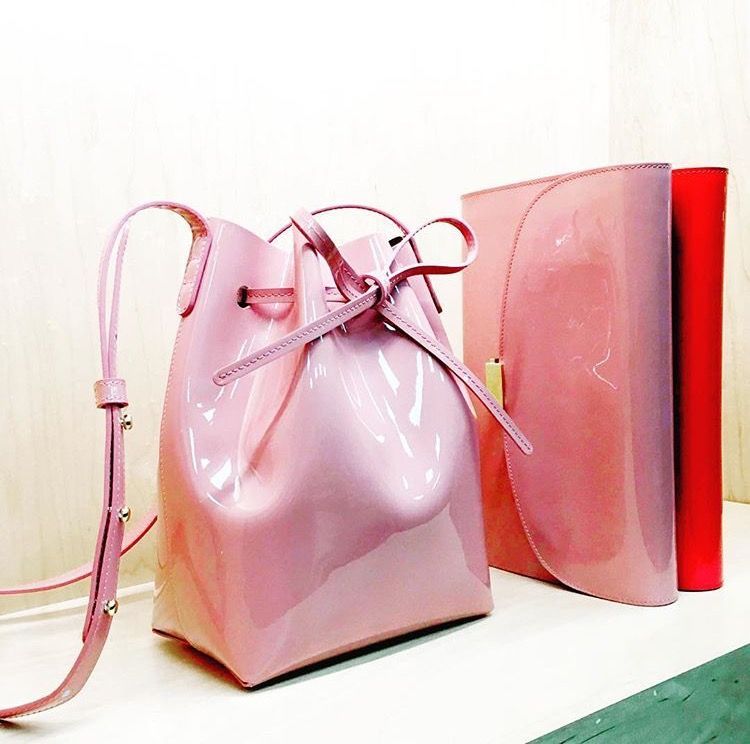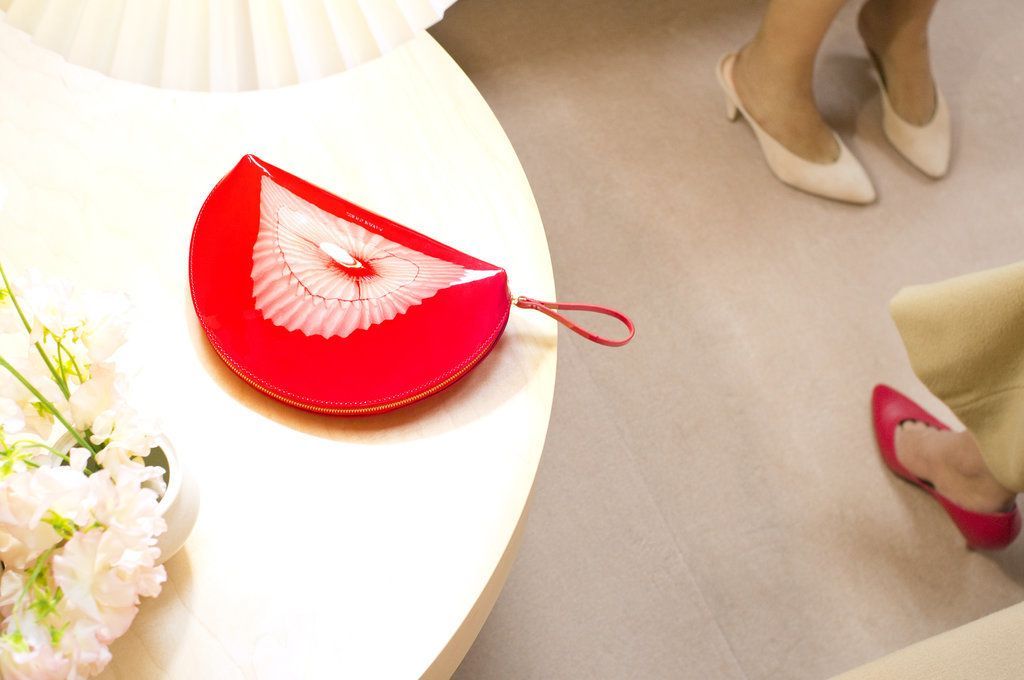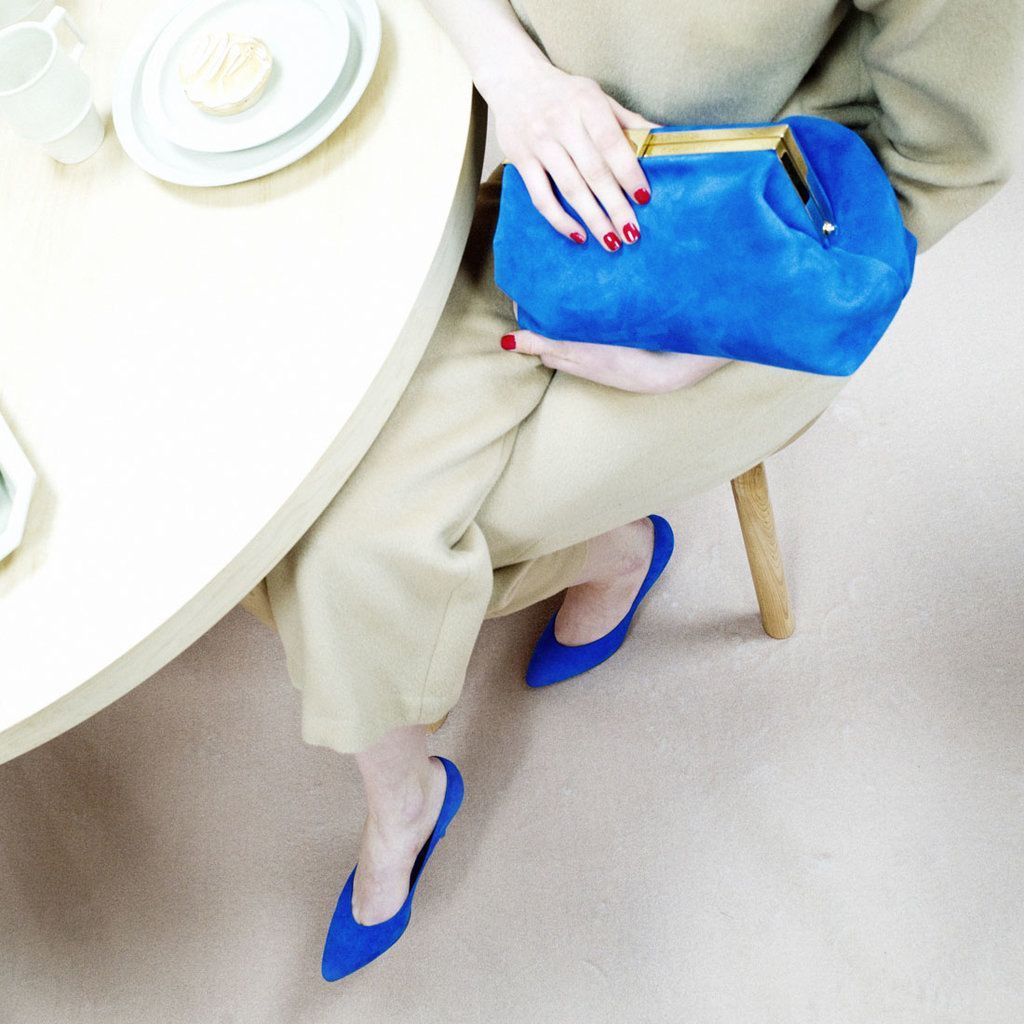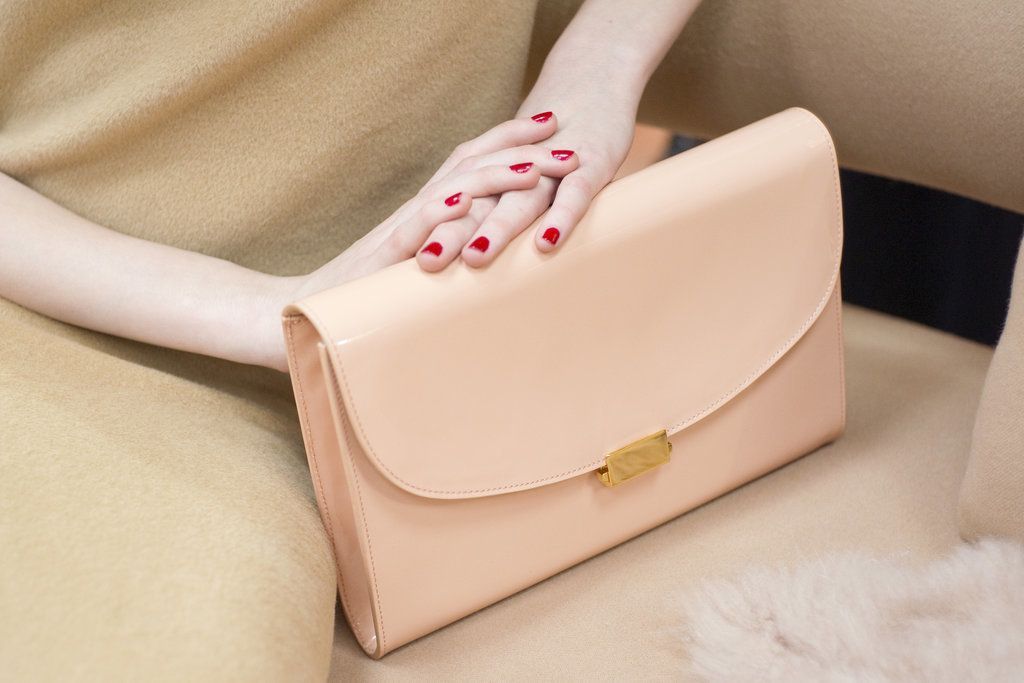 Are you excited for Mansur Gavriel's newest pieces?
Read more on the Mansur Gavriel collection in PurseBop's reference guide: Mansur Gavriel is on the Rise
Love PurseBop
XO