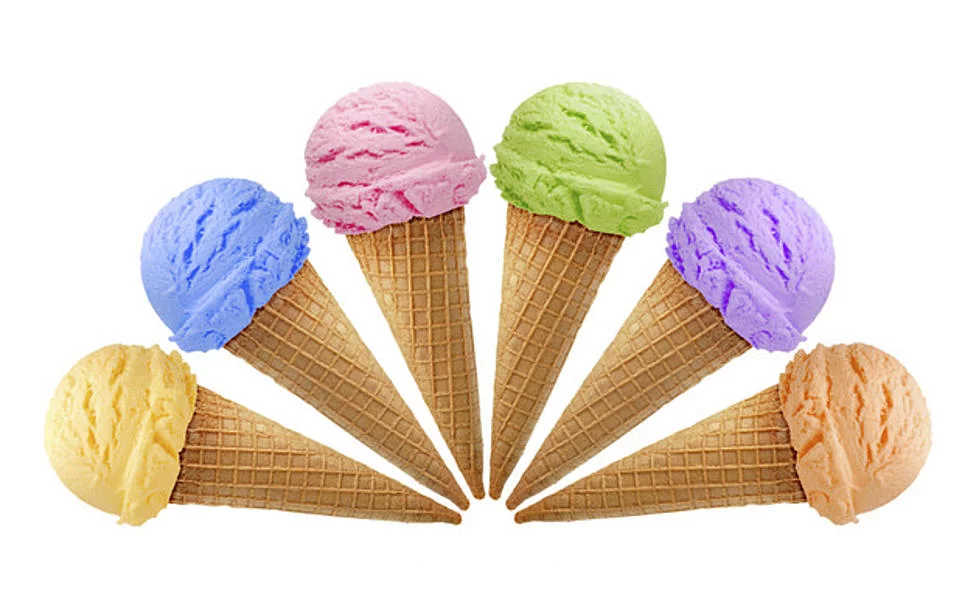 Winter is officially here… so it must be time to announce the lineup of Hermès Spring 2020 colors. By our count, there are four newbies and several recycled favorites.
Before we take a look, however, a word. As we began viewing, comparing, scrutinizing the shades, our collective minds repeatedly turned to ice cream. Actually, more specifically, Baskin & Robbins 31 flavors. For those of you unfamiliar, Baskin & Robbins (or B&R as it it sometimes known) is a decades-old American ice cream brand with its own stores. The "31" in its logo (and marketing) represents the claim that you could eat a different flavor every day in the month. In actuality, B&R (according to our on-line research, unfortunately not our taste-testing, lol) has introduced over 1,300 different flavors in the 70 plus years of its business.
Why is this relevant to Hermès Spring 2020 colors? Well, like B&R Hermès has a huge assortment of shades, only some available at any given time. Moreover, as you'll see, some of the future colors, to us anyway, distinctly resemble ice cream flavors (albeit without cookie or candy mix-ins).
Vert Criquet
First up, is Vert Criquet. Literally translated that refers to the color of the cricket. Not the UK game often compared to American baseball, but rather the insect. One species of the tree cricket is green with a yellow glow from inside. That's this color… ish. But it also resembles pistachio or even matcha ice cream. Green but not too green, maybe even be minty, but we have yet to see it in real life.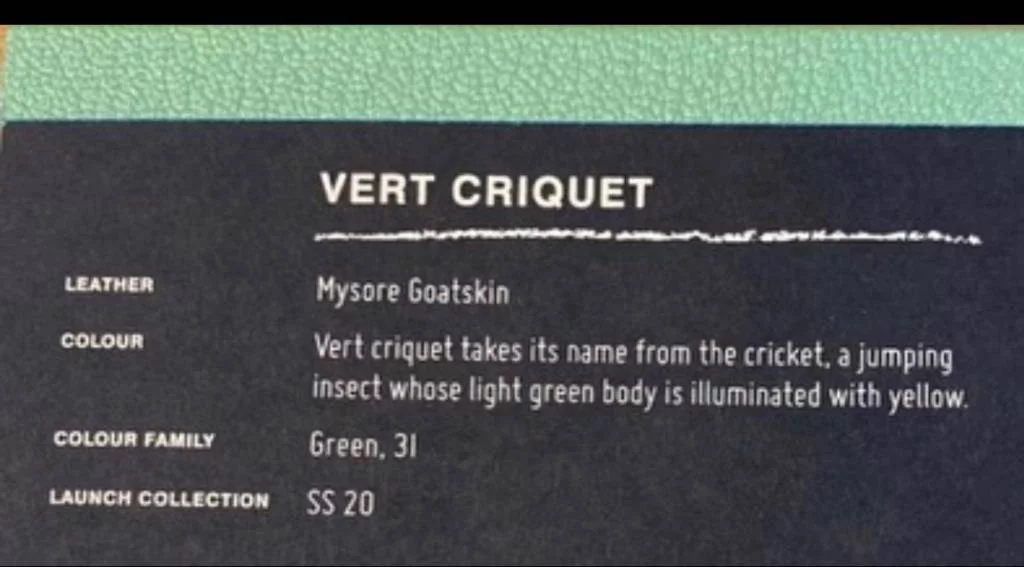 Foin
Another new color is "Foin."  In French, foin means hay. Hermès gets a bit more specific in its description – likening Foin to "the pale yellow of meadow grass in early summer." Whether you think hay (or straw), our minds (and stomachs) dance to French Vanilla ice cream – a creamy white-ish yellow.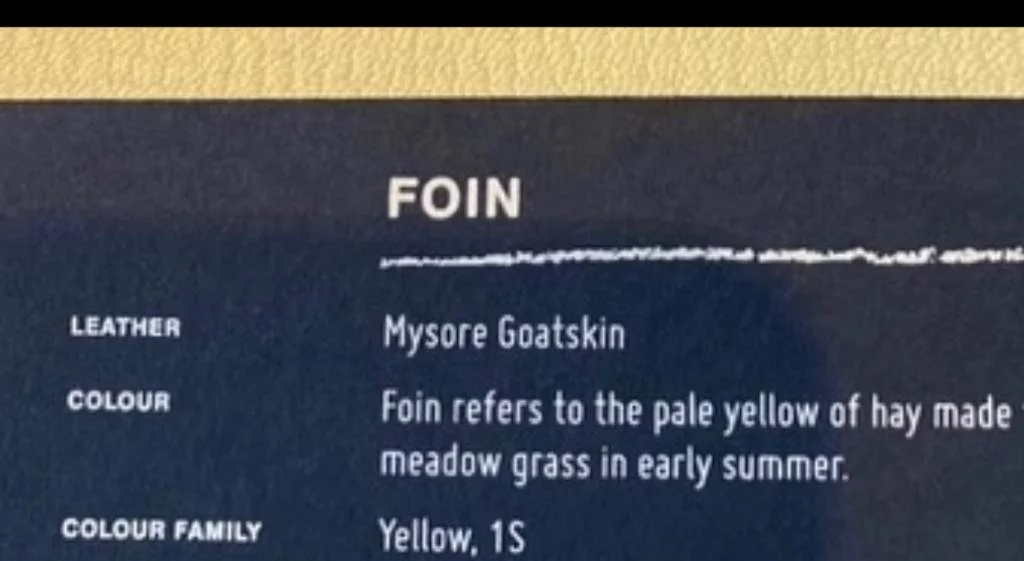 Nata
With new color Nata, perhaps our ice cream comparison is most apropos.  Nata comes from "natte" which refers to the layer of cream over milk, like a mat covers a floor. Don't ask us where or how Hermès comes up with this. Just go with it and get a sweet cream ice cream cone with a touch of vanilla extract. Maybe even includes the slightest hint of pink… 
Bleu Brume
Admittedly, it was harder to find a pale blue ice cream shade to match the iciness of Blue Blume. It is paler than Blue Atoll – almost like a wisp of blue was painted into an icicle. Perhaps, then, it's not a total shock that we actually found a B&R creation close to this hue: they call it Daiquiri Ice. After all, nothing wrong with adding a bit of liquor to a frozen adult treat!
Rose Confetti
Update Dec 23rd… we just spotted Rose Confetti on the Hermes.com website, is that a sign it's back too? If anyone has additional intel, please do share…In the meantime, we'll head back to our ice cream . . . torn between wild strawberry (which of course is lighter than an actual strawberry given the milk base) and pink lemonade sherbet. Kind of leaning toward the latter . . .
No, returning stars is not the name of a color, lol. A couple of popular and fairly recent Hermès shades will be back in production.
Bamboo was a coveted favorite when first released. Fans will be happy to see this cheery bright green back in the lineup.
Terre Battue—a not-so-bright orange from Fall 2016—also is on repeat. Translated from French, the color is refers to red clay, perhaps like that of the French Open tennis courts at Roland Garros.  As PurseBop celebrity @happybaggage wrote at the time, Terre Battue is the perfect bright neutral.
And then we hear there's the classic Rouge H and many shades of brown: Curry, Bronze Dore, Safran, Tabac and Ceil in a mix of leathers and ostrich. Also in the lineup are Malachite, Blue Nuit and Etain.