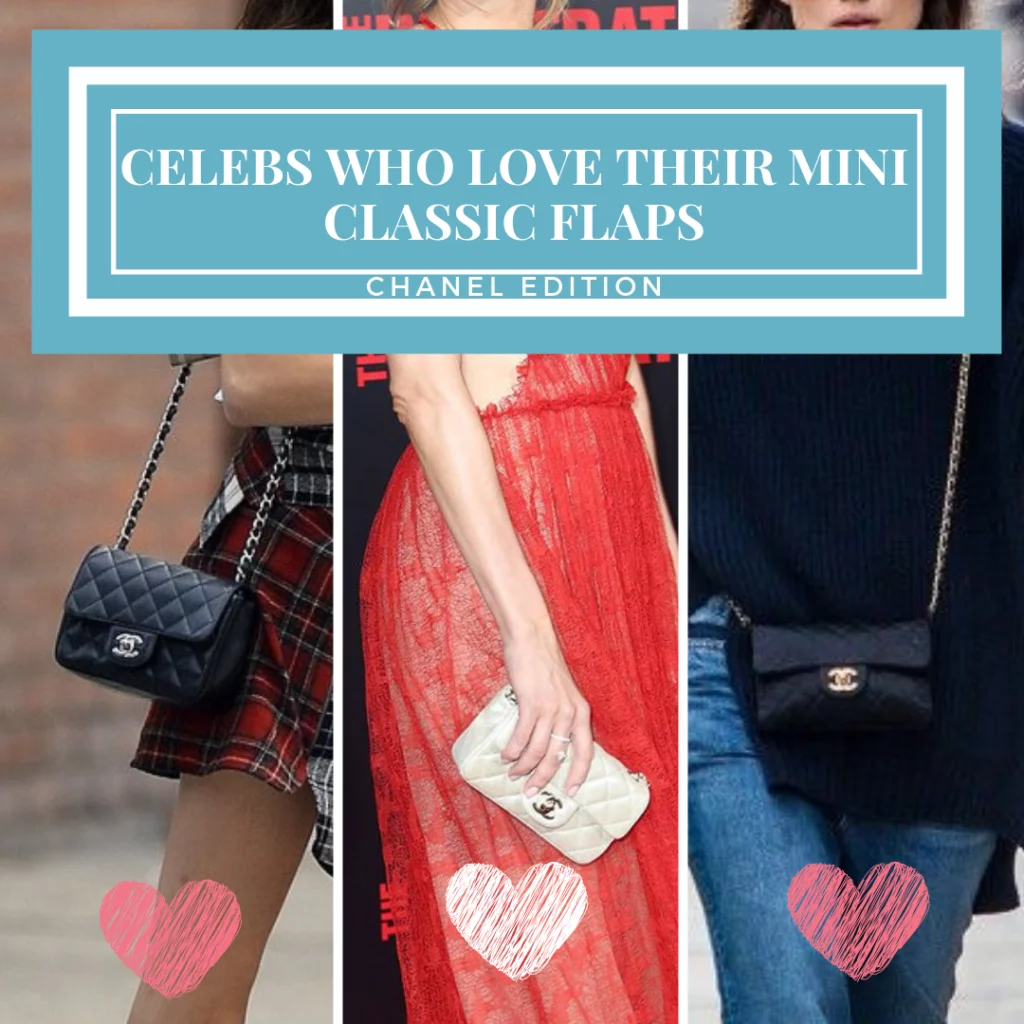 As it turns out, we're not the only ones who are mini Chanel–crazy! Sometimes it can be a little hard to tell whether trends exist only within our community—the community of serious handbag enthusiasts and collectors—or extend beyond to circles of businesswomen, socialites, and, of course, celebrities. You know, people who are fashion-conscious but not necessarily devoted handbag lovers. But as this list shows, mini Chanel flaps are simply irresistible to everyone.
We've been having extra-high mini fever recently at PurseBop. This month, we released our Official Chanel Mini Reference Guide. (If you're curious, here's its companion piece, for when deciding to go mini or regular is trickier than you thought: Dear PurseBop: Chanel Mini or Classic Flap?) PurseBop simply loves mini Classic Flaps in all their forms: mini rectangle, mini square, and extra mini. The last was discontinued a few years ago, but don't fear, as it's still available on the secondary market.
So here are ten celebs who clearly love mini Classic Flaps too, and tote them along to events that range from black tie to take-your-toddler-to-the-park.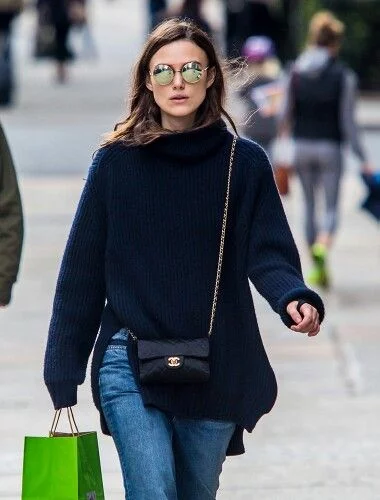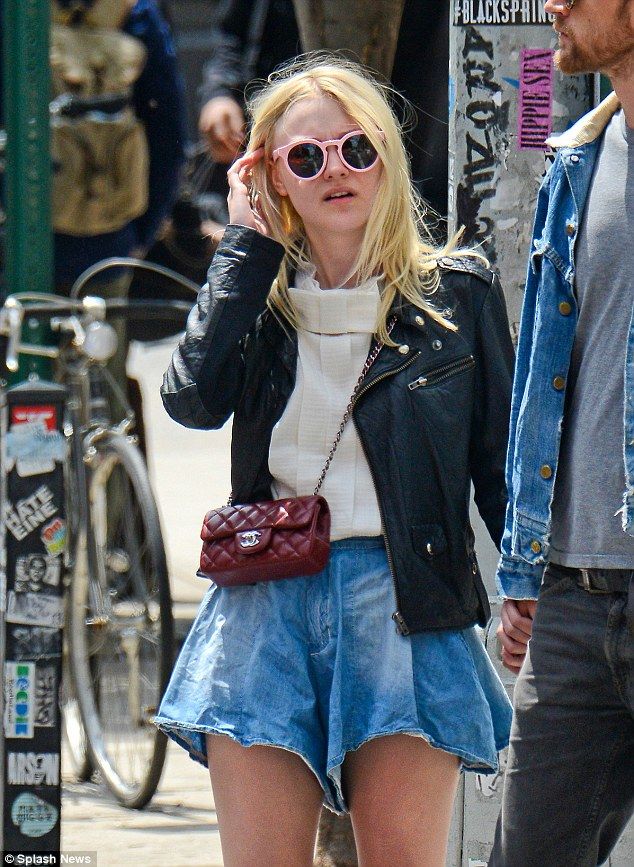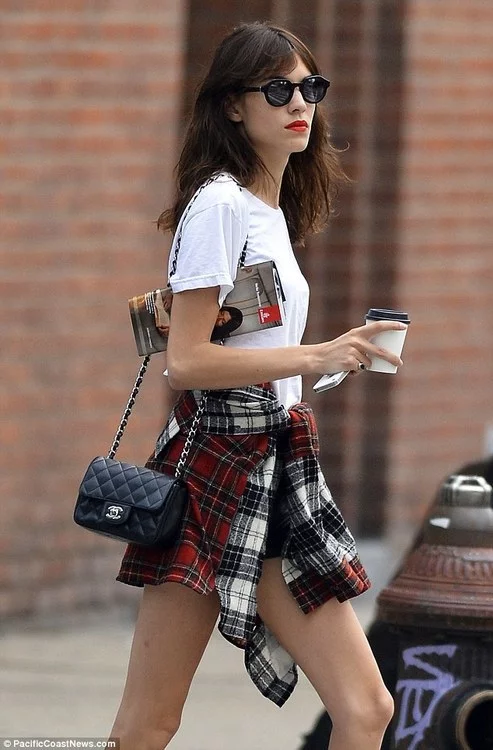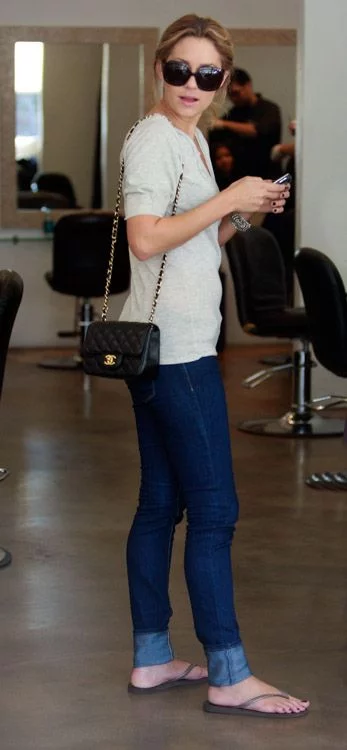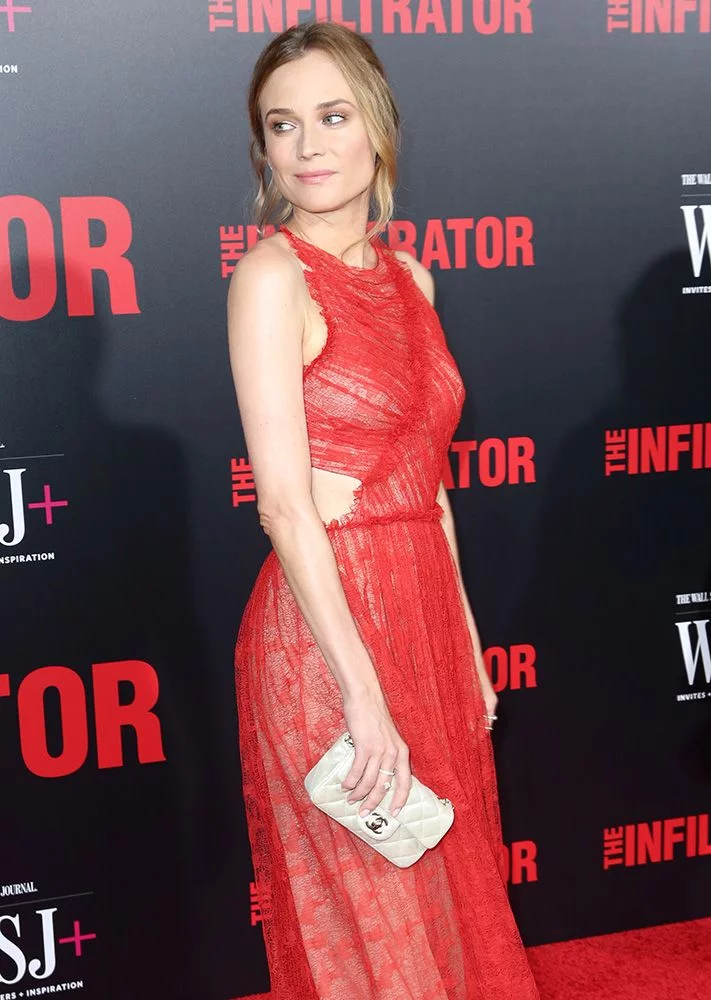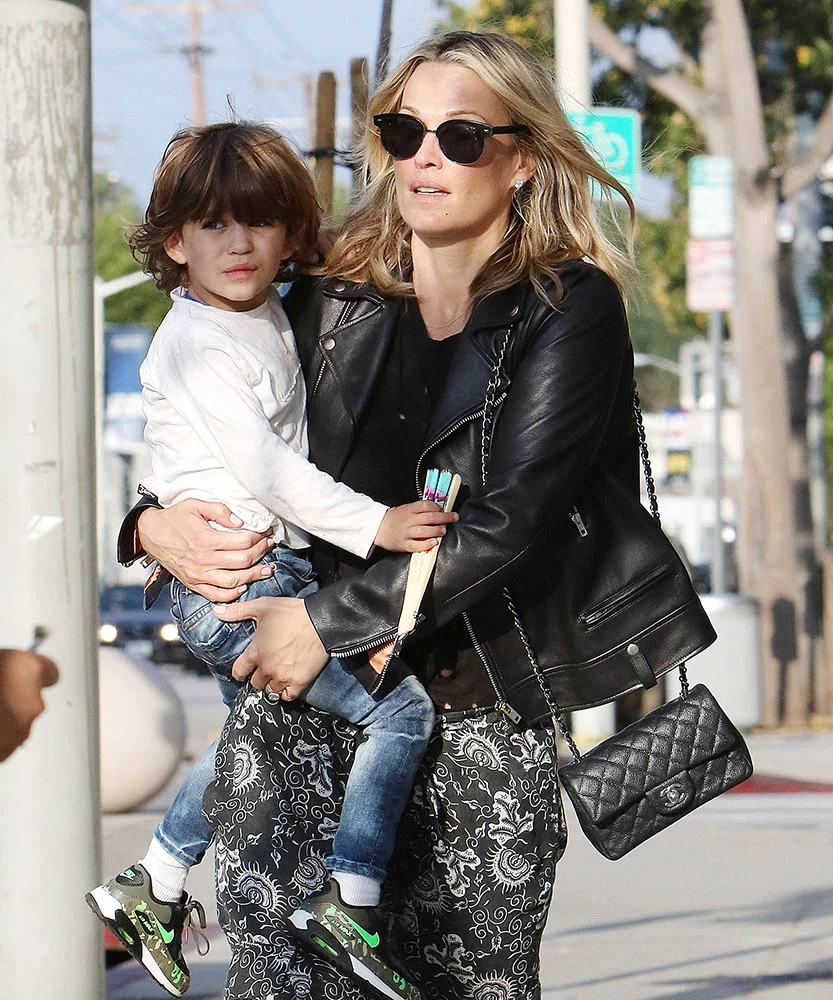 Penelope Disick (Kourtney Kardashian's Daughter)