Department stores are as American as apple pie. From the iconic Macy's Thanksgiving Parade to Lord and Taylor's high standing as the oldest luxury department store in America. PurseBop has done extensive reporting on the changing ways in which people are now purchasing their goods and how this has affected luxury stores. (Read: Luxury Retail Between a Rock and a Hard Place)
So, how are stores dealing with these increasing threats to their existence? PurseBop is here to cover one of our favorite department stores and its strategy to stay respected and desirable in the fashion world despite e-commerce and the online world.
Founded in 1923, Barneys is one of the most important and popular luxury department stores in the world. Though it has offered the customary luxury brands, it is also credited with helping to launch current "it" brands like Dries van Noten and Proenza Schouler. Barneys has been able to stand out by staying smart and tracking the pulse of new fashion trends. Their strategy of adopting more trendy brands may be a bit bold considering the major changes in fashion retail, but it seems to be working for now.
In large part due to the sharp instincts of Barneys' new CEO, Danielle Vitale, the store has a clear and focused plan to keep customers interested and to avoid the troubles of similar companies. Unlike Nordstrom's and Saks Fifth Avenue, Barneys is avoiding opening discount and outlet stores. Instead, Barneys is positioning itself as a niche, luxury store with rare sales and scarce advertising.
In an interview with Business of Fashion, Vitale emphasized the importance of keeping the stores small and well curated: "A mix of brands, a mix of different aesthetics; we want there to be some measure of discovery. We've tried to create a dynamic assortment, not to create three-wall shops." In addition, Vitale emphasizes the important fact that 22% of the store's merchandise is completely exclusive: "If we are the only store to carry it, there is no pressure to mark it down."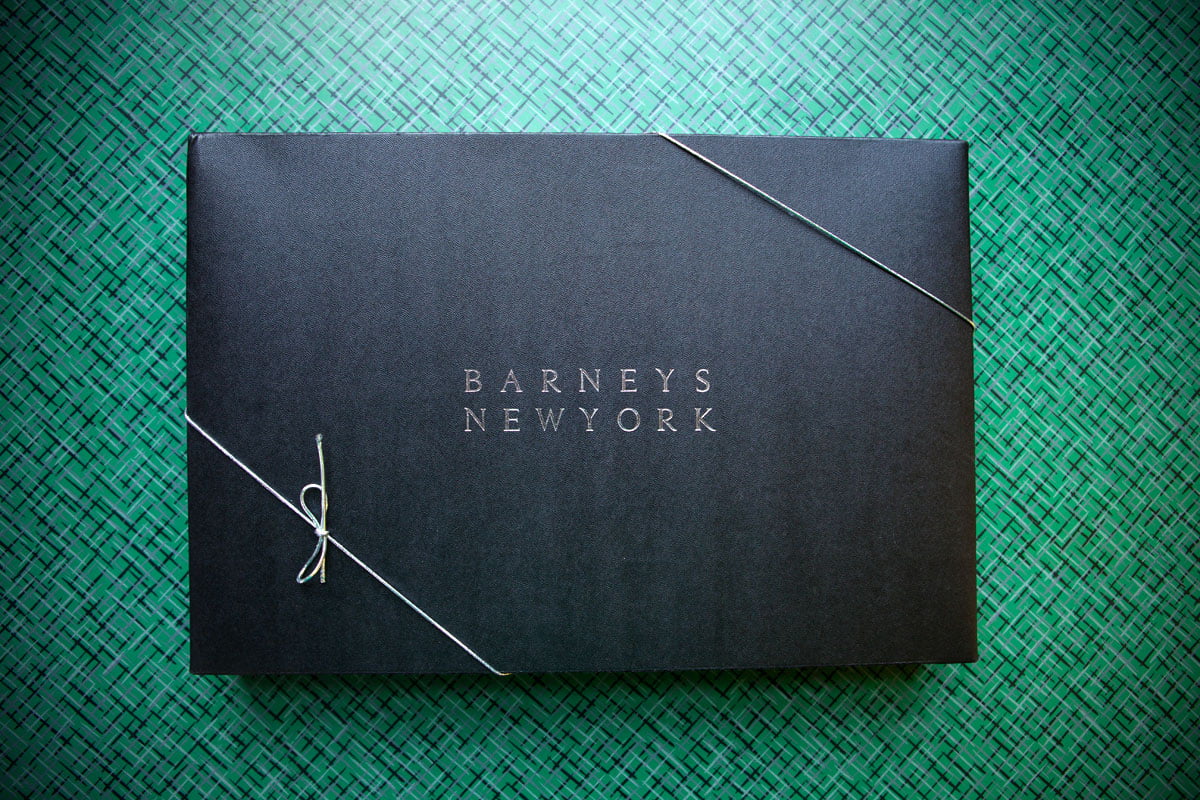 Apart from brick-and-mortar stores, Barneys has proved itself a serious contender in online shopping. It's no coincidence that Vitale recently hired former Facebook executive Martin Gilliard to fill in as Chief Information Officer. About 20% of Barneys sales come from online purchases, so they are staying strong in both the online and physical store arenas.