According to the Chinese calendar, 2016 is the year of the monkey. Well it also appears that for the luxury market, it's the year of the struggle.
We wrote about Hermes's updated financial projections, but now we have some more numbers from across the industry for comparison. While Hermes didn't get a lot of credit for its sluggish growth projections, seeing these other numbers makes them look downright fantastic. In case you haven't noticed yet…2016 is going to be another hugely challenging year for luxury.
Burberry recently released updated financials, and they're in serious trouble. Comparable sales, a measure excluding fluctuations from store openings and closings, was down over 2% over the past six months and the company projects 2017 wholesale revenue to tumble a whopping 10%! Their shares in turn took a beating. As we've continued to report here, the company is blaming the usual culprits: weakening demand from Hong Kong and China and currency fluctuations in Europe.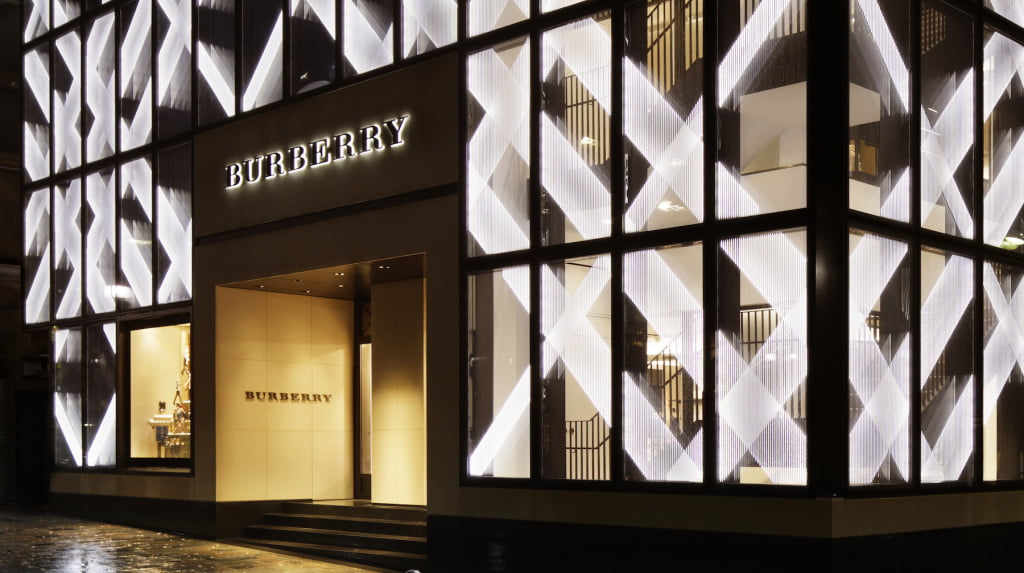 We've also heard from LVMH and things are equally bad. First quarter revenue growth failed to meet analyst expectations and sales in the fashion and luggage verticals were totally flat.
Not to be outdone, Prada reported a whopping 26.6% decline in annual profit, and comparable sales at Gucci for the first quarter tumbled 8%.
Gucci is owned by luxury conglomerate Kering who seems to be taking a beating from all sides. First quarter sales for sister-label Bottega Veneta fell almost 8% as well. Obviously, share prices across the sector are down considerably through the first quarter.
Executive after executive pins the industry's decline on either the challenges of operating in a global economy still largely stagnant since the financial crisis or on China. While these are surely unavoidable issues, we can't but start to think the problem might be deeper than just external economic factors.
It seems like the entire category is being redefined – luxury means something radically different to the consumer in today's world than it did when Coco Chanel was galavanting through Europe. Social media has altered the very psychology of making a high-end retail purchase. Global travel destinations are over saturated with all the same retailers. The runway-production cycle has been turned upside down.