One afternoon in Paris was dedicated to searching for the perfect boy to take home. I shared with you the magnificent new S/S Chanel patent boys that were released during my Paris stay. I was on the hunt for an exquisite unique boy to remind me of my shopping in Paris.
Let's start at Chanel Saint Honore…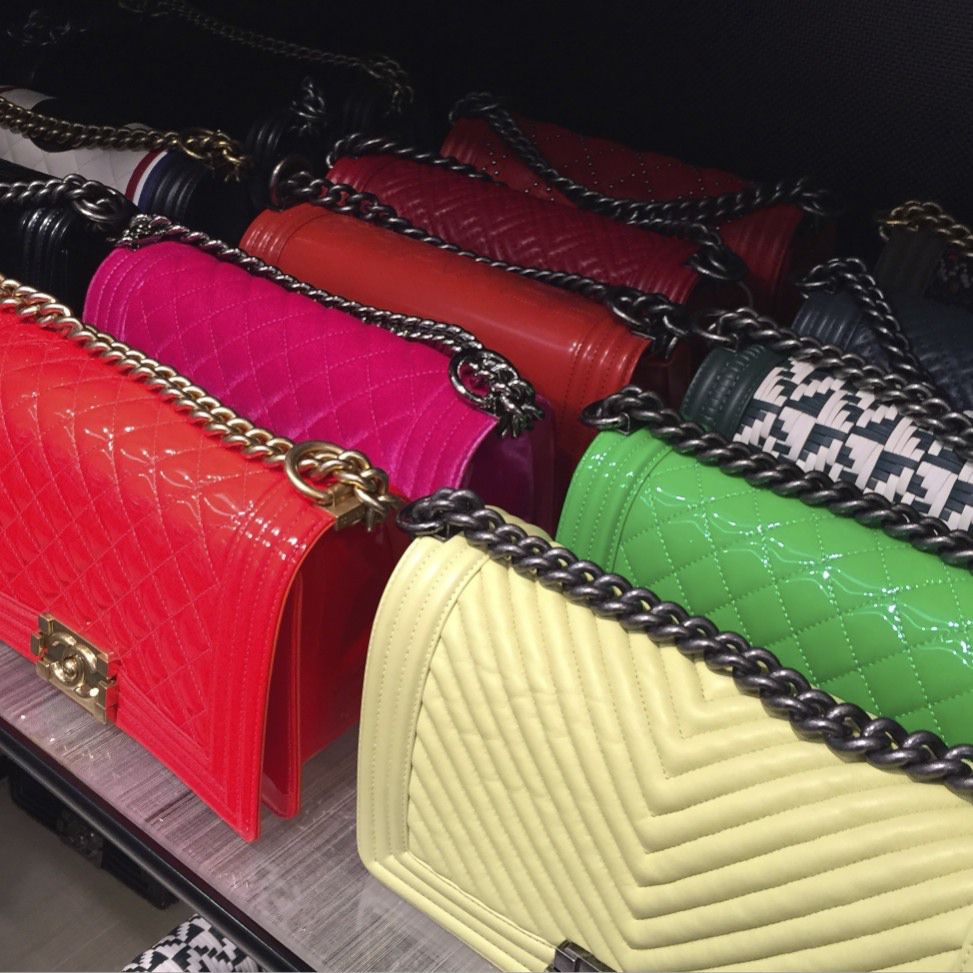 The boutique was stocked with boys in every size and brilliant color. I recognized my juicy pink patent boy in the line-up and loved all the candy colored hues, but I was searching for something distinctly different this time!
To my delight my sales associate brought these cozy fur boys to share. Perhaps my black mink jumbo in tow was a hint to my whimsical preferences…
It was LOVE at first sight but I secretly wished to purchase from the mothership 31 Rue Cambon. I imagined strolling the streets of Paris with the white Chanel shopping bags exclusive to the mothership.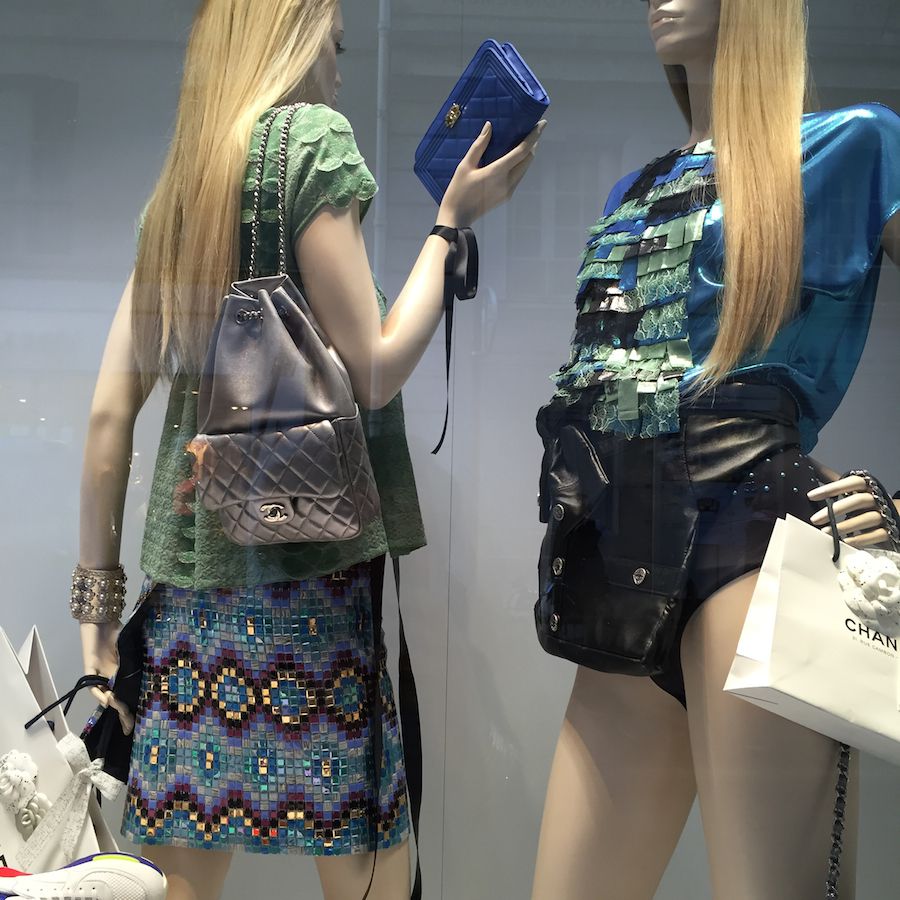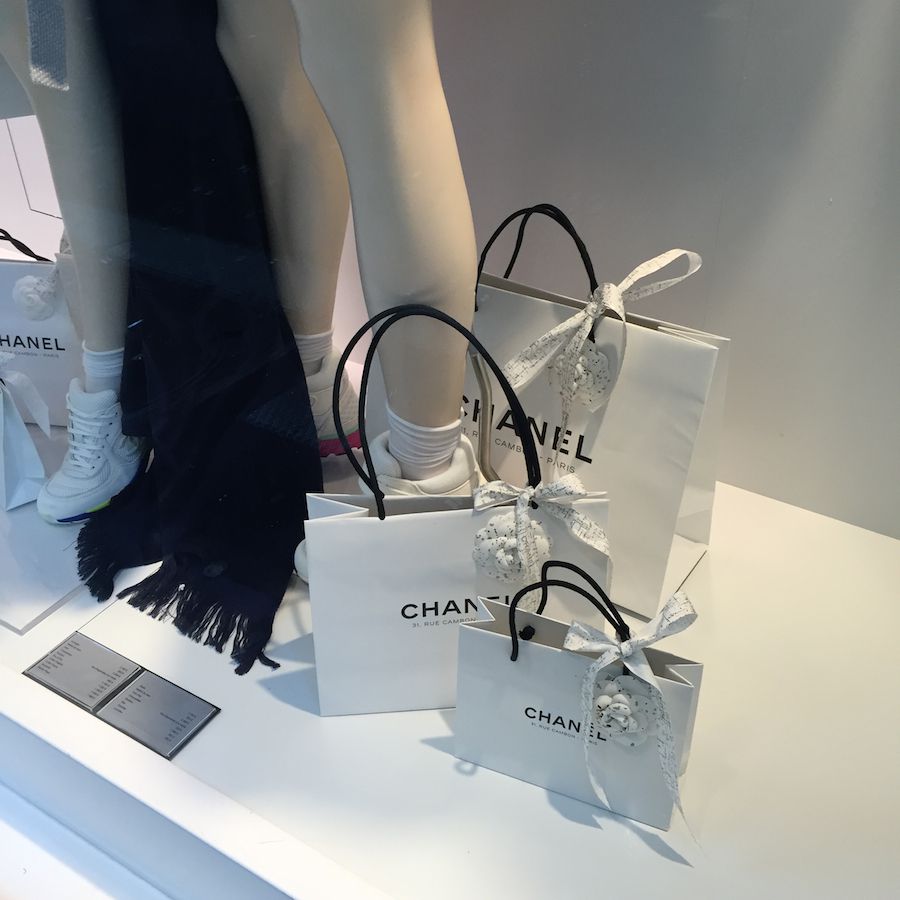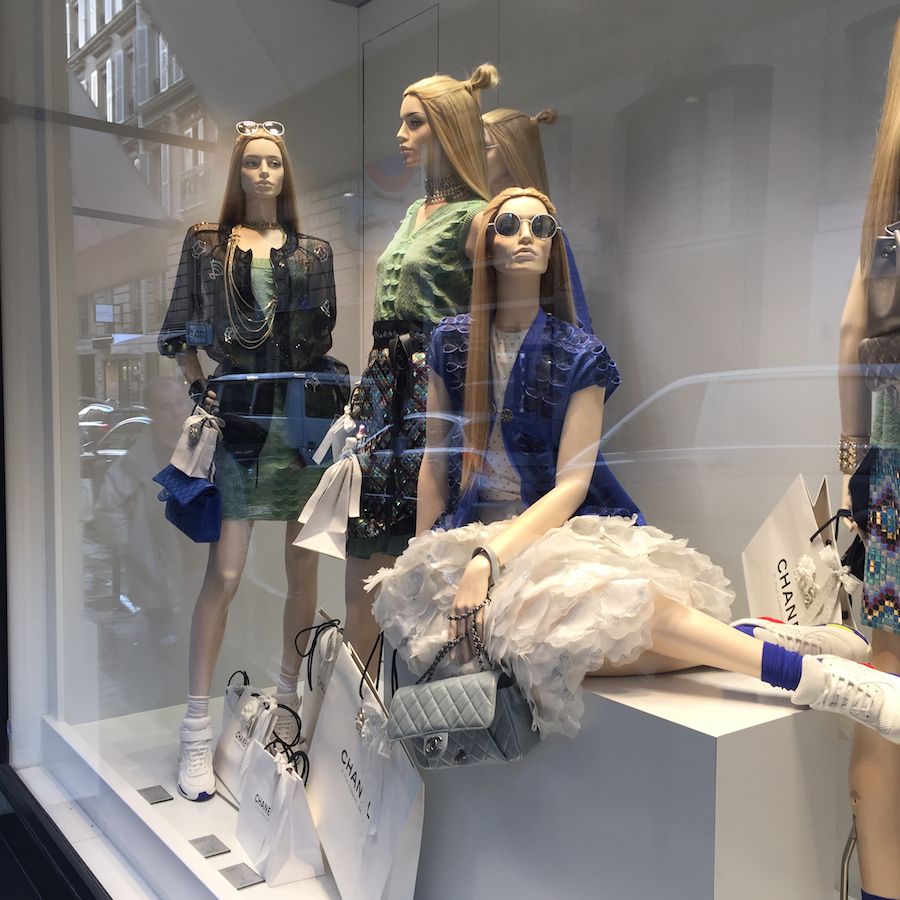 As I stepped through the doors to my right was this fur beauty… I requested a lovely sales associate to take a closer look at HIM. I then asked if the smaller style I had seen at the Rue Honore store was available here at the mothership.
The boy that stole my heart was at Chanel Saint Honore.