Brazilian Bop: Rio De Janeiro
Christ the Redeemer (statue), one can simply only imagine the majestic size and surreal energy exuding at the base of this massive monument. The statue represents Jesus standing over the city of Rio de Janerio, with arms outstretched, welcoming people from near and far.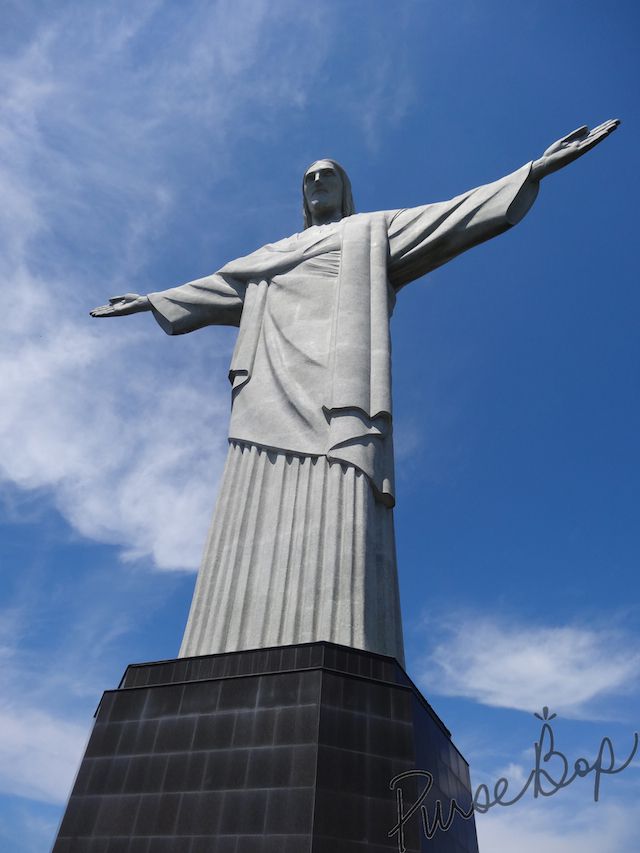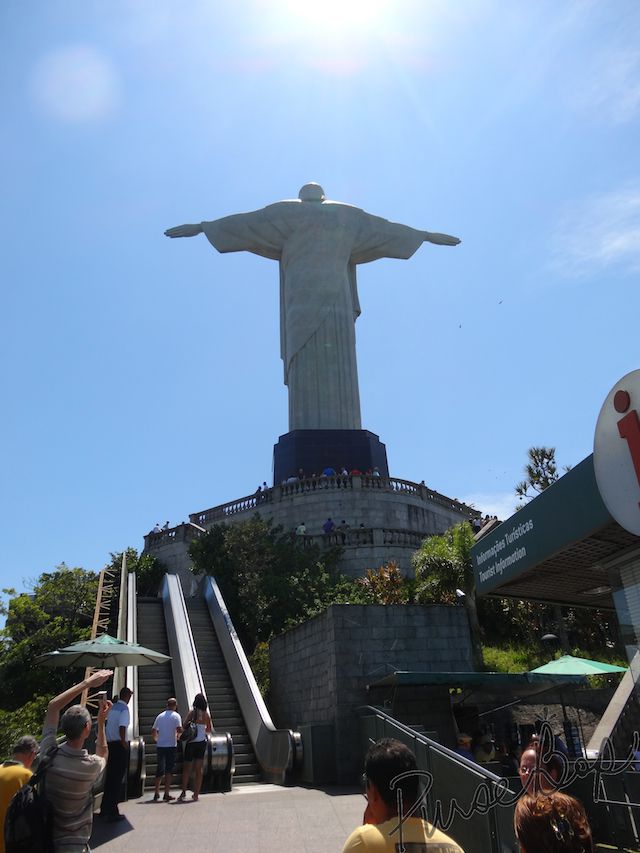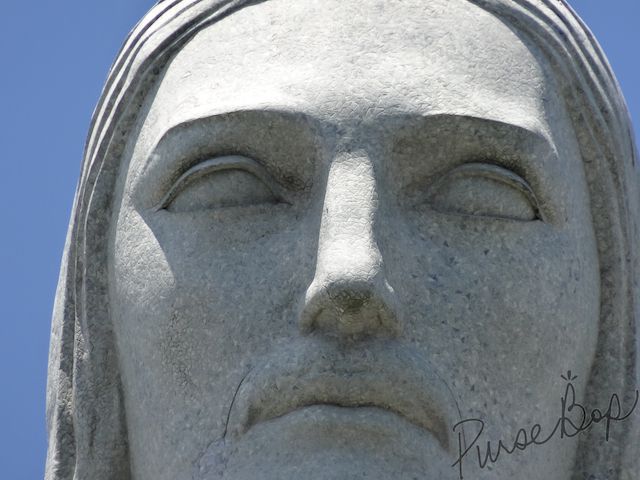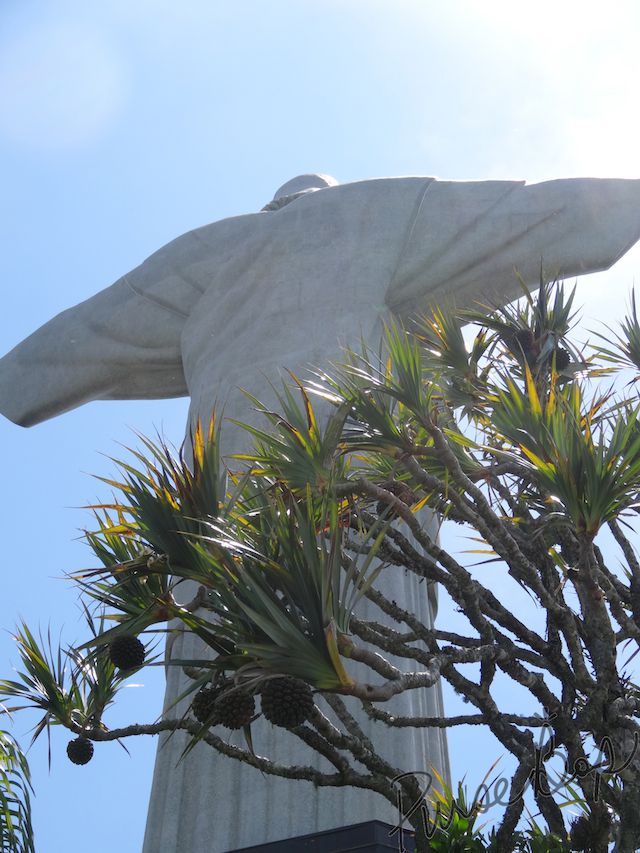 Pursebop's garden inspired view of Sugar Mountain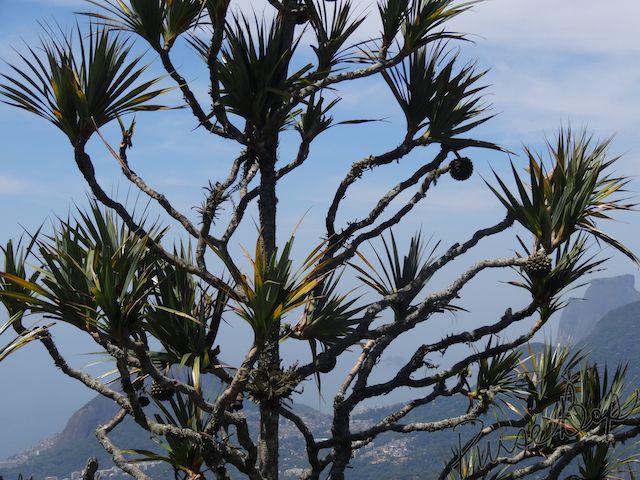 Hotel Copacabana (one of Madonnas favorite getaway spots) literally reserves the whole floor for her when she visits frequently. Hotel views took my breath away with each sunset I witnessed.
Had dinners mountainside, at famous secret tucked away restaurants only the concierge could arrange…..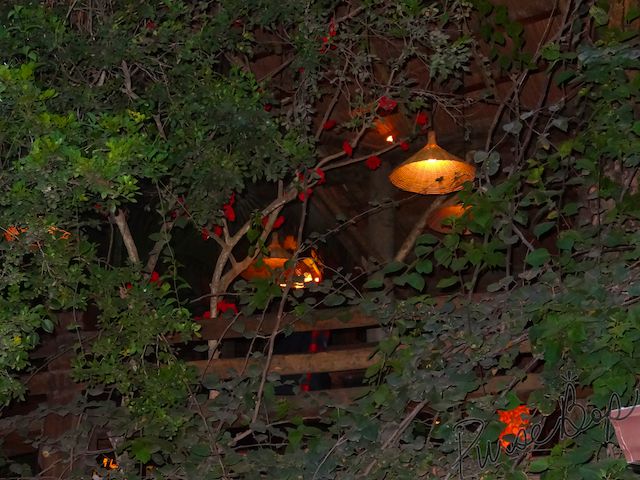 And nights were spent exploring the infamous nightclubs that would never sleep…
Rio Scenarium: 5 level nightclub dedicating a different theme to each …so when u leave at 5am you have experienced the scenery at every level!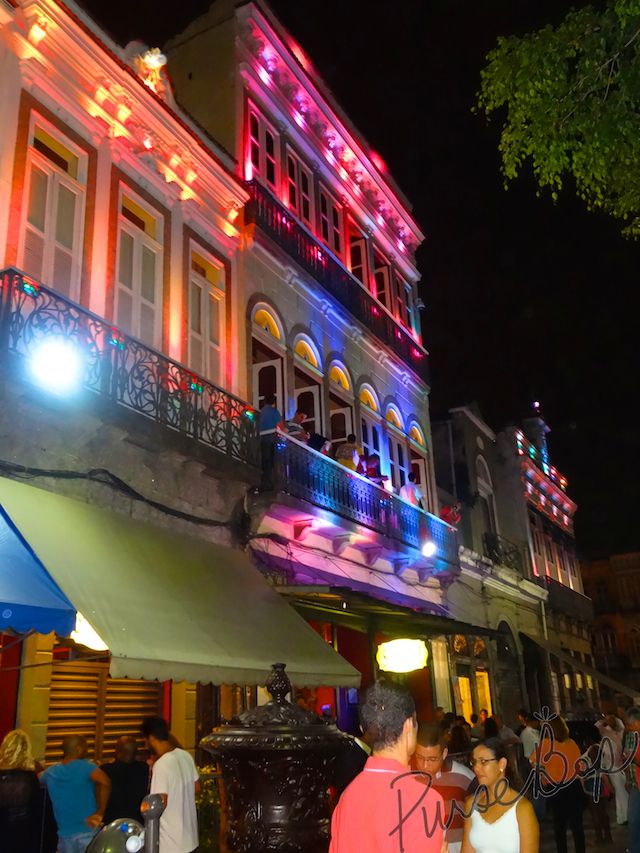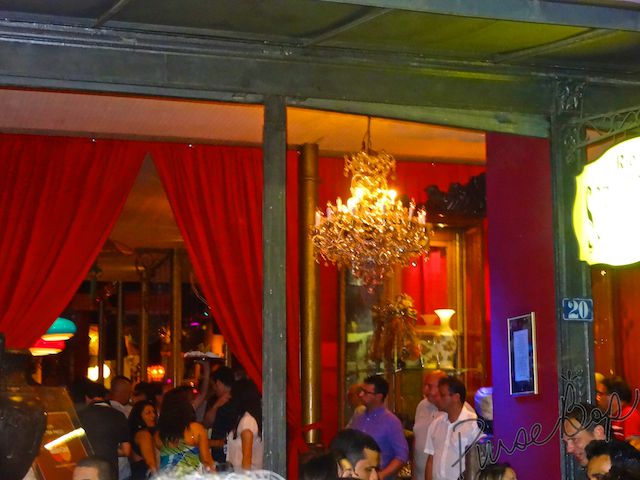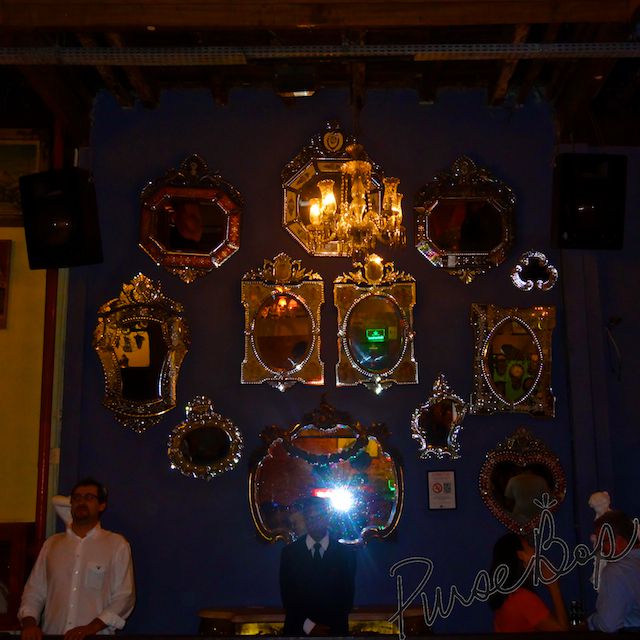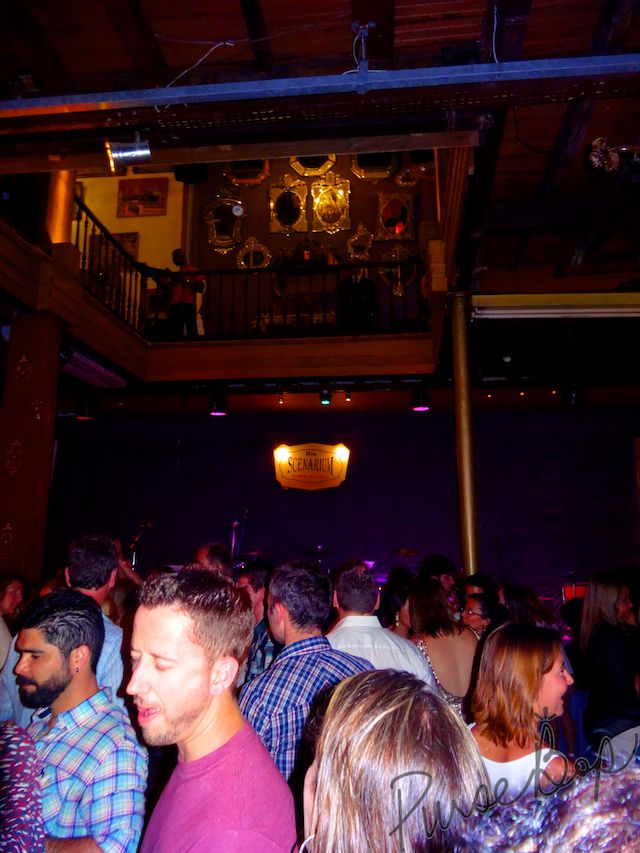 A net separates each floors central atrium—I suppose to protect patrons from accidental falling objects, although I am sure there have been a few Caipirinha showers below!

City that never sleeps: picture of street from Rio Scenarium's Balcony at 4am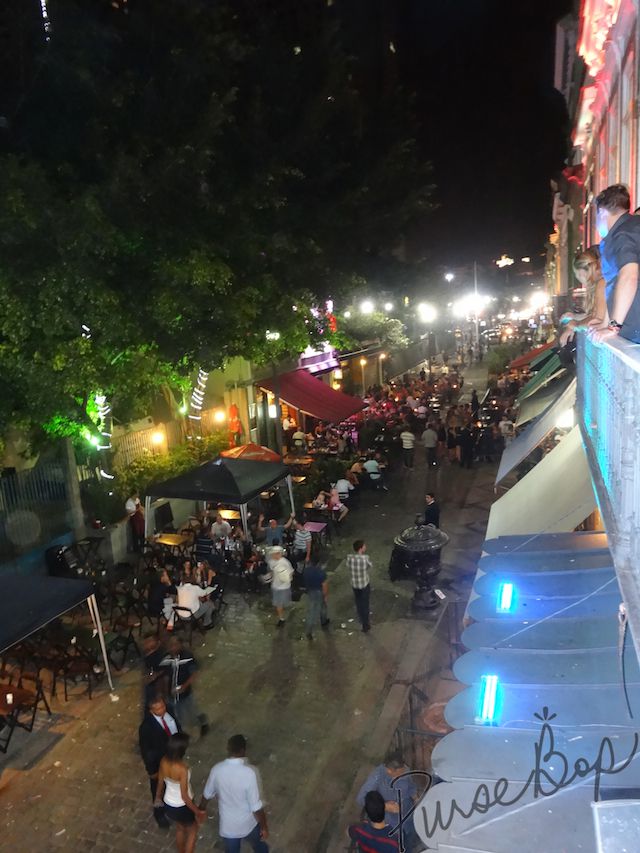 Love PurseBop
XO