When is the last time you wore a fanny pack? At Disney World in the 90s? On a school field trip? On vacation? While the item might seem a fossil, a passing fancy from a time long-forgotten, believe it or not it's making a comeback.
From the Kardashians to the runway of Gucci, the fanny pack has been resurrected as a functional, chic, and playful new look. A hands-free purse, the luxury fanny pack is worn in a variety of different ways: across the chest, around the waist, and over the shoulder.
Let's judge the success of this new style with some celebrity eye candy!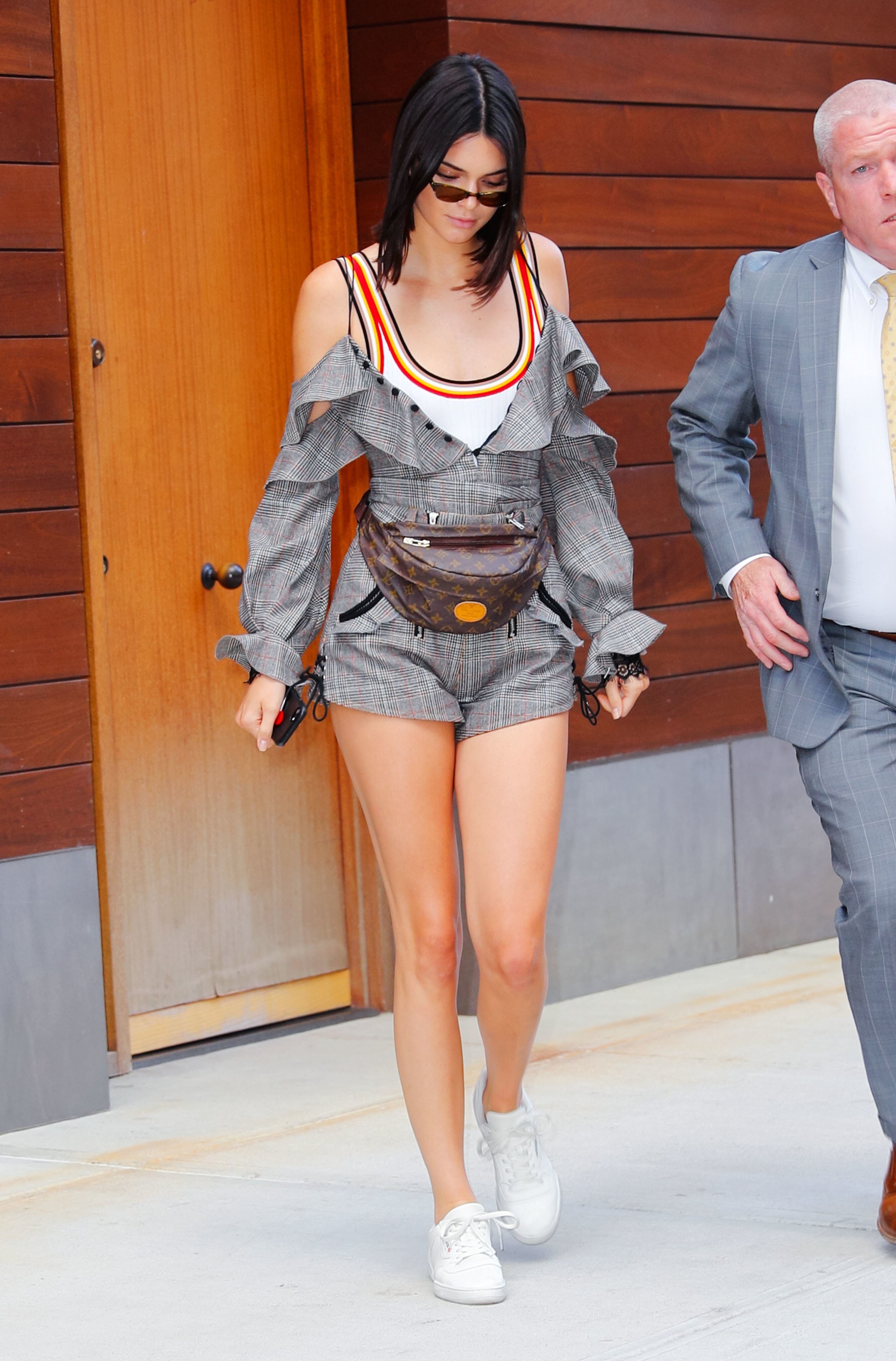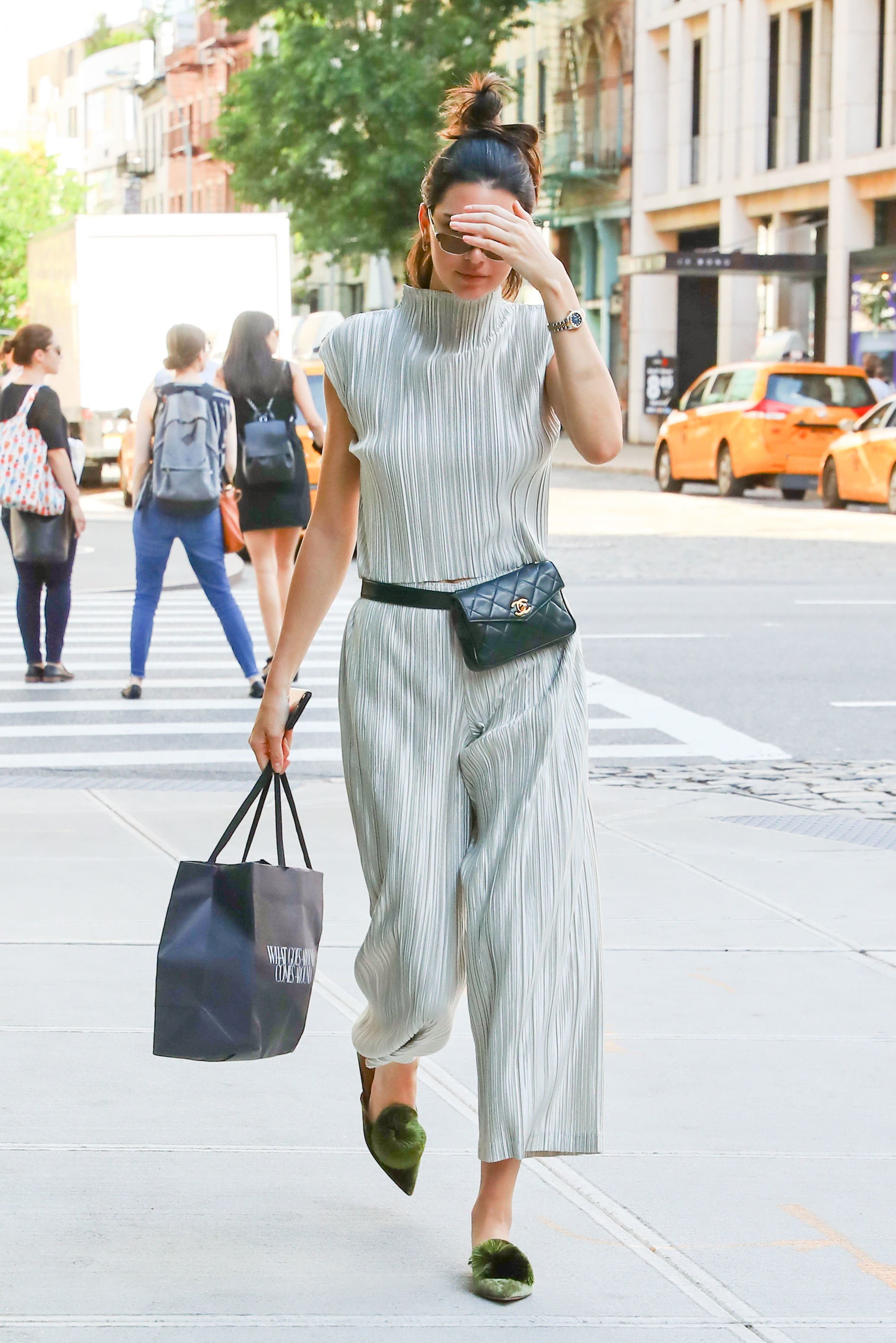 Vintage Louis Vuitton Bum Bag
Vintage Chanel Waist Purse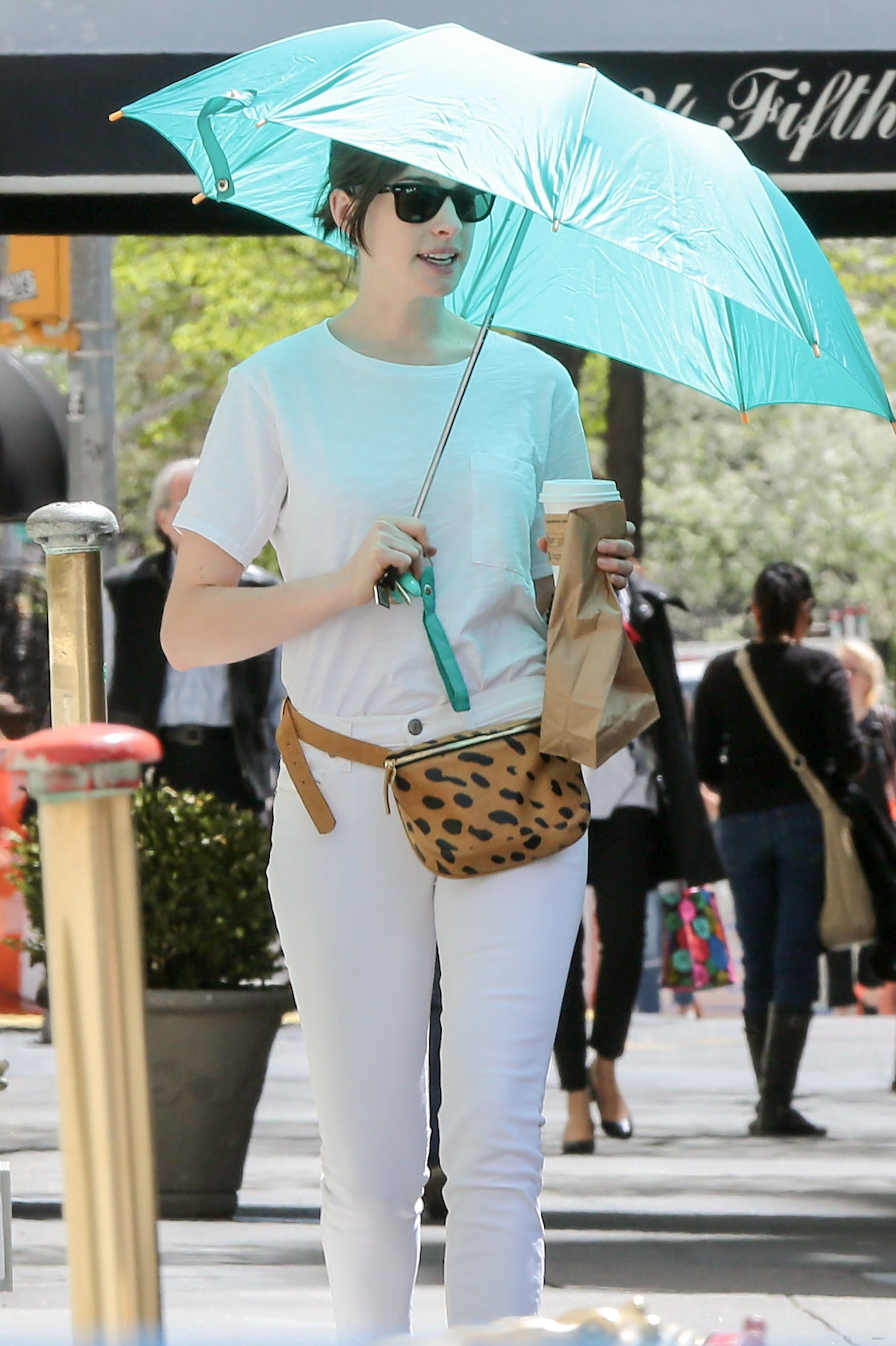 Clare V. Jaguar Print Leather Belt Bag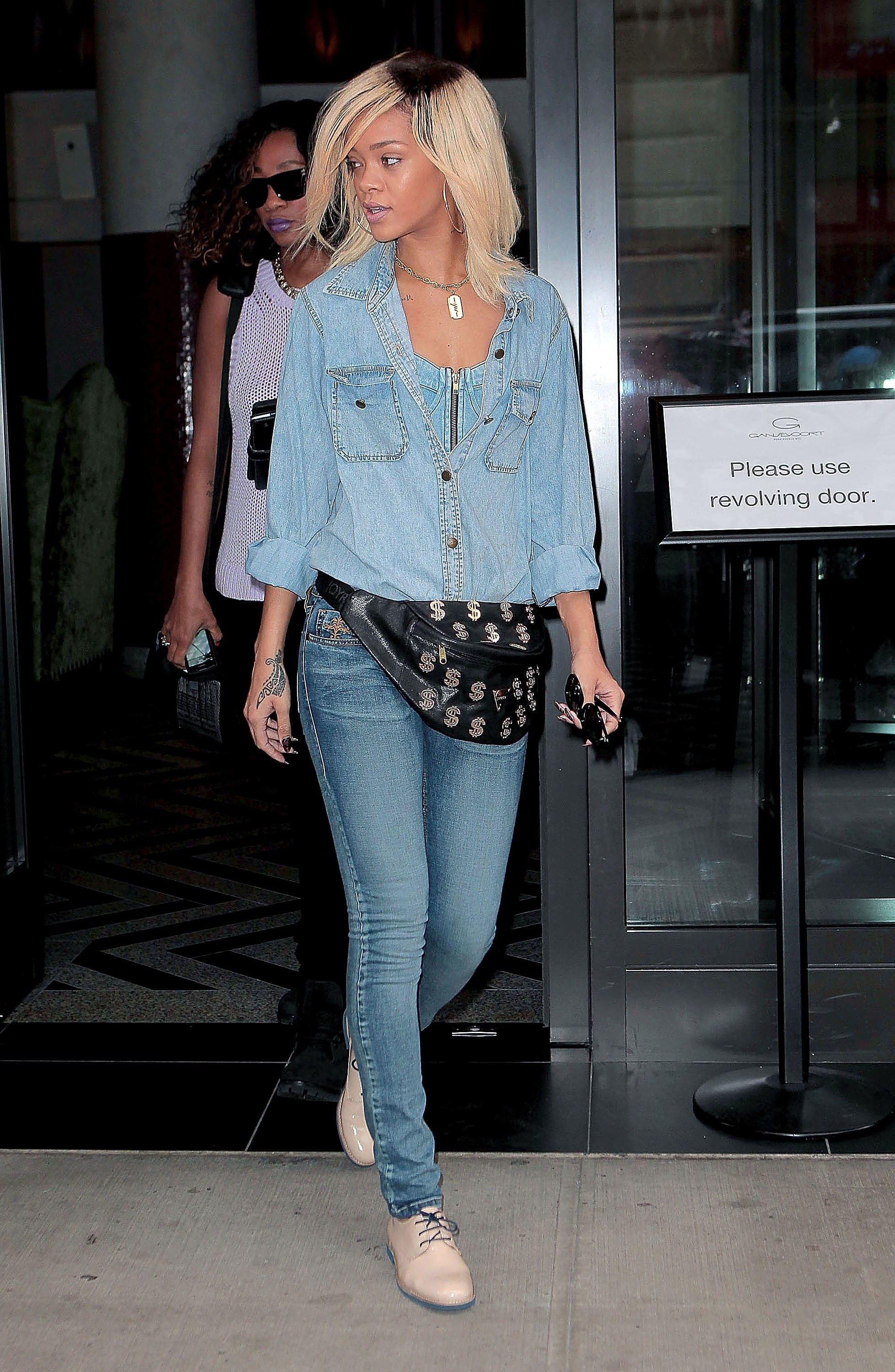 Joyrich The Cashflow Studded Fanny Pack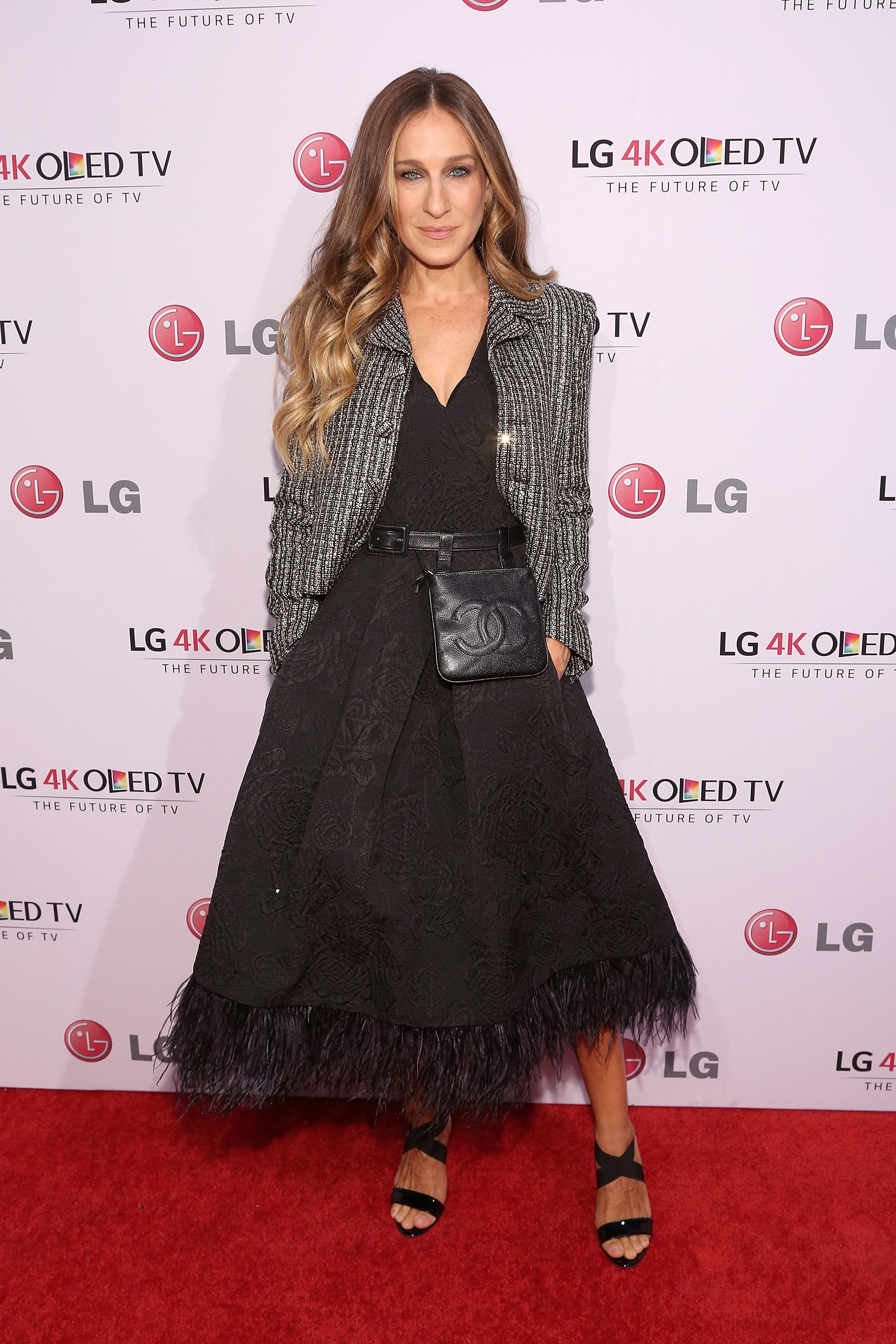 Chanel Black Caviar Timeless Classic Belt Bag 30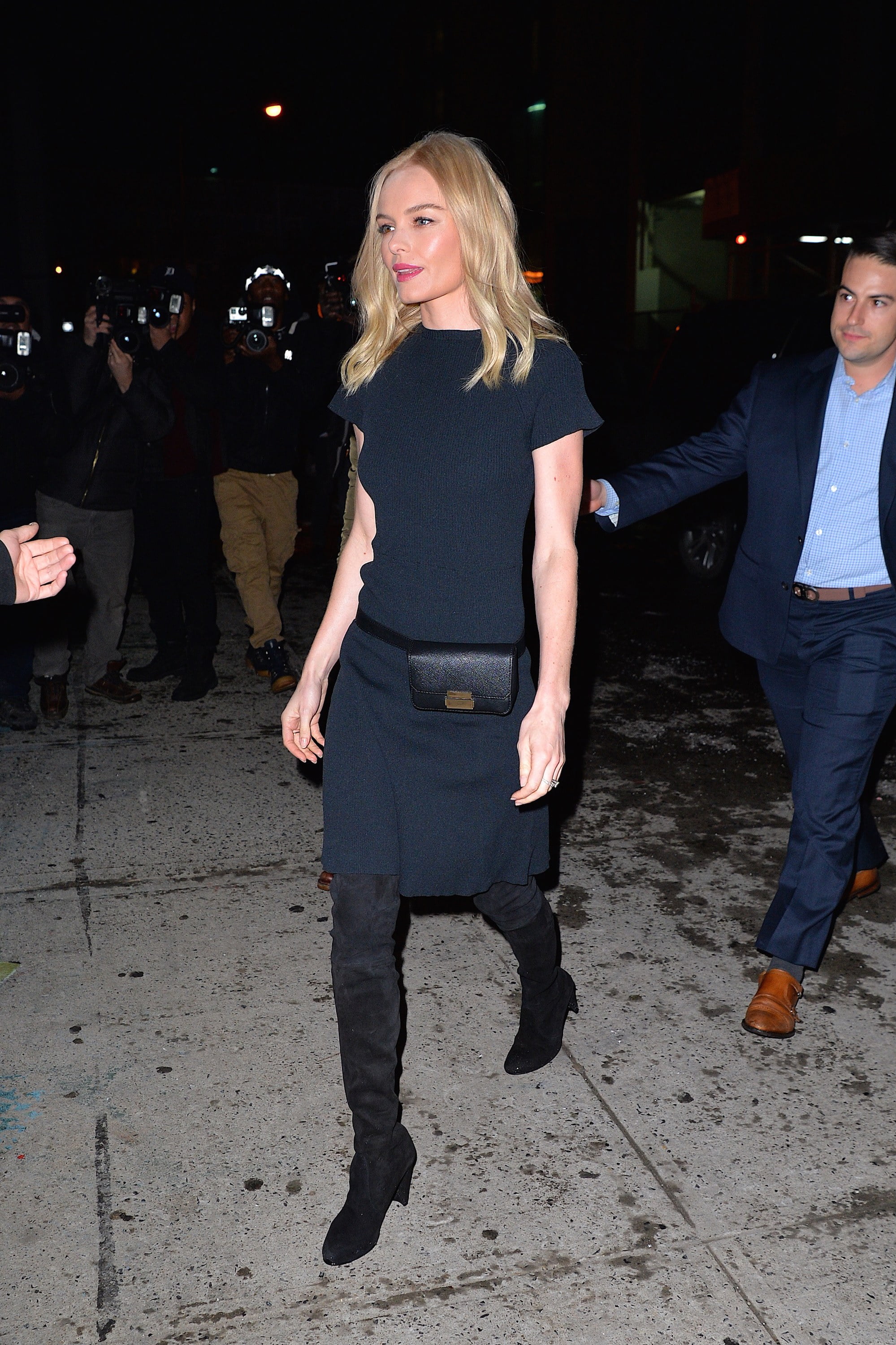 Sofia Sanchez Barrenechea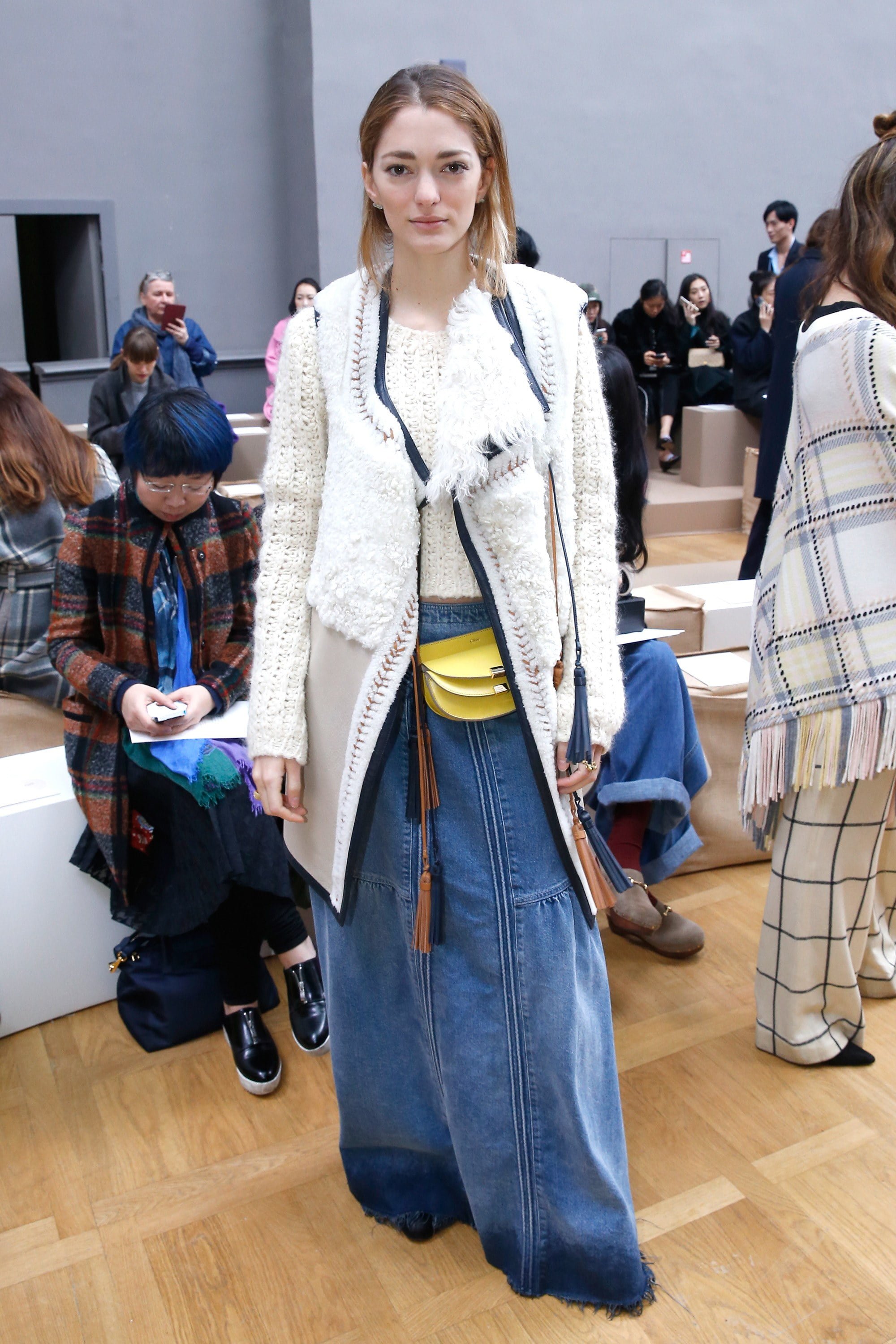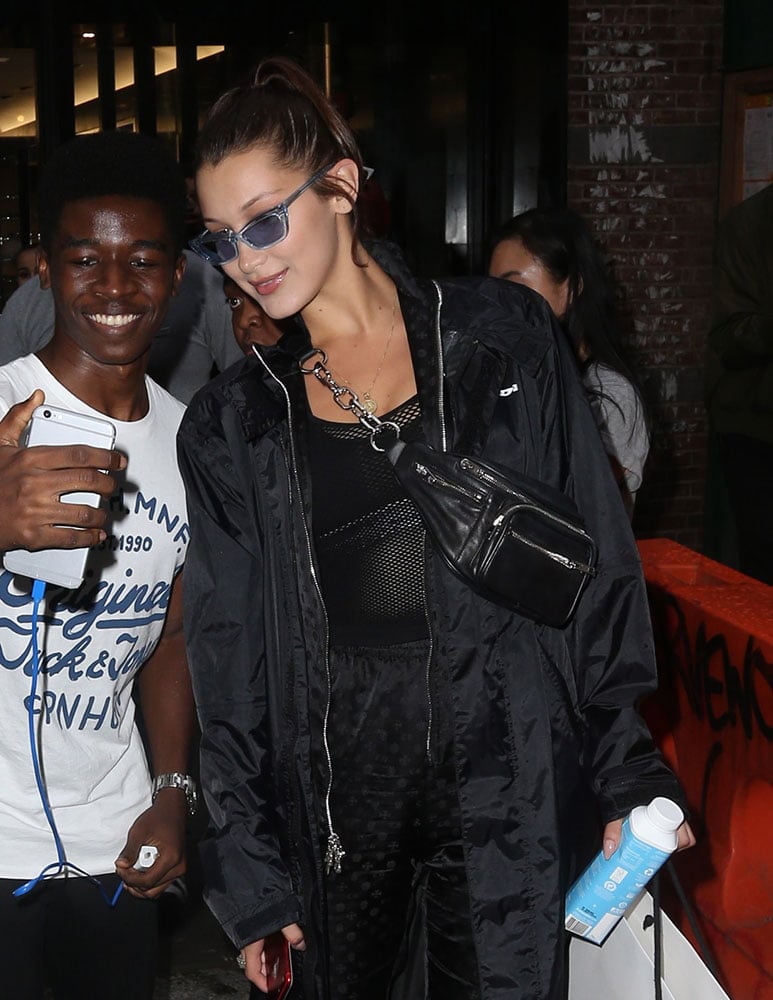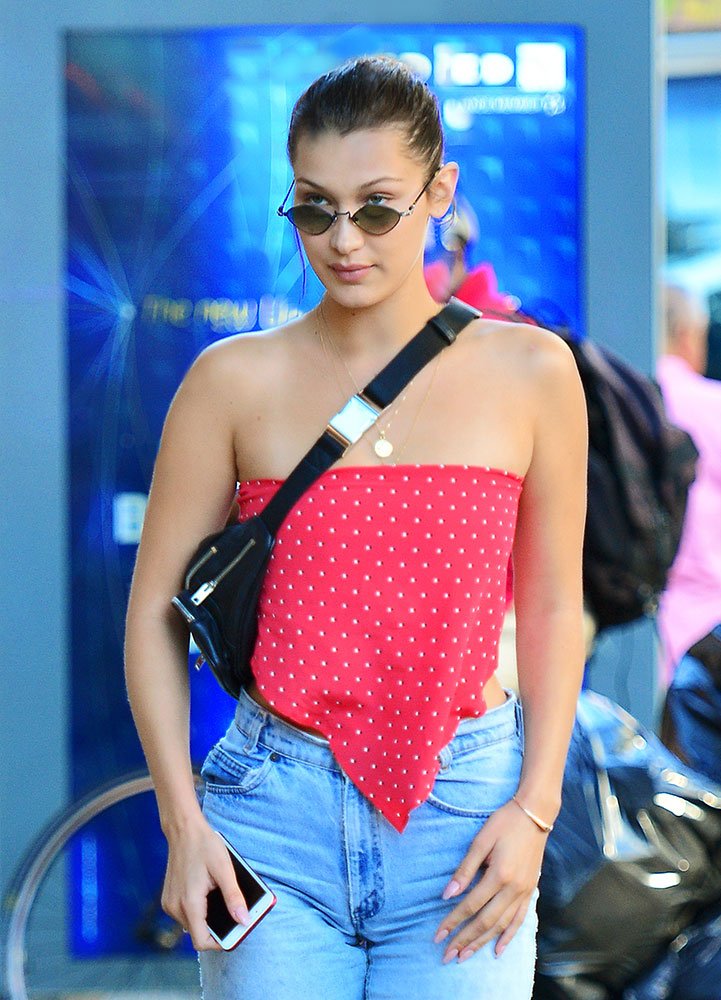 Alexander Wang Attica Fanny Pack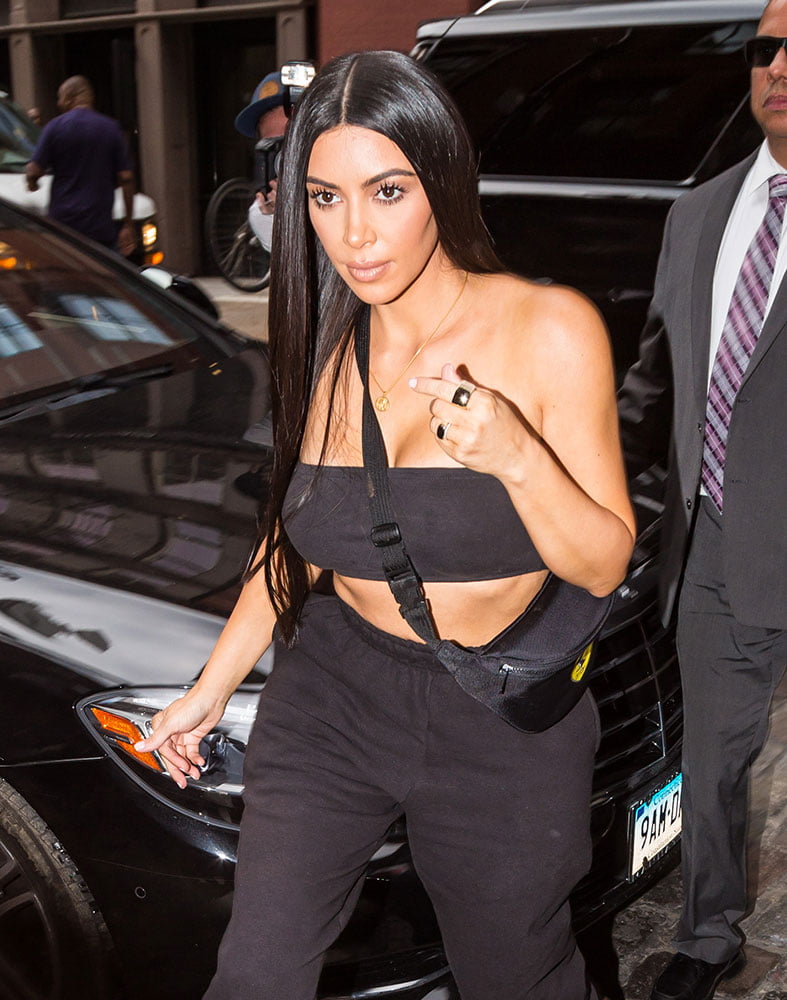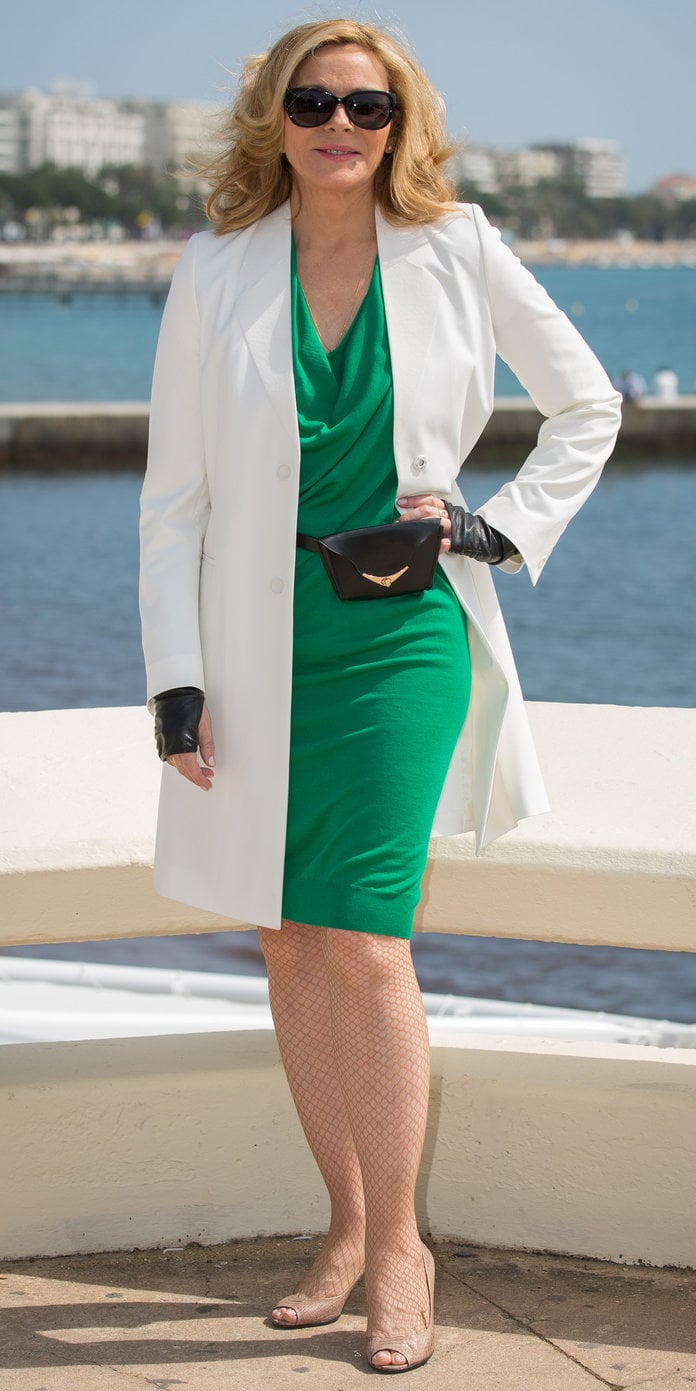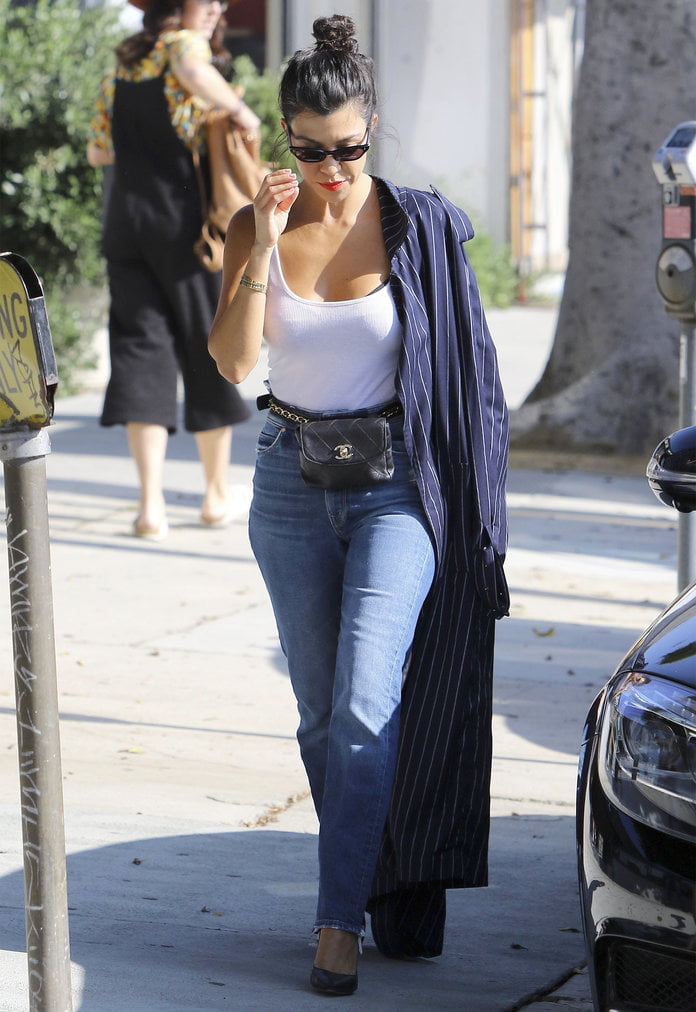 Chanel Black Quilted Lambskin Belt Bag
If you're dying for a chance to emulate this 90s throwback trend too, check out a few fanny packs PurseBop is eyeing…
Gucci